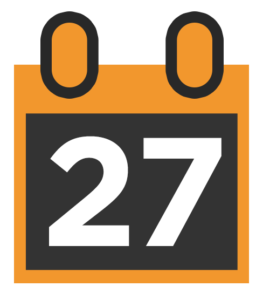 TIM HAWKINS

7pm
Join us as welcome back, Comedian Tim Hawkins! This event is sold out.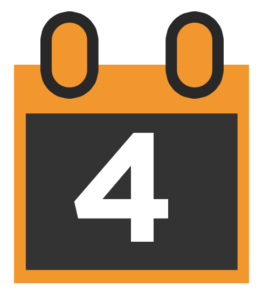 LEADERCAST KNOXVILLE

7:30am

Join us for the largest one day leadership event in the country.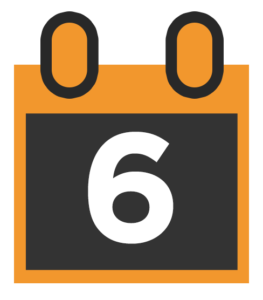 ERIC GEIGER

8:45 and 10:30

Vice President of Lifeway Resources, Eric Geiger, is back in both morning services.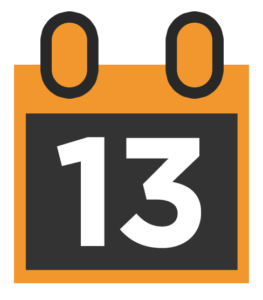 DR. CHARLES LOWERY

8:45 and 10:30am
Relationship expert, Dr. Charles Lowery, returns May 13.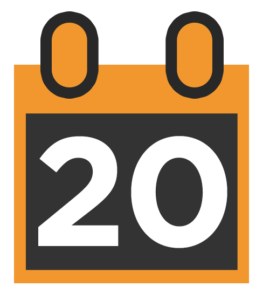 MATT HALL

8:45 and 10:30am
The Dean of Boyce College, Matt Hall, joins us as guest speaker in both services.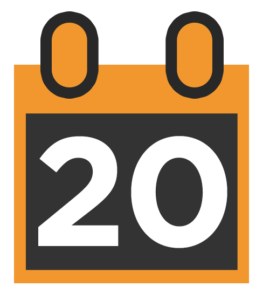 SENIOR RECOGNITION

Both Services

We will be recognizing our graduating High School seniors during both services.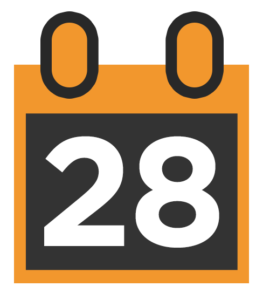 WAVE STUDENT CAMP

May 28-June 1
Middle and High School students, join us for the best week of the summer!
Find out more
HERE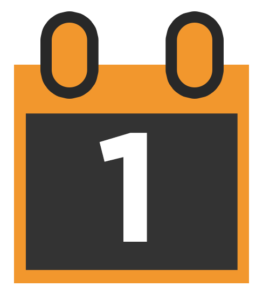 GRACE AMERICAN CELEBRATION

6-9pm
Join us for the family event of the year, offering food, music, a family fun zone for the kids and one of the largest fireworks shows in the Knoxville area.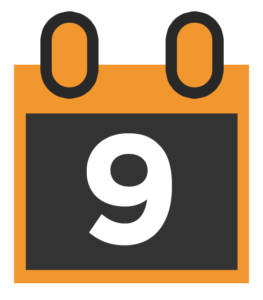 KID'S CAMP

July 9 – 12

Kids Camp is for Kids who have completed 2nd through 6th grade. This year we are going to Camp-Ba-Yo Ca in Wears Valley, Tn.

Registration opens in May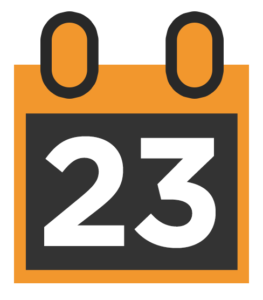 SUMMER SPECTACULAR

6:30-8:30pm
Don't miss the kid's event of the summer with nightly fun and music from special guests, The Lads. Registration for ages Preschool to 4th grade will open soon!