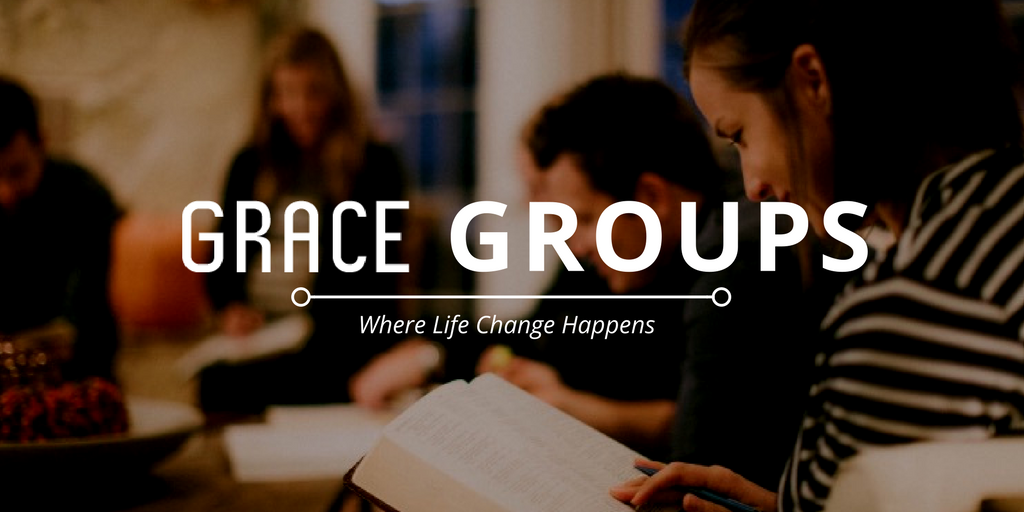 FIND COMMUNITY
in weekly Grace Group gatherings
At Grace, we believe that spiritual growth occurs best through relationships. These relationships provide a context for individuals to live as Christians in community. Community is not a cookie-cutter commodity. There is not a one size fits all model for experiencing it. We have different backgrounds and personalities, and we experience community in different ways. Some are more comfortable in a traditional setting. Others prefer a relaxed, relational environment. And still others may desire a more studious atmosphere.
Through our Grace Groups, we offer three unique community settings. And while the settings may vary, all our Grace Groups have one thing in common. They all center on Christ. In doing so, they teach community members how to take in and live out God's Word in their daily lives.
Grace Groups are offered in the following categories: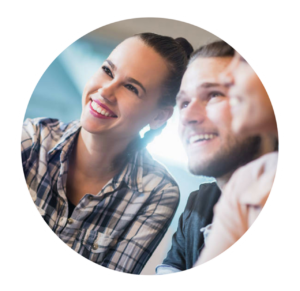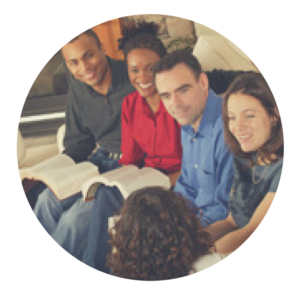 These groups offer individuals a relaxed, small-group type of fellowship, that meet in neighborhoods across our city.