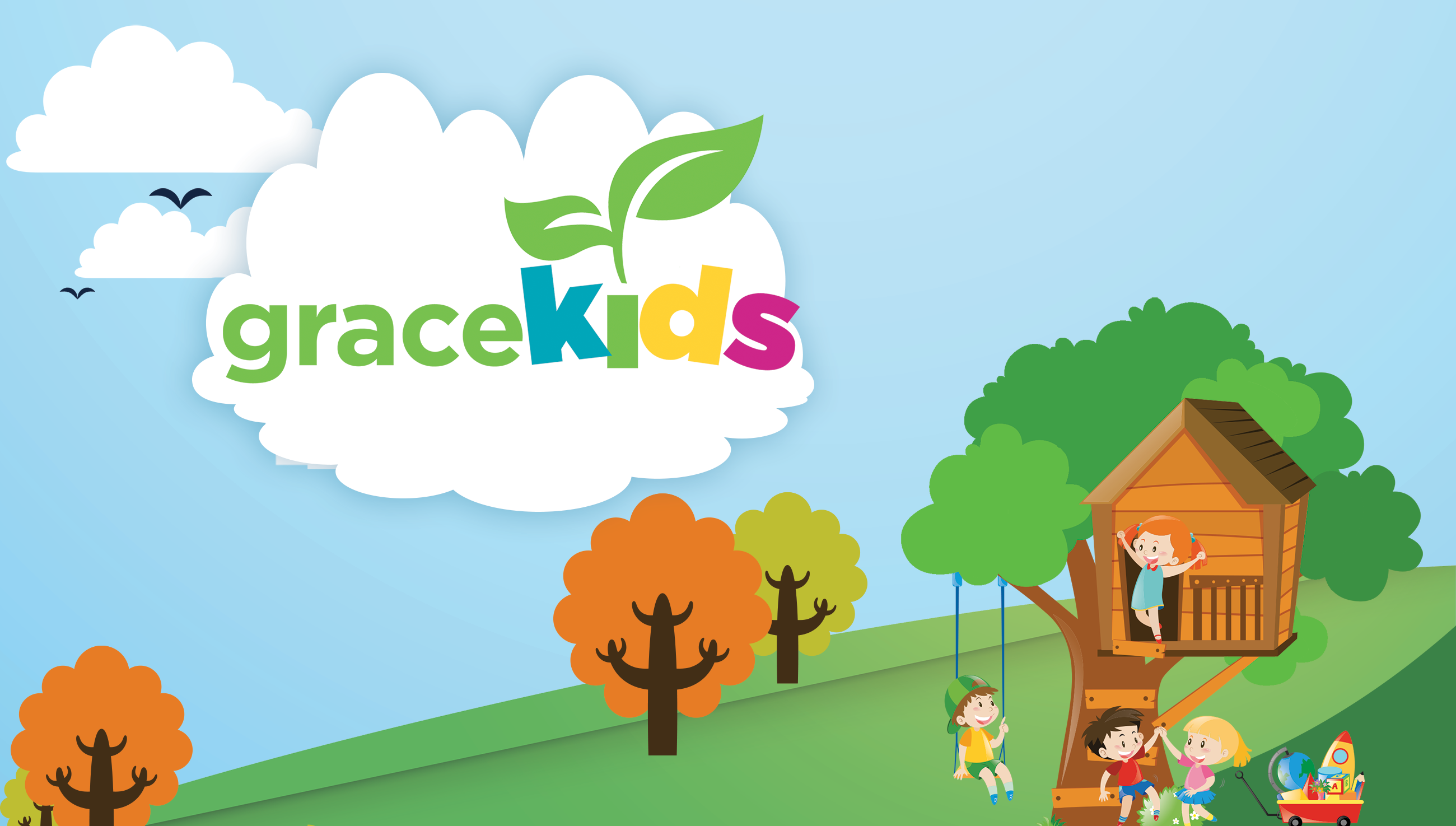 We Love To Teach Children About Jesus!
We believe your child can change the world, so we want to partner with you in bringing out their God-given gifts and talents. From the moment you check your child in to the moment you pick them up, they experience safe, age-specific environments designed with them in mind.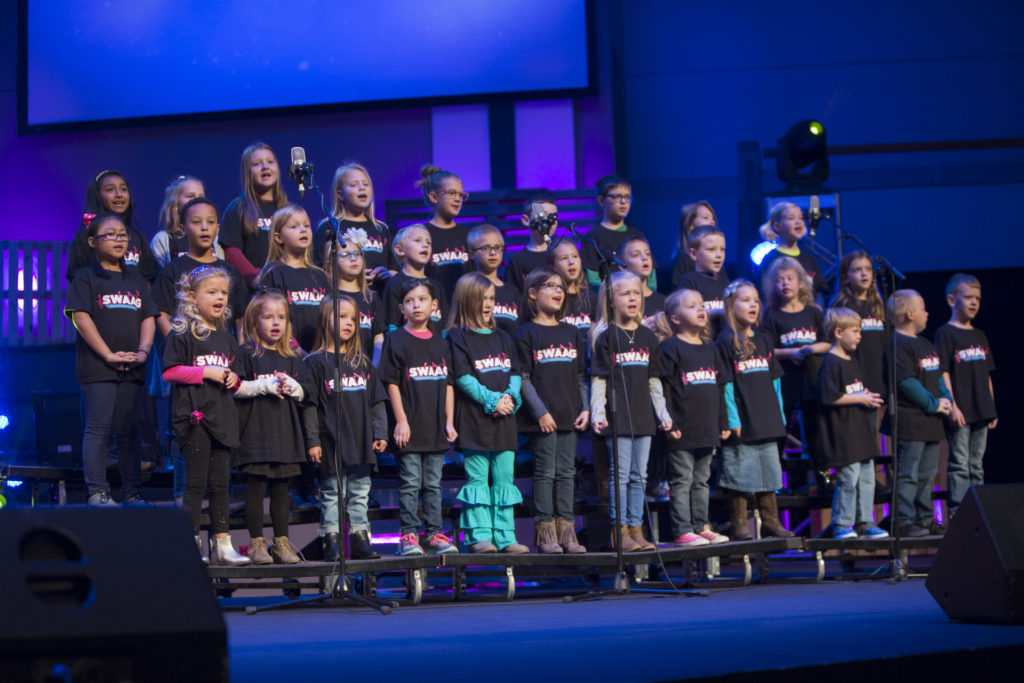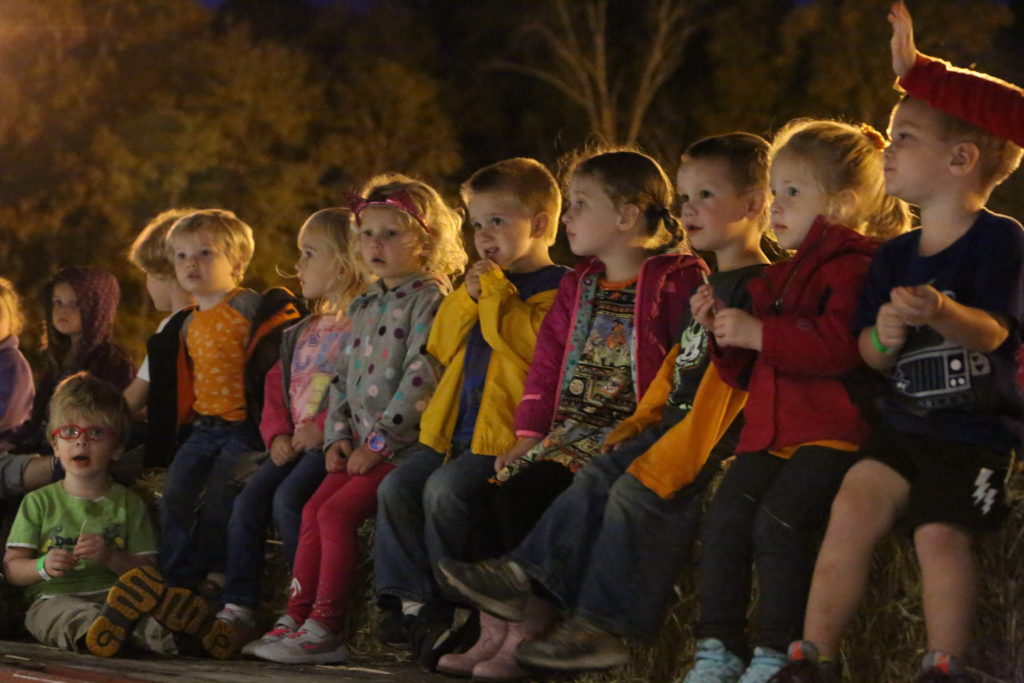 HOW WILL YOU IMPACT THE NEXT GENERATION AT GRACE?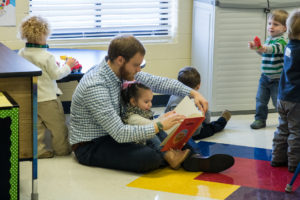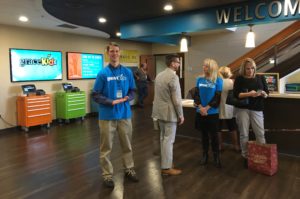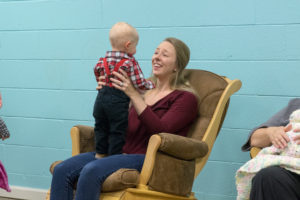 When you serve with us, you get a front row seat to watching the love of Jesus come alive each week through the eyes of a child. Our Volunteer Team makes GraceKids the special place that it is, their presence boosts a child's confidence, makes them feel seen and known, and empowers them to learn and grow in their faith. Being a part of GraceKids not only changes their lives, it will change yours!

Our Strategy
From the day a child is born we have 936 weeks to teach them and guide them to live for Christ. Every week matters!
We combine the two primary influences that impact a kid's life – the light of the church (yellow) with the heart of the family (red). Orange connects parents and leaders with the same strategy and same end goal – to help kids grow up with an authentic faith in Jesus that connects them to a better story for their life.