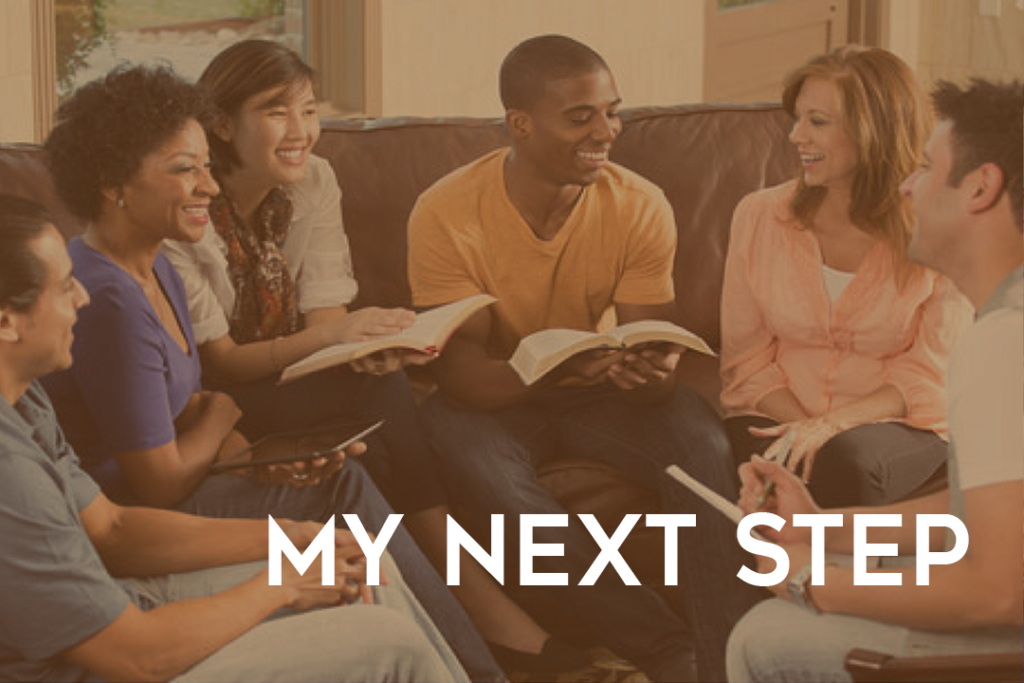 NOW THAT YOU HAVE ATTENDED ONE OF OUR SERVICES,
YOU MIGHT BE WONDERING WHAT'S NEXT?
DISCOVER GRACE
Discover Grace is designed to share who Grace is as a church.
Come learn about your spiritual next steps as well as our vision and values. The next steps we focus on are salvation, baptism, joining a Grace Group and serving.
Register for Discover Grace by filling out the form below.
Do you have questions about salvation and developing a relationship with Jesus?
You can find more info
HERE
DISCOVER COMMUNITY
We believe that one of the most important ways that we grow as believers is within the context of community. That is why we encourage everyone to join a small group. There is a group for everyone and we want to help you find one that fits you!
Discover Community is designed to offer information about the many opportunities for community at Grace.
Register for Discover Grace by filling out the form below.
SERVE IN A MINISTRY
God didn't create you to sit on the sidelines. He wants you to use your personality, gifts and design to serve others and point them to Him. Connect to the ministry opportunities available at Grace to live out your purpose and serve others by using your God-given gifts.