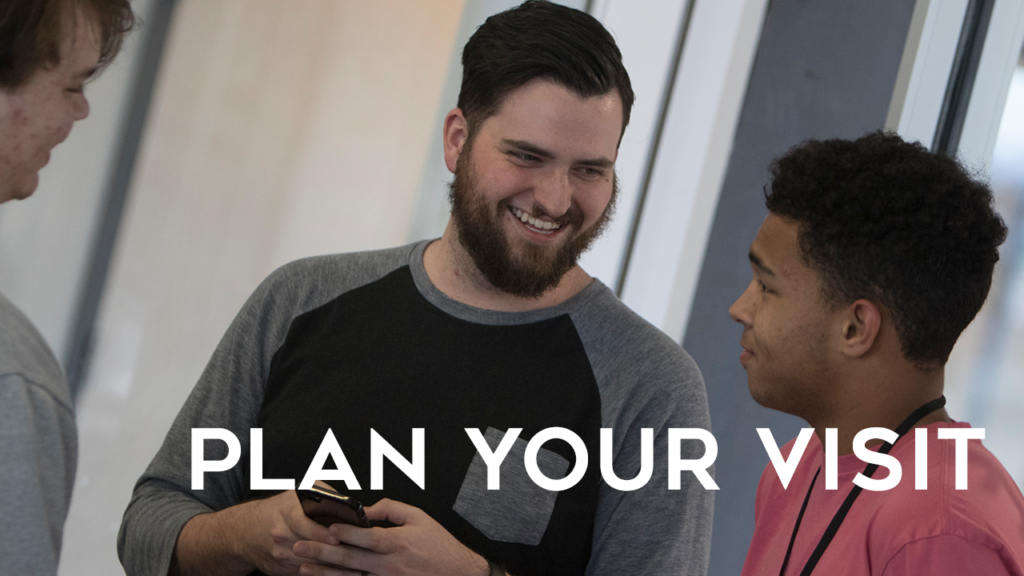 WHAT TO EXPECT

Welcome to Grace! You'll find lots of great ways to get involved and discover God's plan for your life. But we're more than worship services, Bible studies, and activities: we're people! It's the people of Grace Baptist that make it such a wonderful place to call home.
Whether you are a large family or a family of one, we invite you to see what Grace Baptist is all about!
Our Service Schedule
We offer two services on Sunday morning that are designed with one idea in mind…..to draw you closer to God. Our hope is that wherever you are on your spiritual journey, you would come away encouraged and challenged with a renewed sense of His great love for you
Where Do I Park?
You can enter our campus through the Beaver Ridge Road entrance from Oak Ridge Hwy, located at the traffic light. From there, our parking team will direct you to our convenient First Time Guest parking area. Our parking teams will guide you to the closest spot and even bring you an umbrella on the way in if it's raining!
What Should I Wear?
Grace Baptist has a "come as you are" atmosphere. You will see some dressed up; some dressed casual. We have no expectations for attire. Grace is not about what you look like or what you wear. Dress in what is comfortable for you!
Guest Services
During your visit, don't forget to stop by our Guest Services Kiosk in the lobby. We'd love to meet you and your family, and answer any questions you may have. You can visit before and after Worship Services to learn about ministries, home groups and volunteer opportunities. First-time guests will receive a special gift!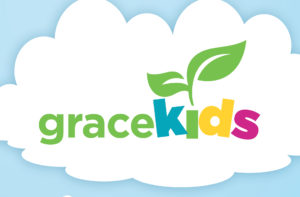 Birth through 4th grade
5th and 6th grade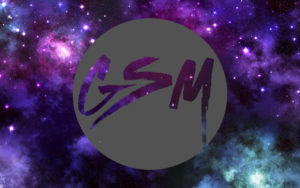 Middle and High School
You will hear what we believe and why we do what we do and meet our staff.
We are located at
7171 Oak Ridge Hwy
Knoxville, Tennessee 37931
865-691-8886
Questions?