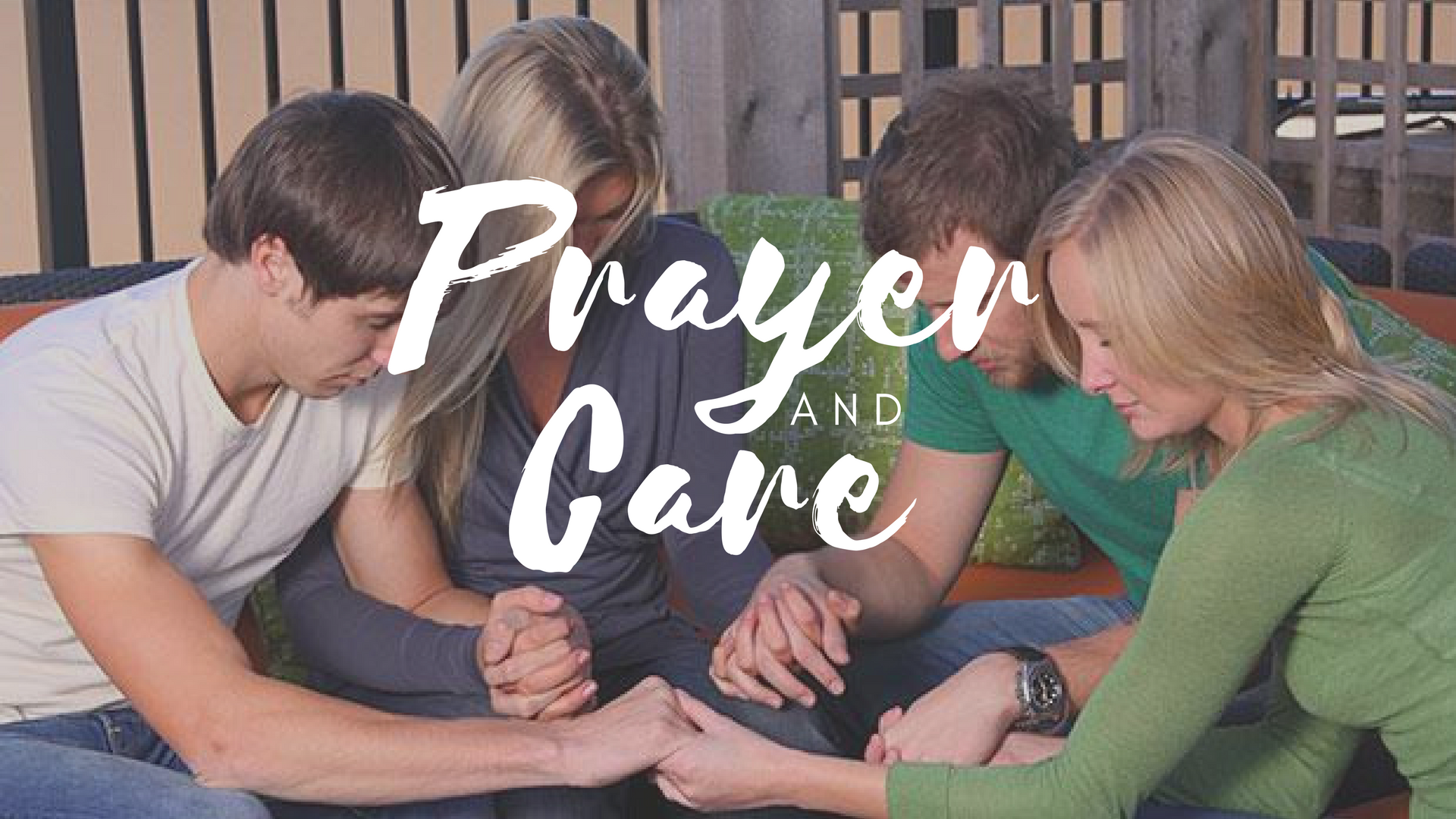 Do you have a prayer request? Need to talk to someone? We're here. We may be a large church, but every question, concern, and prayer request posted to our Prayer Wall below is important to us. Our Prayer Team regularly monitors the Prayer Wall and provides prayer support for the requests listed.
This prayer has been

answered!
Kathy Nipper
Many people have been praying for my husband Joe Nipper and I wanted to take this time to sincerely that each of you and let you know after several days in the hospital we are back home. The doctors are hopeful that his heart rhythm problem is solved by adding a couple more medications, but it is still a wait and see game at this point. We not only thank our prayer warriors here at our church, but we thank our Heavenly Father for his love and faithfulness during this season of our lives. Prayers were answered and we are thankful for God's mercy and healing!
Received: December 18, 2018
Powered by Prayer Engine