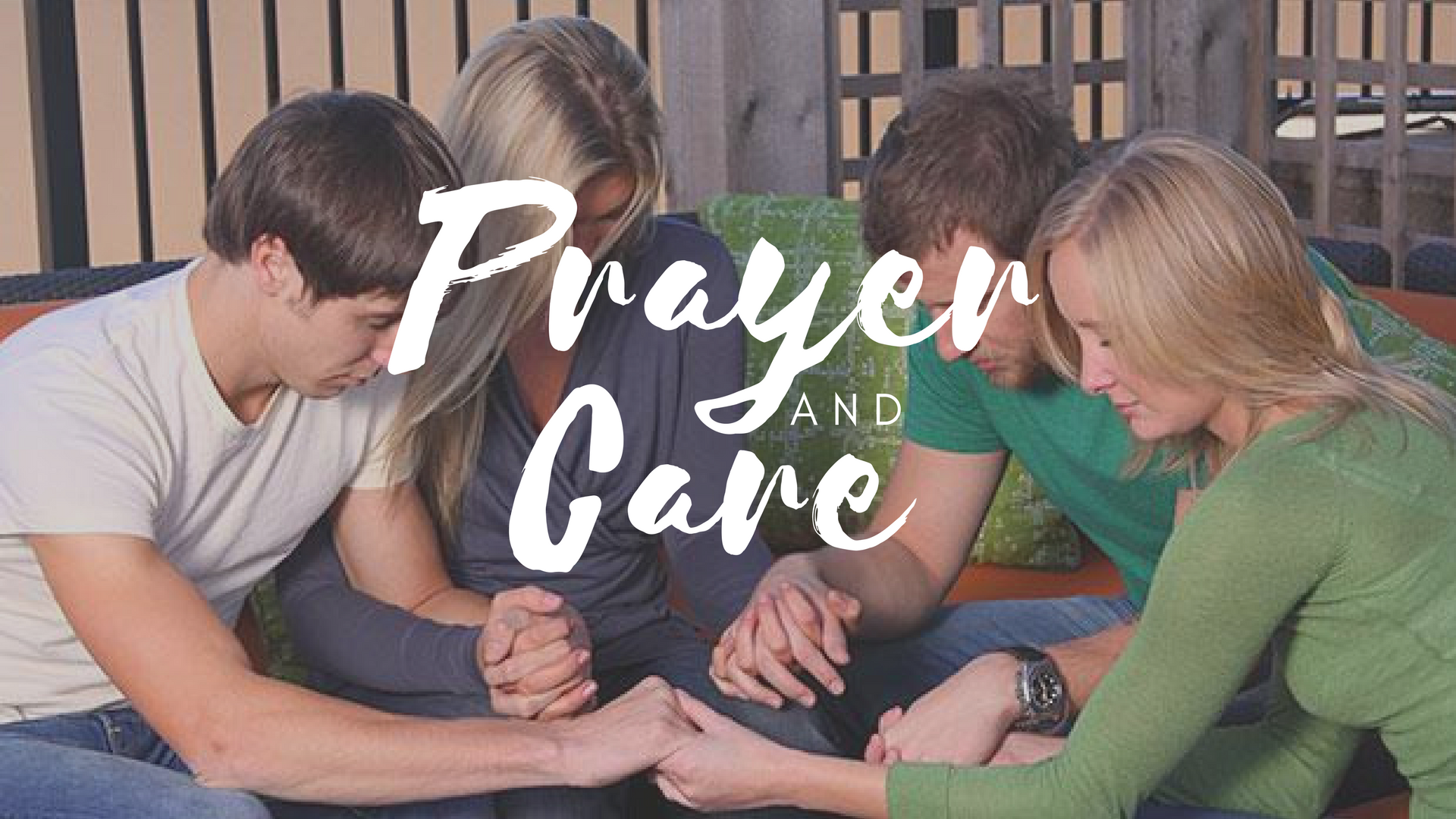 Prayer is a foundation of who we are as a church. Whether you're in a time of need or want to celebrate the great things God has done for you, we want to join with you in prayer.
Pray For Every Home
Partner with us as we commit to pray for every home in Knox County. Register with us at
pray4everyhome.com.
Do you have a prayer request? Need to talk to someone? We're here. We may be a large church, but every question, concern, and prayer request posted to our Prayer Wall below is important to us. Our Prayer Team regularly monitors the Prayer Wall and provides prayer support for the requests listed.
Lori (Seal) Hagopian
I will be undergoing my third stage of bilateral breast reconstruction surgery on Monday, March 11, 2019 post breast cancer diagnosis and subsequent bilateral mastectomy. This has been a very long process and I would appreciate your prayers as it relates to my upcoming surgery and recovery. Thank you in advance for your commitment to pray for me/hold me in the light.
Received: February 28, 2019
Powered by Prayer Engine