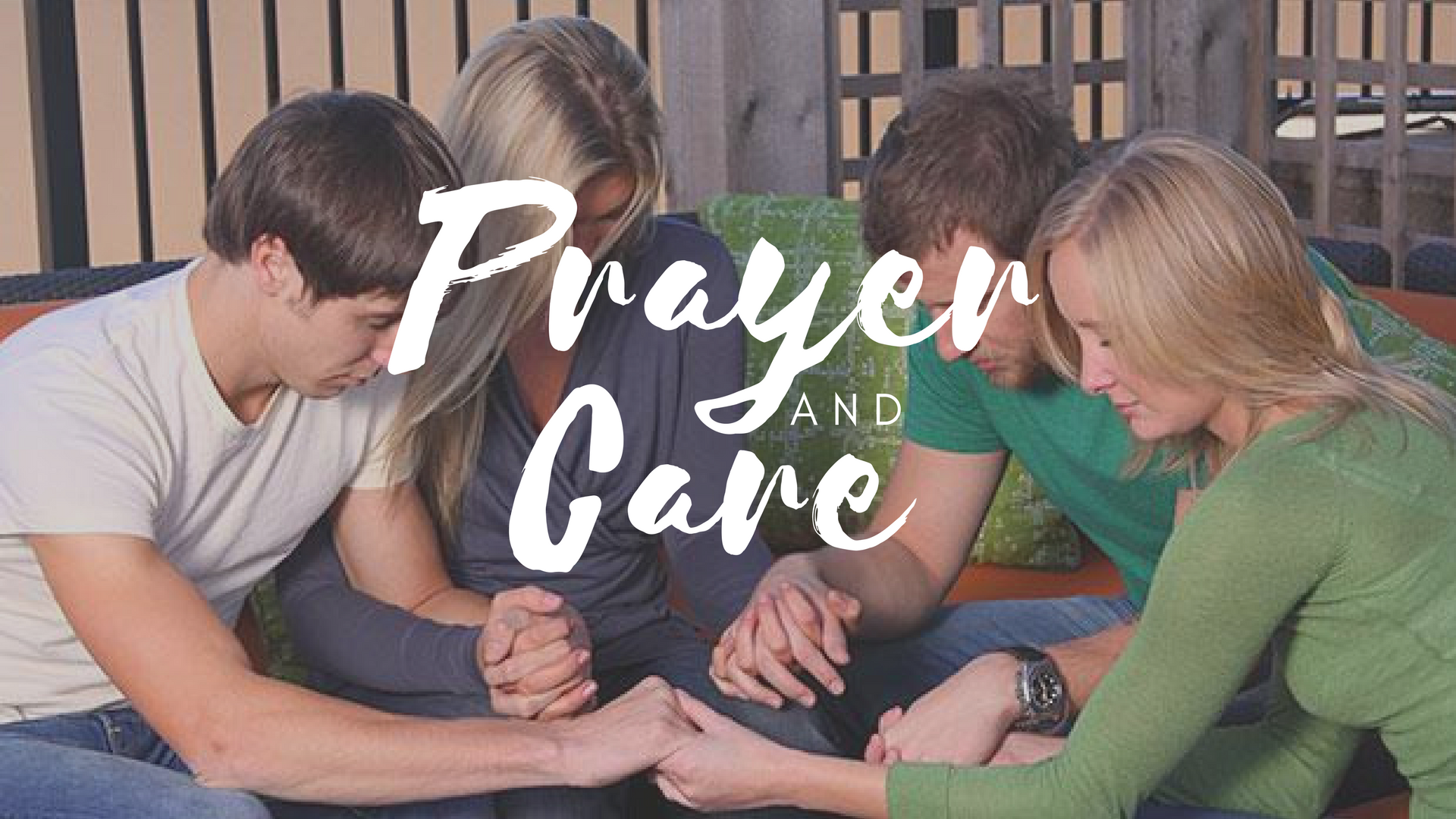 Do you have a prayer request? Need to talk to someone? We're here. We may be a large church, but every question, concern, and prayer request posted to our Prayer Wall below is important to us. Our Prayer Team regularly monitors the Prayer Wall and provides prayer support for the requests listed.
Deane Griffith
Please pray for our daughter-in-law, Leslie, she has serious illness and having another surgery in the morning at UT hospital around 8:00 Am
Prayers for our family at this difficult would appreciate.
Received: May 16, 2019
Powered by Prayer Engine