Small Groups are….

A place to connect with others.
A place to protect each other.
A place to grow and do life together.
Small groups have one, simple purpose: to bring people together. We believe God created us to live in relationship with others and only then can we live the full life He intends for us. It is through life together that our problems become smaller, and God uses others to bring support and encouragement to our lives.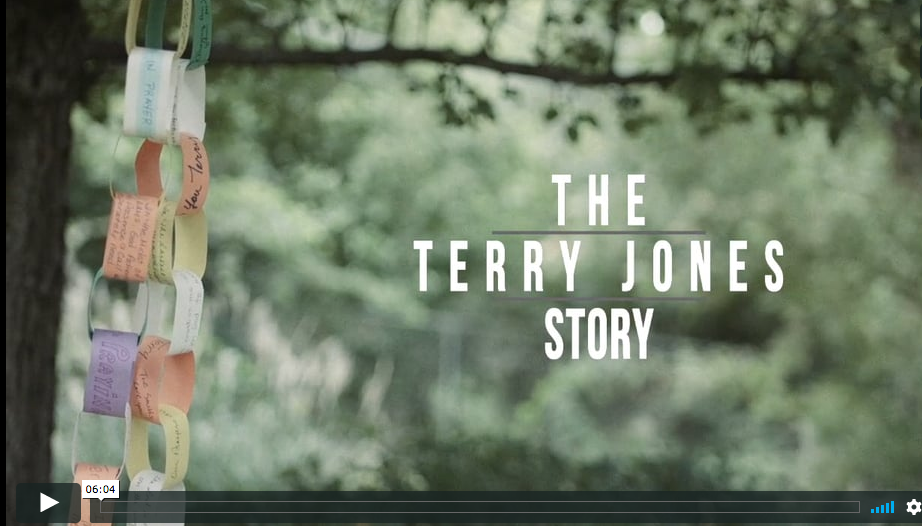 Frequently Asked Questions:
WHAT HAPPENS AT A SMALL GROUP MEETING?
At its core, a small group is a small gathering of people, and it is less about what you do and more about who you do it with. By participating in small groups, you can expect to connect with others through a common activity, engage in life giving conversation and request prayer.
HOW OFTEN DOES A SMALL GROUP MEET?
Our small groups meet for three semesters a year—winter/spring, summer and fall. During the semester, groups meet once a week. Small groups are meant to bring meaning and community into the flow of your life, so even if you can't attend every meeting, there is still great value in joining a group.
WHERE DO SMALL GROUPS MEET?
Small groups meet on our Grace Campus Sunday Mornings, Wednesday Nights and throughout the week. We also have groups that meet in homes located in Knox County and surrounding areas.
IS THERE CHILDCARE AVAILABLE?
Childcare varies from group to group. When you search our directory for a group, the group profile will indicate if childcare is available.
Leading a Small Group
Leading a small group isn't about being perfect; it's about serving others by giving them a place to connect. We give you essential tools to make your small group successful through Leadership Training and a directory where you can register your group so others can find it easily. We believe that small groups are environments that people grow in their relationship with Christ, and as a small group leader you get to play an important role in that process.