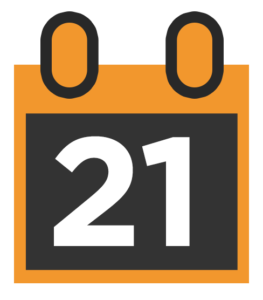 CHILD DEDICATION
10:30am
Child Dedications are an opportunity for families to publicly commit to raising their children in a way that's honoring and pleasing to the Lord.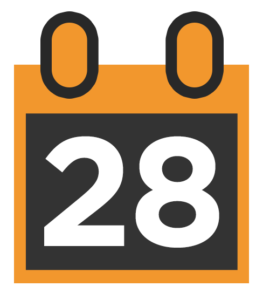 MUSICAL GUEST TARANDA GREENE
8:45 and 10:30am
Award-winning vocalist, TaRanda Greene joins us in both services.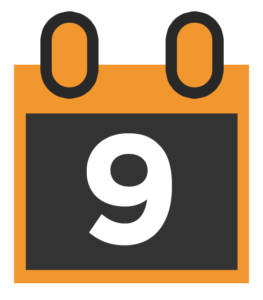 KID'S NIGHT OUT
6-9pm
This month's theme is Super Heroes. Join us for a fun night!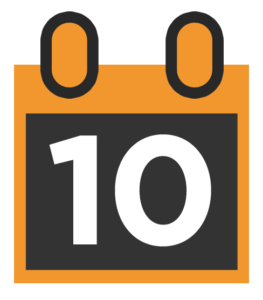 SENT CONFERENCE
Grace Students presents SENT Conference, a missions conference for Middle and High School students. Register
HERE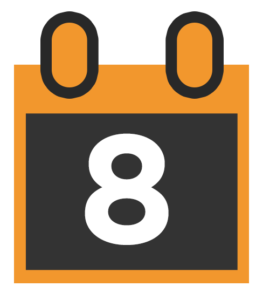 CHRISTMAS AT GRACE
6:30pm
Join us for a time of worship, laughter and music celebrating the Christmas season! We will be featuring all new Christmas music from Grace Worship's new CD.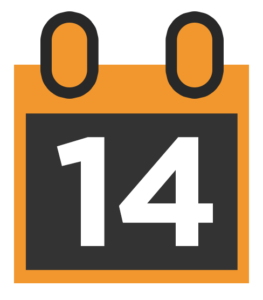 KID'S NIGHT OUT
6-9pm
Join us for a fun night! Registration opens soon!