One of our core values is to serve with the Grace family. God has uniquely shaped you for ministry, and we encourage you to use your gifts and experiences to point others to Jesus.
We encourage you to take the first step in expressing your interest in serving in one of these ministries. We are committed to you serving where you feel comfortable and called, so there's no harm in checking out a few ministries before you find the right fit.
Not sure where you want to serve? Fill out our interest form HERE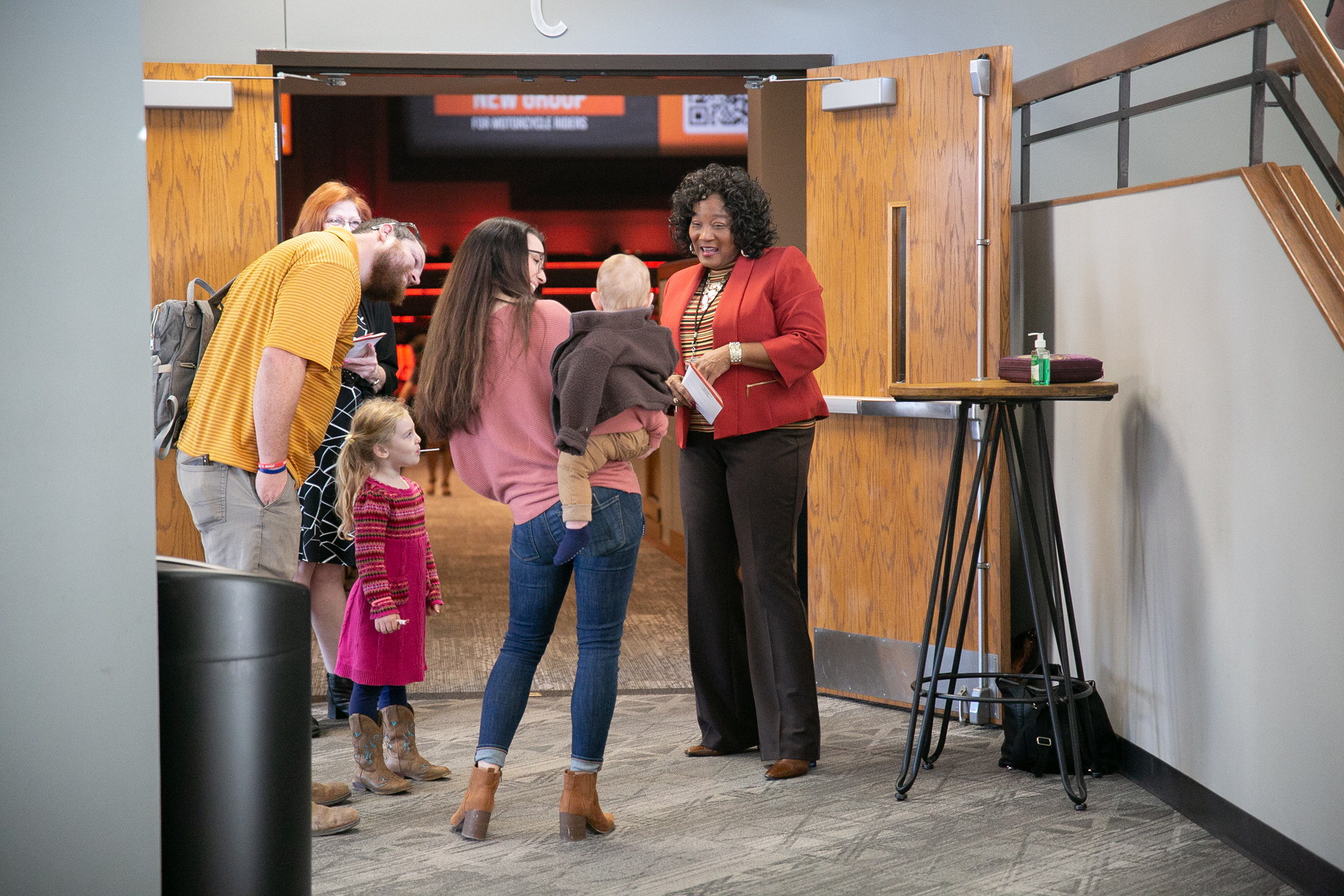 CONNECTIONS TEAM
Be a part of the team who makes our Sunday services and special events special. From parking and greeting, to EMS and security, you'll welcome our guests, keep them safe, and connect them to the Grace family.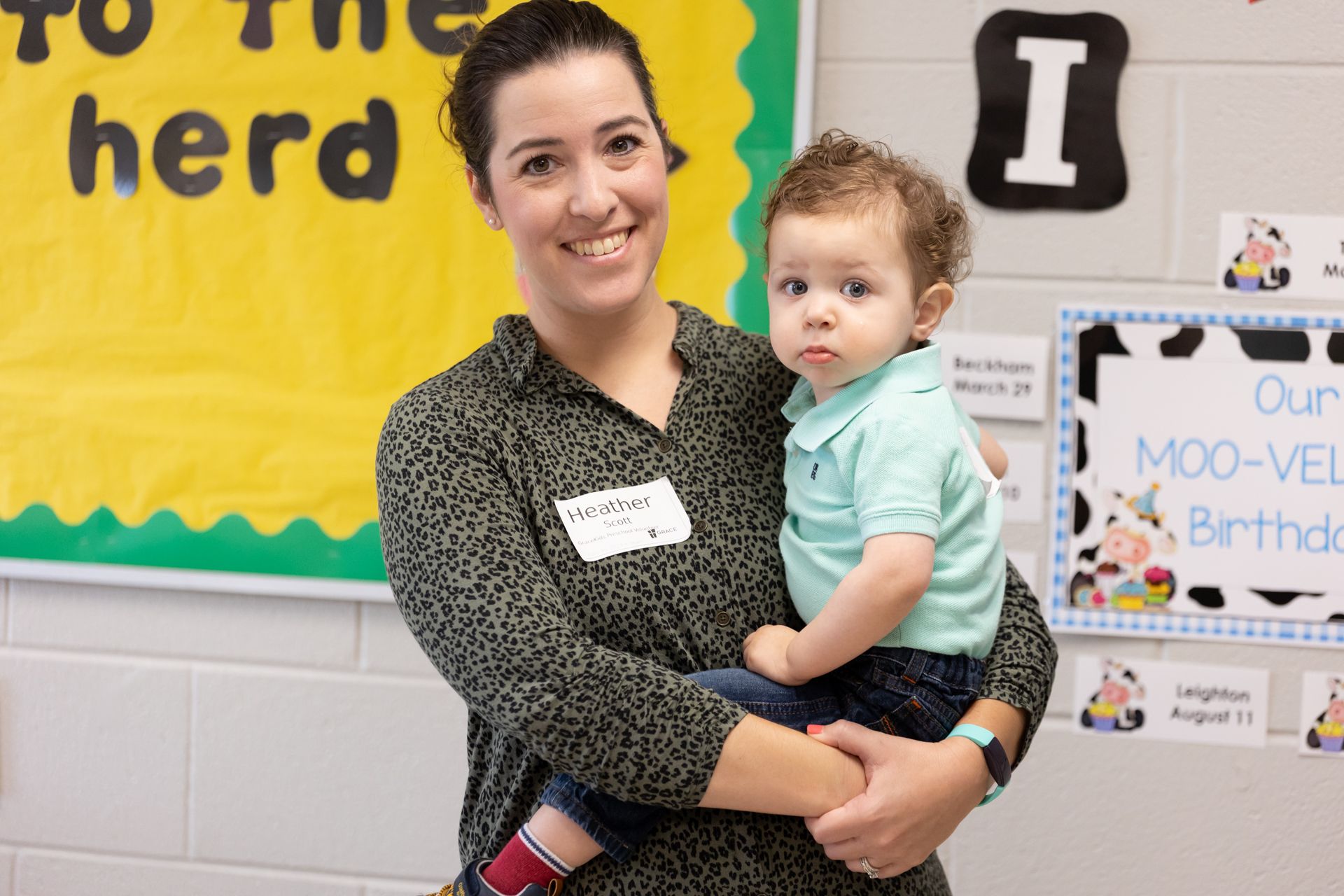 GRACE KIDS
This team creates an environment where children (birth-5th grade) are consistently shown the real love of Jesus. They intentionally invest in the lives of our children and lay a Biblical foundation through worship, small groups, games and more.

GRACE STUDENTS
Join the team that is investing in middle and high school students to point them to Jesus, through a weekly worship experience, Small Groups, events like Beach Camp and life-changing mission trips.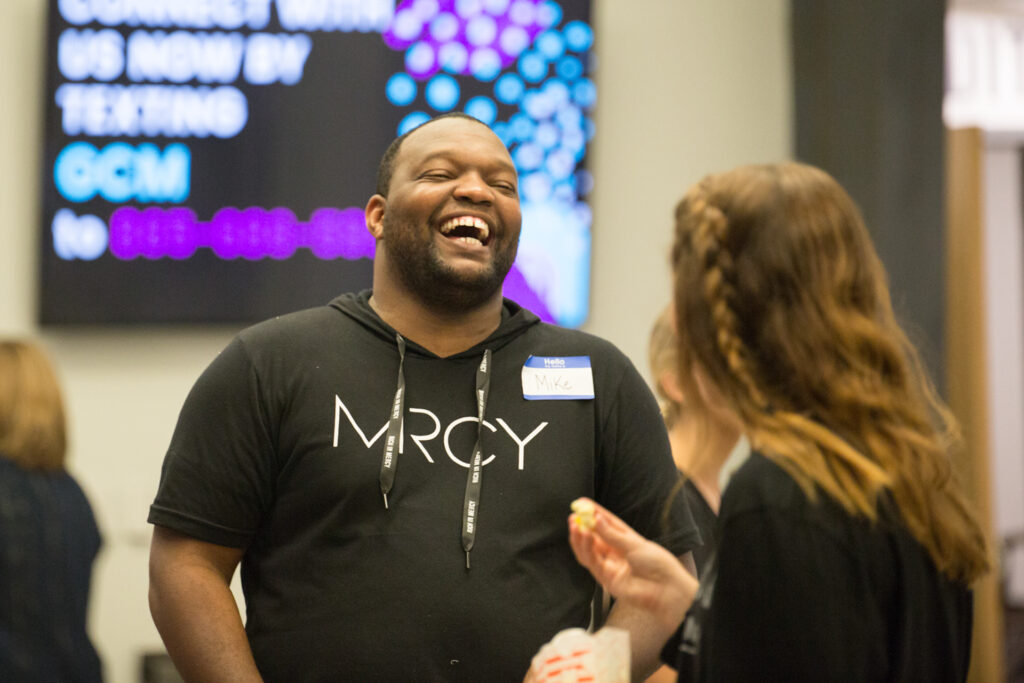 GRACE COLLEGE
Join the team that exists to see young adults, ages 18-24, be changed by the gospel, become connected relationally, and live missionally.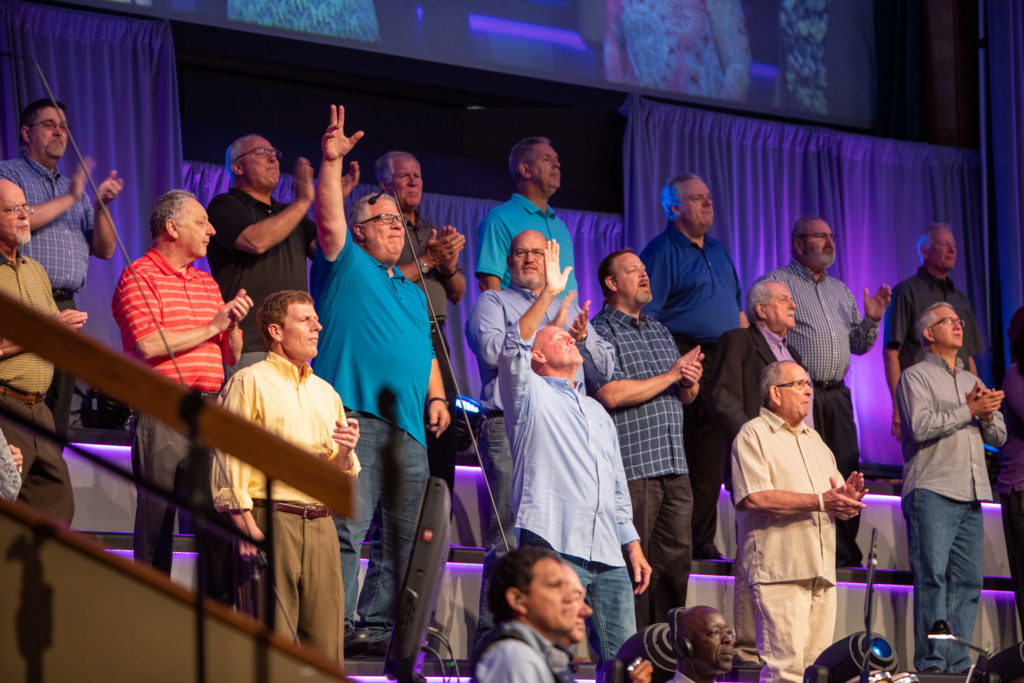 GRACE WORSHIP
This team leads us into the presence of God each week, as we worship during our Sunday services. Opportunities are available to serve in the choir, band and orchestra.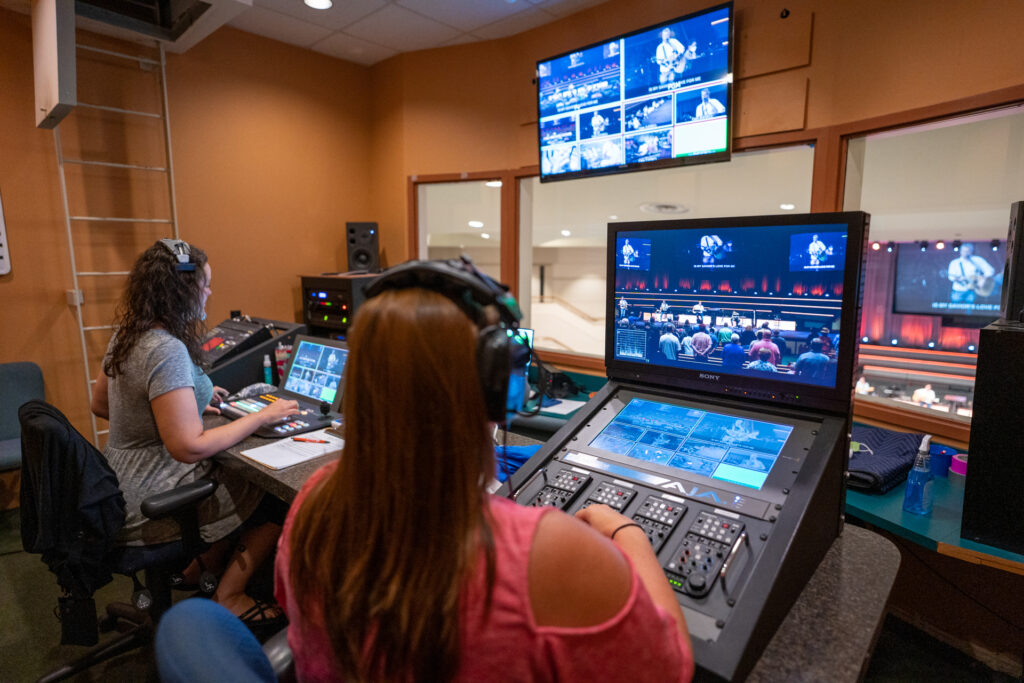 GRACE MEDIA
Join the team that is a vital part of creating an atmosphere each week to connect people to God. Our team operates cameras, lights, screens, and sound to support the Gospel being presented on stage and through online streaming.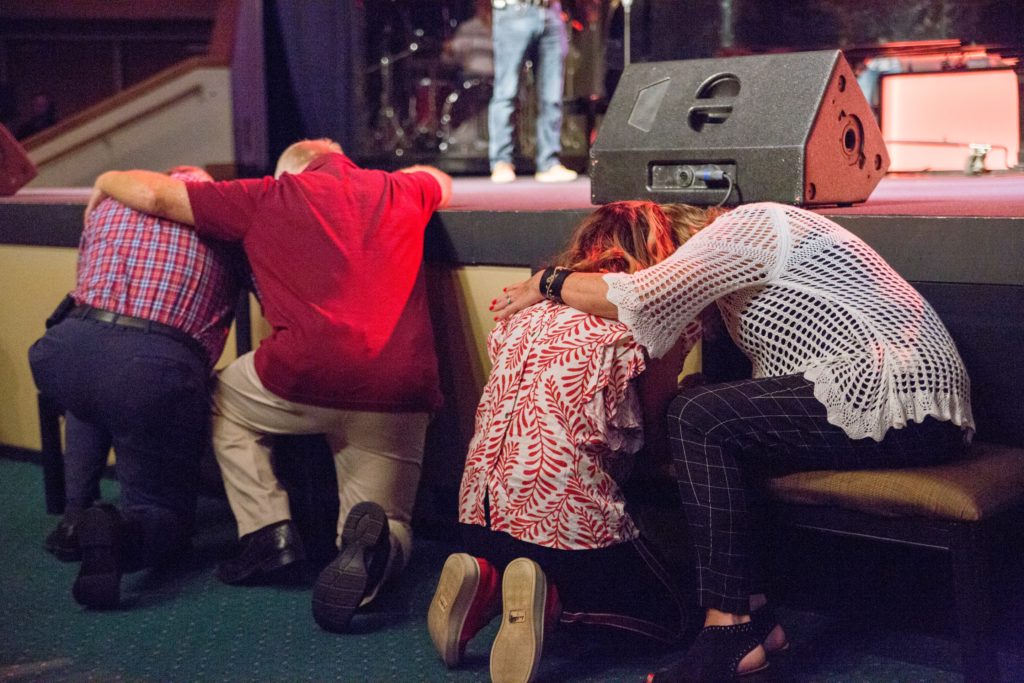 PRAYER AND CARE
This team covers the weekend services in prayer, counsels those who respond to the invitation at the end of our Sunday services, and assists with baptisms.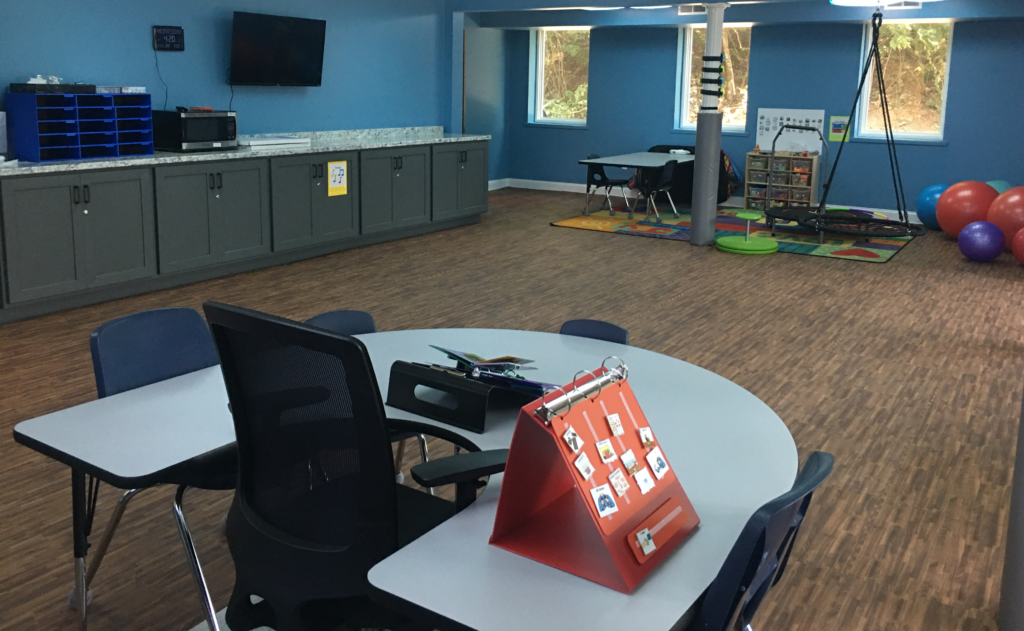 SPECIAL FRIENDS
From leaders and co-leaders in the classroom, to being a "buddy" with our older special friends, there is a place for you on the team. Training is provided.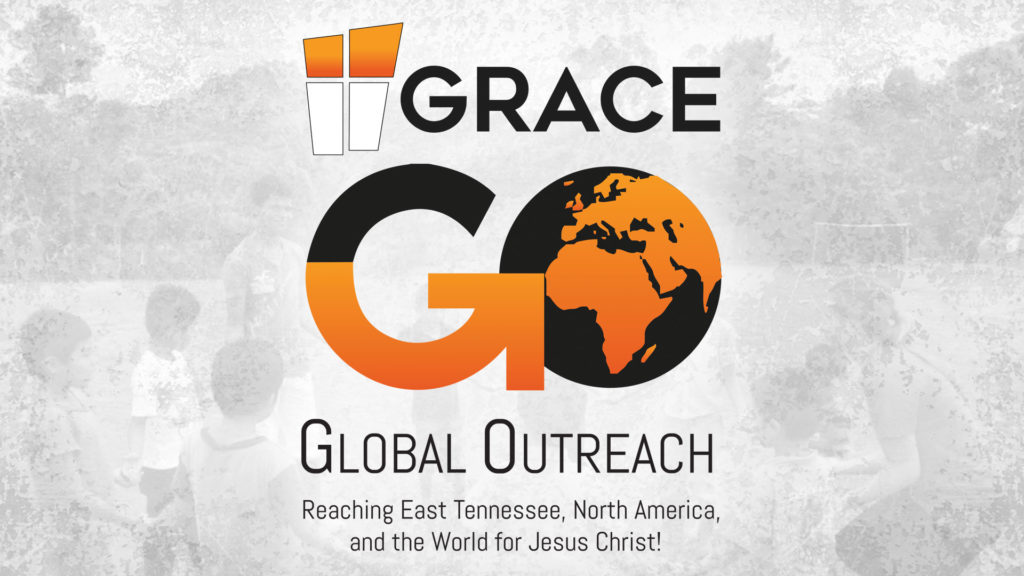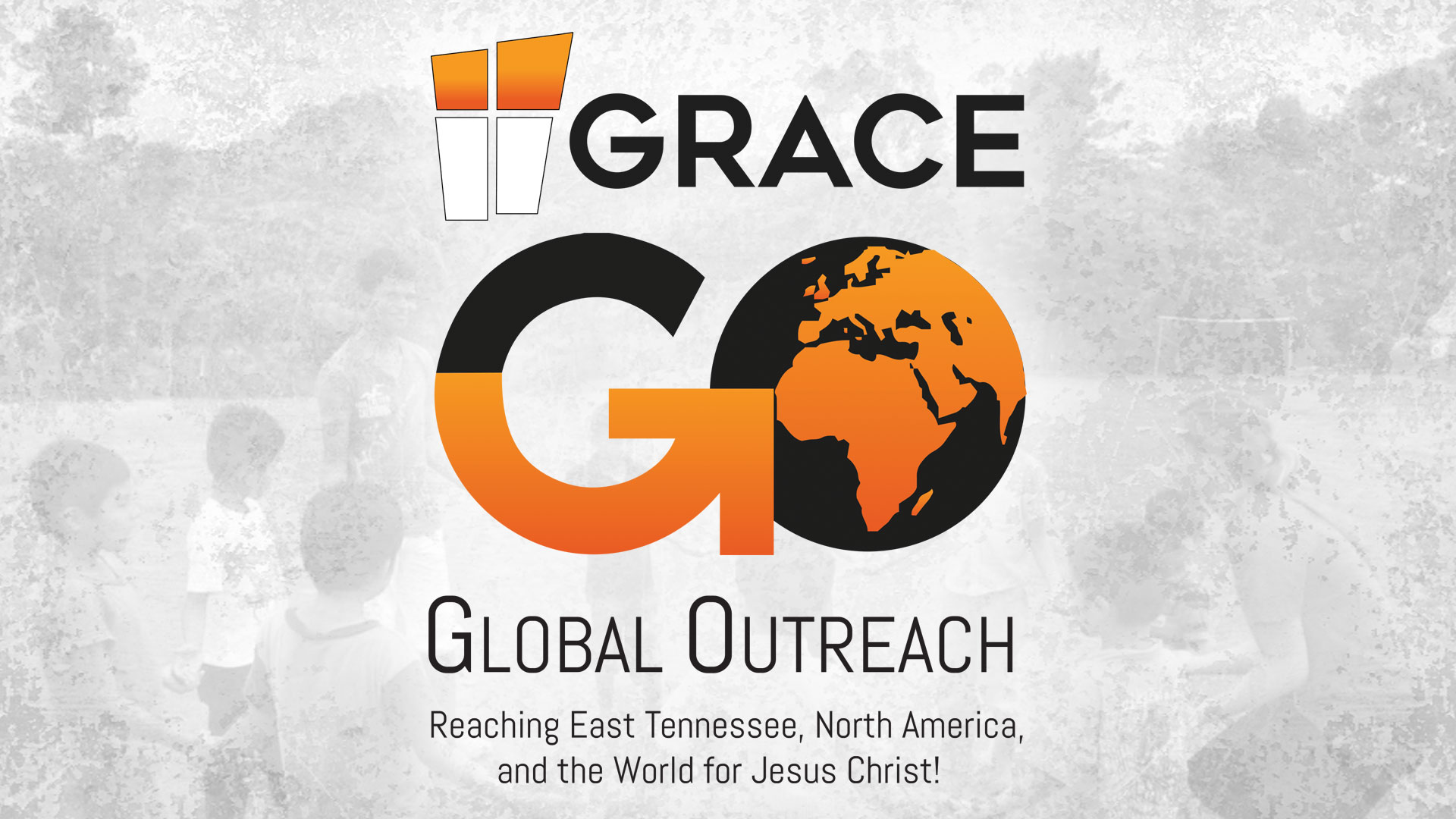 GRACE GO
Missions is not just something we do, it's who we are! Get involved in what Grace GO is doing to share Christ in East Tennessee, North America and the World.
GRACE BIBLICAL COUNSELING
Our Counseling Center utilizes Peer Counselors within their ministry. If you are interested in serving with our Counseling Center please contact counseling@gracebc.org