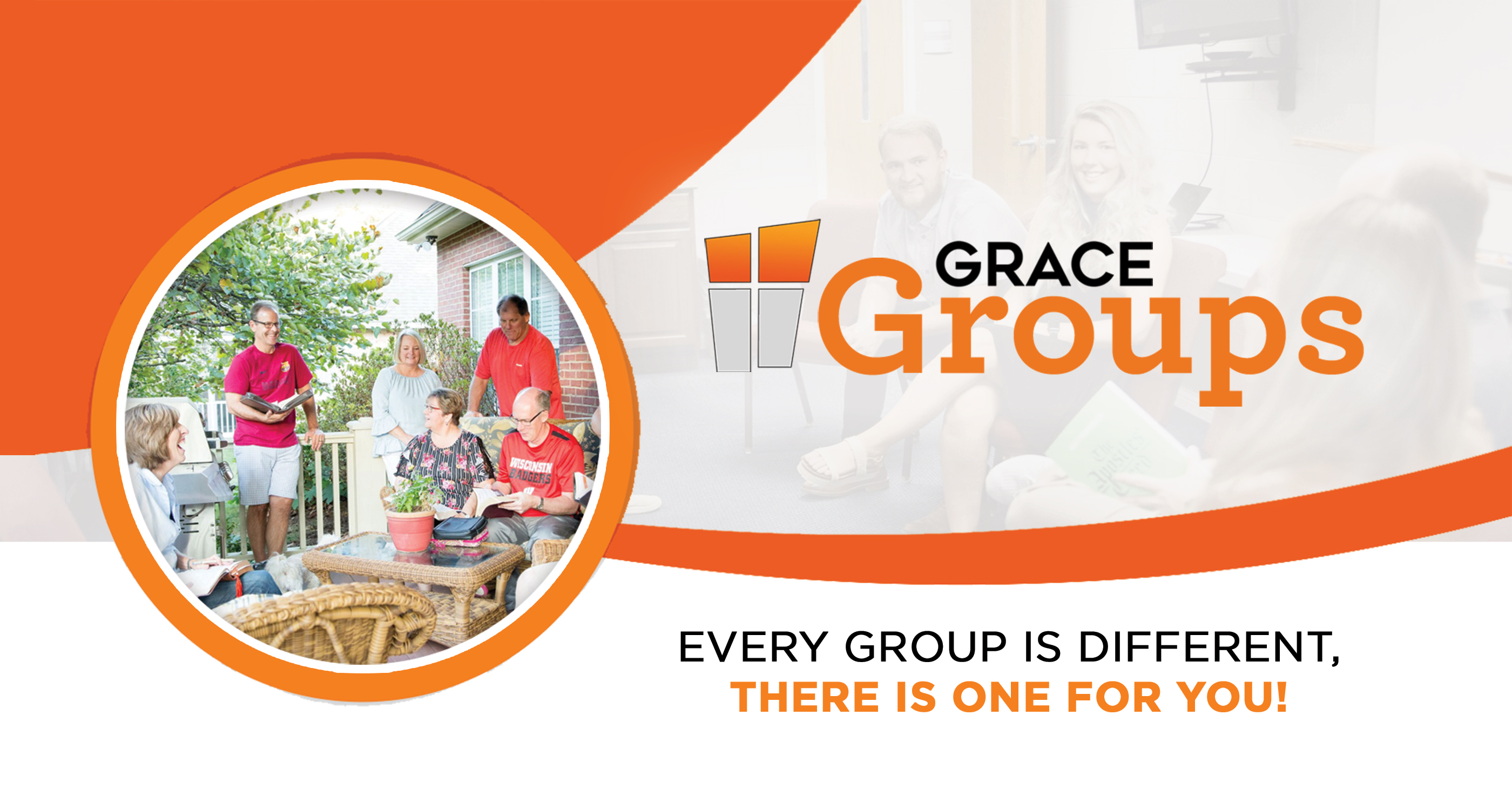 WHY

GROUPS?
We believe growth happens in the context of relationships. Grace Groups have one simple purpose: to bring people together. God created us to live in community with others, and it is only then that we can experience the full life He intends for us.
When we do life together our problems become smaller as God uses others to bring support and encouragement to our lives. Grace Groups become a place where others don't just know your name but care about what is happening in your life and want to support you in your spiritual journey.
Please contact the group leader using the links below to confirm groups schedules.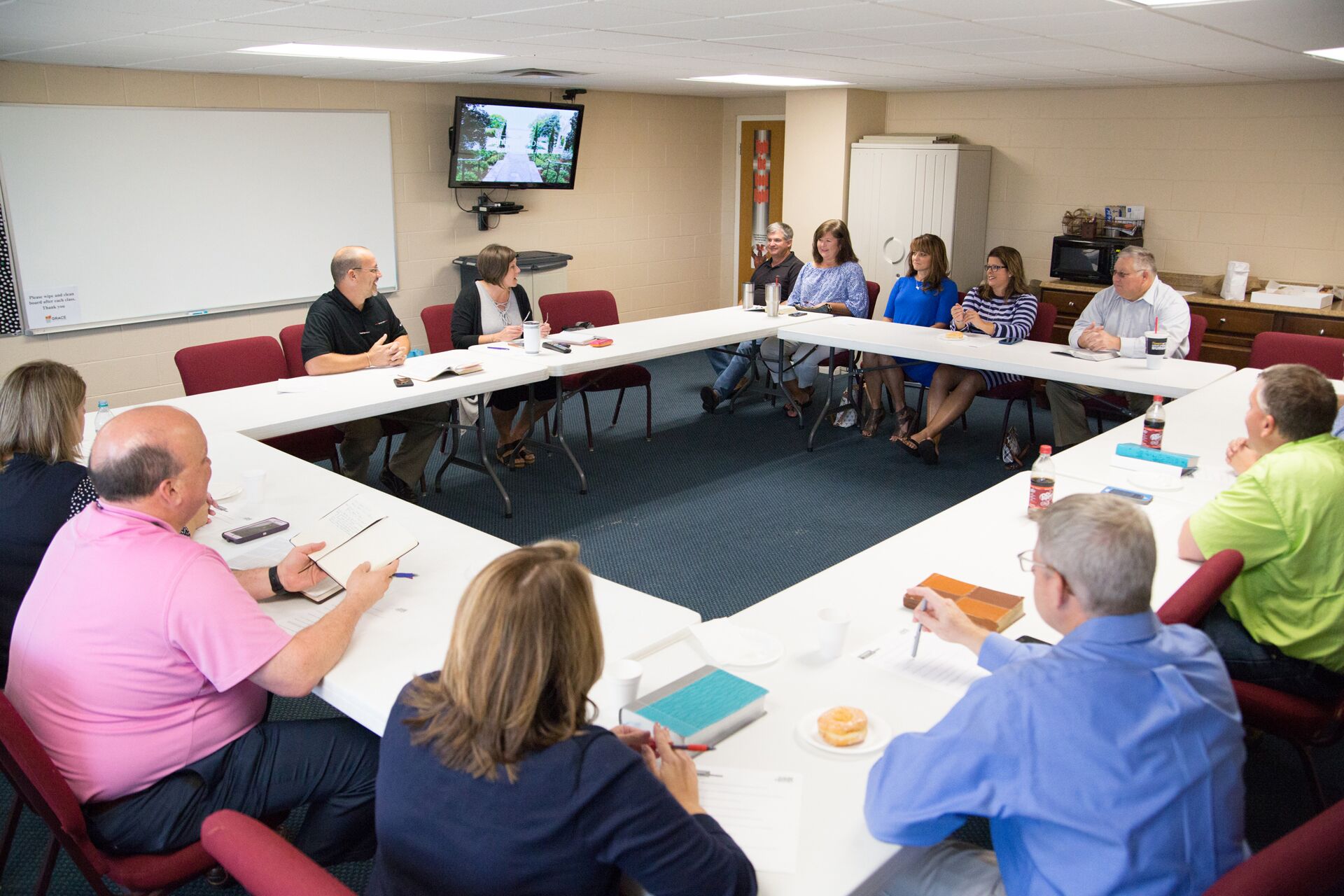 SUNDAY GRACE GROUPS
These groups meet on campus Sunday morning weekly 7:45am-12:30pm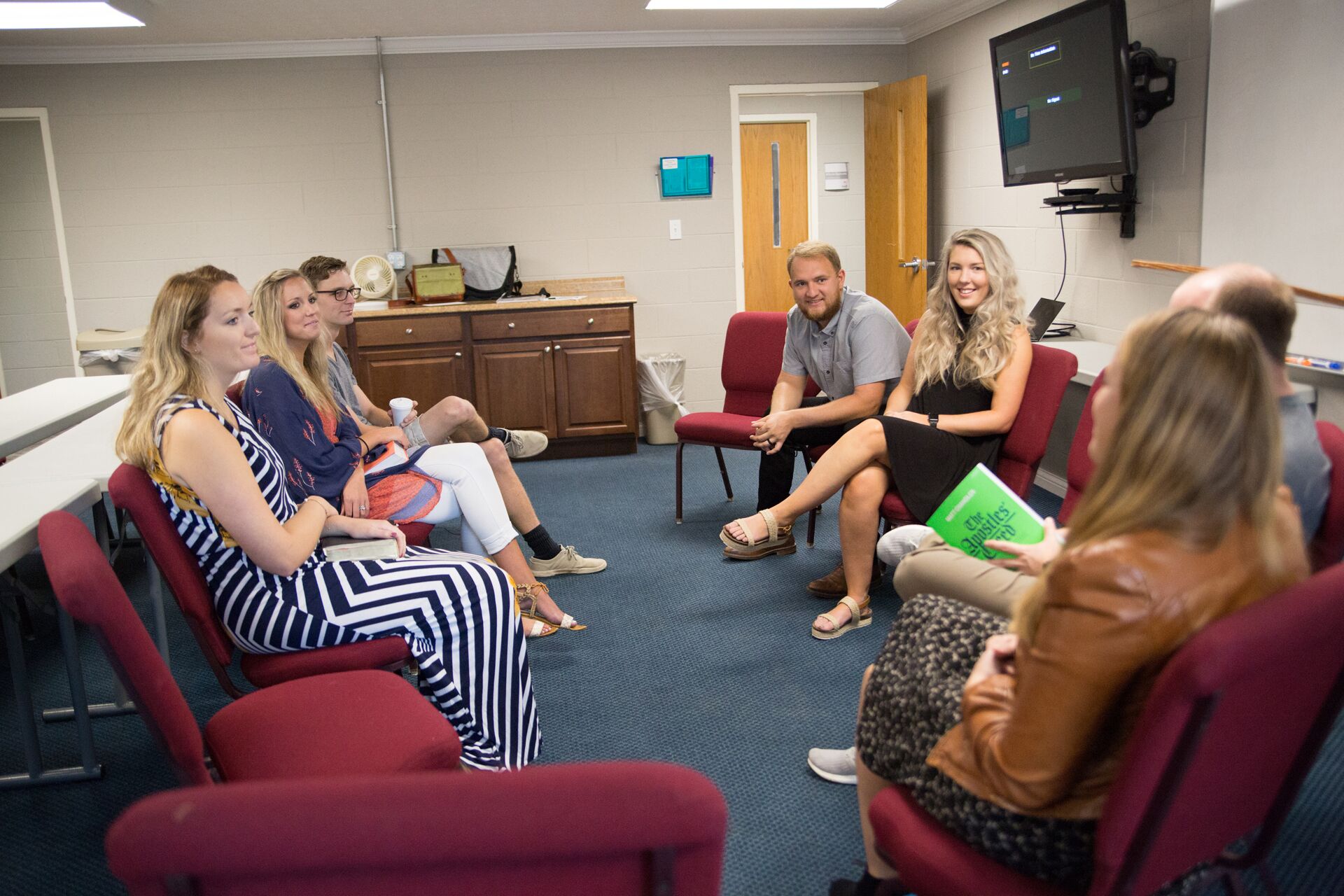 ON–CAMPUS GRACE GROUPS
These are groups that meet weekly throughout the week on our campus.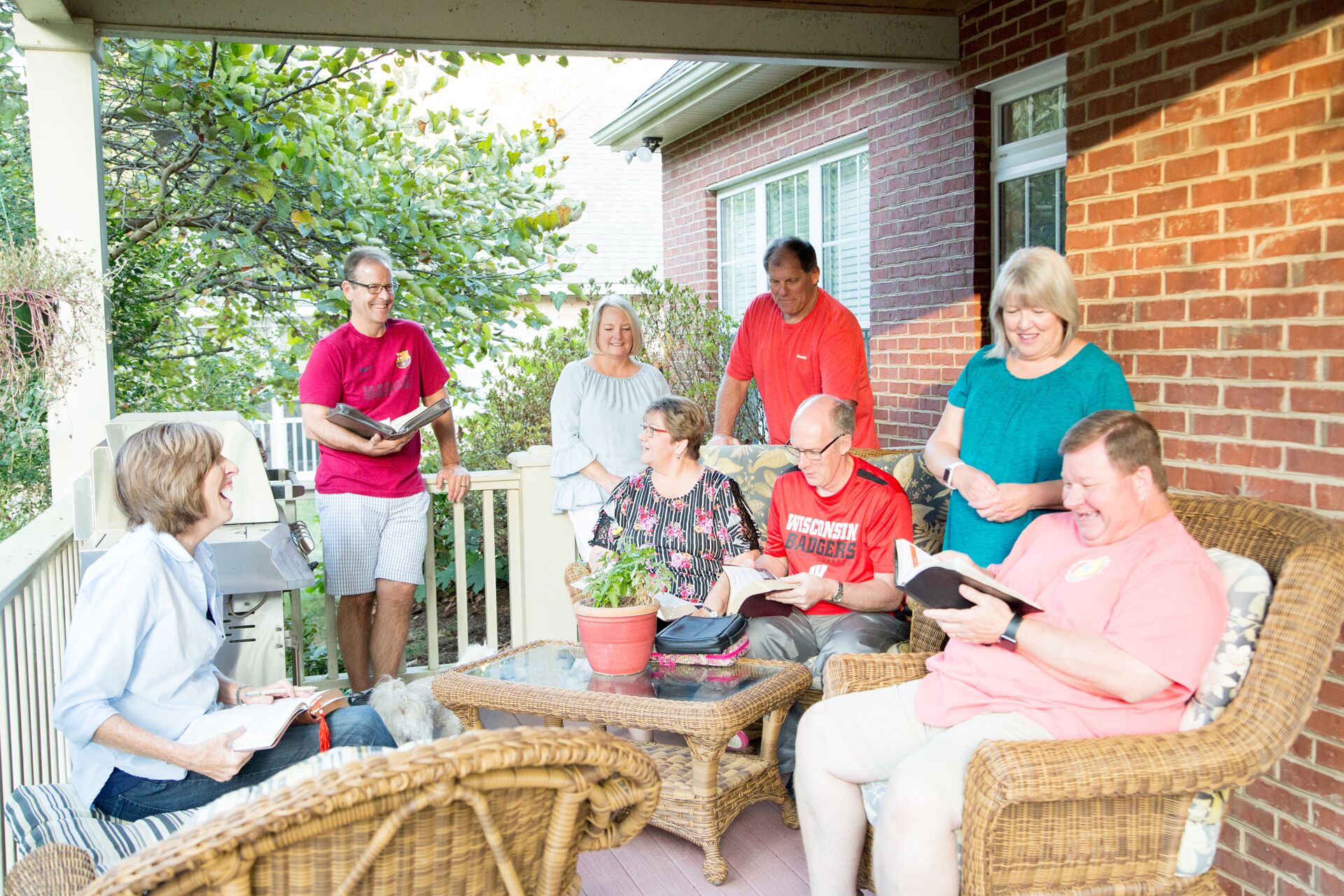 OFF–CAMPUS GRACE GROUPS
These are groups that meet weekly off campus for fellowship and Bible study.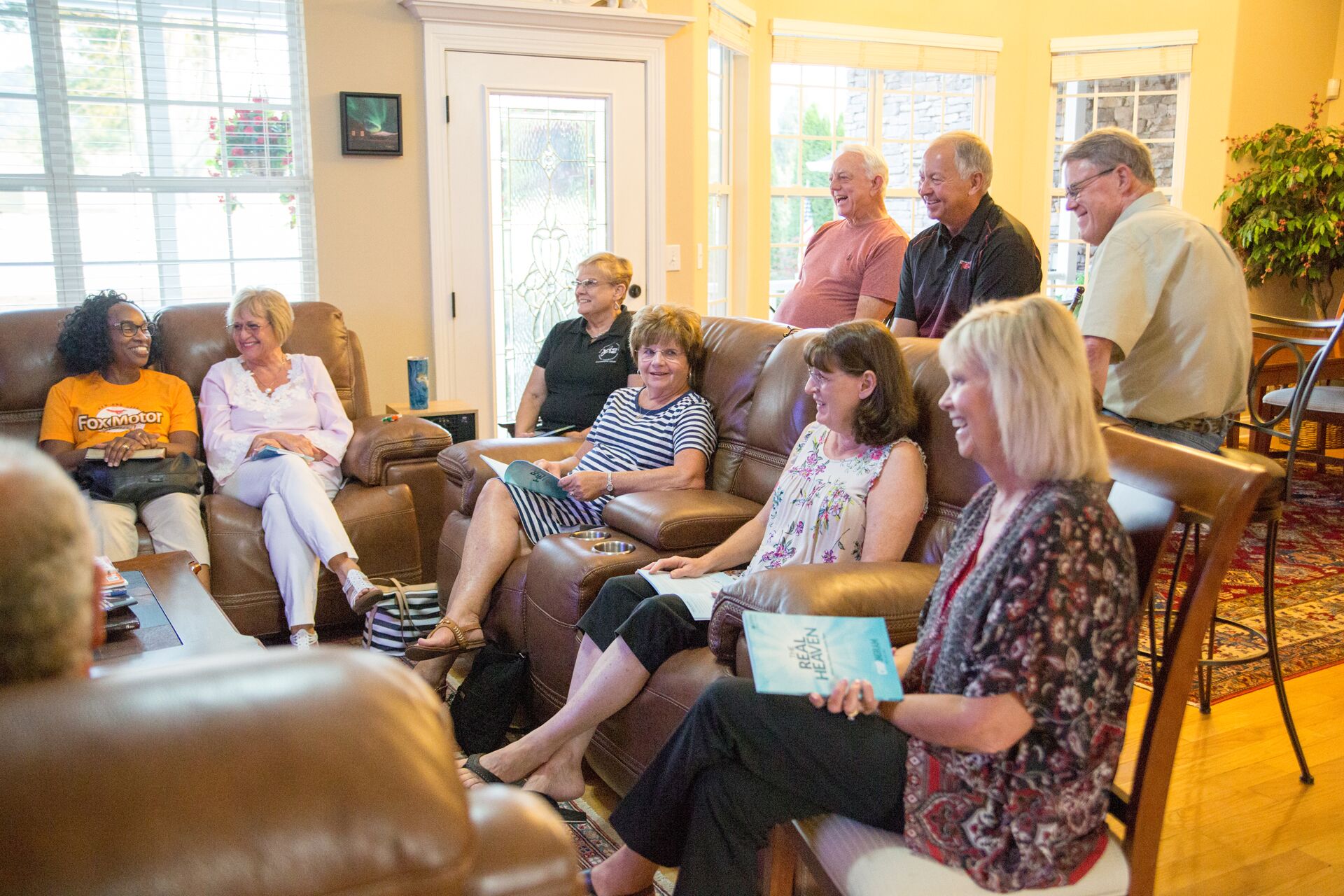 NEXT STEPS GRACE GROUPS
These are short term groups that meet on and off campus with the purpose of helping you get into a weekly group.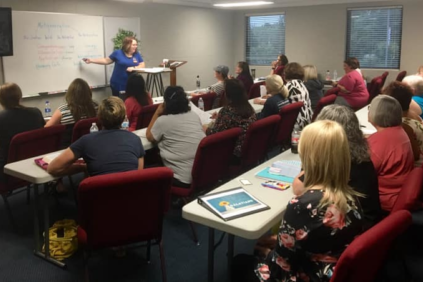 TEACHING GRACE GROUPS
Cultivate Biblical literacy and theological understanding in the context of active, dedicated learning environments. Teaching groups are only offered periodically throughout the year.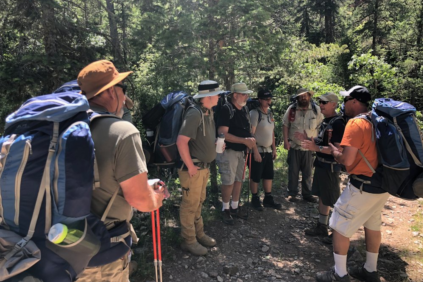 RECREATIONAL GRACE GROUPS
These are groups that form around a common interest such as, hiking, running, Bible journaling, etc.
INTERESTED IN LEADING A GRACE GROUP

?