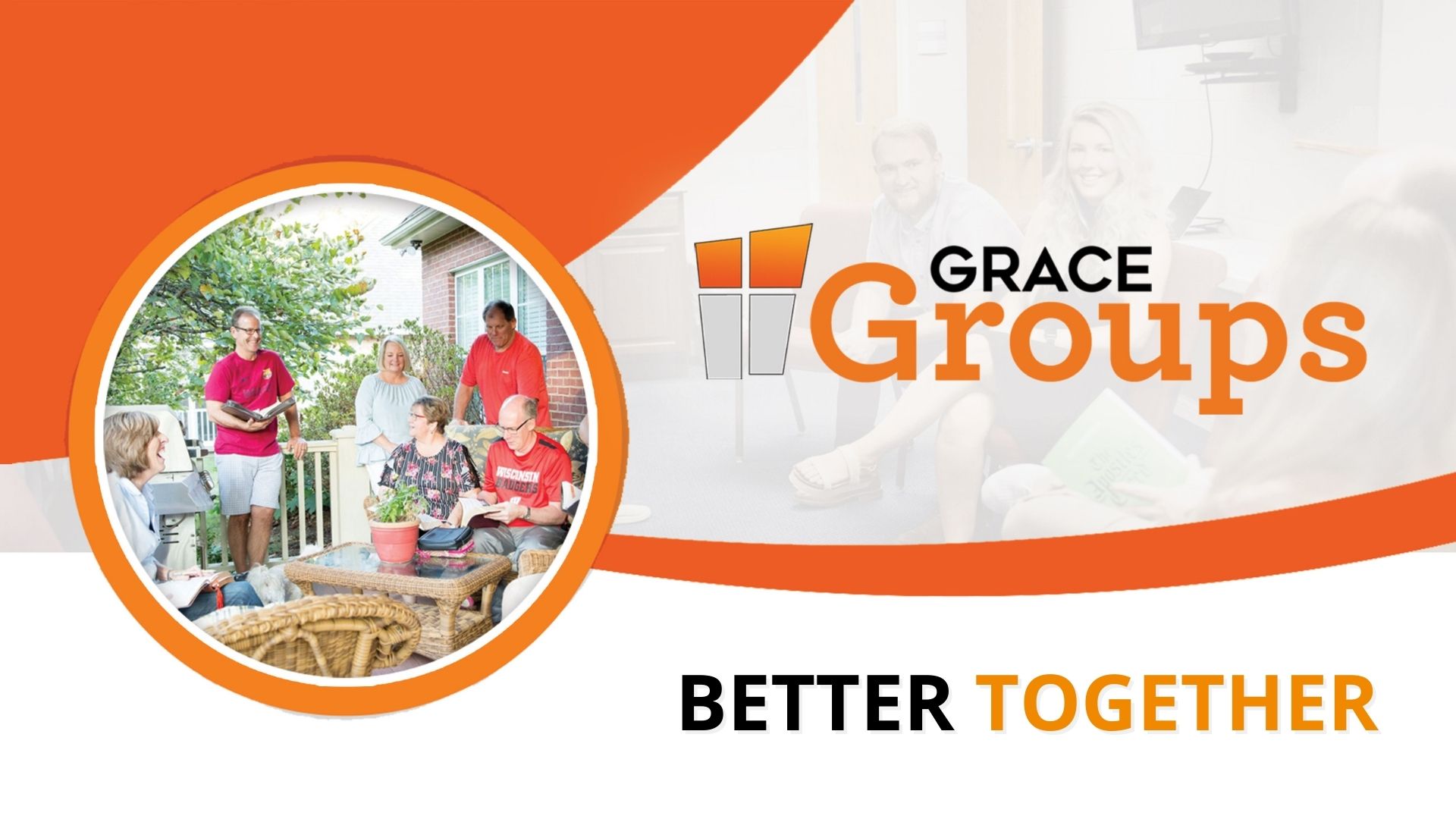 WHY

GROUPS?
We believe growth happens in the context of relationships. Grace Groups have one simple purpose: to bring people together. God created us to live in community with others, and it is only then that we can experience the full life He intends for us.
When we do life together, our problems become smaller as God uses others to bring support and encouragement to our lives. Grace Groups become a place where others don't just know your name but care about what is happening in your life and want to support you in your spiritual journey.
Each group studies a book of the Bible.