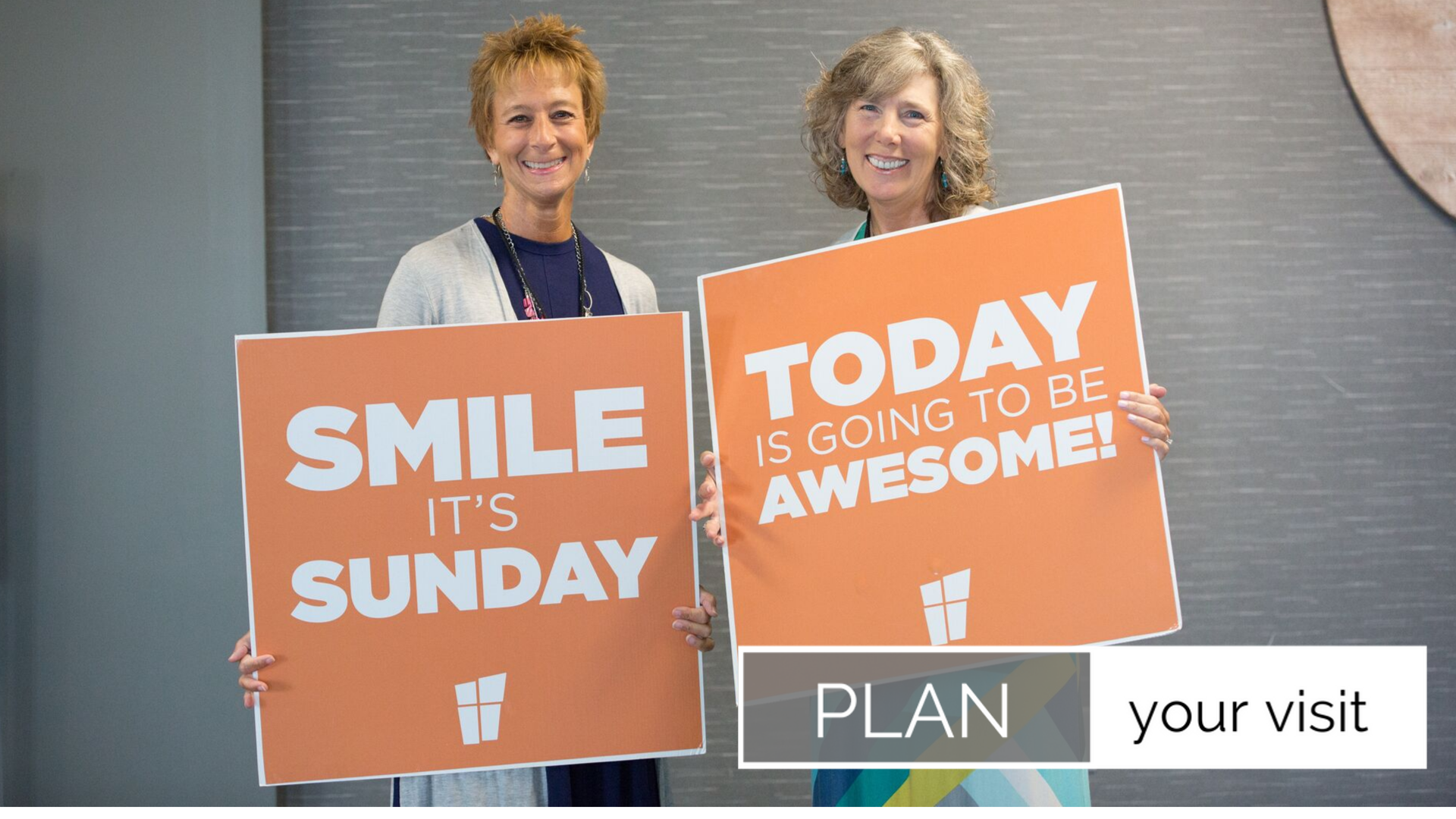 Planning Your First Visit? We Can't Wait To Meet You!
Here are some commonly asked questions:
SERVICE SCHEDULE
SUNDAYS AT 8:45 and 10:30am
Our Sunday services are designed with one idea in mind…..to draw you closer to God. Each week, you'll experience Bible-based teaching, engaging worship, and a welcoming atmosphere.
DIGGING DEEPER: FOUNDATIONS OF OUR FAITH
WEDNESDAY NIGHTS AT 6:30pm
Join us each Wednesday night for a time of worship, prayer and teaching by our Senior Pastor, Dr. Bobby Lewis.
Through this weekly study, Pastor Bobby will be examining topics such as:
Who is God, and how can we know Him personally?
What does the Bible say about critical social issues?

(Gender identity, sexuality, marriage and family, etc).

Why do we practice certain things the way we do? (Baptism, Lord's Supper, etc.)
How are God's sovereignty and man's freewill related?
What is religious liberty? What about the separation of church and state?
This is a great study for believers who are wanting to dig deeper into Scripture, or for those who are new to the faith and have questions. It's also a great time for those who are just investigating the claims of Christianity to see how it actually connects to reality. Invite someone to join you!
need to know to plan your first visit:
WHERE DO I PARK?
You can enter our campus through the Beaver Ridge Road entrance from Oak Ridge Hwy, located at the traffic light. From there, our parking team will direct you to our convenient First Time Guest parking area. Our parking teams will guide you to the closest spot and even bring you an umbrella on the way in if it's raining!
W
WHAT SHOULD I WEAR?

Grace has a "come as you are" atmosphere. You will see some dressed up; some dressed casual. We have no expectations for attire. Grace is not about what you look like or what you wear. Dress in what is comfortable for you!
GUEST CENTRAL
During your visit, don't forget to stop by Guest Central in the lobby. We'd love to meet you and your family, and answer any questions you may have. You can visit before and after Worship Services to learn about events, Grace groups and volunteer opportunities. Be sure to let us know you are here. We invite first-time guests to meet Pastor Bobby and his wife Cindy to the kiosk at the left of the stage in the Worship Center. We have a FREE gift for you!
WHAT ABOUT MY KIDS?

For all kids ages birth through 4th grade, you should enter through the GraceKids' entrance to be registered and checked in to their classes. The GraceKids' entrance is located near our Worship Center main entrance. A member of our GraceKids team will be there to greet you and assist you with check-in.
Find more info about GraceKids
HERE
Have 5th and 6th graders? Find out about Grace56
HERE
Looking for Info on Middle and High School Students?
Check GSM out
HERE
We are located at
7171 Oak Ridge Hwy
Knoxville, Tennessee 37931
865-691-8886