REGISTRATION FOR FOOTBALL AND CHEER IS NOW CLOSED.
Grace Youth Sports Frequently Asked Questions
What is Grace Youth Sports?
Grace Youth Sports is a ministry of Grace Baptist Church, that includes Football, Basketball and Cheer for Kindergarten through Middle School.
Does my child have to attend Grace Christian Academy to play Grace Youth Sports?
A child does not have to attend Grace Christian Academy to play in Grace Youth Sports.
What is the screening process for Grace Youth Sports coaches?
Coaches complete an application and submit to a thorough background check. Coaches also complete concussion training.
When is registration?
Registration for each sport varies and will be posted on this site.
When are the practices?
Practice days and times differ with each age group. Coaches will set practice days and times. Practices will not be held on Wednesdays.
Are there any rules concerning position assignments?
There are no rules concerning position assignments. Assignments are made at the discretion of the coaches.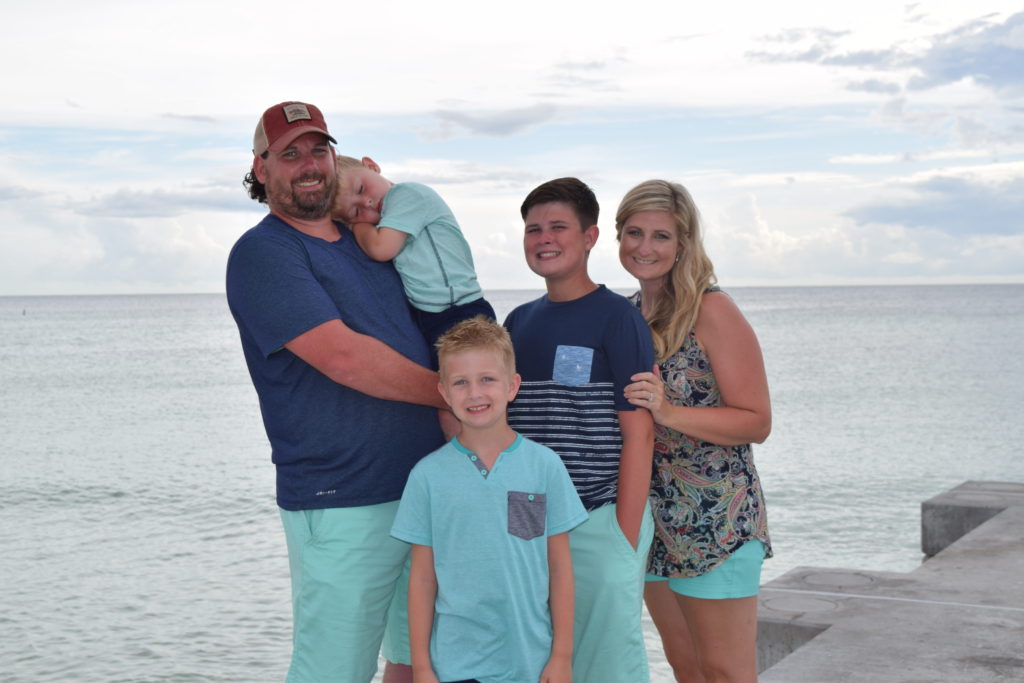 Nathan Guy | GYS Football Commissioner
Nathan Guy is originally from Portage, Michigan. He is a veteran of the United States Marine Corps. Nathan is married to Melody Guy, and has 3 wonderful boys, Tyson, Alex, and Parker. Nathan works from home as a senior project manager/estimator for Abco Facility Maintenance in Staten Island, NY, overseeing commercial construction and maintenance projects around the northeast United States. Nathan has coached and been involved with the development of youth football programs for the past 6 years.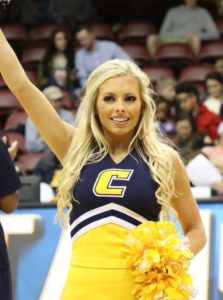 Koree Hewett | GYS Cheer Director
The Grace Youth Sports Cheer Director this year is Koree Hewett. She cheered at Grace Christian Academy for 6 years and graduated from GCA in 2017. She was captain her 8th and 12th grade years. Koree made the Tennessee All-State Cheerleading team her senior year. She is a 2 time UCA All-American. She cheers on the University of Tennessee at Chattanooga coed cheer team. She is also employed by Universal Cheerleading Association and has led many cheer camps.
She is excited to come lead our Grace Youth Sports cheerleaders this year!