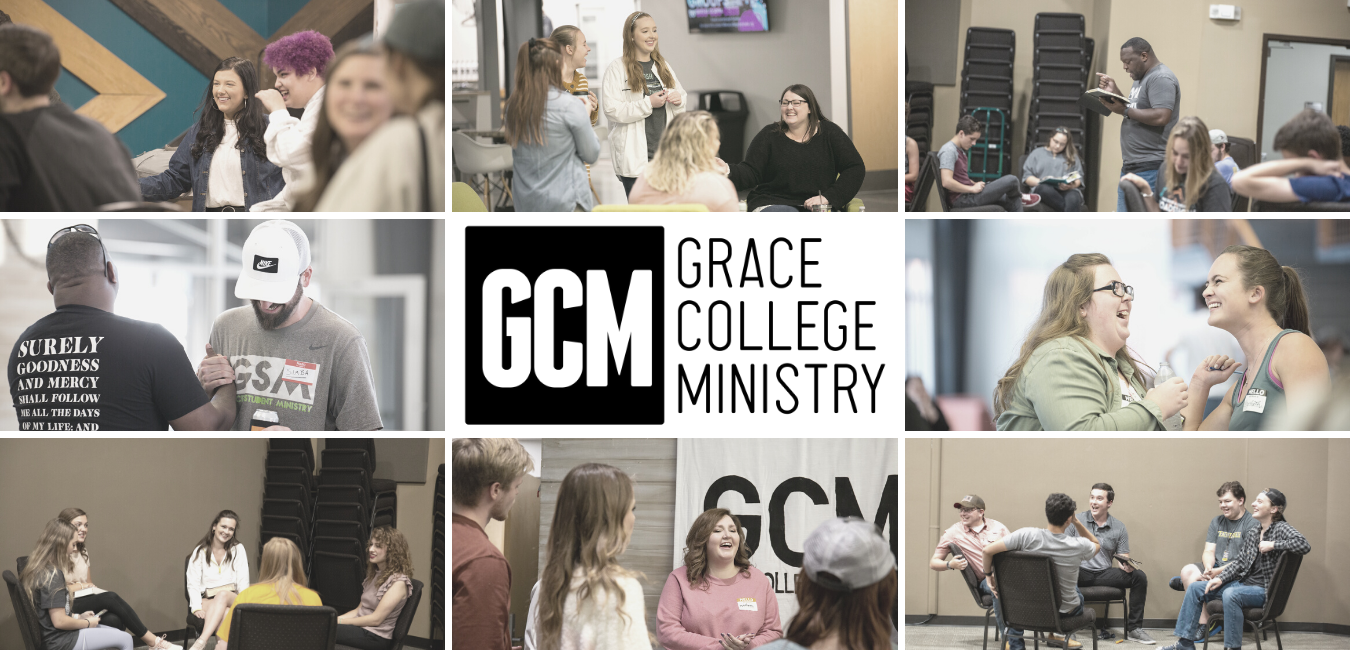 Grace College Ministry is for anyone between the ages of 18-24, whether you are at school full time, or working full time, taking classes at Pellissippi or UT. We are for those who know exactly what they believe, those who think they know what they believe, and those who are still trying to figure out this thing called life. Grace College Ministry exists to see college students changed by the truth of the Gospel of Jesus. Join us.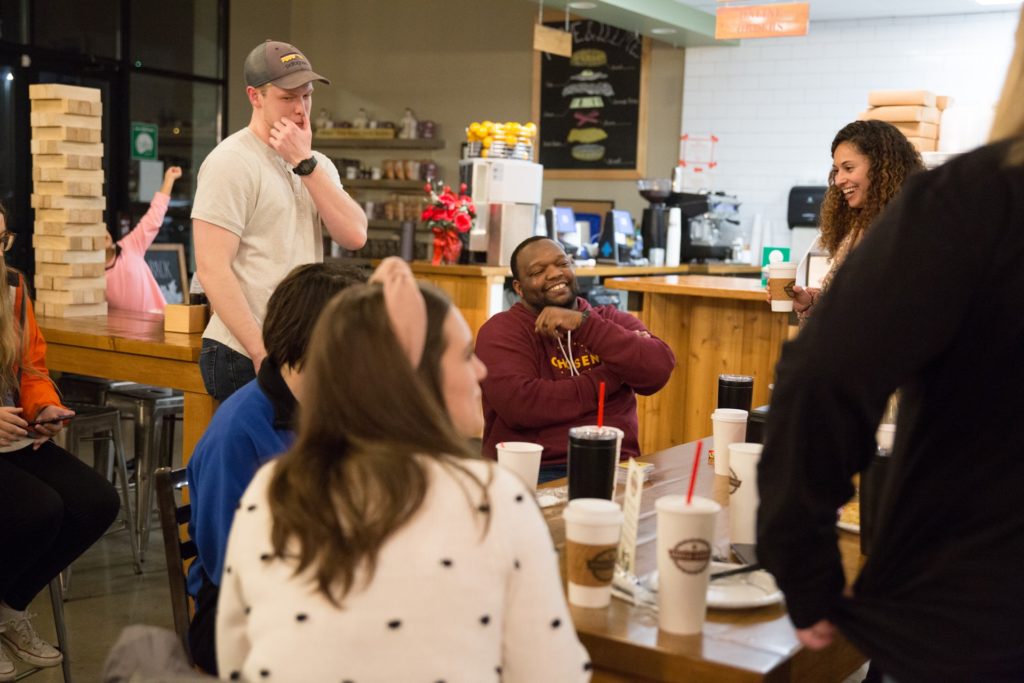 TUESDAY COLLEGE NIGHTS
Meets in The Gathering Room
(located on the campus of GBC)
Our College Nights are designed to talk about cultural topics in a safe place.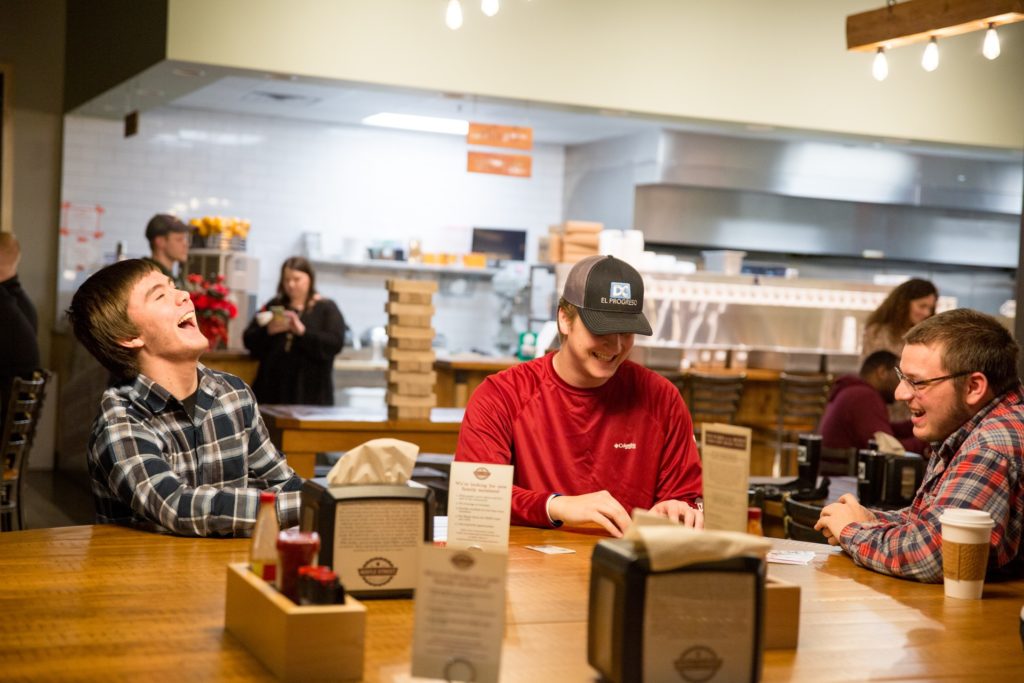 COLLEGE GROUP
Meets near the cafe (in the lobby) following the worship service
College Group is designed to dig deeper into the preached word. A light snack is provided

.