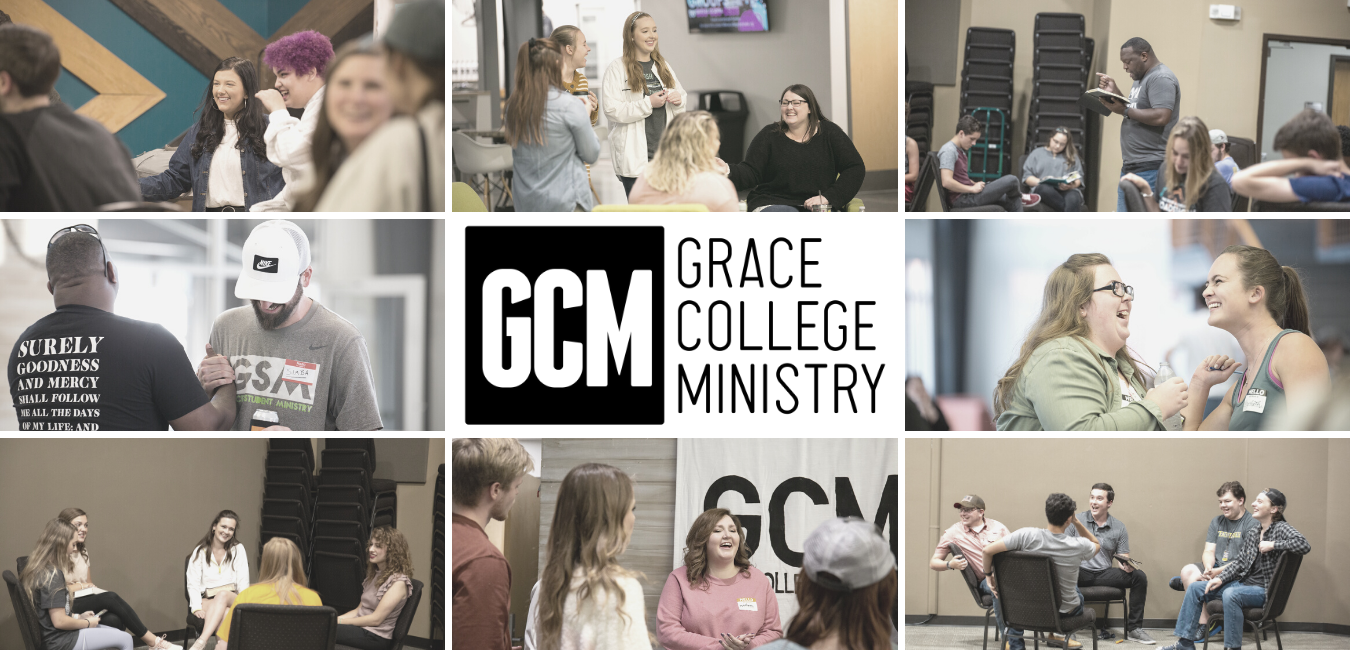 Grace College Ministry is for anyone between the ages of 18-24, whether you are at school full time, or working full time, taking classes at Pellissippi or UT. We are for those who know exactly what they believe, those who think they know what they believe, and those who are still trying to figure out this thing called life. Grace College Ministry exists to see college students changed by the truth of the Gospel of Jesus. Join us.
– Sundays at 4:00pm led by Nathan and McKenzie Morris at the Morris home
– Tuesdays at 6:30pm led by Mike and Jasmine Floyd at the Grace Cafe
SIGN UP NOW
To stay up to date on all our events, text KNOW to 865-830-3181, or connect with us on social media @gcmknox.