Grace College Ministry is for anyone between the ages of 18-24, whether you are at school full time, or working full time, taking classes at Pellissippi or UT, or just watching Netflix full time. We are for those who know exactly what they believe, those who think they know what they believe and those who are still trying to figure out this thing called life. We are for those who have many questions about life and religion. GCM is for you, Join us.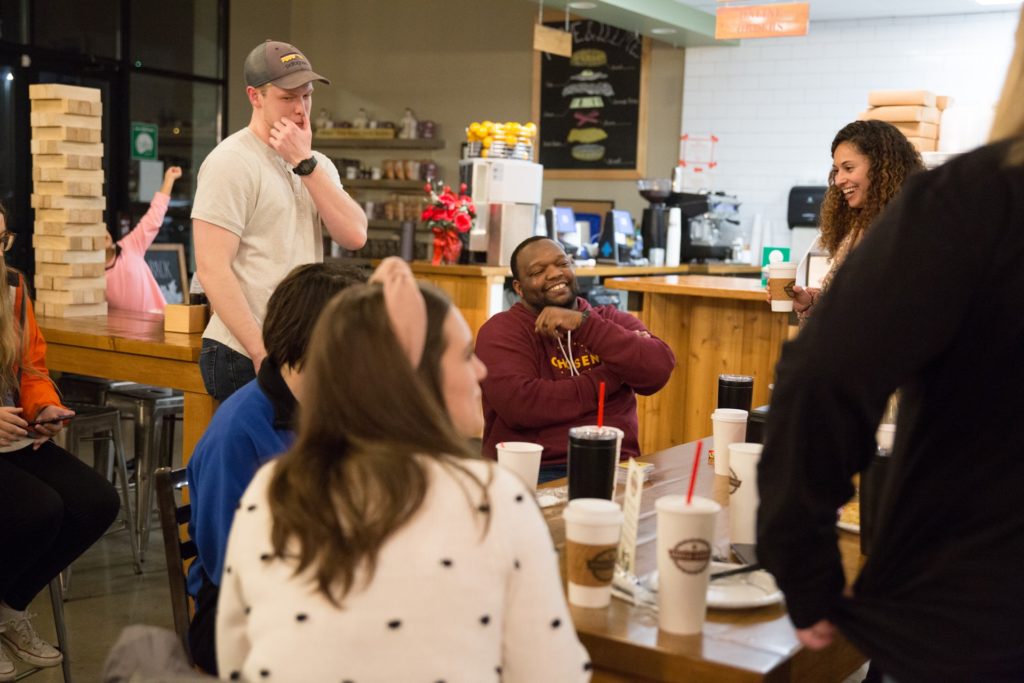 TUESDAY COLLEGE NIGHTS
Now meeting Online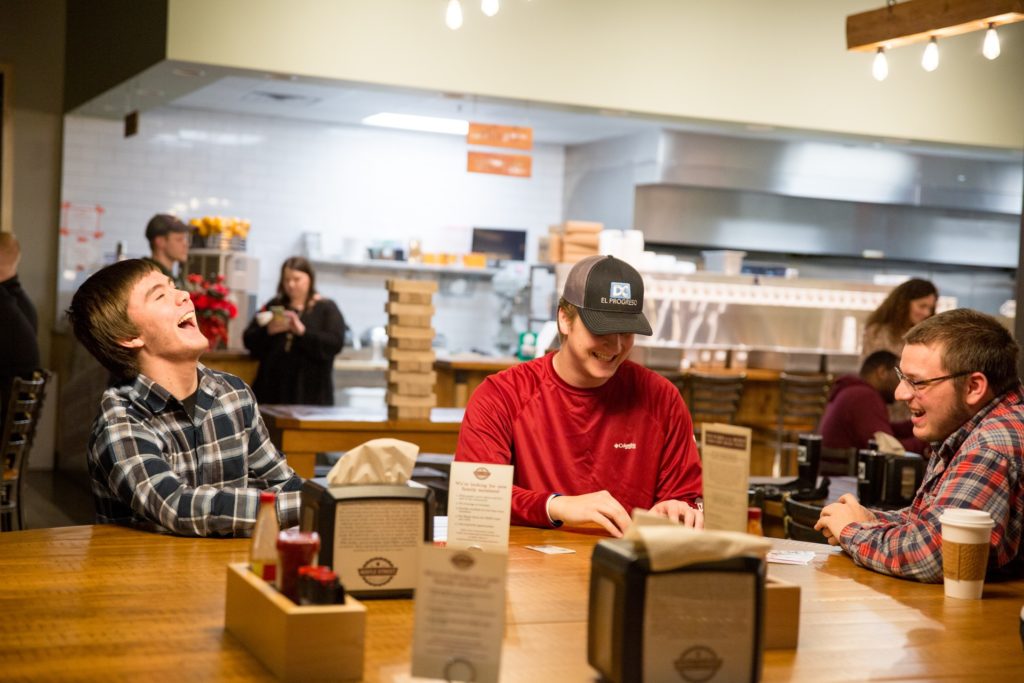 GROW IN A GRACE GROUP

Now Meeting Online
We were created to be in community and to share our gifts with each other. Each small group is designed to help College Students develop a passion for God's word, facilitate in living out the one another, and live life on mission for God.
GET INVOLVED
We couldn't do what we do without the amazing group of men and women who volunteer their time to help serve on one of our teams. We are always in need of those who want to serve with GCM.