WORSHIP WITH US ONLINE!
Follow one of the links below to be part of our online worship experience.
If you have technical issues (online traffic is very heavy on Sundays),
come back here and try another option.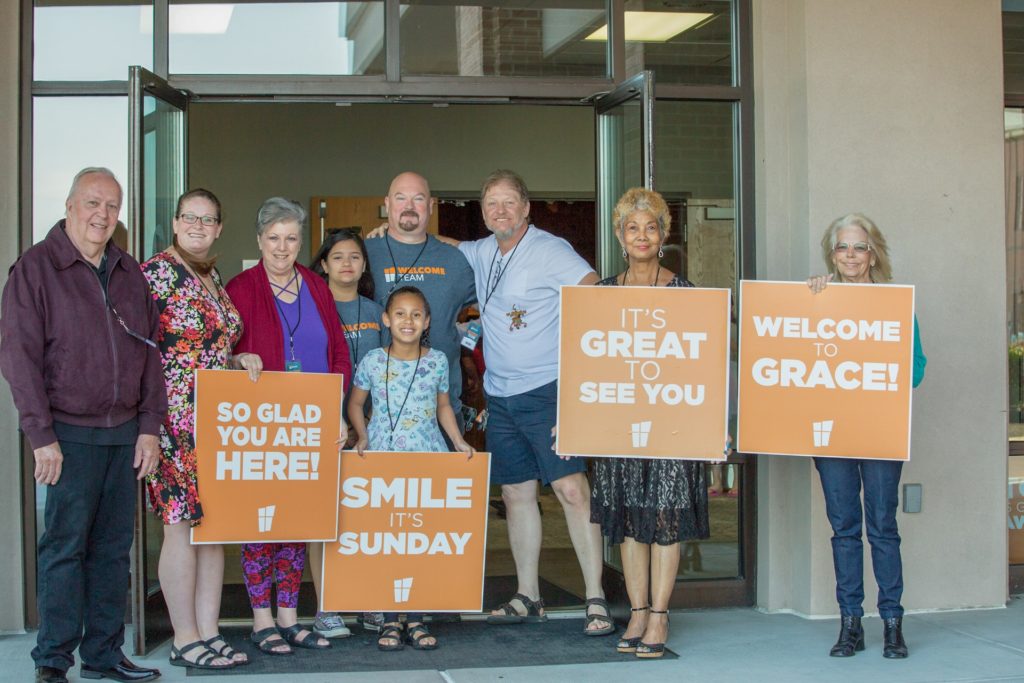 Our passion is to offer a place where people,
just like you, can have a
life-changing experience with God.

BIBLICAL
God's Word is entirely true and trustworthy.
Every ministry and mission must be saturated
(Nehemiah 8:1–12;
2 Timothy 3:16–17)

MISSIONAL
All true believers are missionaries for Jesus regardless of age, stage of life, or vocation. God can use anyone, anywhere as His witness.
(Luke 10:25–37; Acts 1:8)

INTENTIONAL
Evangelistic intentionality must characterize all
ministries and missions as
we
fish
for people
and not simply maintain
the aquarium.
(Matthew 4:19 & 28:18–20

)

CHARITABLE
We can joyfully express our abiding love for the Lord and others by generously and cheerfully giving the best of our time, talent, and treasure.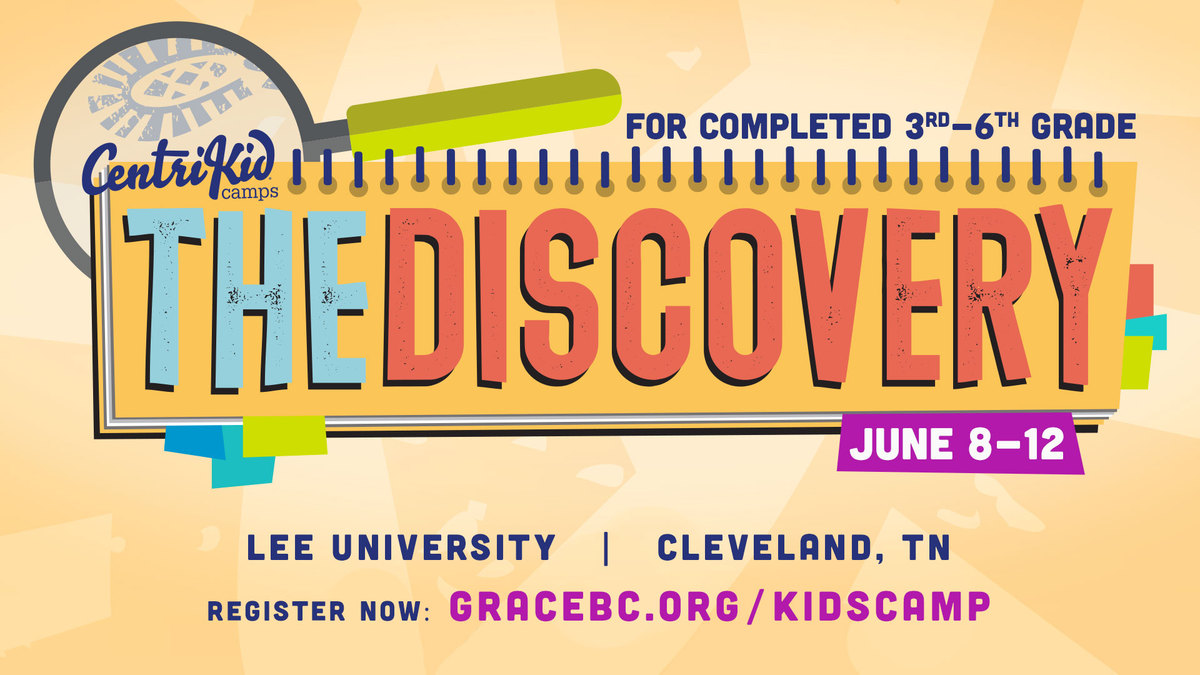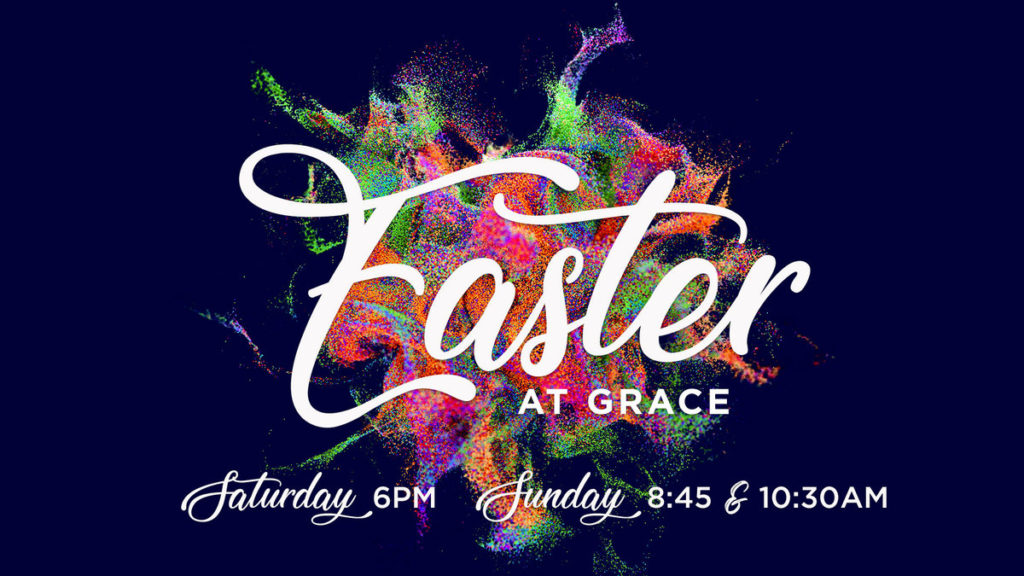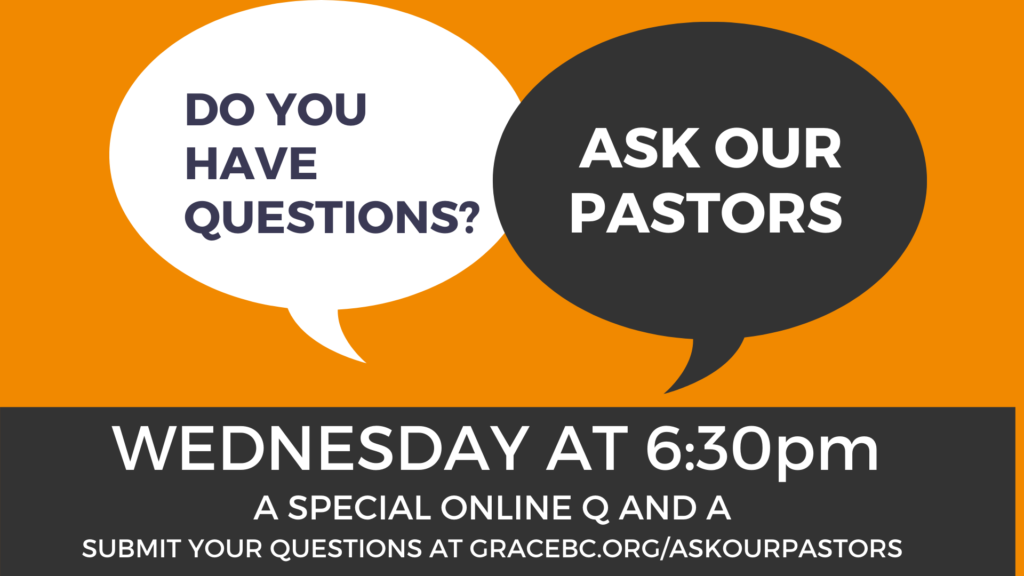 LATEST MESSAGE
FEARLESSLY SHARE THE FAITH



Dr. Bobby Lewis

April 5, 2020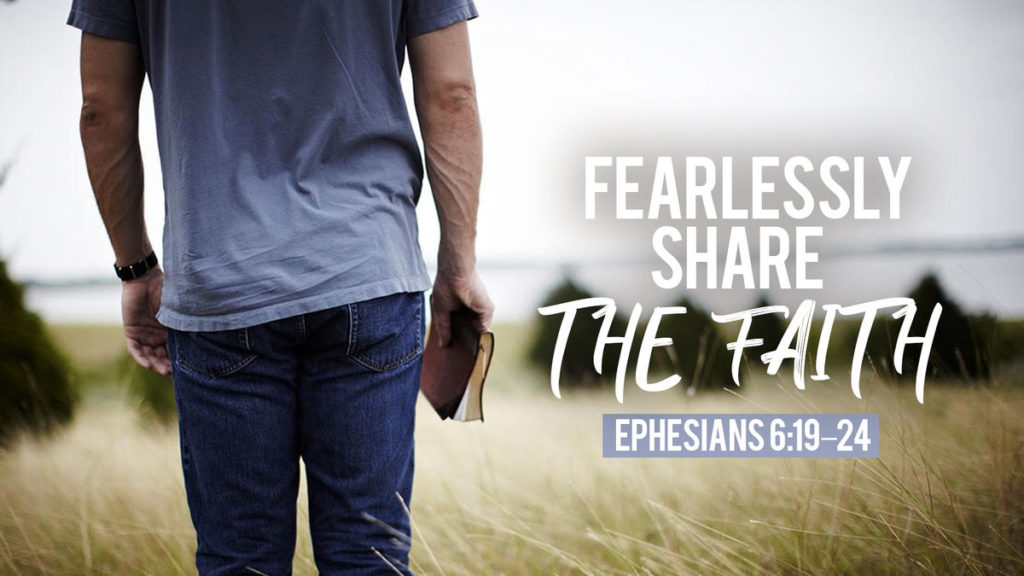 7171 Oak Ridge Hwy. Knoxville, TN 37931