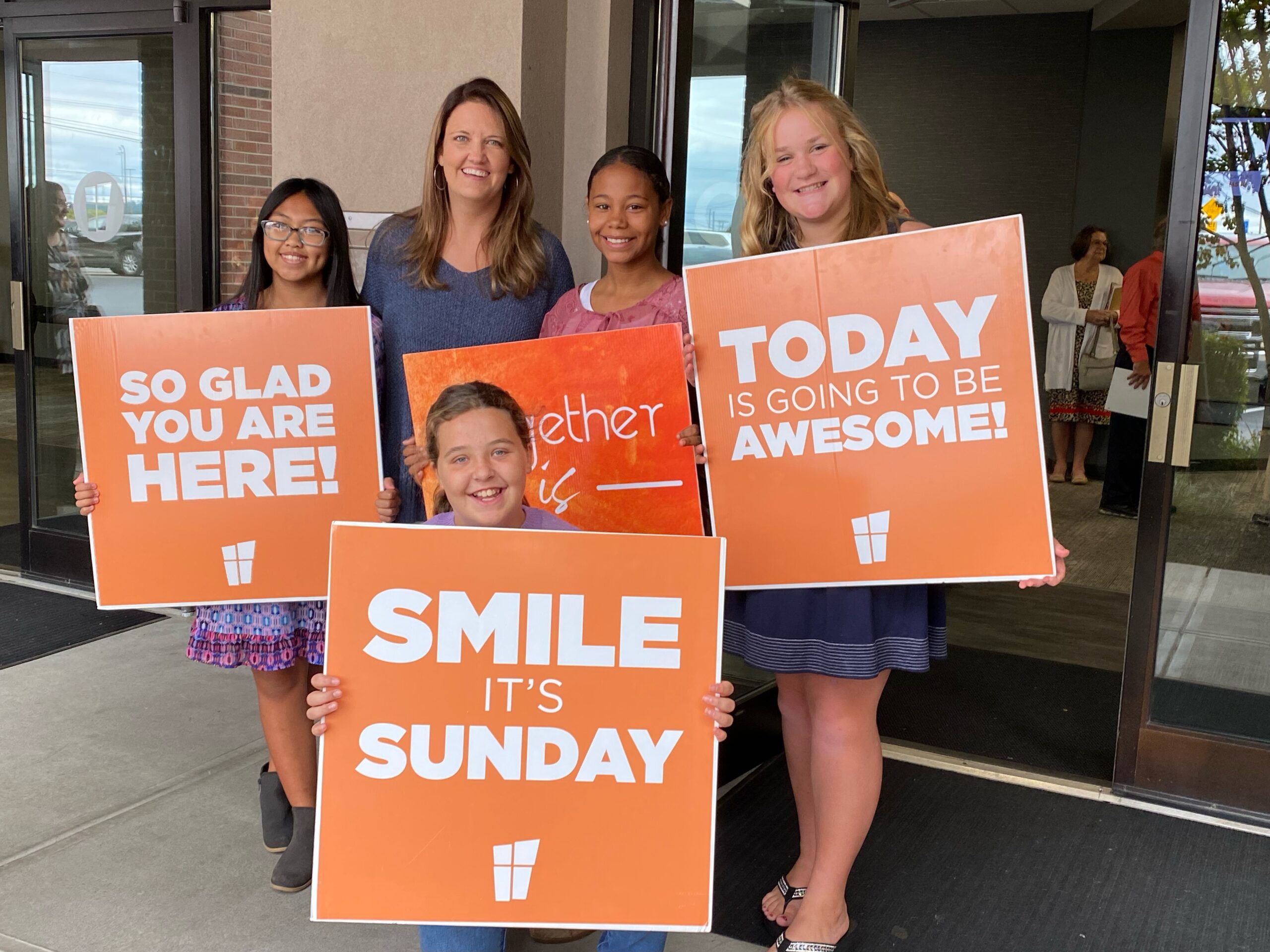 Our passion is to offer a place where people,
just like you, can have a
life-changing experience with God.
LATEST MESSAGE
Has The Grinch Stolen Christmas?
Dr. Bobby Lewis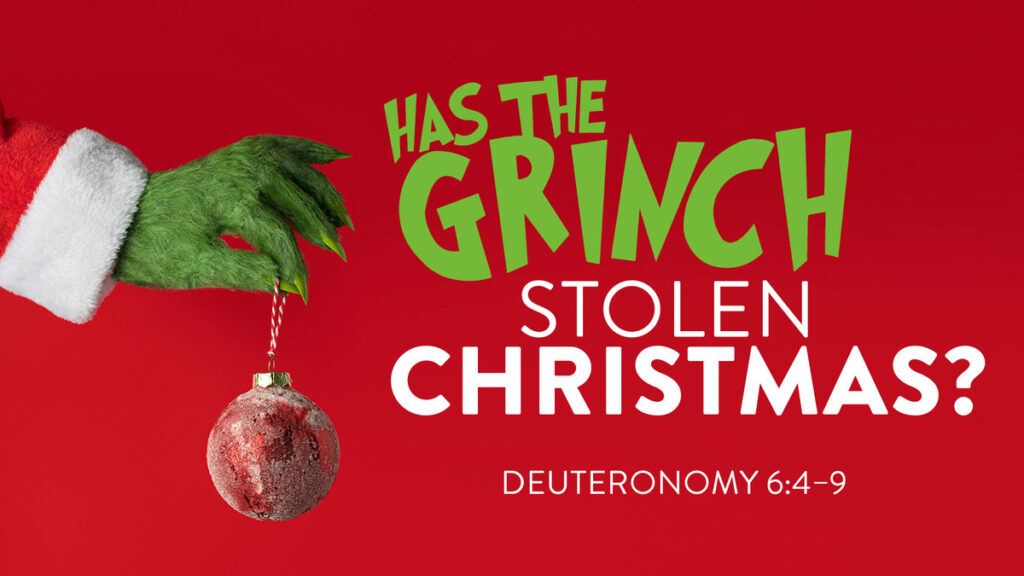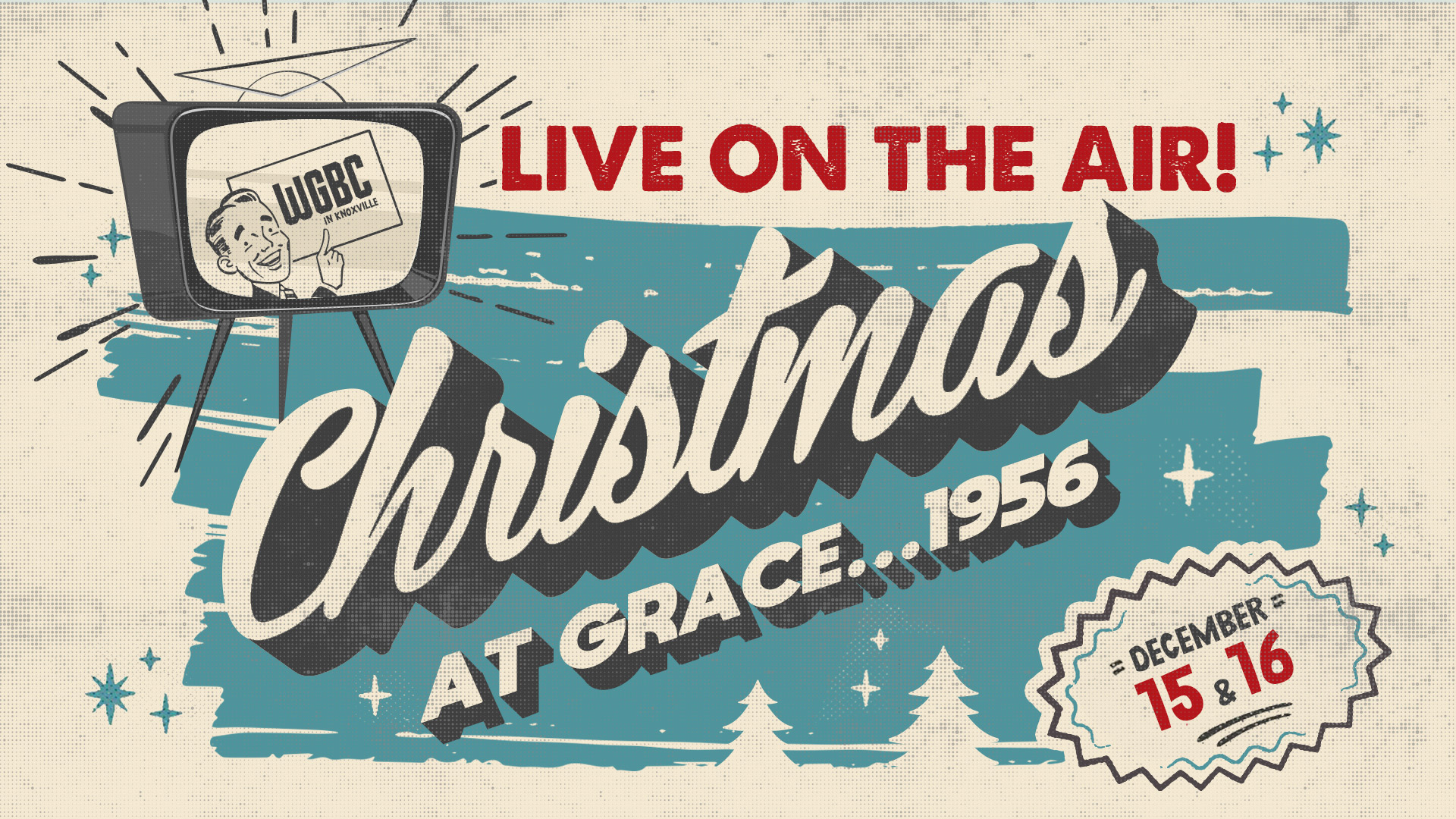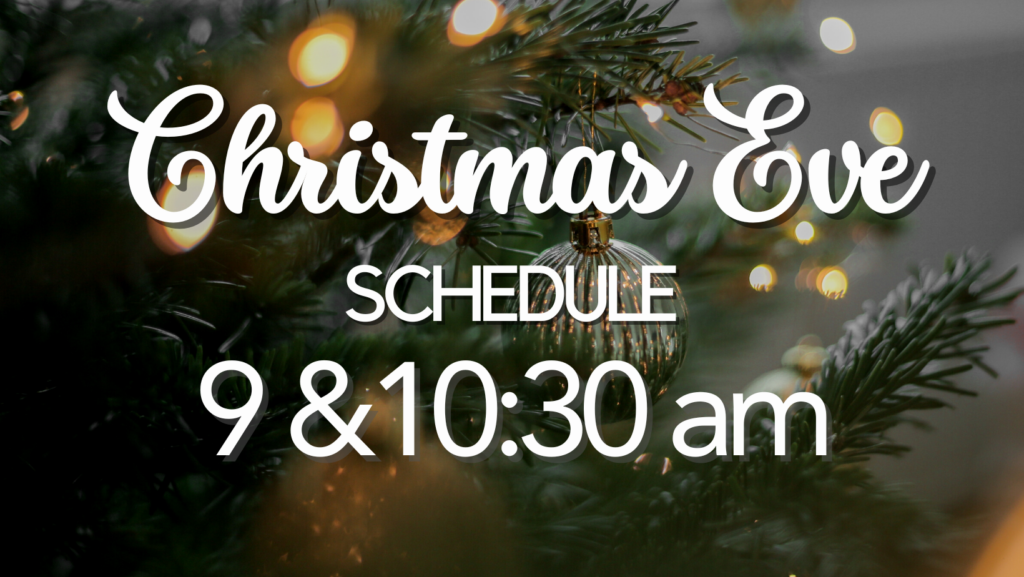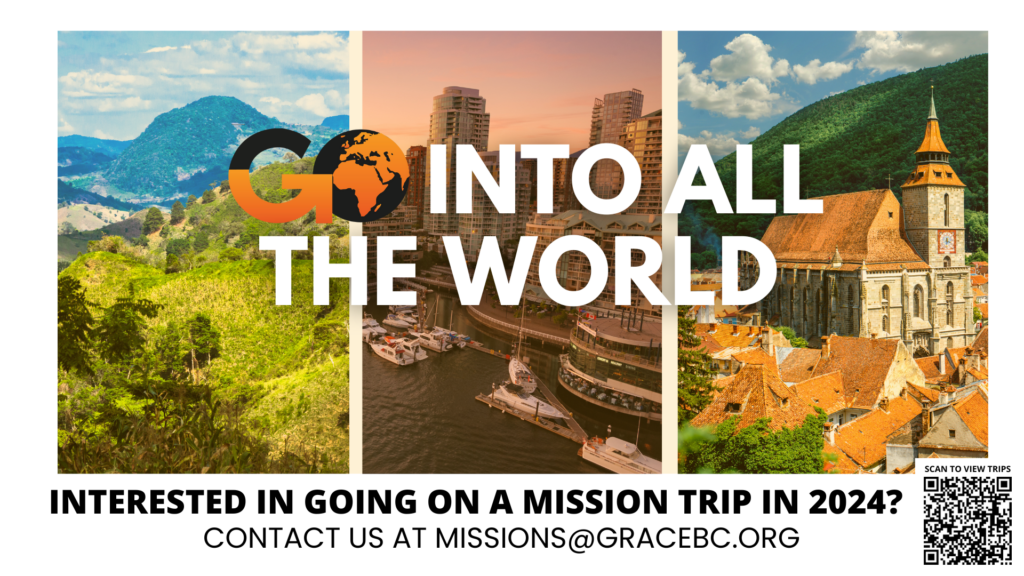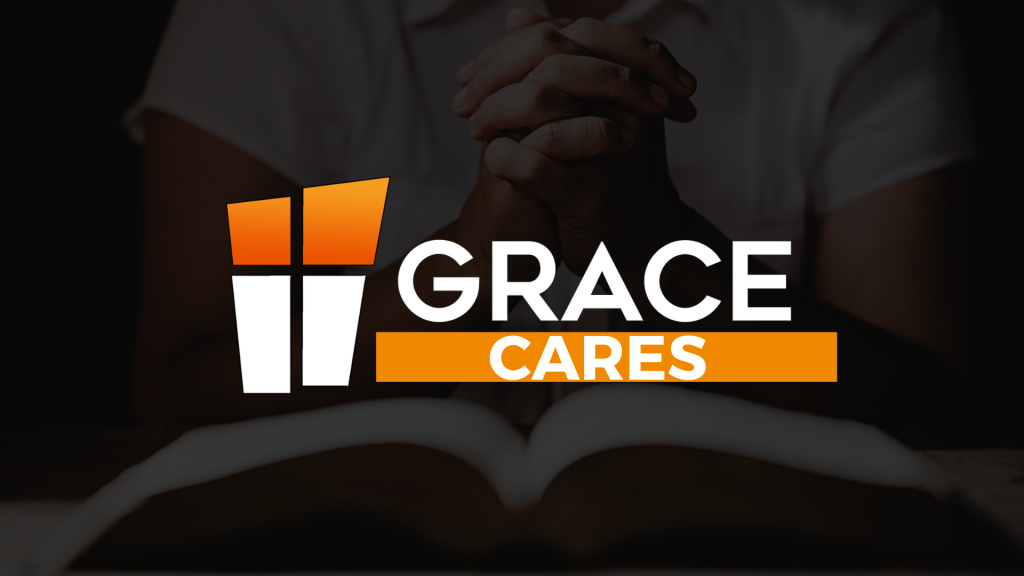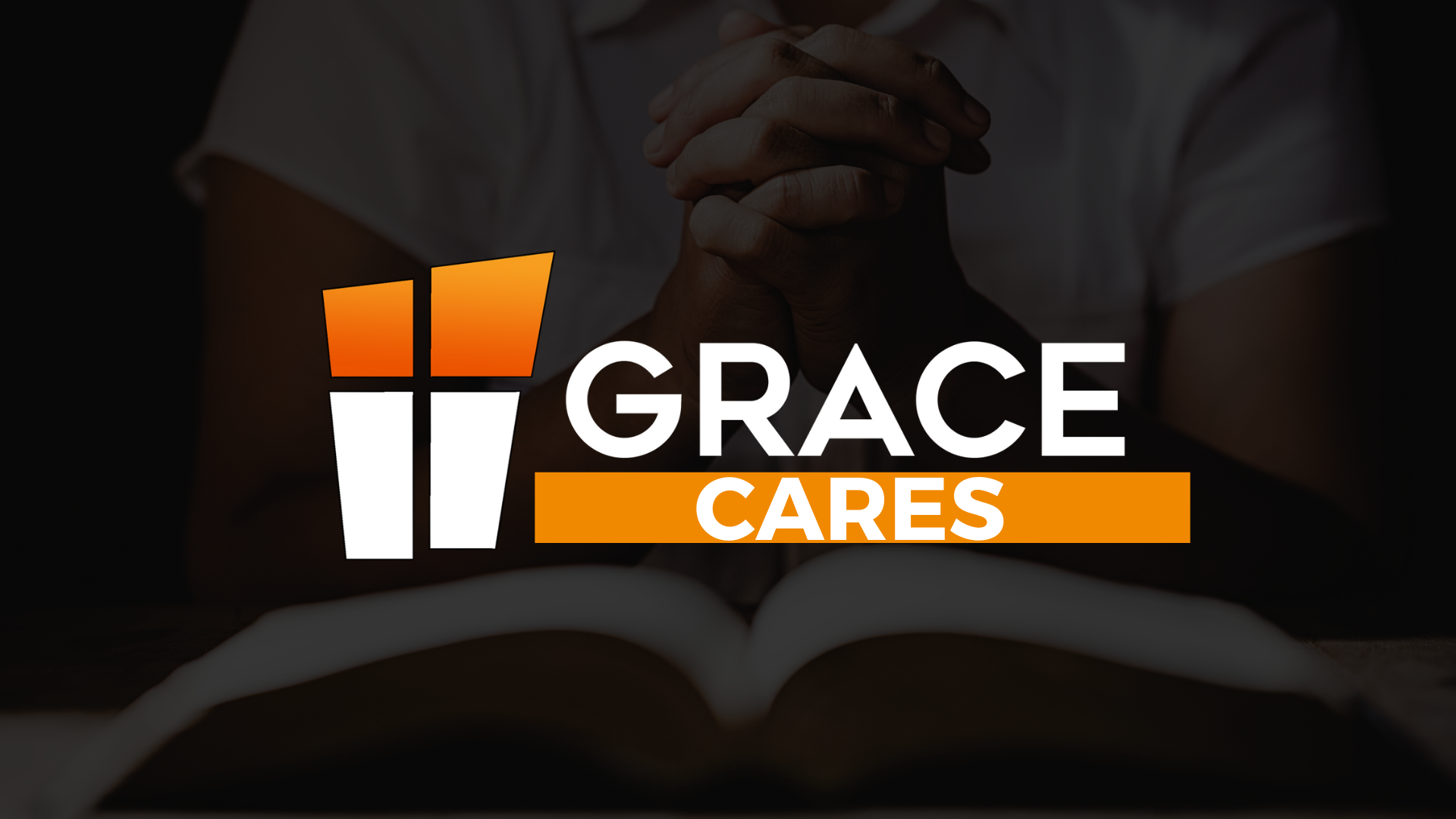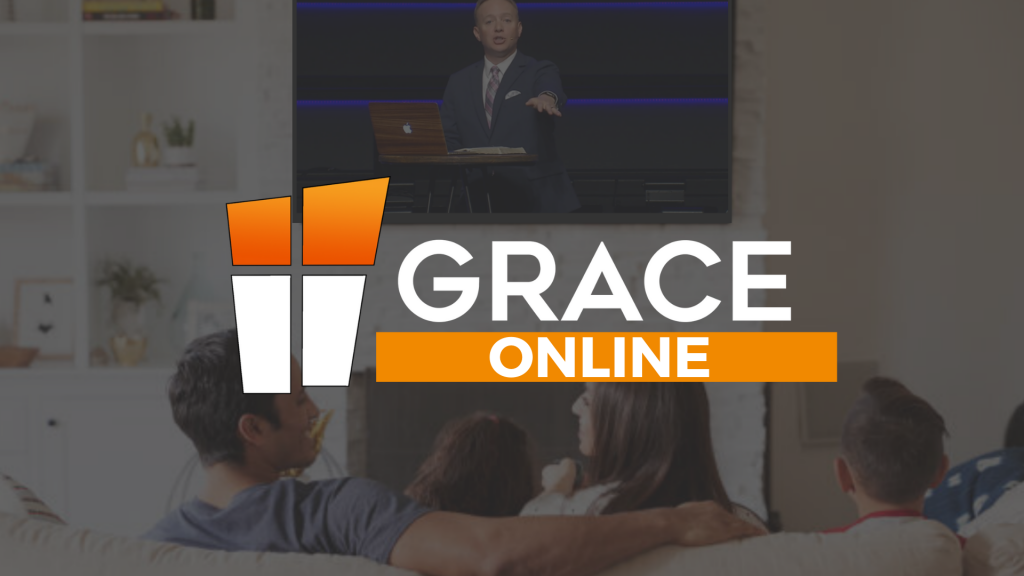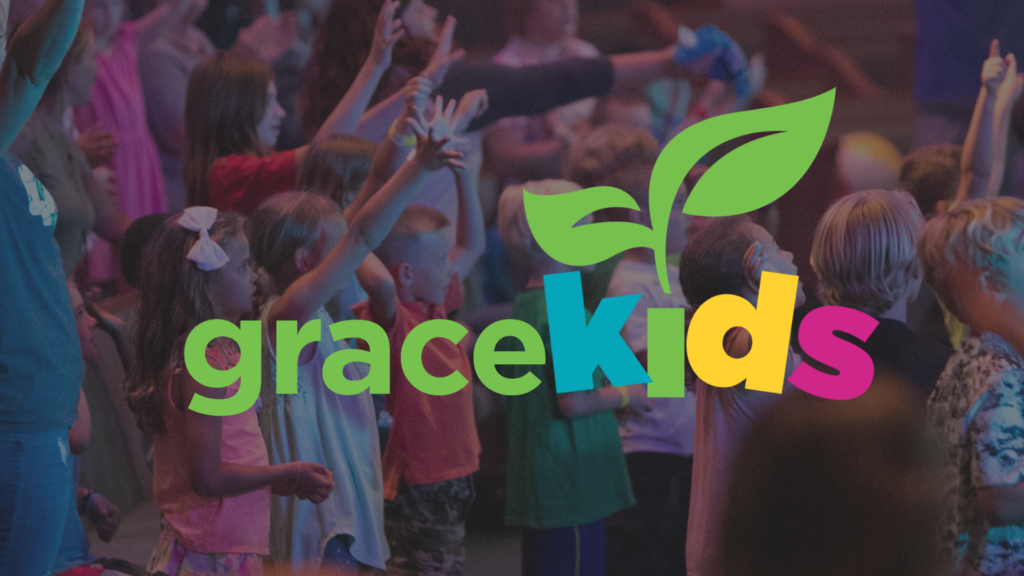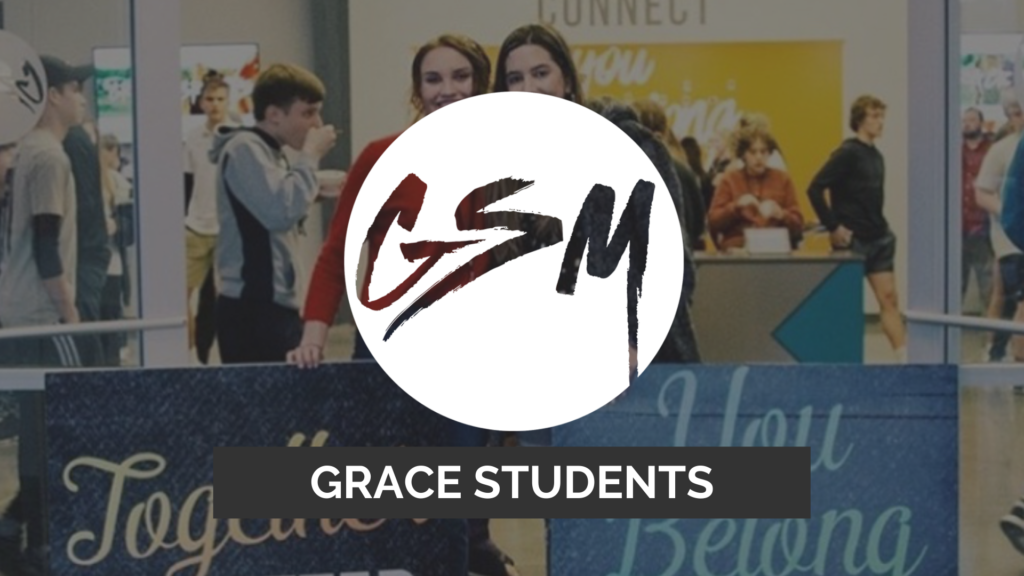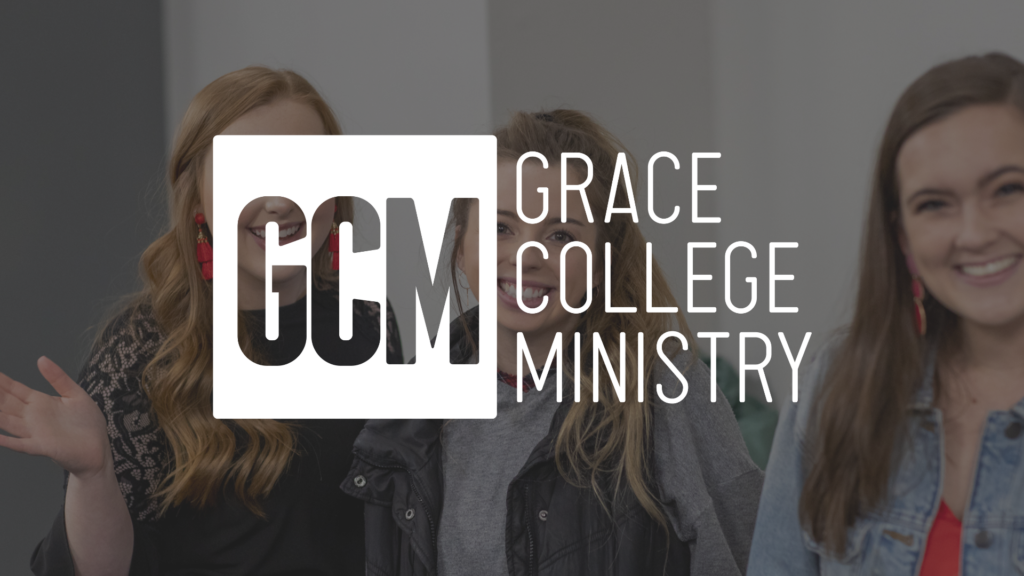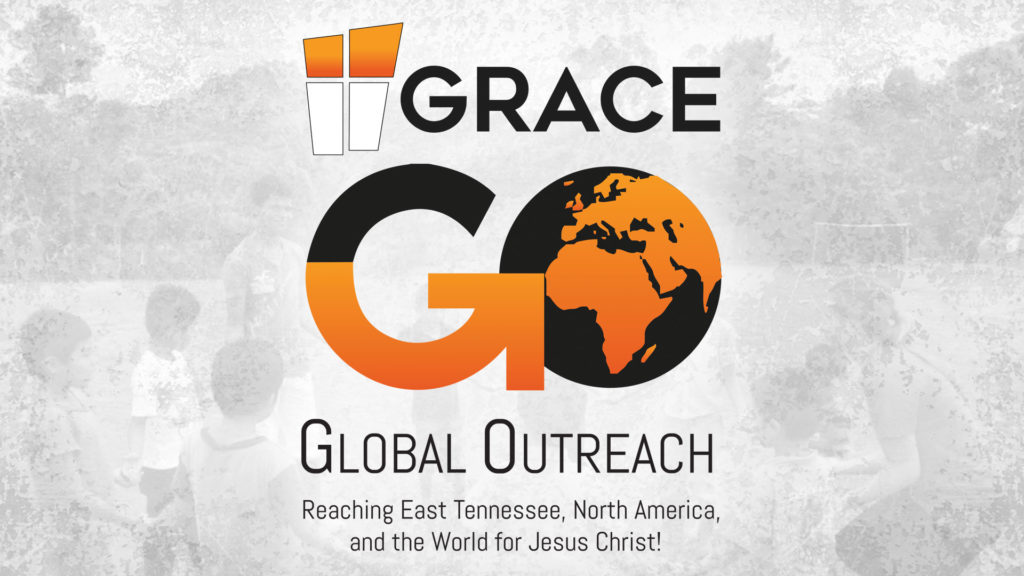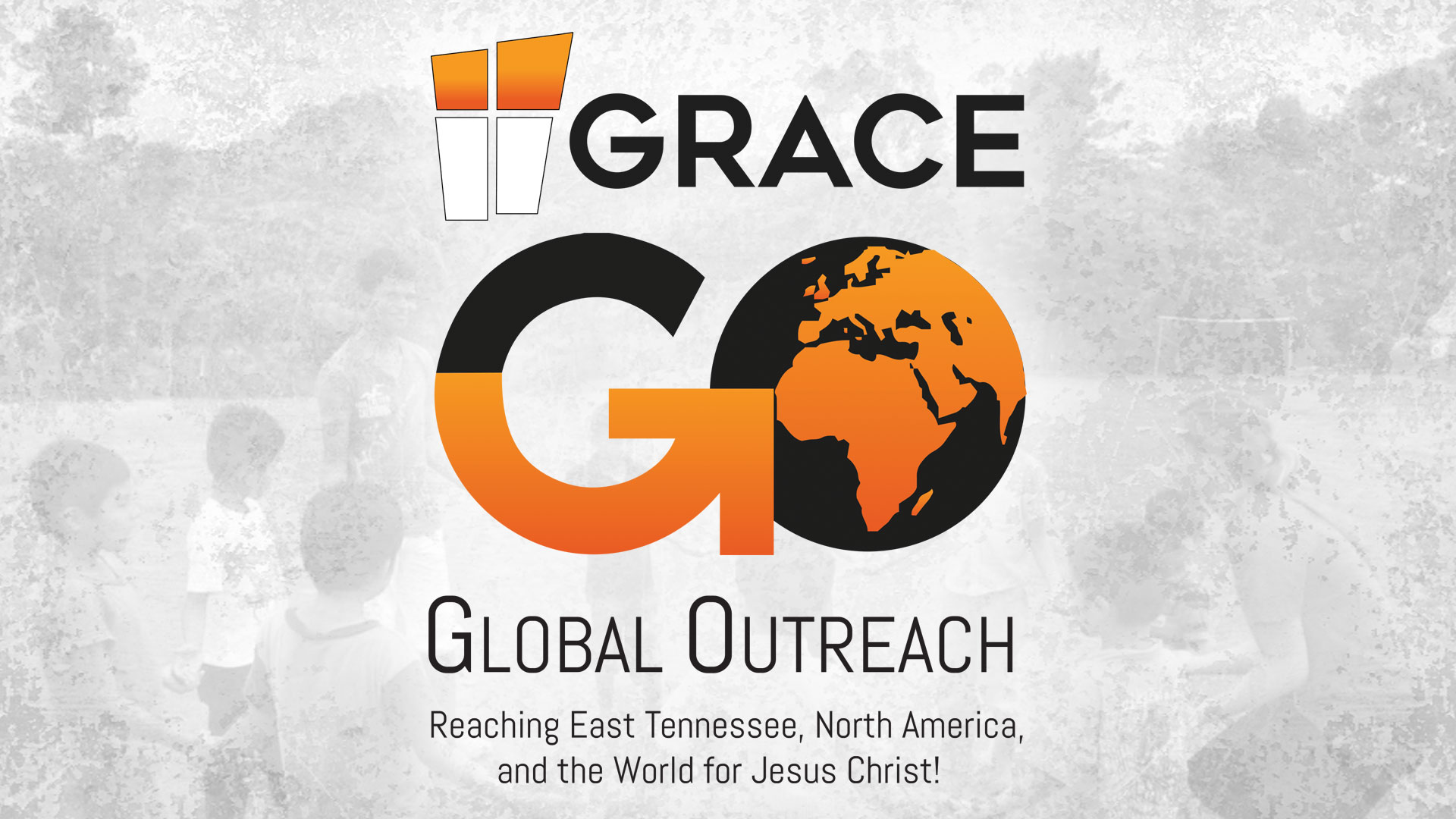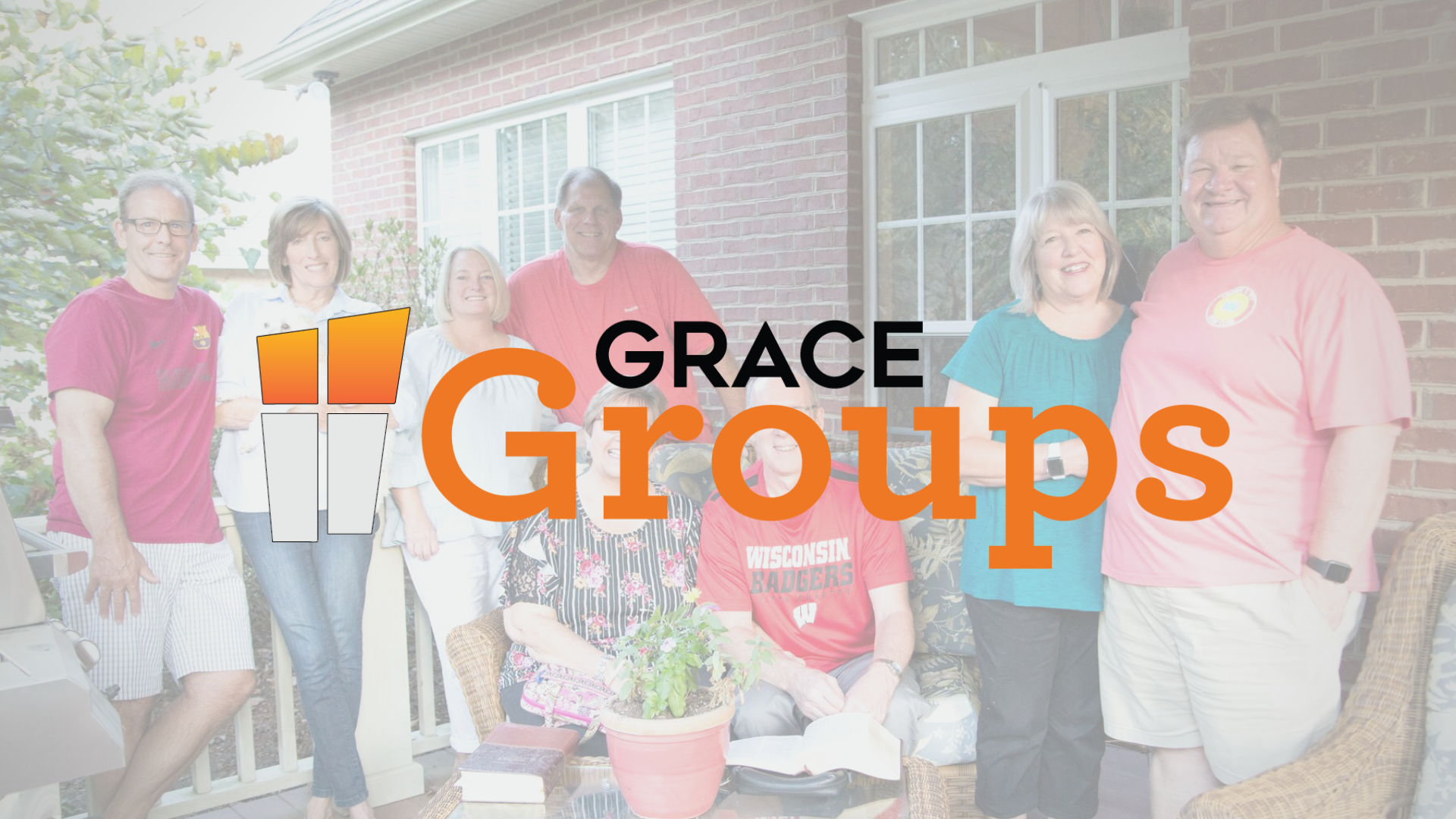 BIBLICAL
God's Word is entirely true and trustworthy.

Every ministry and mission must be saturated
(Nehemiah 8:1–12;
2 Timothy 3:16–17)

MISSIONAL
All true believers are missionaries for Jesus regardless of age, stage of life, or vocation. God can use anyone, anywhere as His witness.
(Luke 10:25–37; Acts 1:8)

INTENTIONAL
Evangelistic intentionality must characterize all
ministries and missions as
we
fish
for people
and not simply maintain
the aquarium.
(Matthew 4:19 & 28:18–20

)

CHARITABLE
We can joyfully express our abiding love for the Lord and others by generously and cheerfully giving the best of our time, talent, and treasure.