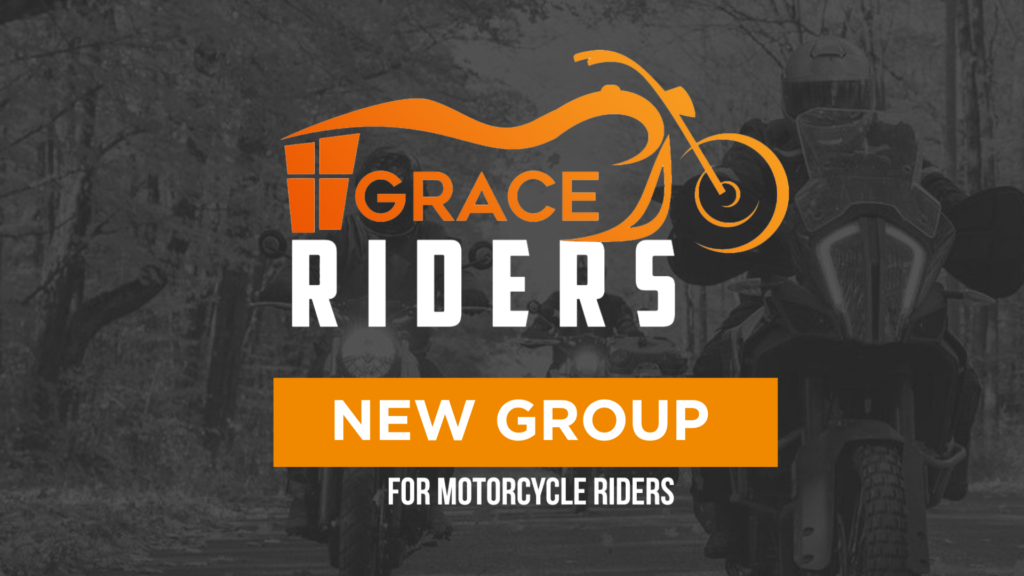 On October 14 (Saturday) at 10:00, the Grace Riders will be kickstands up going for a ride to Jefferson County and Grainger County TN.
We depart GBC and go east on Oak Ridge Highway to I-40 East, exiting at Rutledge Pike, exit 392. We will go east on Rutledge Pike to Chilhowee Drive where we will turn south and go to Asheville Highway, turning left onto Asheville Highway. We will stay on Asheville Highway until we get to 4 Way Inn and bear left onto Highway 11E.
We will stay on Highway 11E until we get into Jefferson City. At the red light with Highway 92 (across from Medical Center) we will go left onto Highway 92. We ride it to where Highway 92 makes a left turn ( 1 to 1.5 miles.) We will go left on Highway 92 and about 100 yards up on right is Lisa's Country Kitchen, our dining spot! We will stop here for lunch!
After lunch, we depart north on Highway 92 all the way to Highway 11W (Rutledge Pike). We go left and ride Highway 11 all the way to I-640W. We will take the Western Ave. exit and take Western Ave/Oak Ridge Hwy, west to GBC.
Approximate ride time is 3 hours, getting everyone home with plenty of time to watch UT vs Texas A&M.
If you haven't completed the liability waiver, please do so using the link below. The completed waiver is required to participate in the group activities. If you have any questions please reach out to Robert Sexton at robertsexton56@gmail.com.