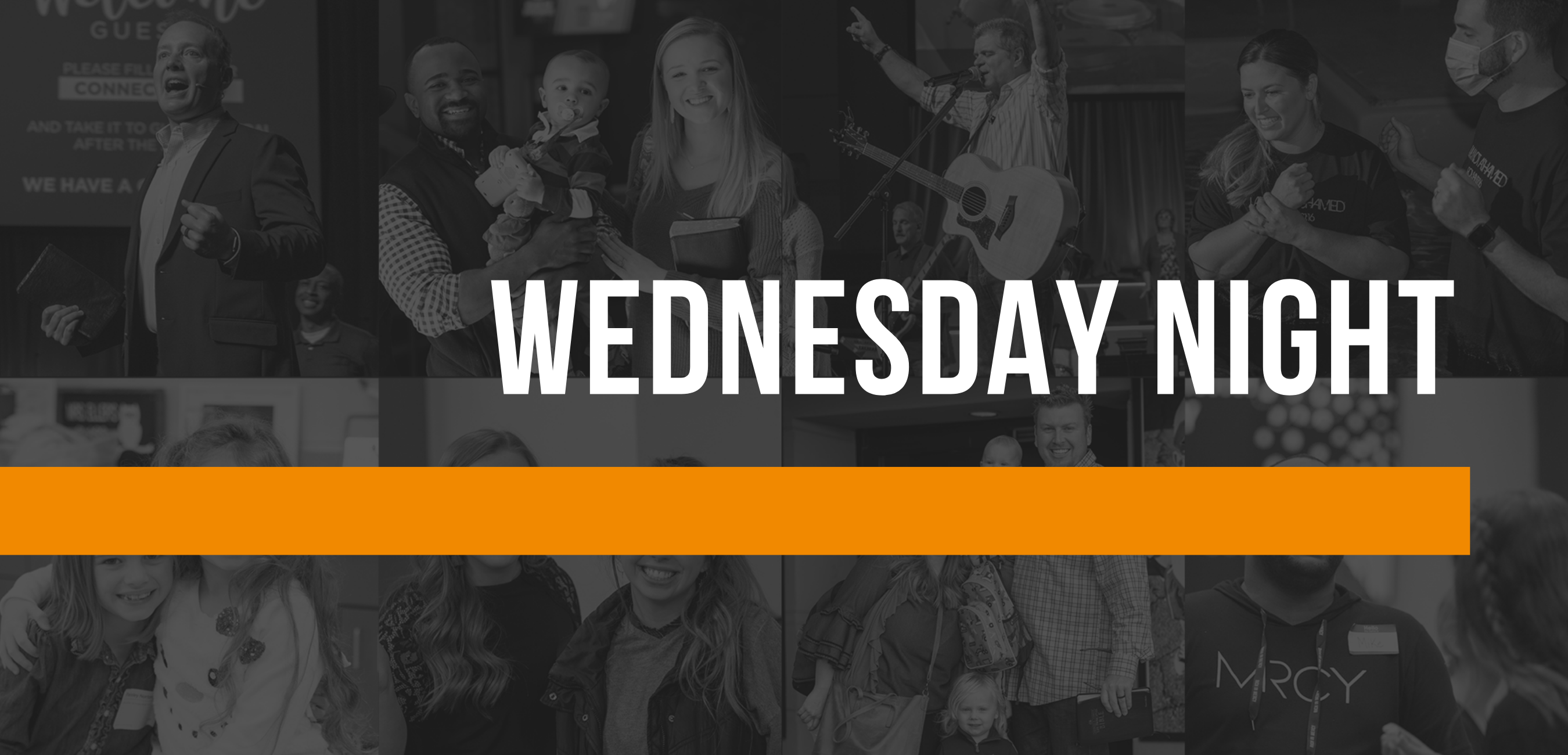 WEDNESDAY NIGHTS
There is something for every life stage on Wednesday Night. Our Grace University style classes cover a wide variety of topics. We also offer Wednesday Night programming for Grace Kids and Grace Students.
Register for our Wednesday Night classes HERE
Grace Worship rehearses beginning at 6:30pm. We would love to have you join our choir, orchestra or band. For more info contact worship@gracebc.org
Served 5–6pm in the Cullum Hall Cafeteria
Cost is $5.00 each or $20.00 max per family.
Biscuit
Sausage
Gravy
Egg
Applesauce
Full Salad Bar
Dessert
Tea
Second Meal Option
Chicken Nuggets and Fries
Full Salad Bar
Dessert
You can now pay at the door.