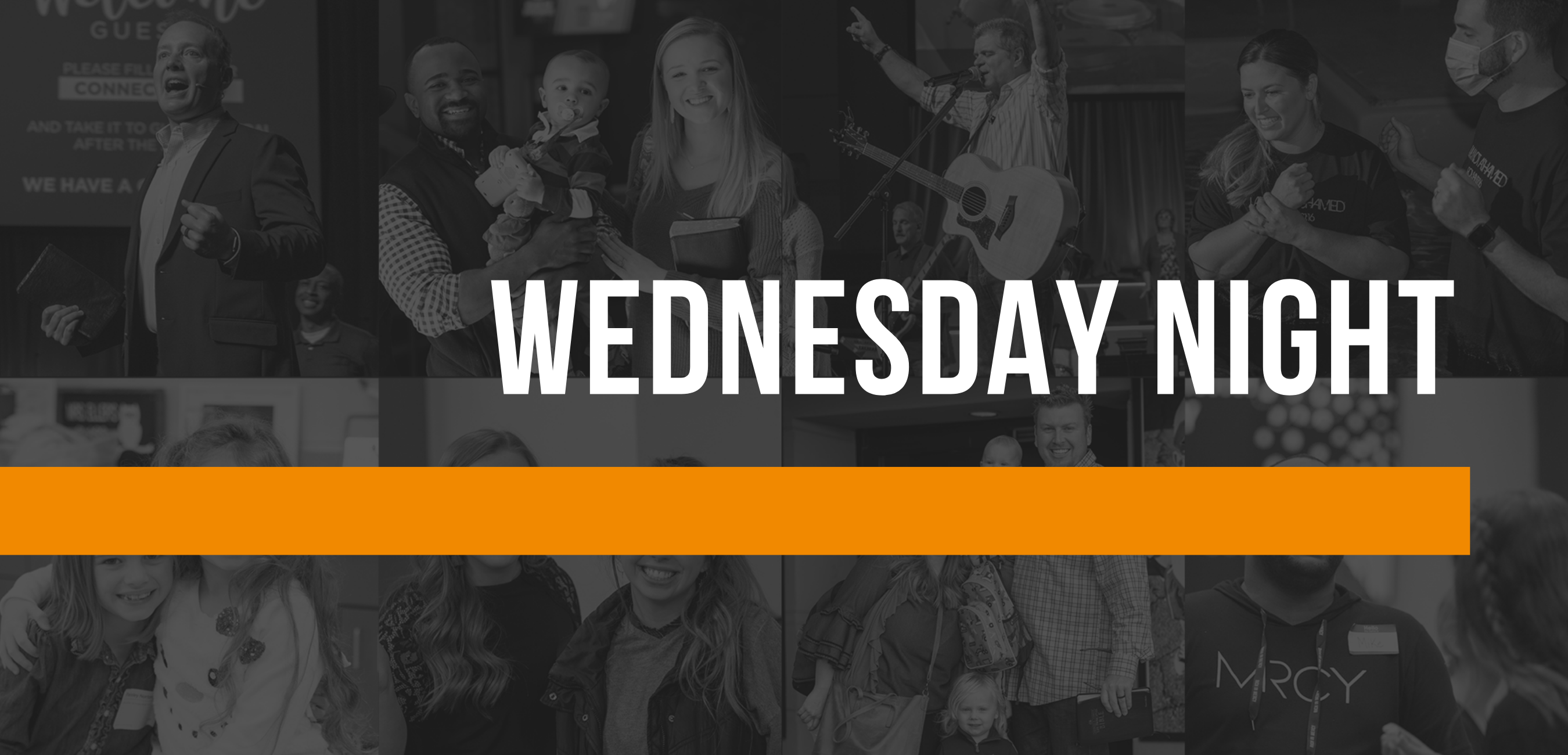 WEDNESDAY NIGHTS
There is something for every life stage on Wednesday Night. We also offer Wednesday Night programming for Grace Kids and Grace Students.
GRACE UNIVERSITY CLASSES
Our new Spring semester classes cover a wide range of topics such as: Revelation, Sacred Marriage, Colossians, and three Women of The Word classes. Space is limited. For more info contact groups@gracebc.org.
Second meal option: chicken nuggets and fries.
Full salad bar, dessert and tea are included with both meals.
You can in person on Wednesday Night.
$5.00 each or $20.00 max per family.