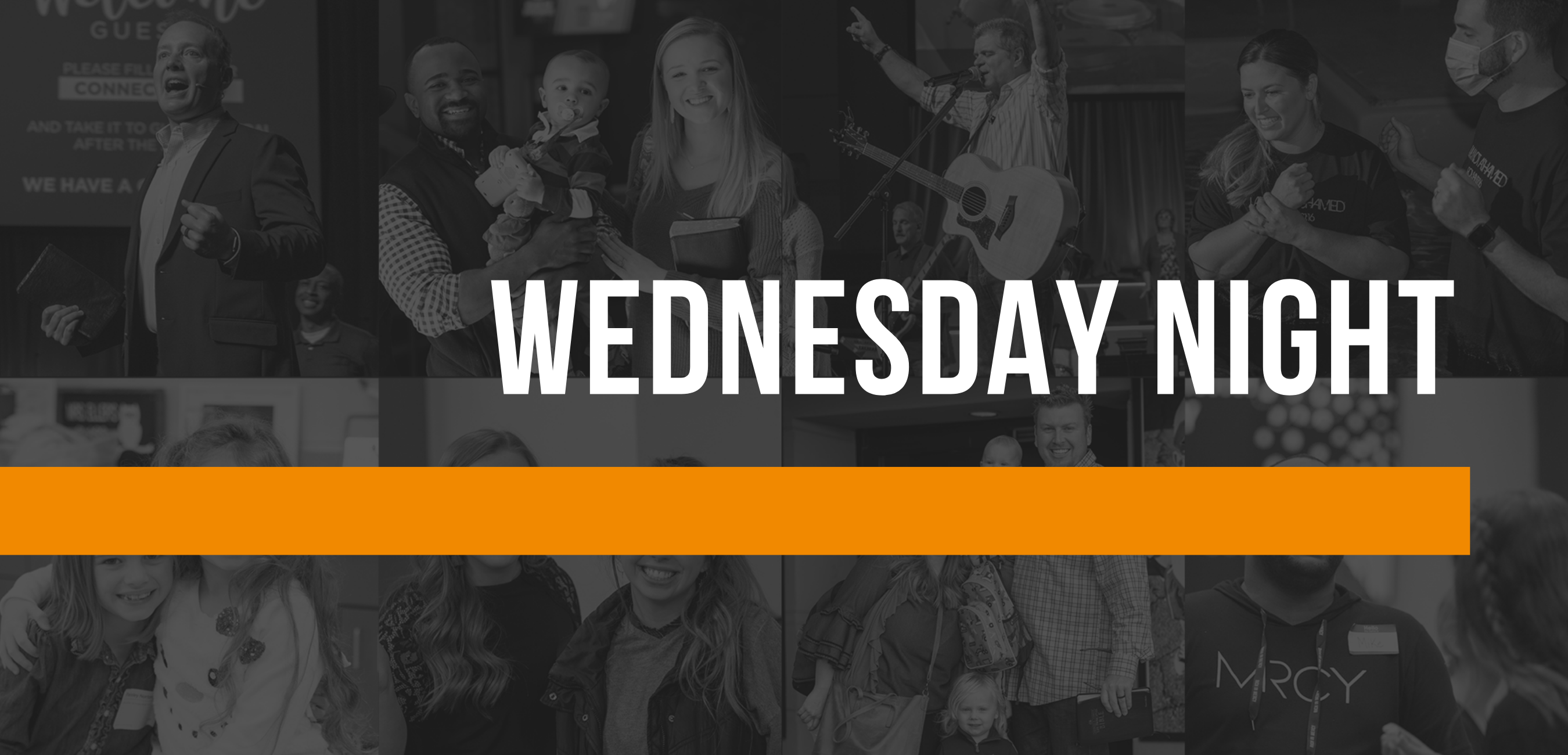 WEDNESDAY NIGHTS
There is something for every life stage on Wednesday Night. We also offer Wednesday Night programming for Grace Kids and Grace Students. For more info contact groups@gracebc.org
WEDNESDAY NIGHT MEAL
5–6PM
This week's menu is Breakfast: Eggs, Sausage, Bacon, Gravy, Biscuit, Fried Potatoes and Grits.
You can pay in person on Wednesday Night.
$5.00 each or $20.00 max per family.
WEDNESDAY NIGHTS at 6:30pm in the Worship Center
We are in the midst of a cultural war, and our kids are at the frontlines. How do we equip our children to live with a biblical worldview in modern day Babylon? Join us Wednesday nights at 6:30pm as share what the Bible says about Parenting In Babylon. No registration necessary.