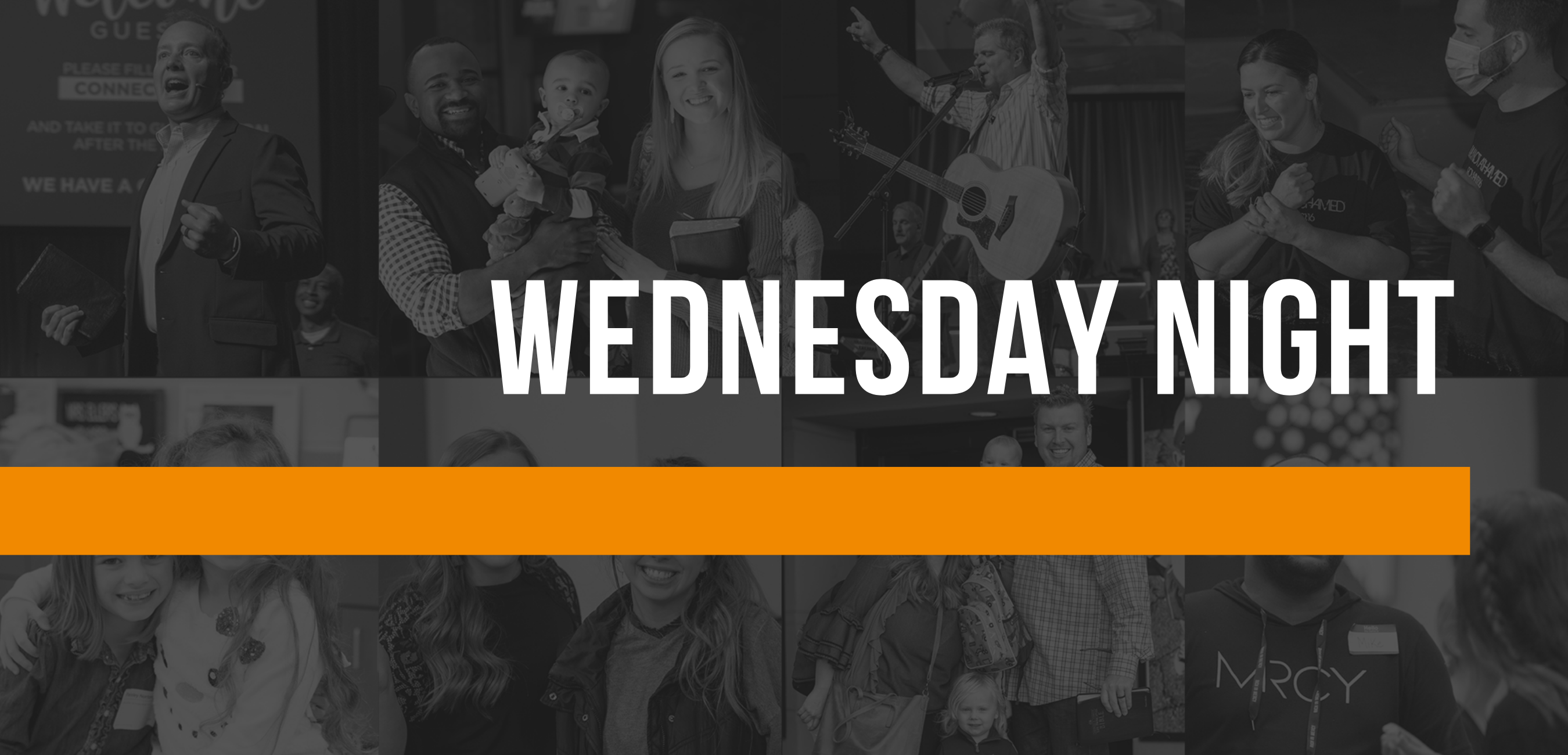 WEDNESDAY NIGHTS
There is something for every life stage on Wednesday Night. We also offer Wednesday Night programming for Grace Kids and Grace Students.
WEDNESDAY NIGHT COOKOUT MEAL
This week's menu is Grilled Chicken, Loaded Mac and Cheese and Green Beans, dessert, and a drink.
You can pay in person on Wednesday Night.
$5.00 each or $20.00 max per family.
Wednesdays at 6:30pm in The Chapel
Cookout begins at 5pm and activities begin at 6:30pm in The Chapel
.
This week Pastor Matt Harrison is your host. His theme is Leading a Child to Christ. He will offer insight and tools to equip parents, grandparents, and others to confidently have gospel conversations to lead a child to Christ. Grace Kids programming will be available for birth–5th grade.