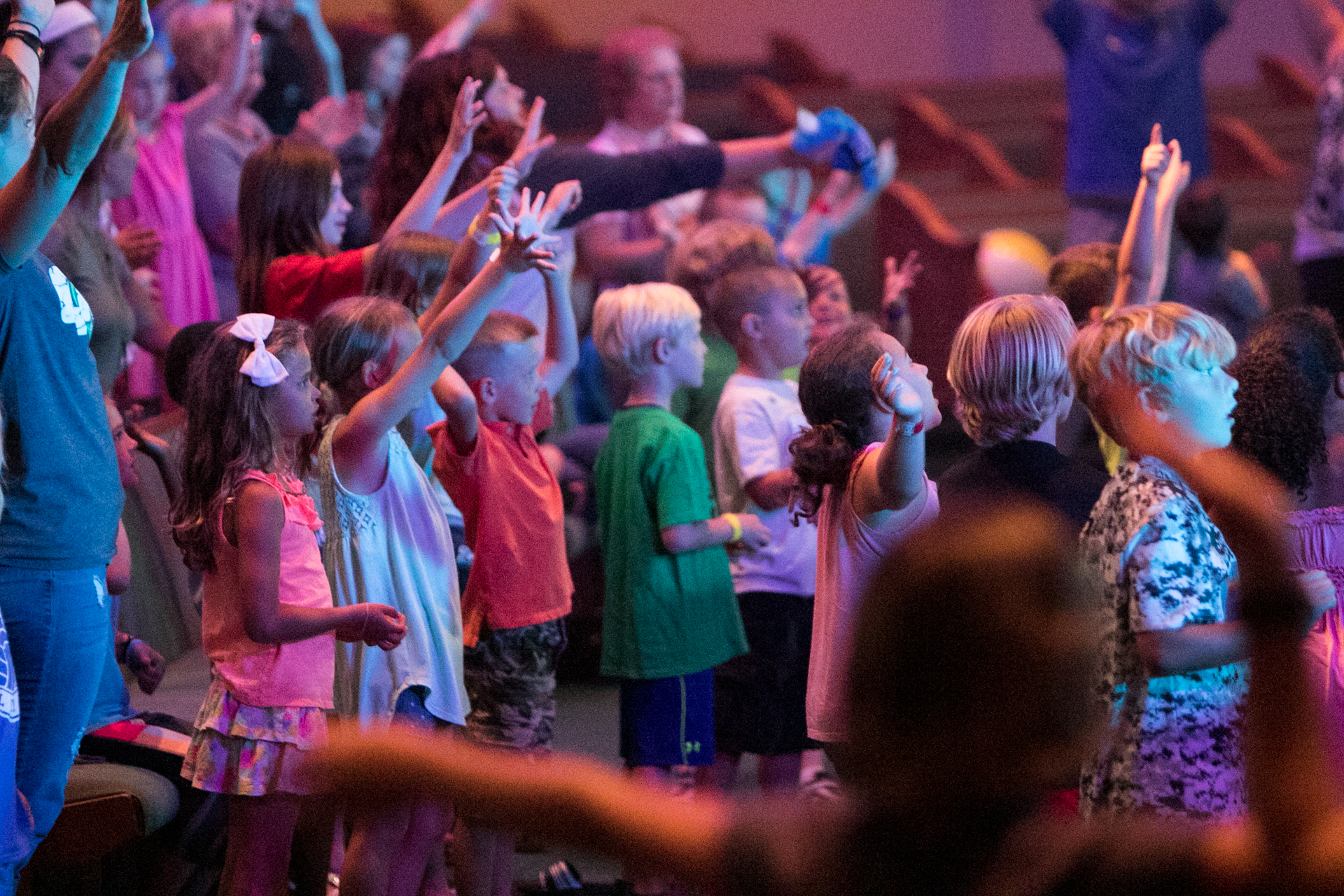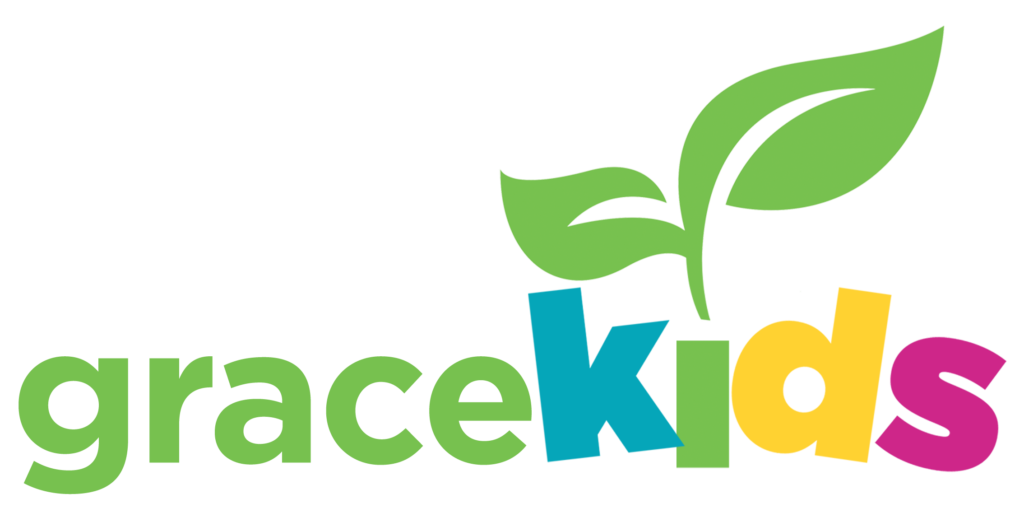 We Love To Teach Children About Jesus!
We believe your child can change the world, so we want to partner with you in bringing out their God-given gifts and talents. From the moment you check your child in to the moment you pick them up, they experience safe, age-specific environments designed with them in mind.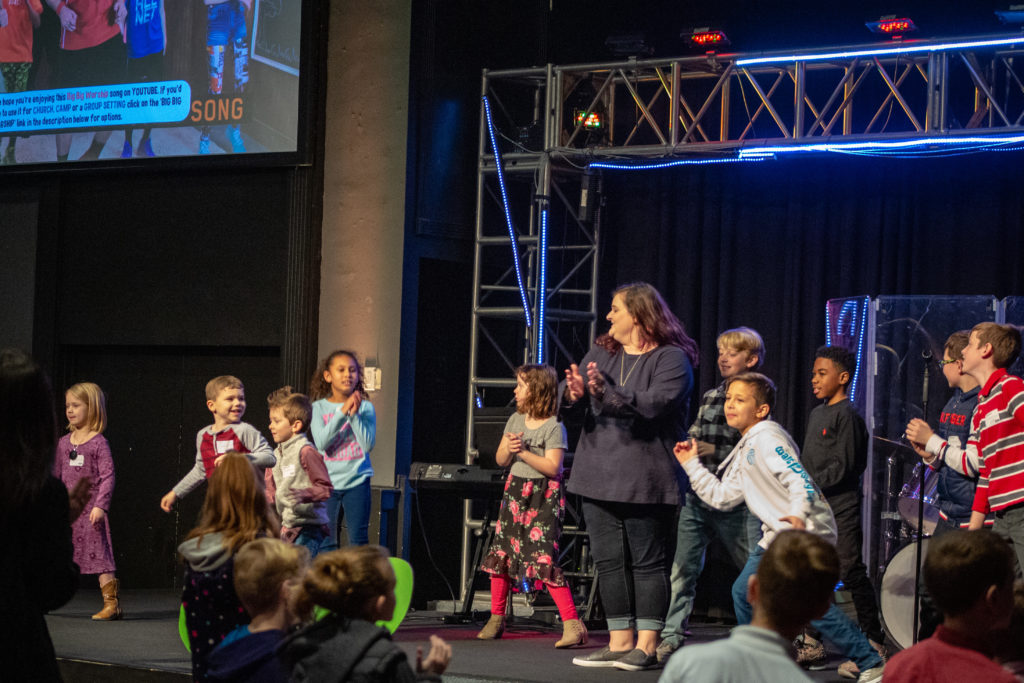 SUNDAY
8:45 and 10:30am
Our weekend services are designed with your child in mind! From
Nursery to 4th grade
our desire is to see each child be cared for in an individual way.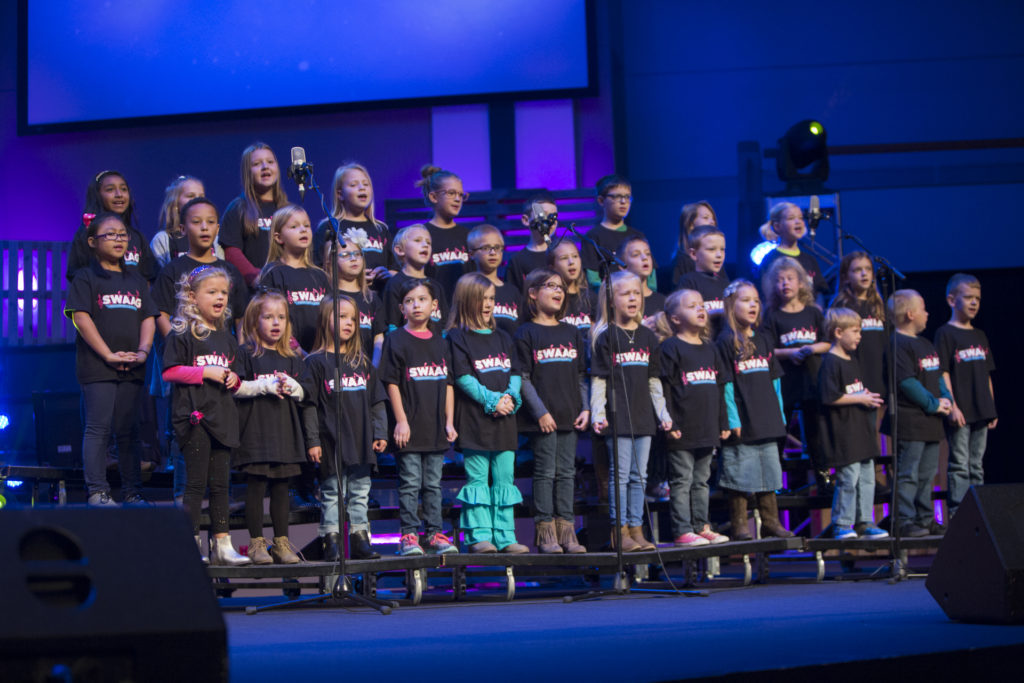 Wednesday nights your child will develop a relationship with Christ through a mix of teaching, games, and worship with our J.A.M. (Jesus and me) choir.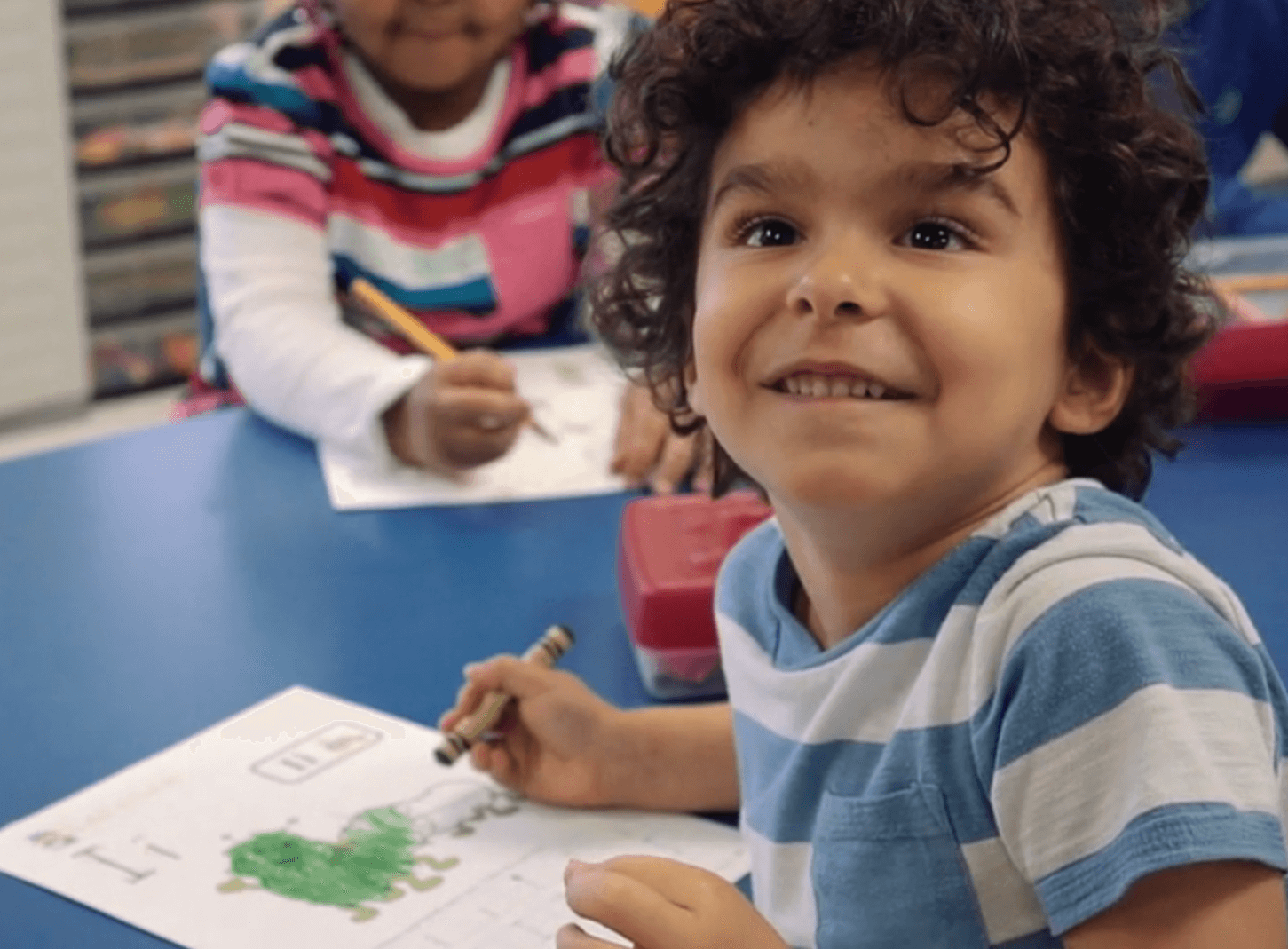 GraceKids Weekday Programs provides a loving, nurturing and caring environment through our
Preschool and Afterschool programs
for children ages 2 through 8th grade.
GRACE KIDS EVENTS
When you serve with us, you get a front row seat to watching the love of Jesus come alive each week through the eyes of a child. Our Volunteer Team makes GraceKids the special place that it is, their presence boosts a child's confidence, makes them feel seen and known, and empowers them to learn and grow in their faith. Being a part of GraceKids not only changes their lives, it will change yours!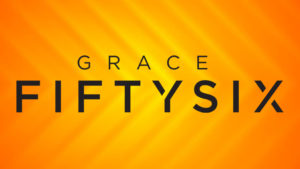 Grace 56 is our small group environment for 5th and 6th grades. They meet each Sunday morning, offered at 8:45 or 10:30 am AND each Wednesday Night at 6:30.