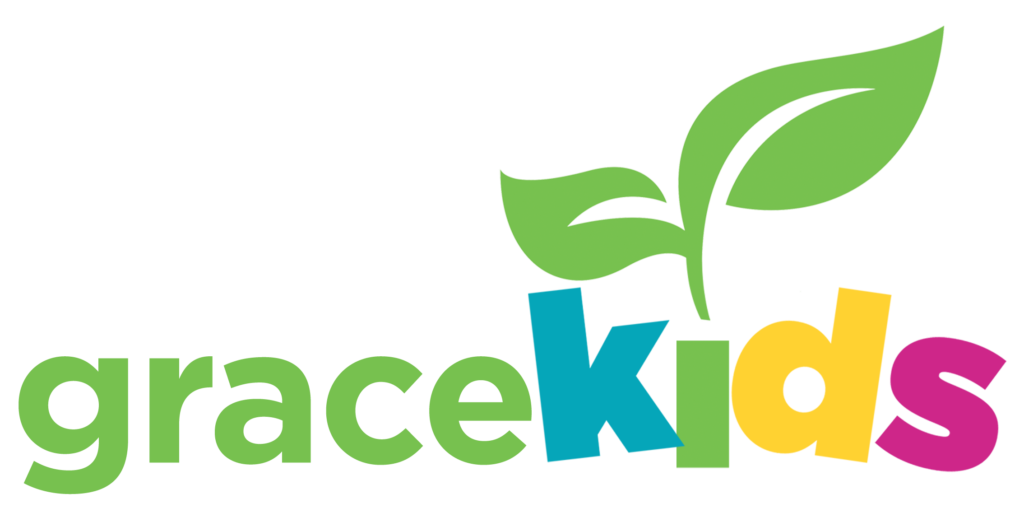 We Love To Teach Children About Jesus!
GraceKids does so much more than teach kids on Sunday morning. GraceKids believes parents are the primary disciplers of their children—and we are your partners in that process. Each week, we create a safe, fun, and creative environment for your kids to learn about God. We are excited to join with families as we partner together, to raise a generation of children who passionately follow Jesus.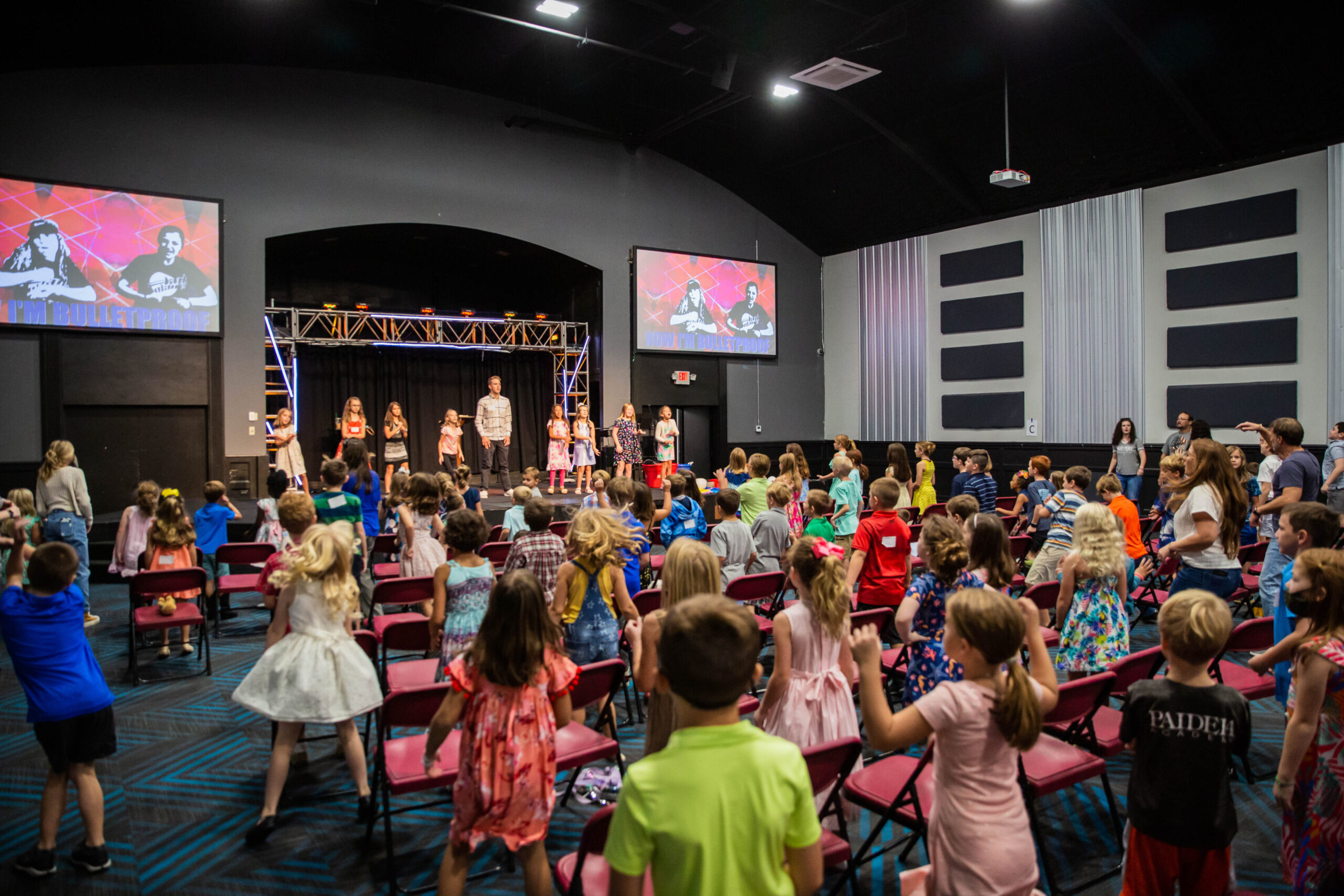 SUNDAY
9:00 and 10:30am
Our weekend services are designed with your child in mind!
We believe that, even at a young age, children can begin to understand the basis of biblical truth.
We have small group classes for Birth–5th grades, where kids experience games, activities, and crafts that connect the Bible in an age-appropriate way. Toddler–5th graders also have the opportunity for large group activities and worship.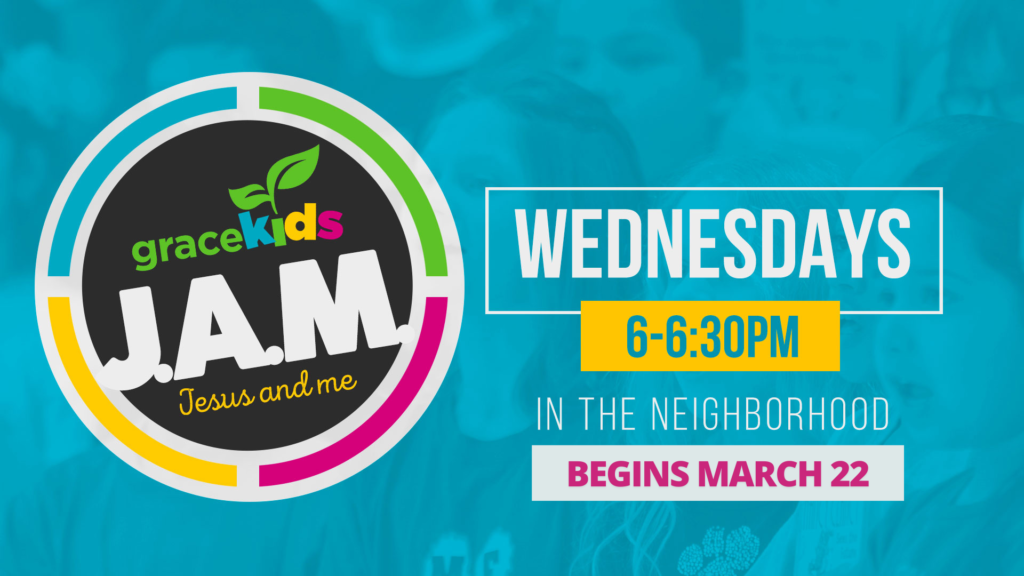 Wednesday Nights at 6:00pm in The Neighborhood
Join us for Grace Kids Choir, Kids J.A.M (Jesus and Me), on Wednesday nights at 6:00pm in The Neighborhood. We will learn scripture-filled songs of praise together and have opportunities to sing throughout the year in our Sunday worship services! For more info contact
worship@gracebc.org
.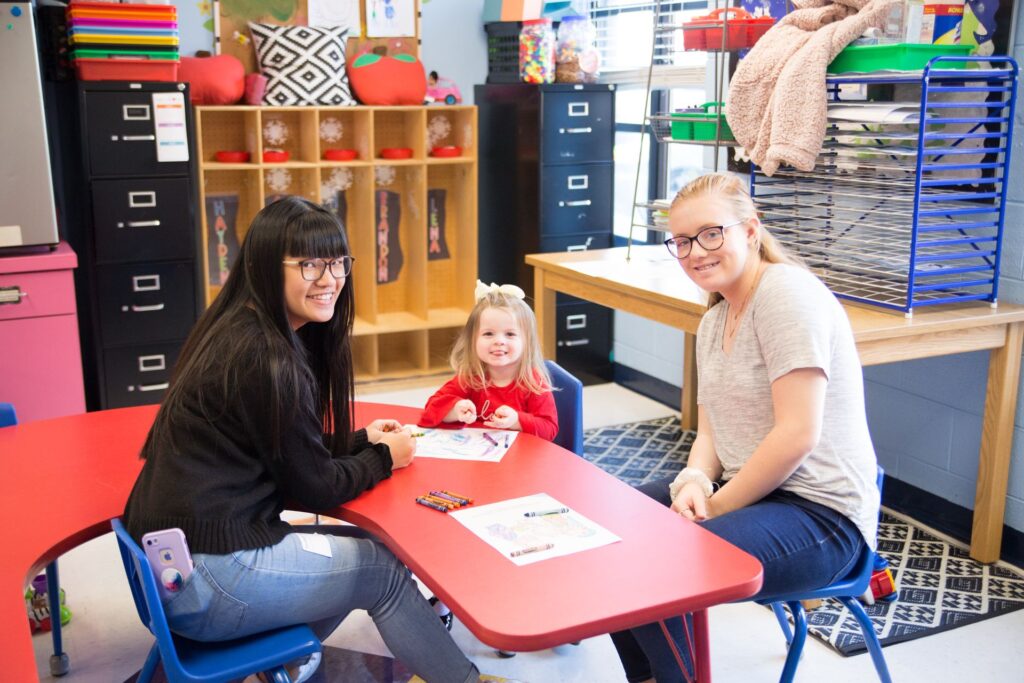 WEDNESDAY NIGHT
6:30pm
Our Wednesday Night programming includes large group worship, Bible teaching, Scripture memorization, missions and more!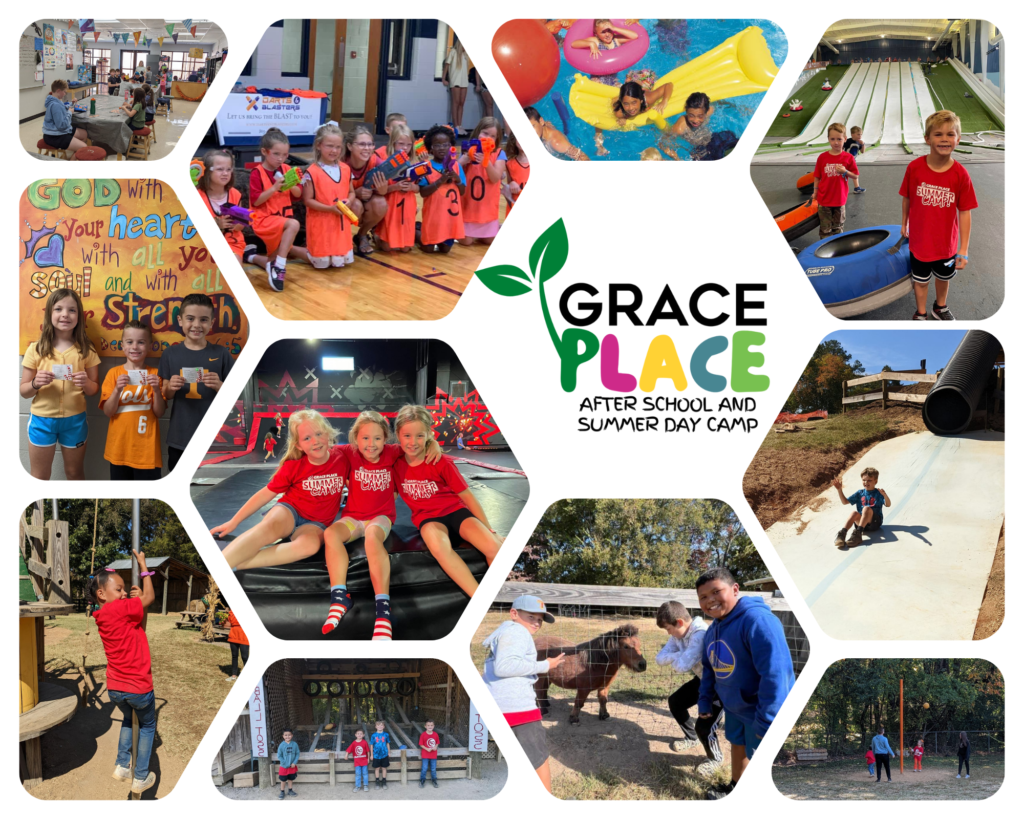 GRACE PLACE
Afterschool and Summer Camp
Grace Place Afterschool & Summer Program is a safe place for K-5th grade children in our community.
GRACE KIDS EVENTS
SAFETY AND SECURITY
The safety of every child involved in GraceKids activities is very important to us.
When you arrive, look for our GraceKids welcome desk. One of our friendly team members will help check your child into our system and take you to your child's classroom.
At check-in, you and your child will receive personalized, coordinating ID tags unique to your family and your visit, which you will show after the service in order to pick up your child.
Your child is checked in with a matching pick-up receipt.
All volunteers are highly-trained and screened with several background checks. Our classrooms are routinely patrolled by our security staff and volunteers.