SUNDAYS AT 8:45 and 10:30am
Our Sunday services are designed with one idea in mind…..to draw you closer to God. Our hope is that wherever you are on your spiritual journey, you would come away encouraged and challenged with a renewed sense of His great love for you. We offer children's programming for birth through 4th grade during both services.
DIGGING DEEPER WITH PASTOR BOBBY
WEDNESDAY NIGHTS AT 6:30pm
Join us each Wednesday night in our Worship Center for a time of worship, prayer and teaching by our Senior Pastor, Dr. Bobby Lewis. His current focus is a guided study of "Comparative Religions". He will be looking at Christianity and how it compares to other world faiths such as: Mormonism, Jehovah's Witness, Islam and others. We offer children's programming for birth through 4th grade during this service.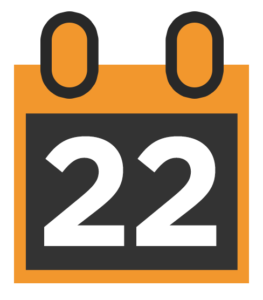 8:30am
Imagine spending a day at your church building, interacting, praying with, and encouraging fellow business professionals from your church. The live simulcast includes Francis Chan, Megan Alexander, Jon Acuff and more.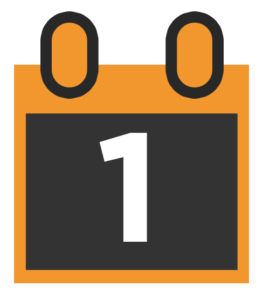 Kid's Night Out
6-9pm
This is our largest Kid's Night Out of the season, Nerf Wars and Spa Night! Space is VERY Limited, so register today
HERE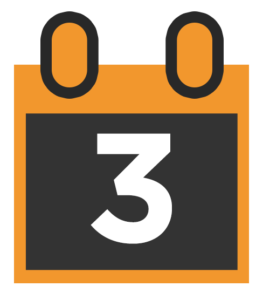 Montana Trip Interest Meeting
After Both Services
Find out how you can join our Mission Team for their upcoming Montana Trip this summer. The meeting will be held after both services in The Gathering Room. Find more info
HERE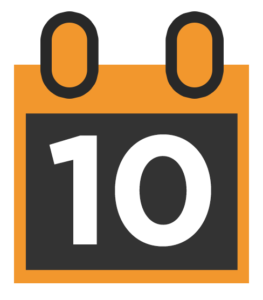 SECOND SUNDAY
8pm
College students, our March worship service's theme is "Different". Invite someone to join you!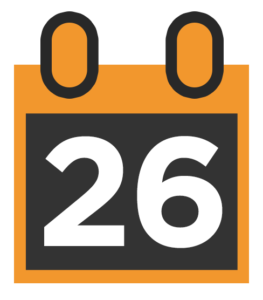 6:30pm
Ladies, join us for a time of encouragement and learning how to apply the Word of God to your everyday life. This month's speaker is our pastor's wife, Cindy Lewis.
Childcare available with registration
HERE