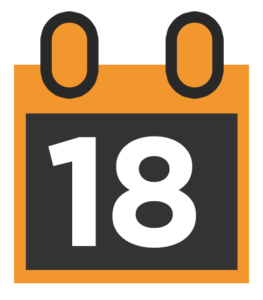 GUEST SPEAKER | TIM DETELLIS
8:45 and 10:30am
Author and Founder of New Missions, Tim DeTellis will be speaking in both services.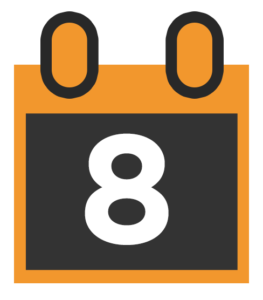 CHRISTMAS AT GRACE
6:30pm
Join us at 6:30pm for a time of worship, laughter and music celebrating the Christmas season! We will be featuring all new Christmas music from Grace Worship's new CD.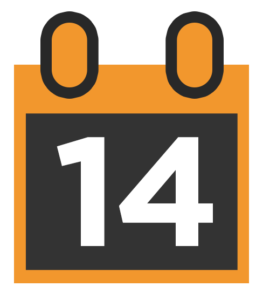 KID'S NIGHT OUT
6-9pm
Join us for a fun night! This month's theme is Winter Wonderland. Register
HERE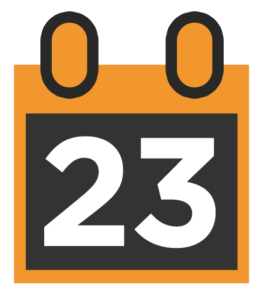 VOICES OF MOBILE
10am
Nationally known vocal group, the Voices of Mobile, will be with us in concert for one combined morning service. You can learn more about them
HERE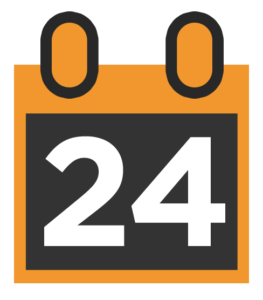 CHRISTMAS EVE SERVICE
5pm
Join us for a special candlelight Christmas Eve Service with worship and a celebration of the birth of Jesus!