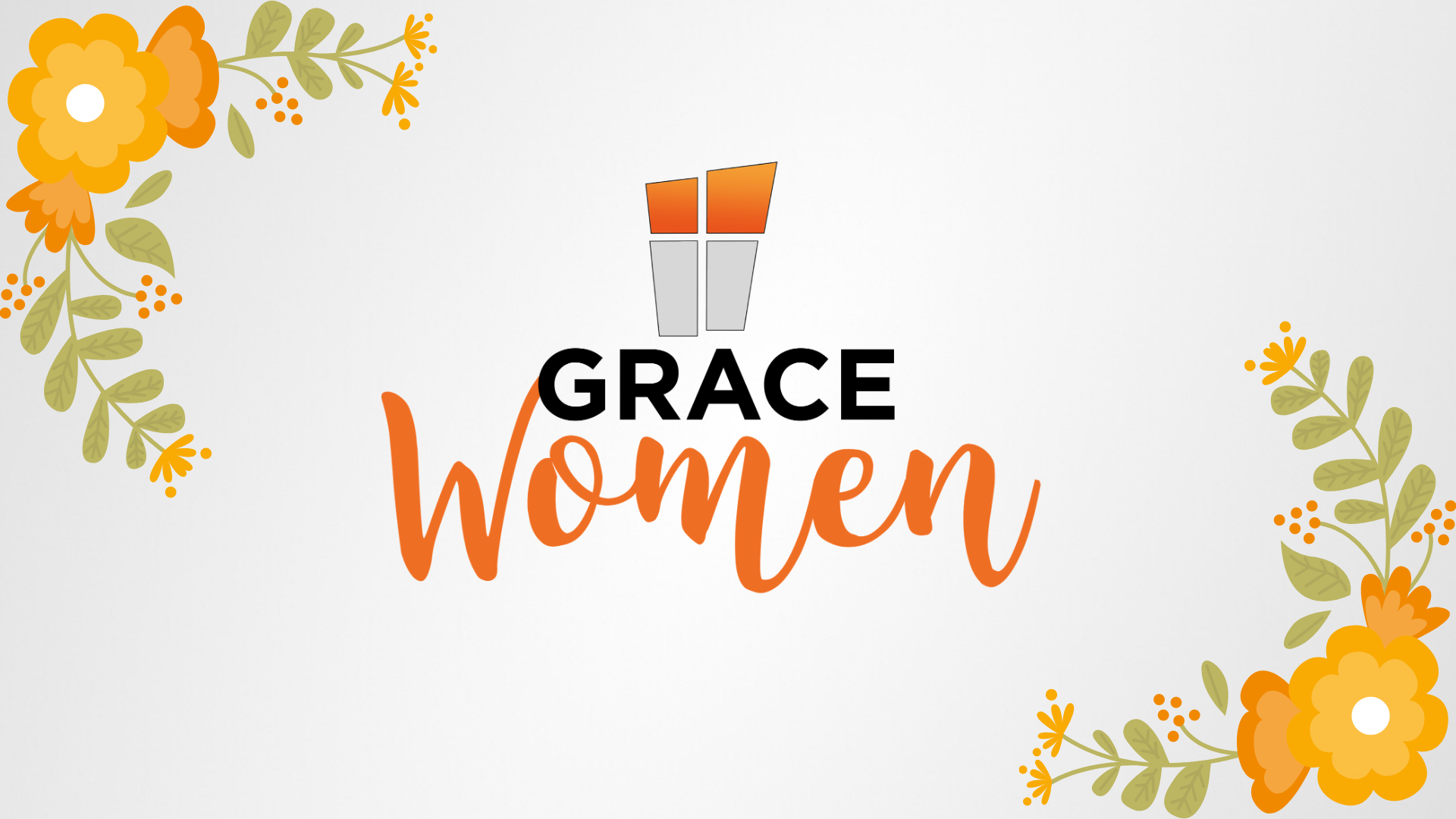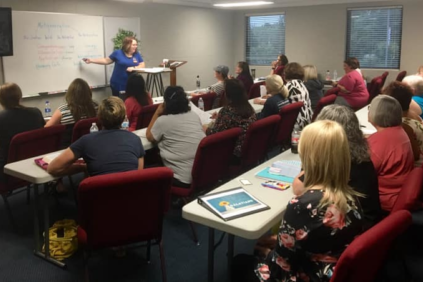 SUMMER BIBLE STUDY

None Like Him: Ten Ways God is Different from Us (and Why That's a Good Thing)

God is self-existent, self-sufficient. eternal, immutable, omnipresent, omniscient, omnipotent, sovereign, infinite, and incomprehensible.
A.W. Pink wrote in his book, The Attributes of God, "The foundation of all true knowledge of God must be a clear mental apprehension of his perfections as revealed in Holy Scripture. An unknown God can neither be trusted, served, nor worshiped." To know God is to love God and to accurately know Him, we must become students of His character revealed in His Word.
Join Grace Women this summer as we dive into ten of God's attributes. We will meet Tuesday evenings at 6:30pm in room 301 beginning June 2 and wrapping up on July 28. Please note: There will be NO childcare available for the summer session.
Please bring a copy of Jen Wilkin's None Like Him: Ten Ways God is Different from Us (and Why That's a Good Thing) as we will be using it as a pacing guide for this class.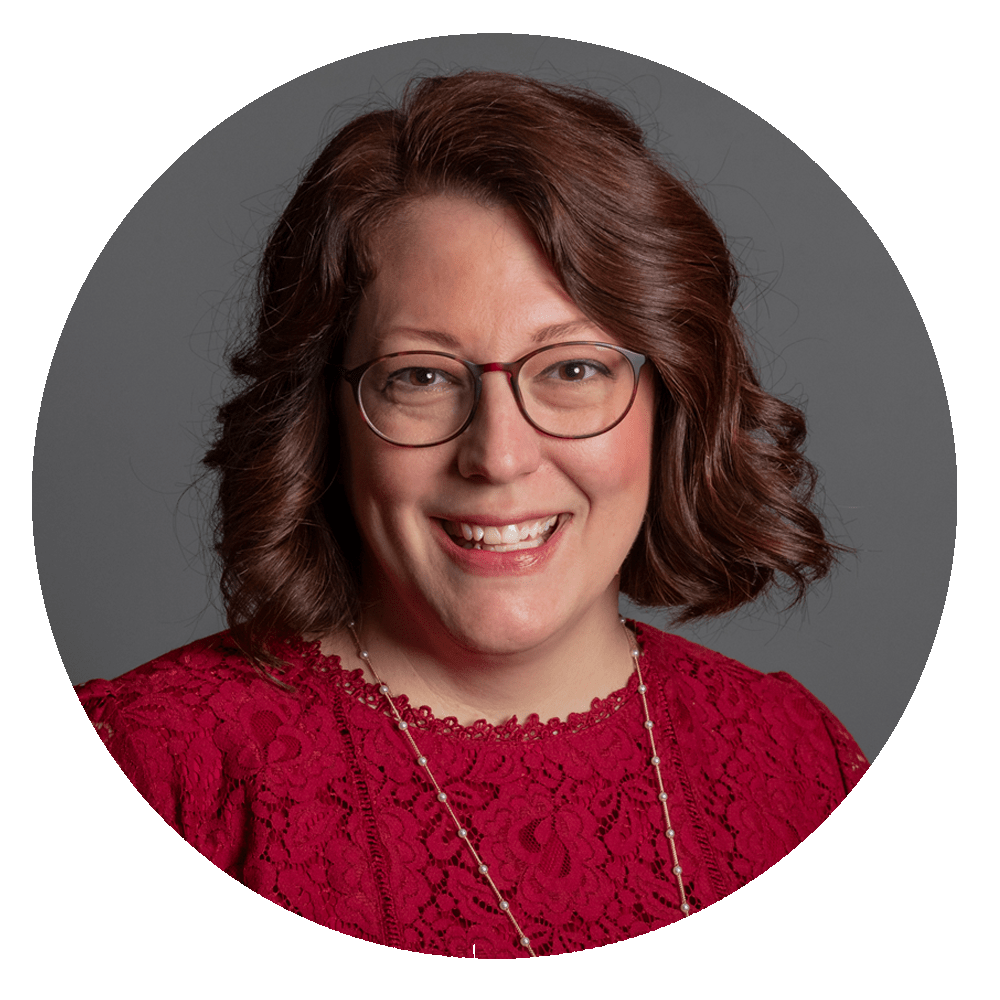 Desiree Lowe