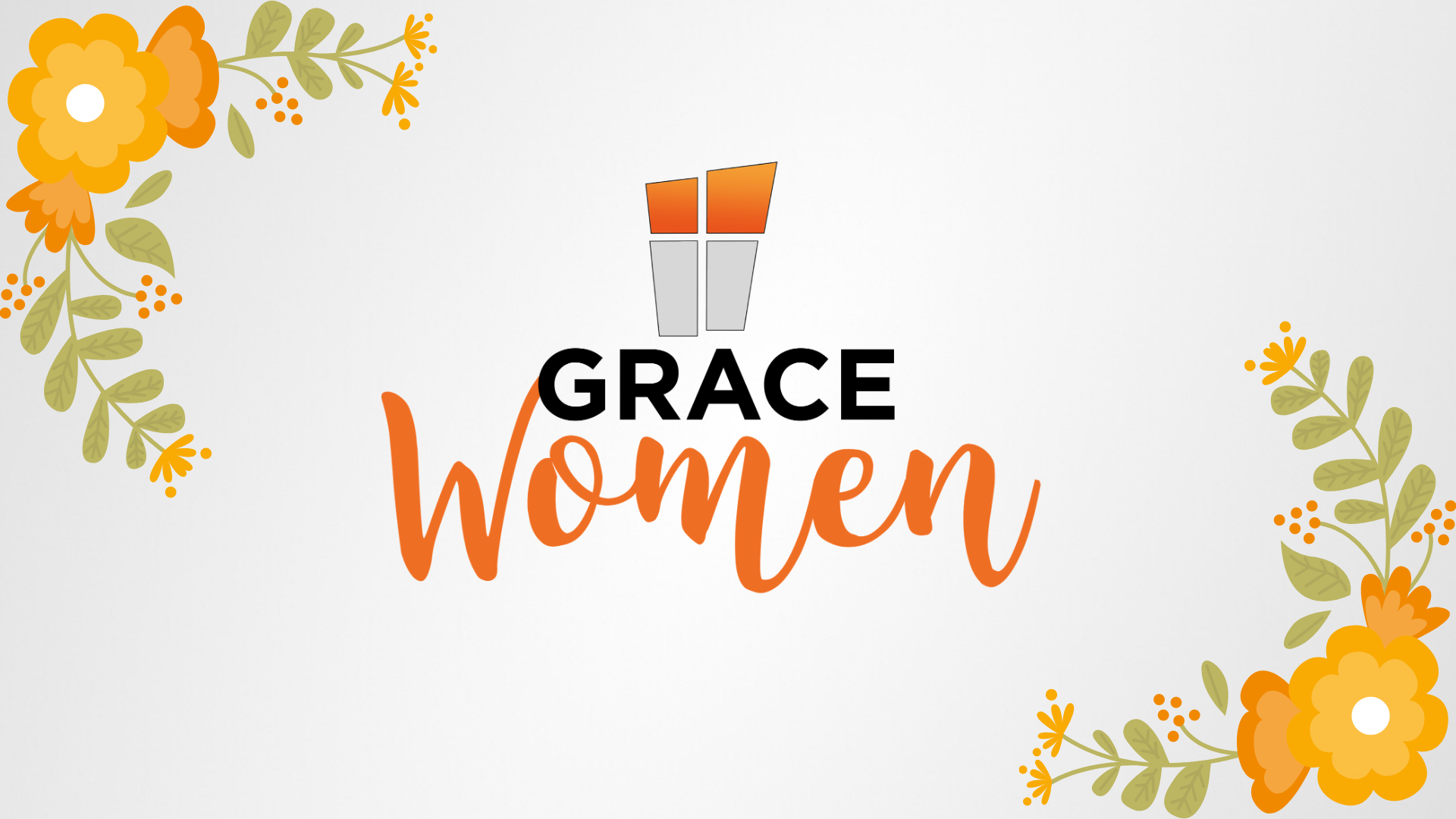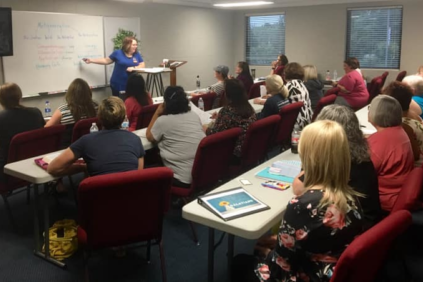 Women of the Word: Gospel of John
Tuesdays 6:30pm, Room E-301
The Gospel of John is different from the three other Gospels because it is written from the unique perspective of a beloved disciple of Christ. John was the youngest disciple and one of Jesus' closest friends. In John 13:23, John is called the disciple "whom Jesus loved". He, along with Peter and James, were with Jesus during some of the most pivotal moments of Jesus' earthly ministry.
Starting on August 18, we will walk alongside the Beloved Disciple as he tells of Jesus' ministry in creation, on earth, and throughout eternity. We will examine the biblical themes of Jesus as the "I AM", the Trinity, salvation, eternal life, and the continued mission of the Church. By utilizing the inductive Bible study method, we will focus on growing in knowledge and understanding of Christ. We will use our time of study to move from comprehension (what does the text say) to interpretation (what does it mean) to application (how does this change me?)
All you need for this Bible study is a study Bible, colored pens, and a 3 ring binder to keep notes.
Recommended Study Bibles:
ESV Study Bible – Life Application Study Bible – CSB Study Bible
THERE WILL BE NO CHILDCARE AVAILABLE.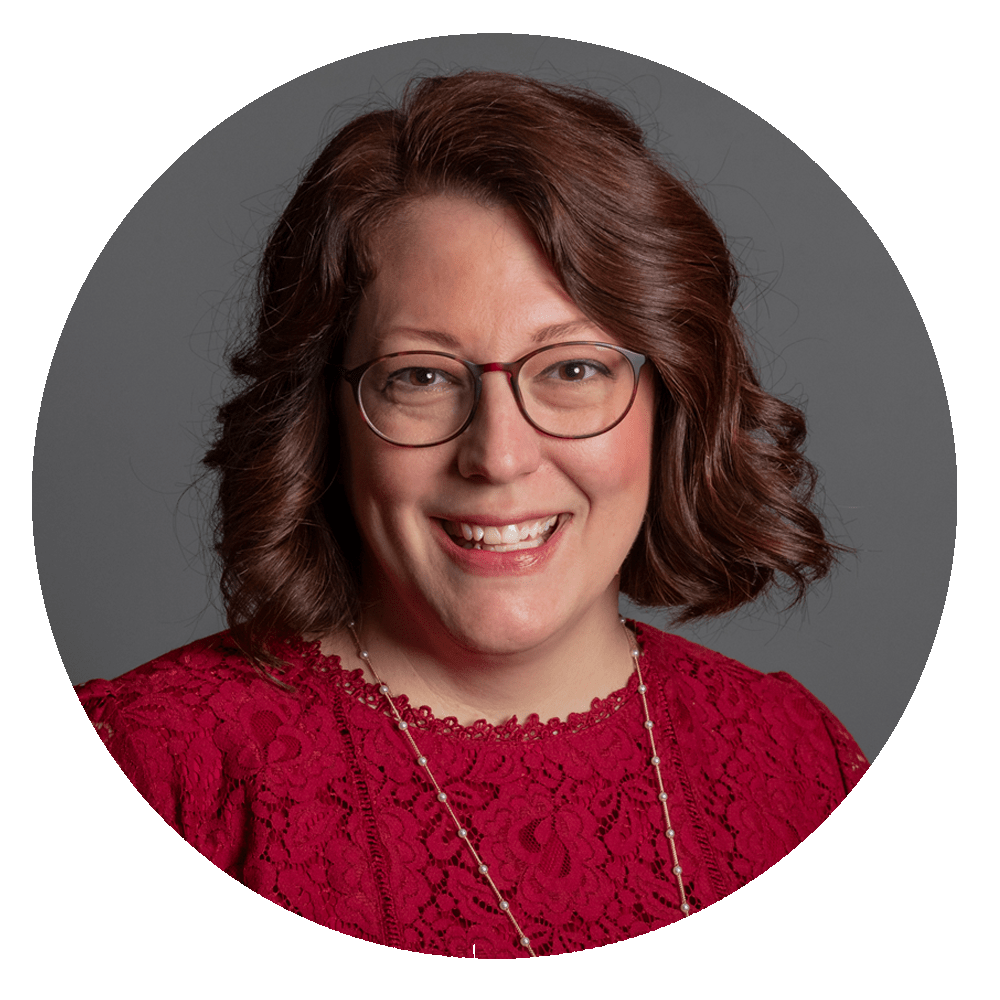 Desiree Lowe