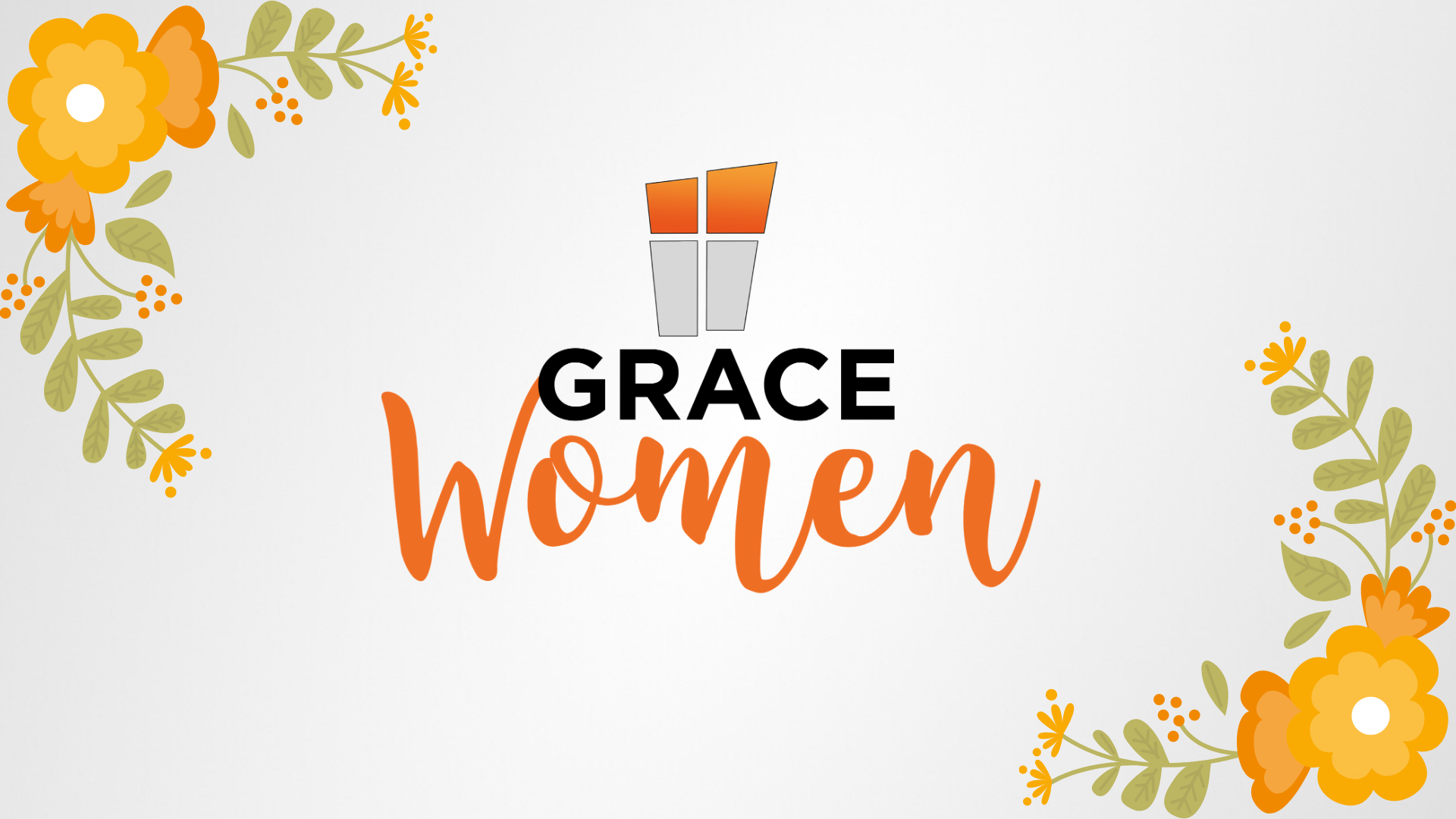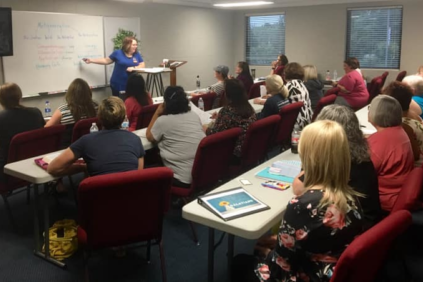 Women of the Word is a series of Grace Teaching Groups designed to promote Biblical literacy and theological understanding in environments where women are comfortable contributing to the learning process. These teaching groups are conducted in classroom settings with the focus on learning how to study the Bible. By utilizing the inductive Bible study method, we will focus on growing in knowledge and understanding of God. We will use our time of study to move from comprehension (what does the text say) to interpretation (what does it mean) to application (how does this change me?)
All you need for this class is a study Bible, colored pens, and a three-ring binder to keep notes.
Recommended Study Bibles:
ESV Study Bible – Life Application Study Bible – CSB Study Bible
For more information, contact women@gracebc.org
Women of the Word: 101
Wednesdays starting February 3,
6:30-7:30pm, B-305
8 Week Class
If you are new to Bible study, and do not really know where to begin, this class is a great place to start! If you just want to brush up on your Bible study skills, then join us for this eight-week class.
Using Jen Wilkin's Women of the Word as a guide, we will learn how to use the inductive Bible study method to help us grow in knowledge of God's Word as we study the book of James in-depth. James covers a wide variety of issues we face regularly. How do we respond to trials and temptation? Do we watch our tongues? Are we putting our faith in action? What does our prayer life look like? The main point to these questions is that saving faith needs to result in changed behavior.
Join us as we explore the relationship between faith and works; and the impact our faith has in this world.
Childcare provided through GraceKids programming
Women of the Word: Joshua
Sundays starting February 21
10-11am, B-305
8 Week Class
Joshua is a story of conquest and fulfilled promises for God's people. After many years of slavery in Egypt and 40 years in the wilderness, the Israelites were finally allowed to enter the land promised to their ancestors. Abraham never possessed the country to which he was sent, but he left to his children the legacy of God's covenant. Joshua was destined to turn that promise into reality.
Joshua was known for his deep trust in God and as "a man in whom is the spirit of leadership" (Nu 27:18). Joshua lived through slavery in Egypt and he witnessed the supernatural plagues and the miracle of Israel's escape. Joshua was also elected to represent his own tribe of Ephraim when the 12 spies were sent on a reconnaissance mission into Canaan. Only he and Caleb were ready to follow God's will and take immediate possession of the land and God's promise (Nu 14:26-34). Joshua was God's chosen servant to bring Moses' work to completion and establish Israel in the promised land.
As we use inductive Bible study skills to go through the book of Joshua, we will see what it looks like to submit, believe and follow God while facing seemingly impossible challenges.
Childcare provided through GraceKids programming.
Women of the Word: John
Tuesdays 6:30pm in B-301
Sept 2020 – May 2021
The Gospel of John is different from the three other Gospels because it is written from the unique perspective of a beloved disciple of Christ. John was the youngest disciple and one of Jesus' closest friends. In John 13:23, John is called the disciple "whom Jesus loved". He, along with Peter and James, were with Jesus during some of the most pivotal moments of Jesus' earthly ministry.
We are walking alongside the Beloved Disciple as he tells of Jesus' ministry in creation, on earth, and throughout eternity. We will examine the biblical themes of Jesus as the "I AM", the Trinity, salvation, eternal life, and the continued mission of the Church.
NO CHILDCARE AVAILABLE.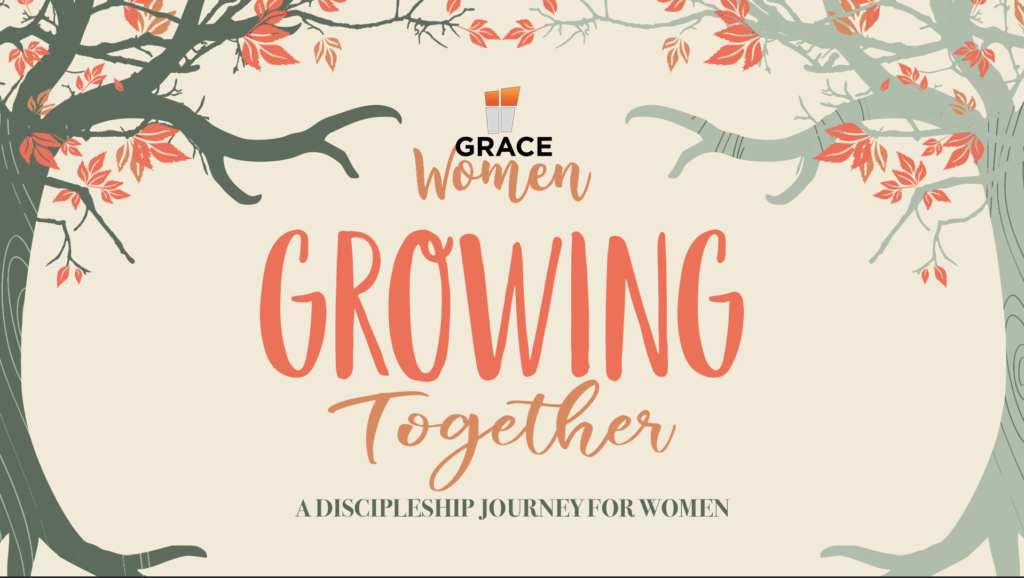 Grace Women Growing Together is a discipleship journey that seeks to engage, encourage, and equip women through mentoring relationships to exalt God by fulfilling the Biblical mandate to make and teach disciples.
Grace Women Growing Together: A Discipleship Journey is a ministry birthed from the desire for Grace Women to "grow up" in their faith, as described in Ephesians 4:11-16. As Christ followers we are called to develop healthy growth so that we build up the Body of Christ to function as God designed it – to make and develop more disciples of Christ.
We are pairing women together in a mentor/mentee relationship where discipleship will occur within the framework of intentional relationships. Women will devote themselves to intentionally growing in their walk with Christ.
With the mutual encouragement these discipleship relationships will offer, women are committed to consistently spending time in God's Word while developing and strengthening spiritual disciplines.
Applications to be a mentor or a mentee will be available in April 2021.
For more information, contact women@gracebc.org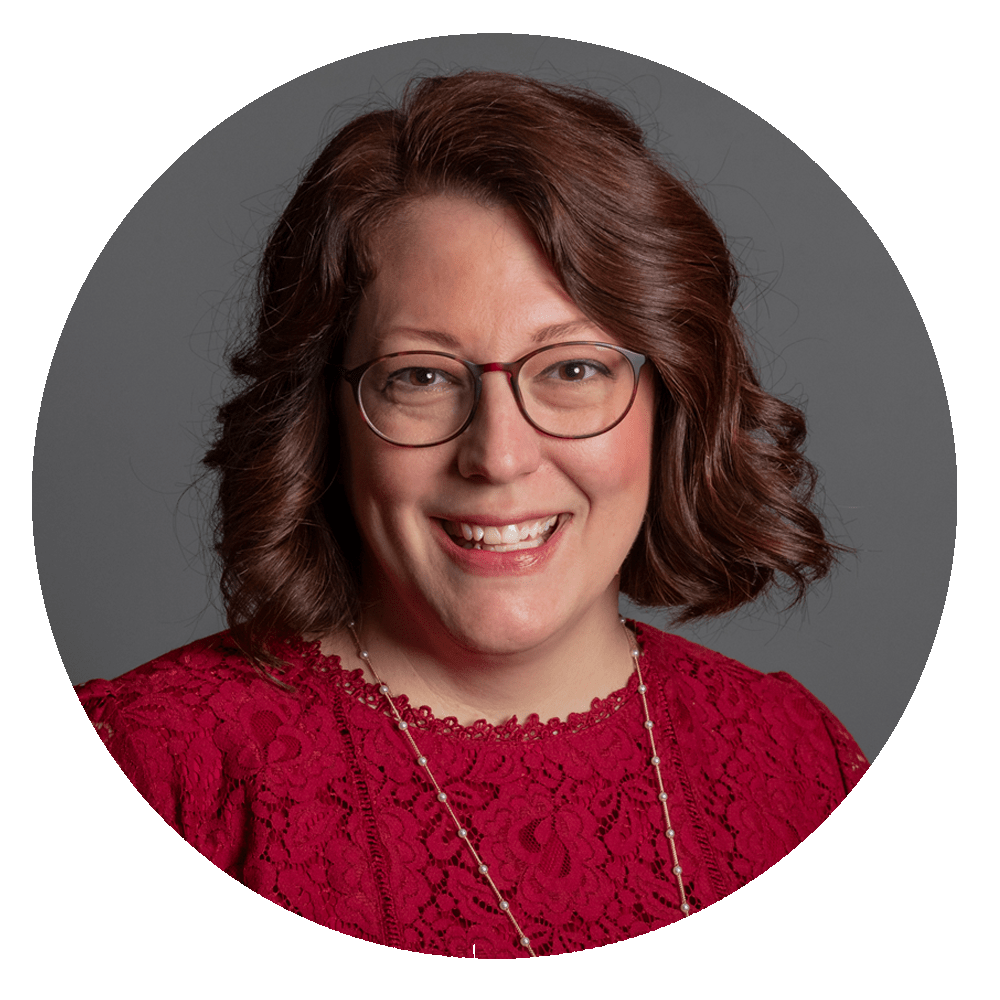 Desiree Lowe