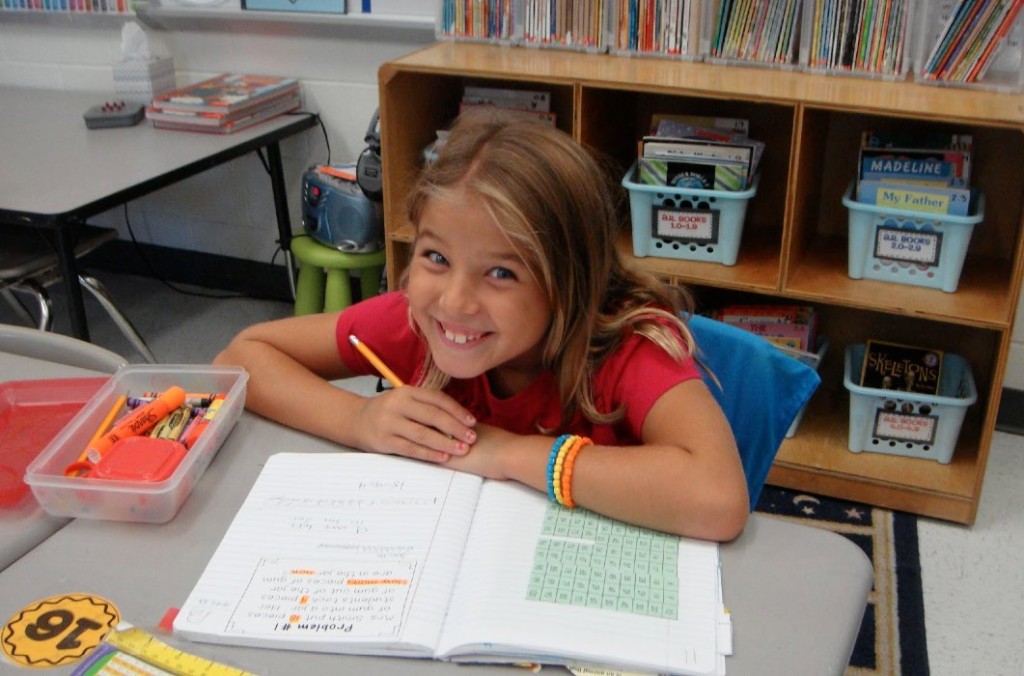 Grace Place is a great solution for busy working families. We offer activities that combine fun and learning – even help with homework – all in a safe, loving environment.
We offer three levels of programming for
Kindergarten – 2nd grade, 3rd-5th grade,
and Middle School (6th-8th)
Transportation is provided from school during the school year from: Karns Elementary, Karns Middle School, Hardin Valley Elementary, Hardin Valley Middle, Ball Camp Elementary, Amherst Elementary, Powell Elementary and Grace Christian Academy.
Hours of Operation
Regular School Days until 6:00 pm
In-service Days and Open Holidays: 7:00 am – 6:00 pm
TUITION AND FEES FOR 2020-21 SCHOOL YEAR
Full-time (4-5 days) $95/week
Part-time(1-3 days) $60/week
One-time registration fee-$50 due at registration
in–service days will be an additional $30/day
One week of vacation credit is given per term
We use the FACTS Tuition Management

SUMMER DAY CAMP
Monday- Friday
7:00 am – 6:00 pm
Tuition and Fees for 2020
Full-time (4-5 days) $185/week
Part-time(1-3 days) $120/week *
One-time Registration fee-$50 due at registration

We use the FACTS Tuition Management