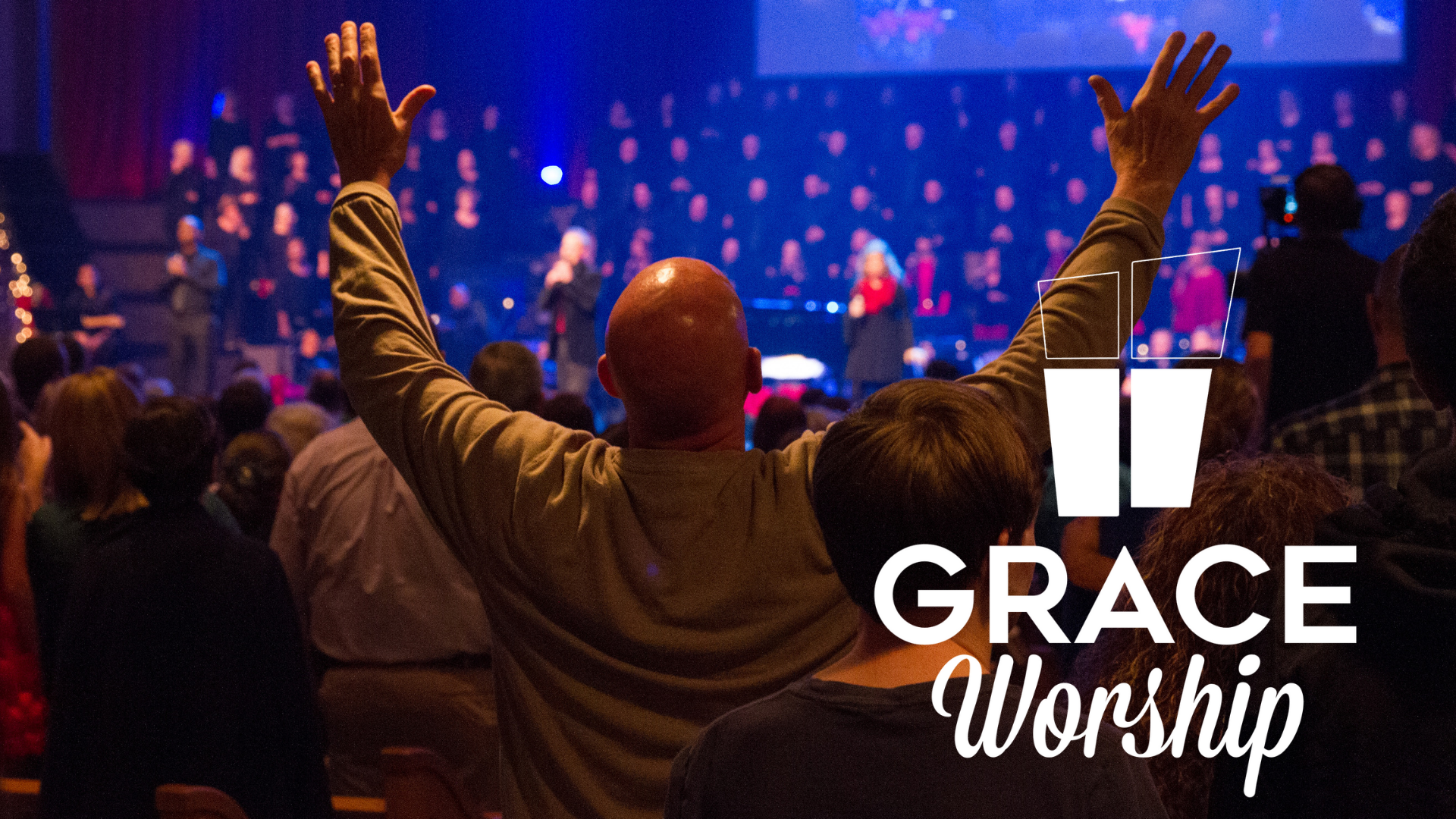 We are incredibly blessed to have one of the most dynamic Worship Ministries in the country! From our preschool to students to adults, we weave the true meaning of worship in every area to connect to each generation.
If you are interested in using your talents through music or creative arts, we have a place for you!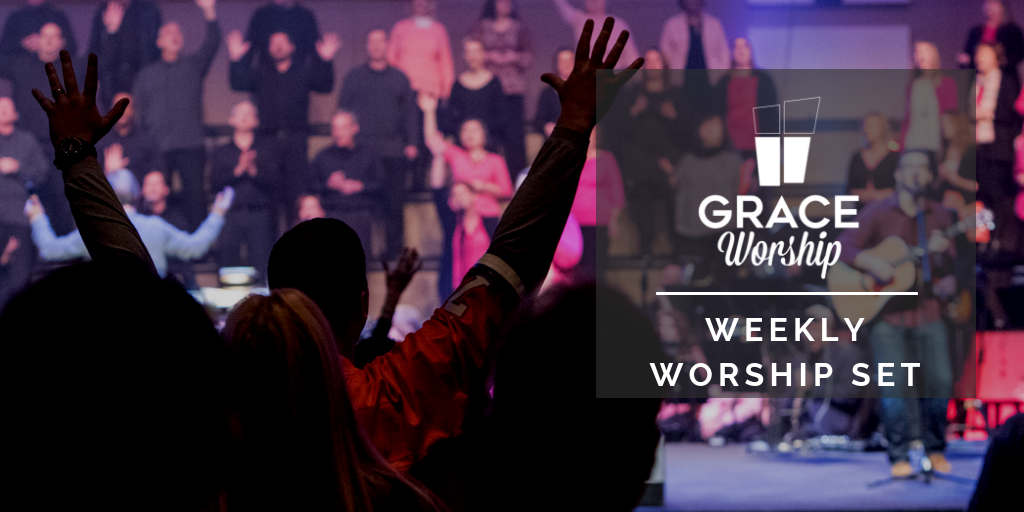 WEEKLY WORSHIP SET
EASTER WEEKEND 2019
"Ain't No Grave" – Bethel Music and Molly Skaggs: "Victory"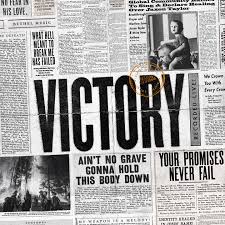 At our all staff meeting this morning (which includes all employees of GBC) we were discussing the Gospel of John. Pastor Bobby had asked we read it and come together this morning to share. As you may imagine, there were several references to Jesus raising Lazarus from the dead (John 11:38-44). Jesus spoke his name and Lazarus "walked right out of that grave"! This weekend we acknowledge the sufferings and the sacrifice of this same Jesus. The book of Matthew describes the mocking that He endured.
"So also the chief priests, with the scribes and elders, mocked him, saying, "He saved others; he cannot save himself. He is the King of Israel; let him come down now from the cross, and we will believe in him." Matthew 27:41-42 But here is the very core of the Gospel. Let us not forget that Jesus had the power and authority to do just that! But he chose to complete the will of the Father and remain on the cross and to die after hours and hours of torture and agony. But by His obedience, sacrifice, death and resurrection, those of us who respond to His voice, just as Lazarus did, are now resurrected with Him!
"Victory in Jesus" – Travis Cottrell: "Jesus Saves"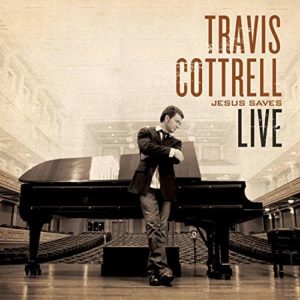 I love this hymn because it tells the story of salvation from a personal perspective: "He sought me and bought me with His redeeming blood!" I become so overwhelmed with gratitude and praise for what Jesus did for me that I can't hold back the joy of my salvation! The victory was in Jesus and in Jesus alone. All of our praise is absolutely due Him and we have the freedom to lift our voices and proclaim victory in the name of Jesus!
"Living Hope" – Phil Wickham: "Living Hope"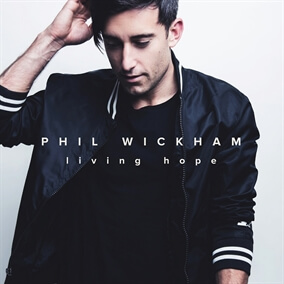 During this week of Easter, or "Holy Week", there are certain texts from scripture we read or hear more than other times during the year. One of these verses contains the three words – "It is finished" (John 19:30). But do we truly take in what Jesus was declaring? He was saying much more than," My suffering is over because death has finally come." He was saying that His mission of redemption had been completed. He had accomplished what God sent him to do and that was to pay for every sin you and I are guilty of! When we sing the lyrics of this song, "it is finished, the end is written" we are agreeing with Jesus. Songs like this, I believe, help us by challenging us to remember that the resurrection power is within every believer. This is why we sing that Jesus is our LIVING hope! Praise God!
"Unto the Lamb" – Prestonwood Choir: "Faithful"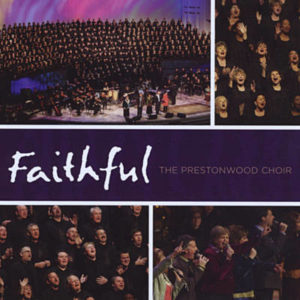 A powerful anthem declaring the holiness and worthiness of the Lamb of God! Please take the time to read Revelation chapter 5, from which this song is taken. As with all of the songs each week, please take time to listen to them and let their messages bless you, equip you and inspire you! Looking forward to worshipping with all of you this weekend!
Much Love in Jesus
Pastor Jeff
Week of April 14
One of my favorite parts of being in worship leadership is to aide the church in preparing for corporate worship. Sunday corporate worship should be an overflow of the time we've spent with Jesus during the rest of the week. Beginning this week, I will be sharing a blog to make the songs available as well as why they were chosen. It's my prayer that this will aide you in your personal time of worship as well as giving you a head start on songs you may not be familiar with! Be Blessed and See you Wednesday and Sunday!
"Hosanna" – Hillsong; "Saviour King Live"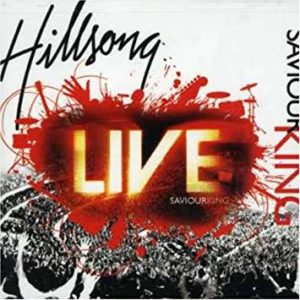 In Matthew 21 we find what we call "The Triumphal Entry." As the people shouted and celebrated, they were assuming Jesus was coming to form a new earthly government. We have such a great advantage over those group of people. We know the real reason he was entering the city! It wasn't to overthrow a government. He came to over throw sin and death! So we boldly proclaim that word of adoration and praise,"Hosanna! Hosanna! Hosanna in the Highest!" Child of God, your sins are paid for!!
"Bless the Lord (All That is Within Me)"– Travis Cottrell; "All That is Within Me"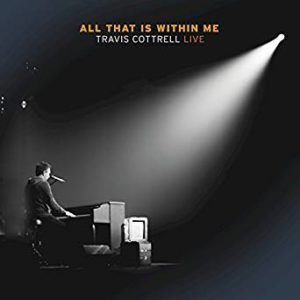 Have you ever thought how incredible it is that we are singing King David's songs thousands of years after they were written! Psalm 100:1 says,"Bless the Lord, o my soul and all that is within me bless His holy name!" Just take a few moments to thank God for his faithfulness! Think about what He has done in your life, personally or even what He May be doing today!
"Reckless Love" – Cory Asbury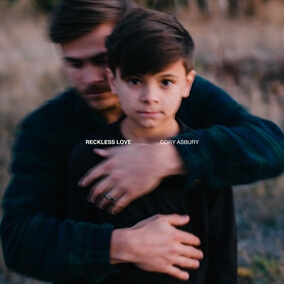 To understand the concept behind this song, spend some time in the chorus:
"And oh, the overwhelming, never-ending, reckless love of God Oh, it chases me down, fights 'til I'm found, leaves the ninety-nine And I couldn't earn it, and I don't deserve it, still, You give Yourself away "And oh, the overwhelming, never-ending, reckless love of God Oh, it chases me down, fights 'til I'm found, leaves the ninety-nine And I couldn't earn it, and I don't deserve it, still, You give Yourself away Oh, the overwhelming, never-ending, reckless love of God."
I'm so incredibly grateful for God's pursuit of me!! Others would have given up but not God!! His love tears through and breaks through. That's powerful!
Chain Breaker- Zach Williams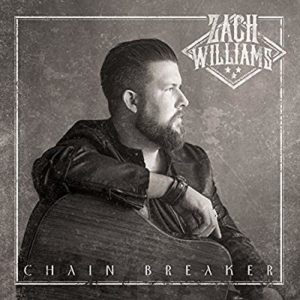 This is one we have sung a few times and for good reason! We were never meant for chains or prisons (of ALL kinds) in God's original plan. But God chose Jesus as the Savior of the world from the beginning!
I pray we all will sing these songs as grateful and adoring children of our Risen Savior and Redeeming King this week!
Much Love in Jesus!
Jeff Davis
Interim Worship Pastor