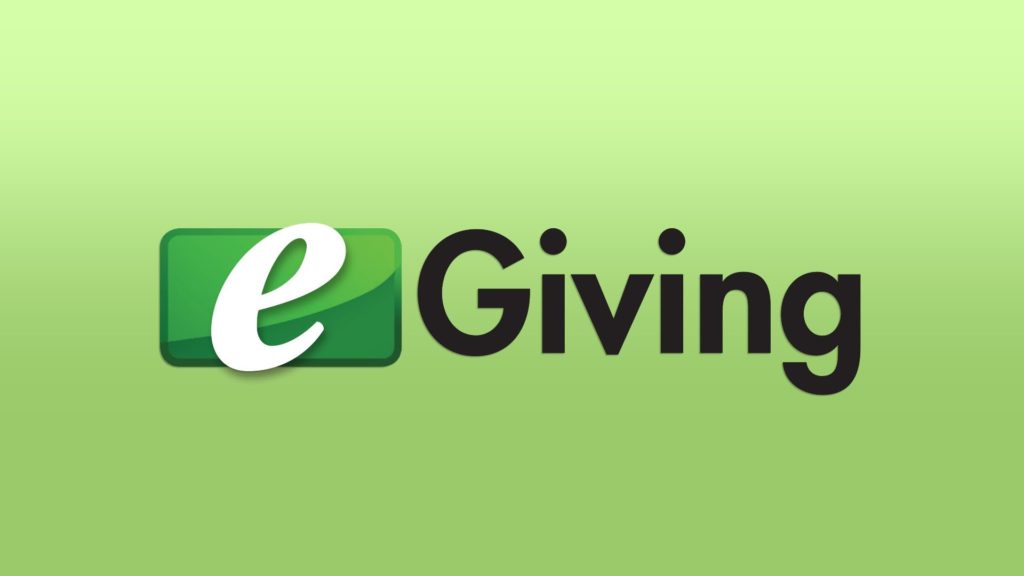 If you have been blessed by Grace, please take a moment to help us continue to bless others. Your giving is vital to the every day ministry that takes place in and through Grace Baptist Church.
Help us by going green! If you prefer to pay your tithes and offerings electronically, you have the option of setting up one-time or recurring contributions online! Online giving is safe, secure and 100% free! It's a great way to be intentional about honoring God and being generous. To set up a secure account for online and/or mobile giving, choose a username and password, create a profile and start giving. E-giving makes it convenient to:
Make debit transactions

Keep track of your giving

Change or update payment information
Important: If you have established a user account and password with E-giving and require assistance, please contact E-Giving directly at 1-877-771-3336.
If you no longer wish to have tithe envelopes sent to your home, send an email to