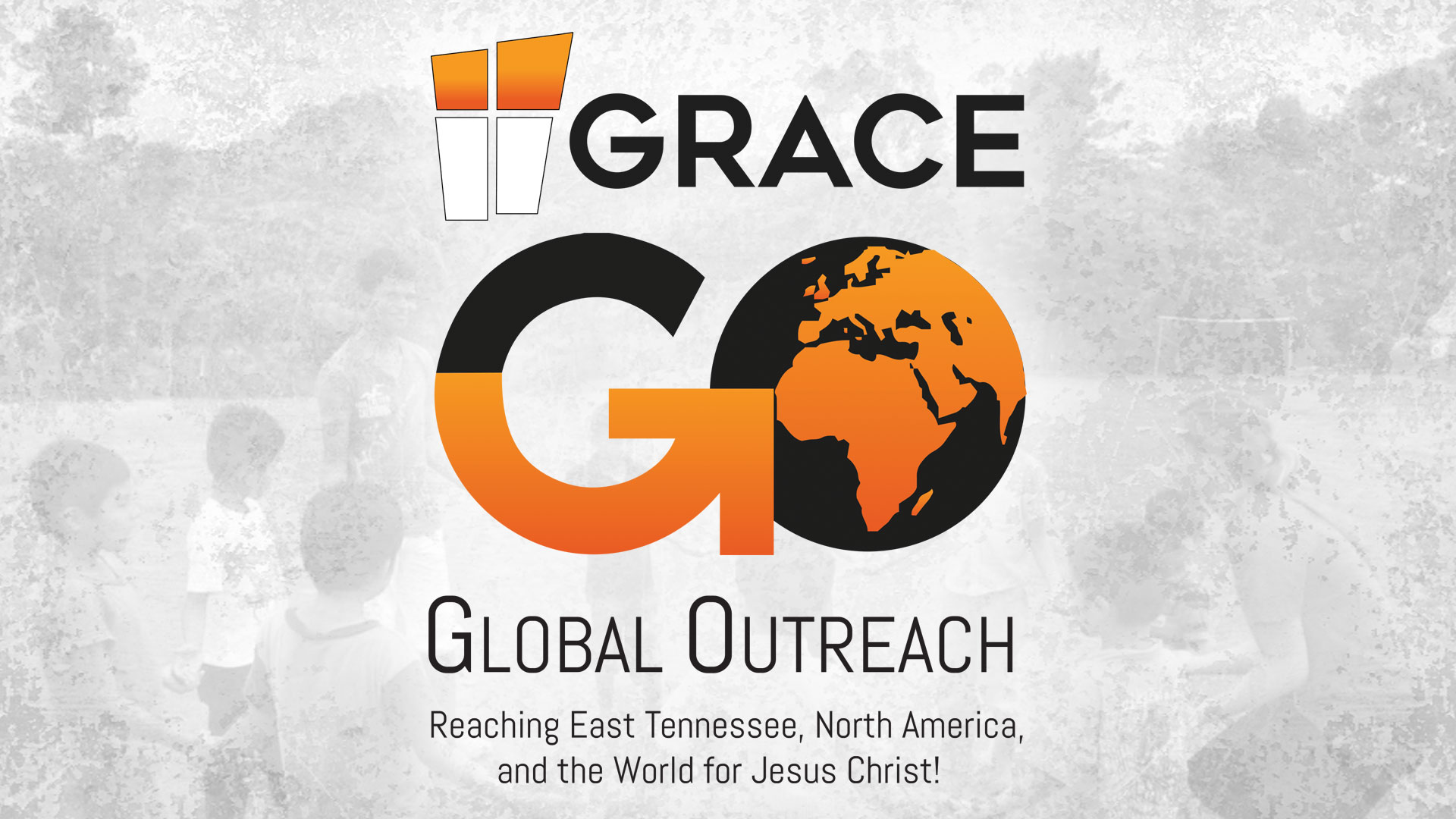 MISSIONS IS NOT JUST SOMETHING WE DO,
MISSIONS IS WHO WE ARE
Structured according to Acts 1:8, GRACE GO provides a framework to rally all members of the church toward one common purpose — sharing Christ in East Tennessee, North America and the world. Get involved in what God is doing through GRACE GO contact us at missions@gracebc.org
EAST TENNESSEE MINISTRY PARTNERS
ADDICTIONS
A residential program for freedom from addiction, domestic violence and homelessness
Camp that shares the gospel with hundreds of children and students each summer
BENEVOLENCE
Care Cuts, Knoxville Dream Center, Compassion Coalition, and Volunteer
Ministry
Provides benevolence support to those in need.
BIBLE STUDY/MATERIALS DISTRIBUTION
Sends Bibles and study resources to missionaries and churches around the world
FOSTER CARE/ADOPTION MINISTRY
Provides physical and emotional support in a safe and loving home for children awaiting foster care families and children in crisis
Tennessee Baptist Children Homes
Provides support for families through the adoption and foster care process.
GRIEF SUPPORT AND SPECIAL RECOGNITION
Provides quilts and other items for grief support and special recognition
Provides food for senior residents of The Willows and The Riverbirch communities
Food For Kids
Provides food for at risk students in Knox County
LONSDALE MINISTRY
Works to support Knoxville's youth and prepare generations of Godly leaders
Grace The City
Churchwide servant evangelism throughout our community
Prison Ministry
Share the life changing message of Jesus with inmates throughout East Tennessee
Ministers to those who have experienced abortions
A cost-free healthcare center to help women with pregnancy
Works to eliminate the sexual exploitation and trafficking of children in Tennessee
Ministers to the students of UTC-Chattanooga
Equipping coaches and student athletes to use the platform of sports to reach others with the transforming power of Jesus Christ
NORTH AMERICA AND THE WORLD

Grace GO is developing long term strategic partnerships with churches and ministries all around the world to make disciples of Jesus Christ. Contact missions@gracebc.org to get involved.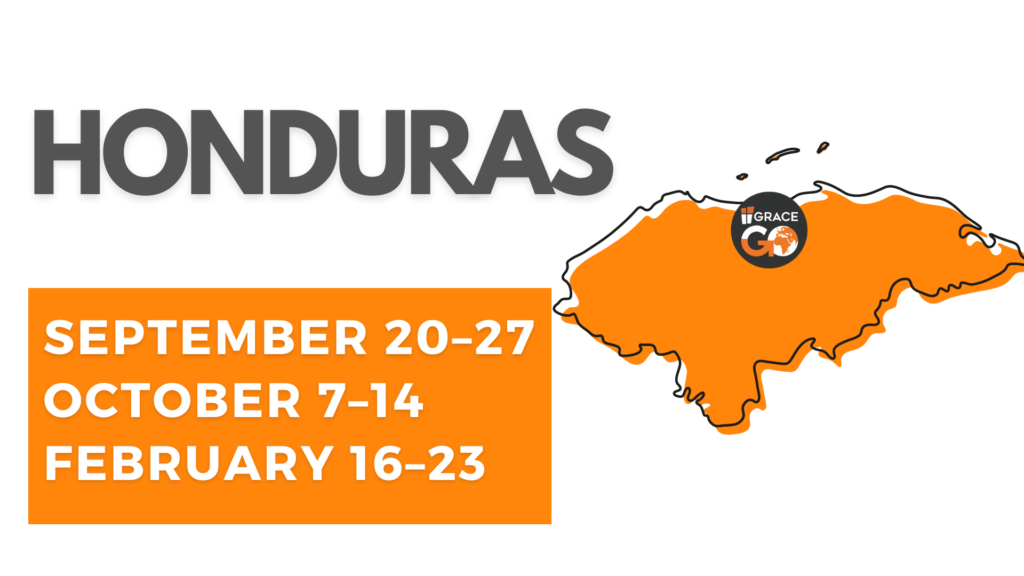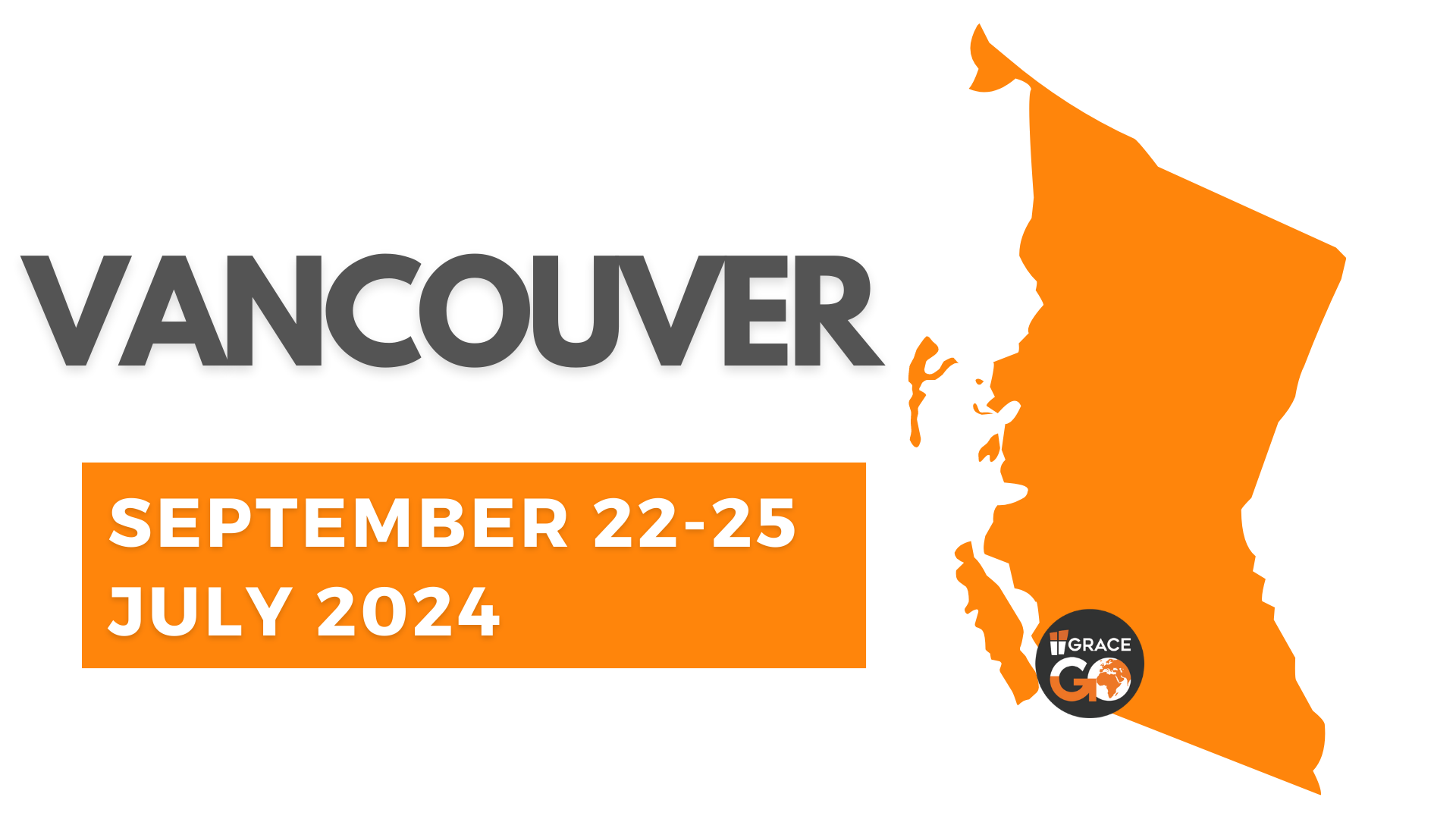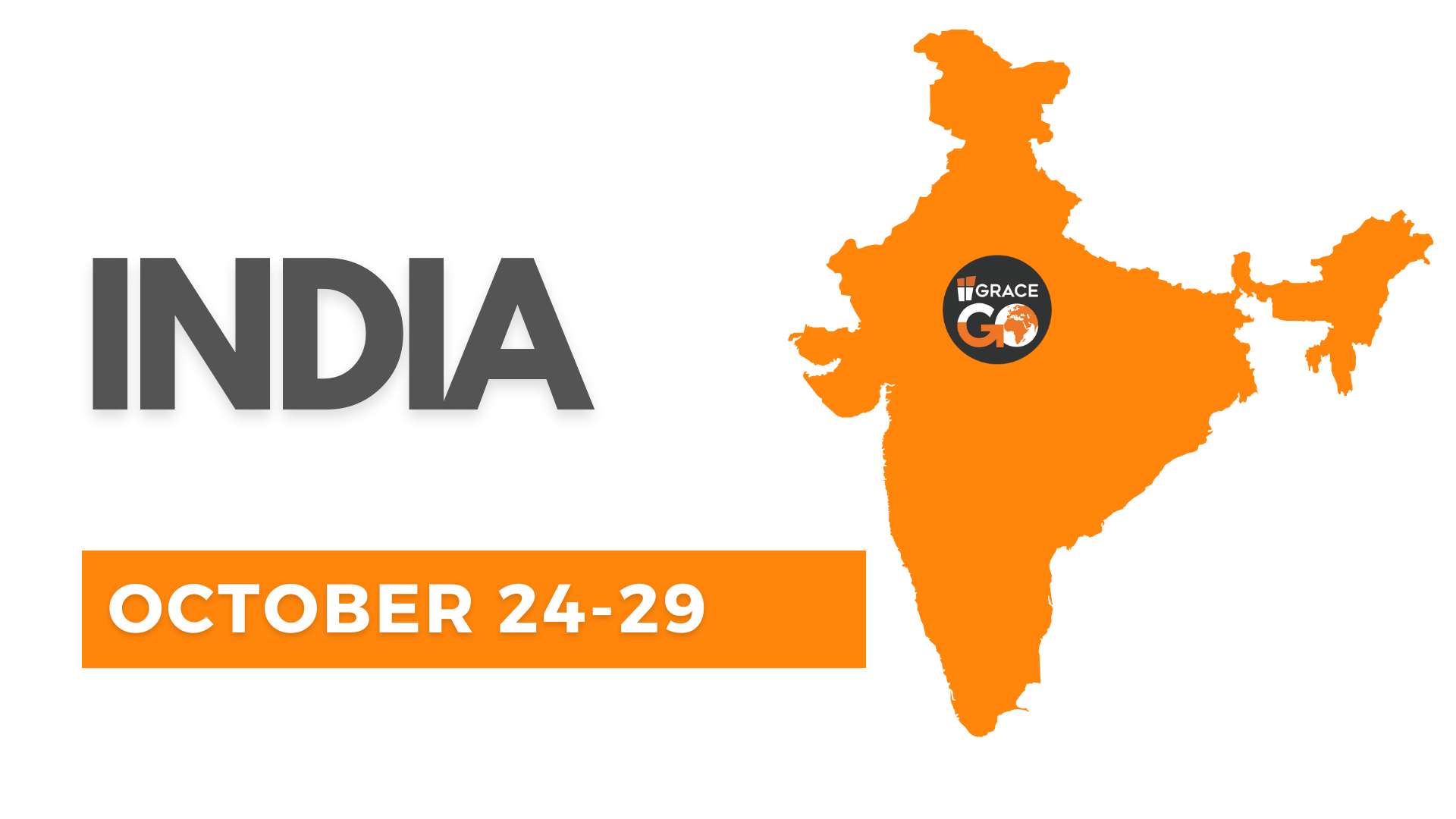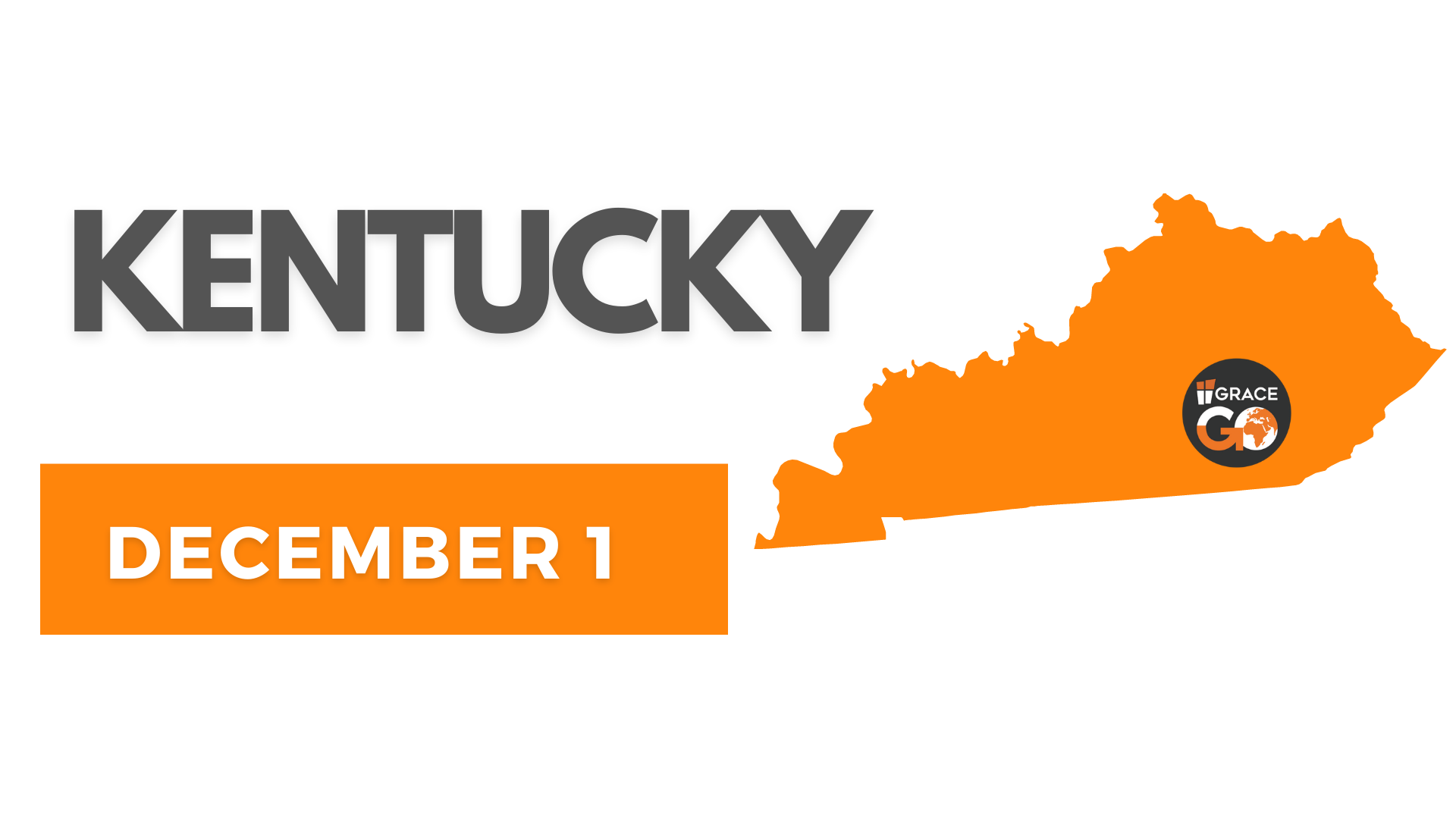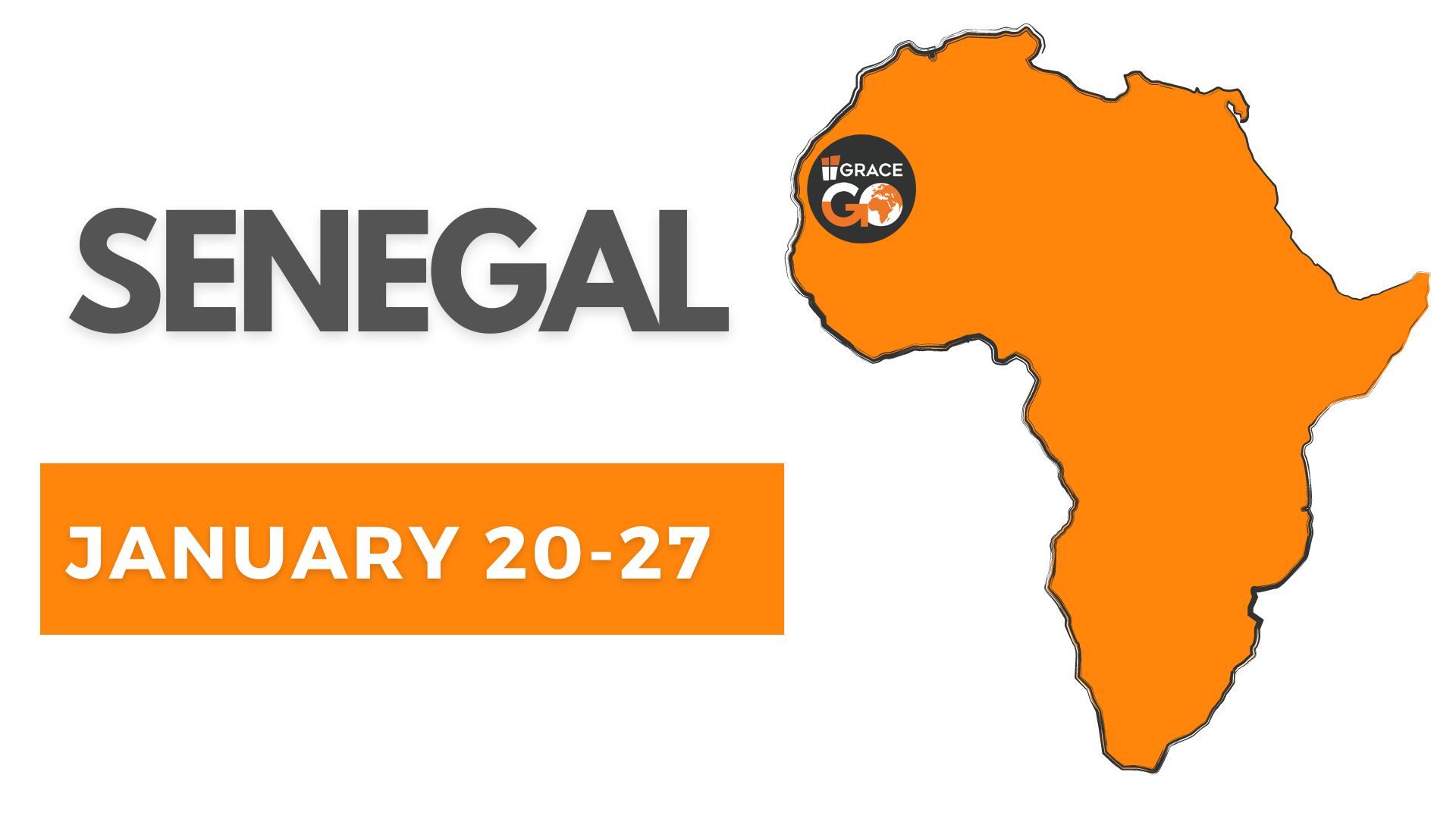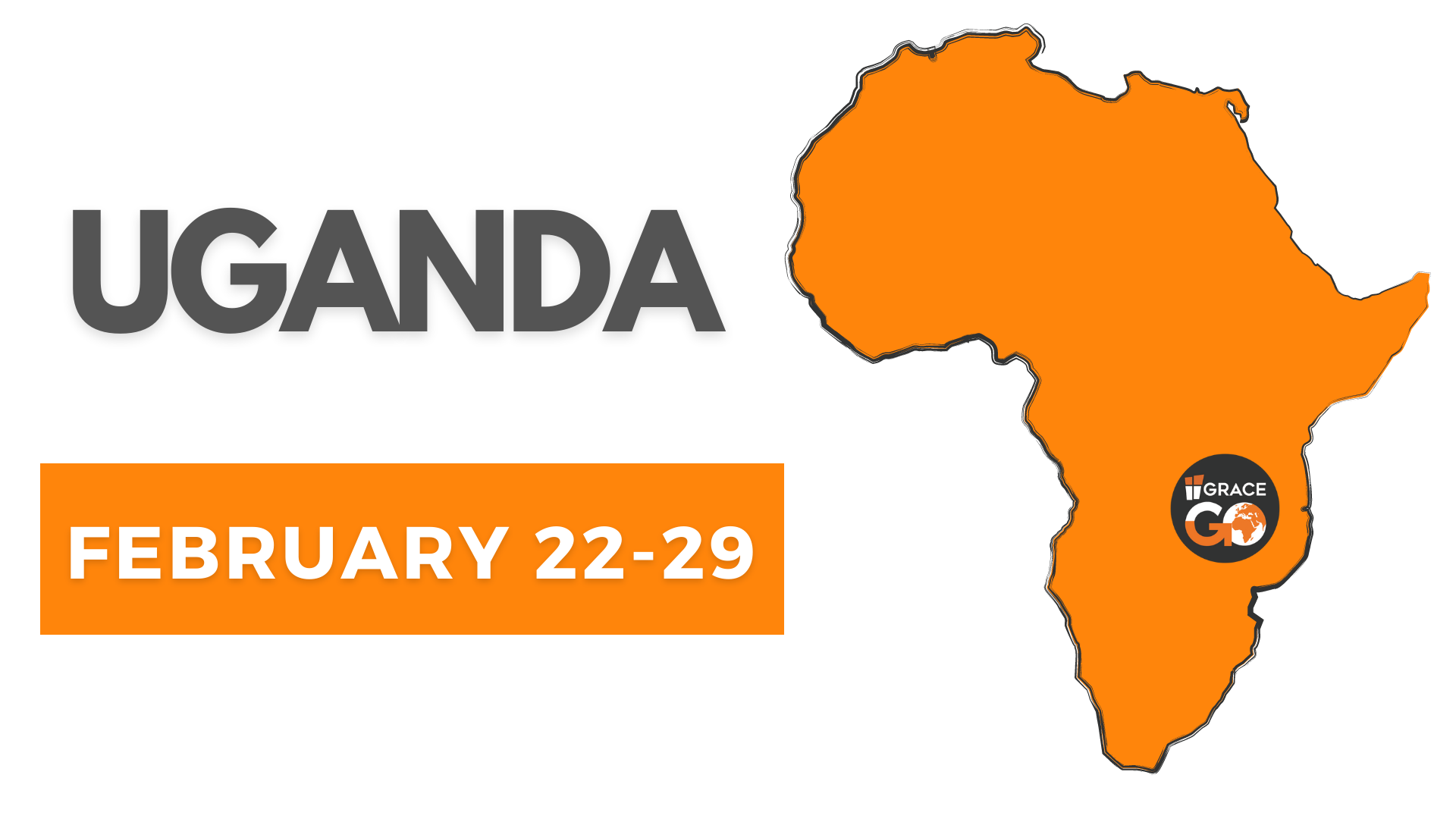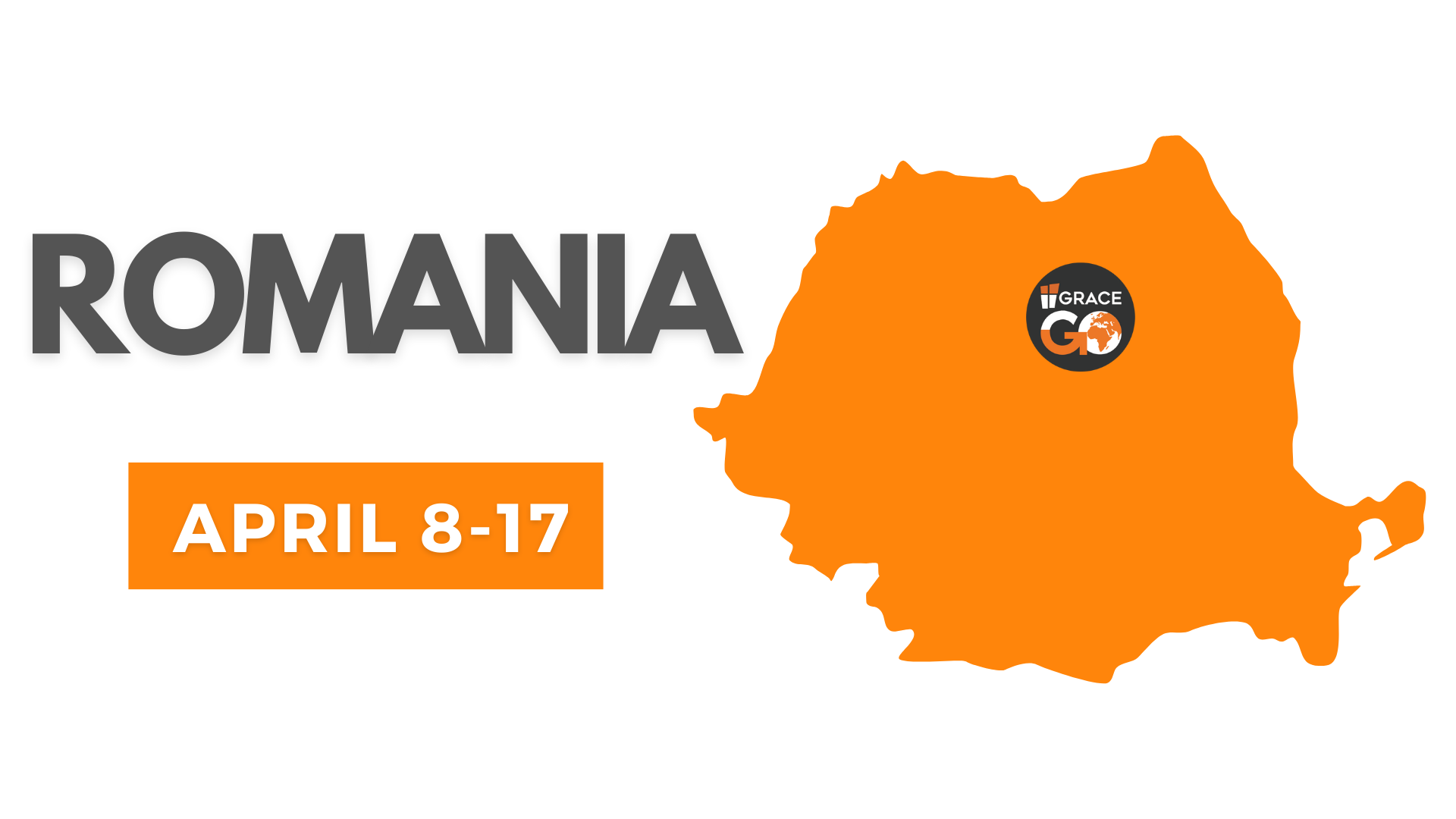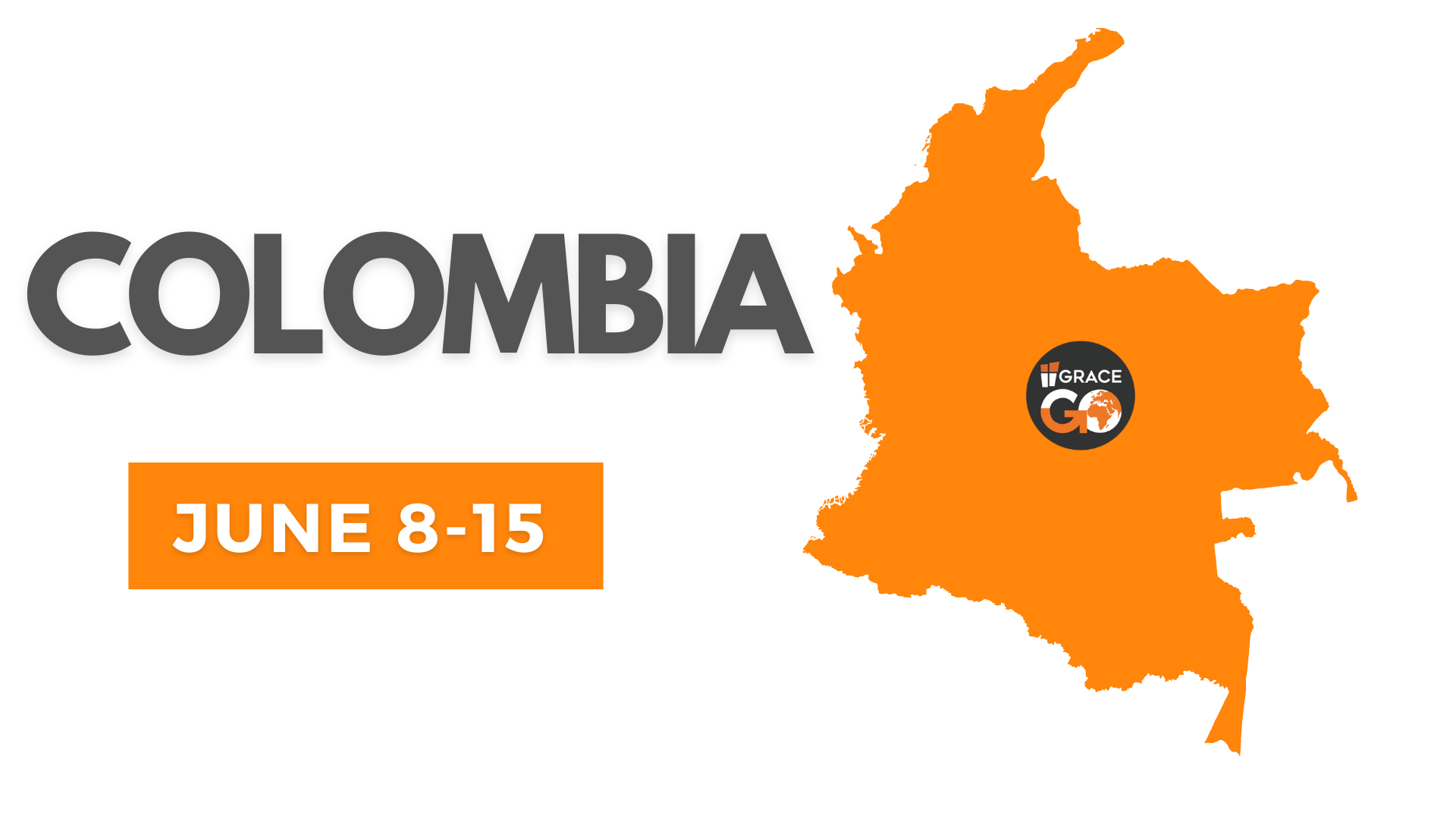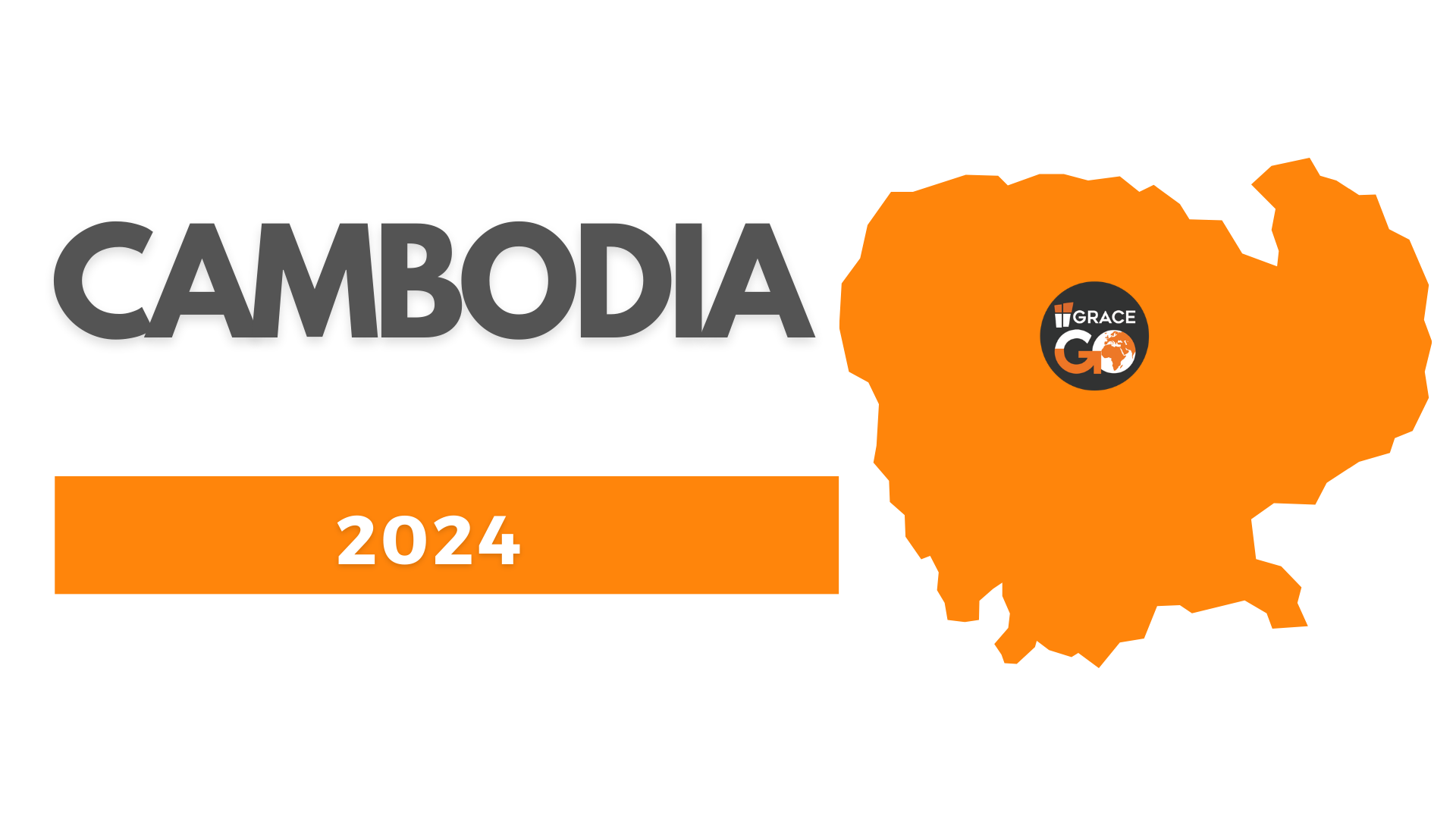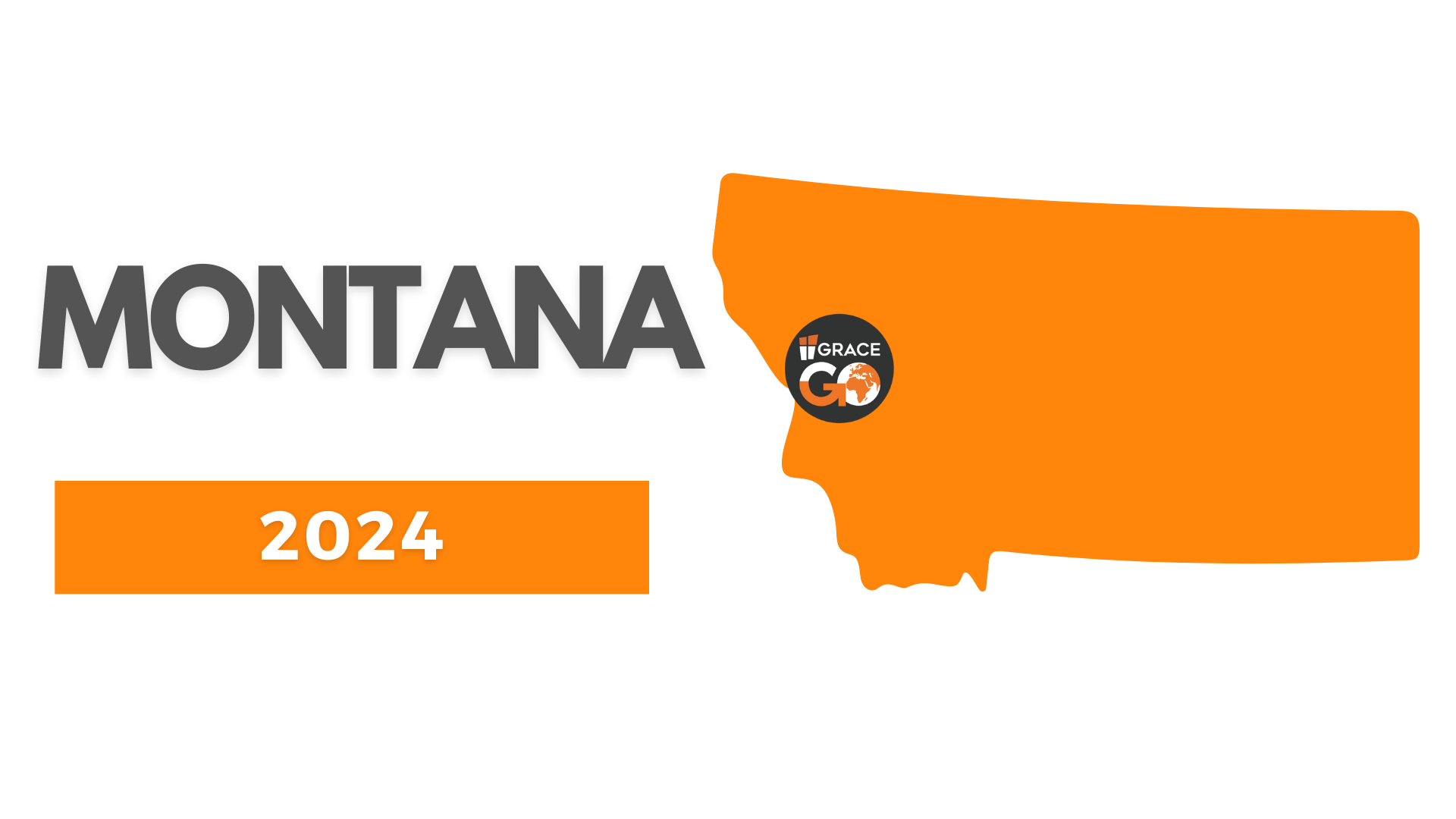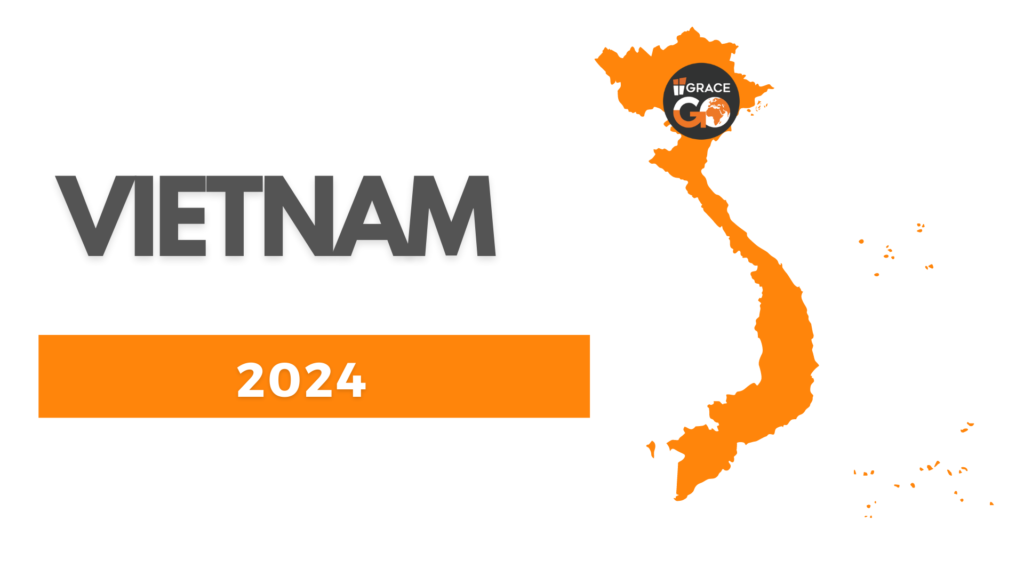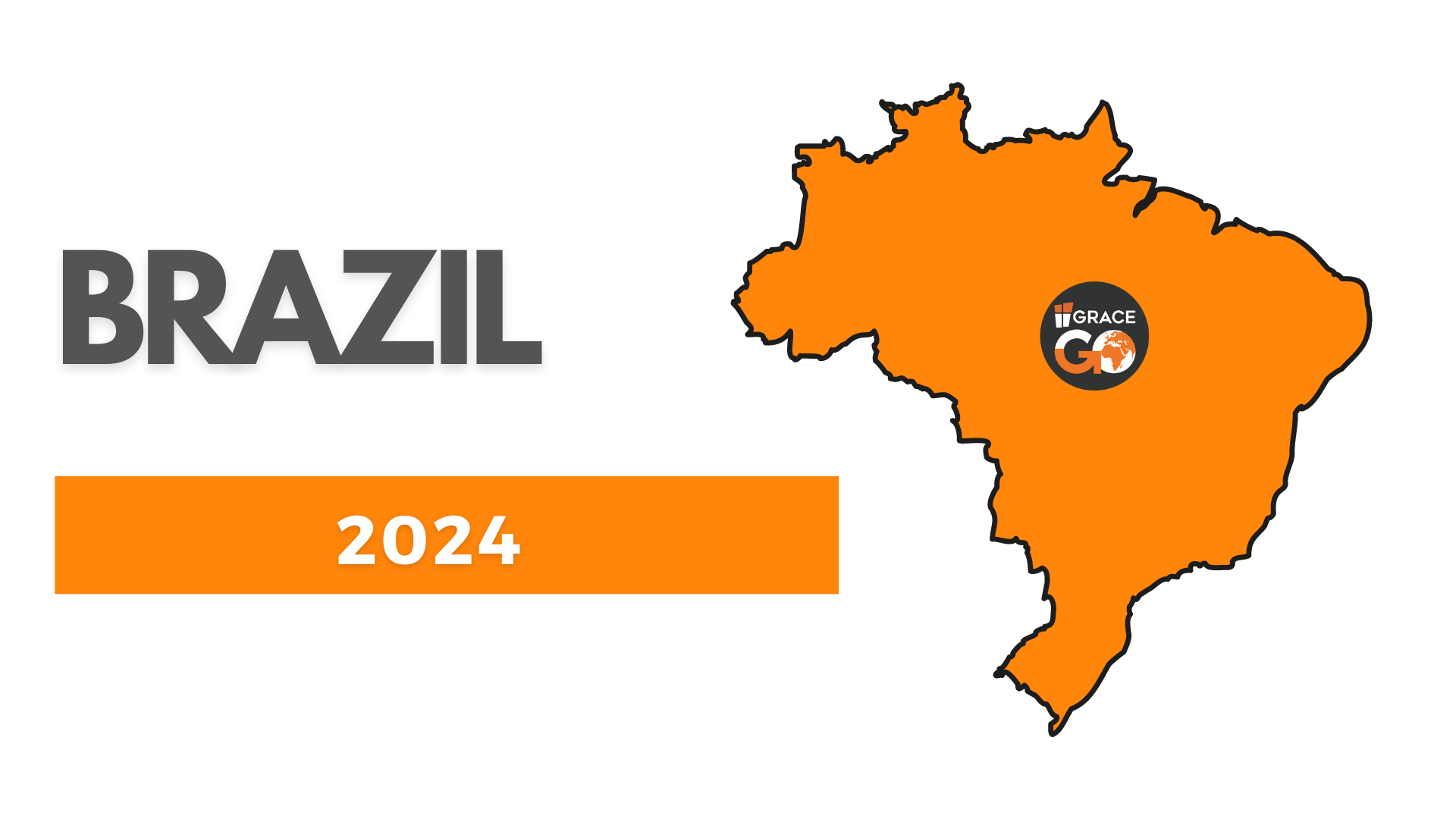 GET INVOLVED IN WHAT GOD IS DOING THROUGH GRACE GO