r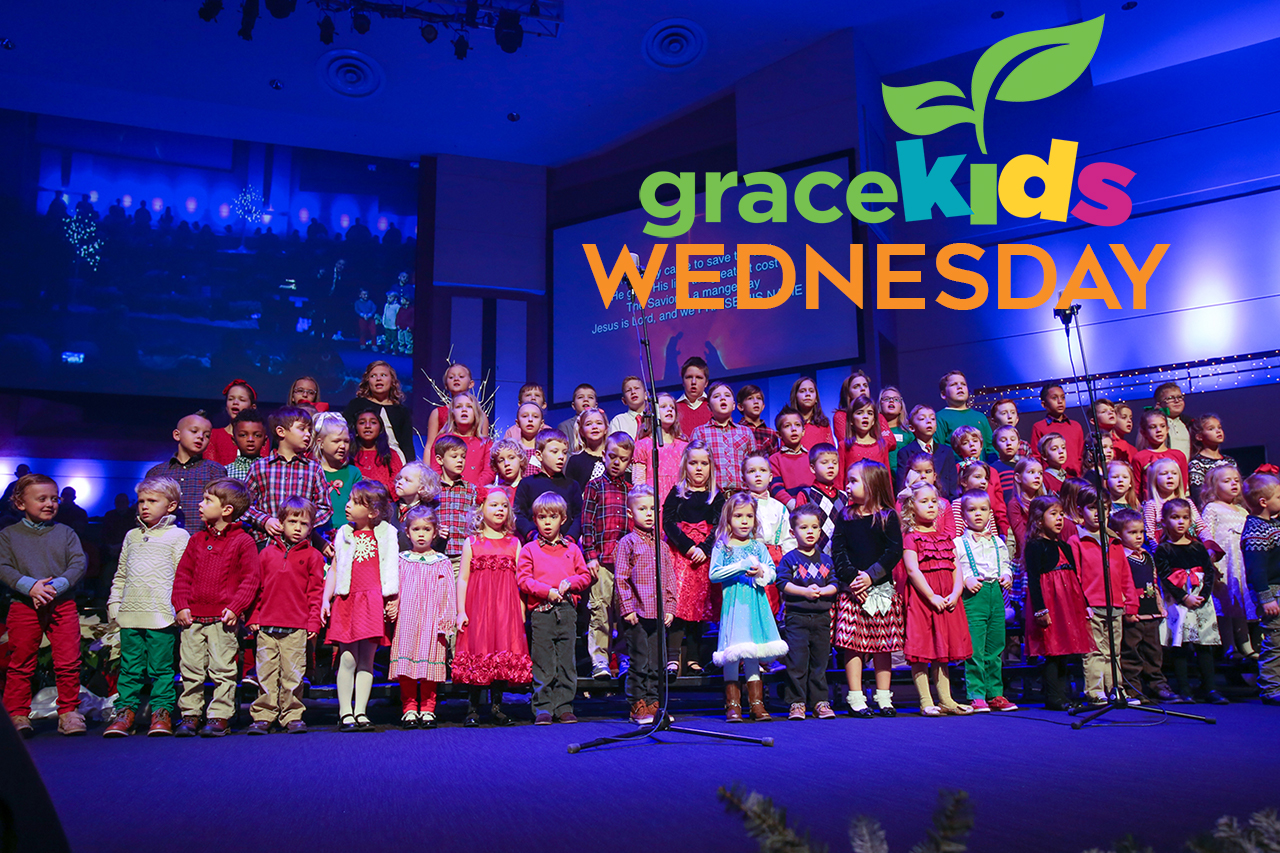 J.A.M. (Jesus and me) Choir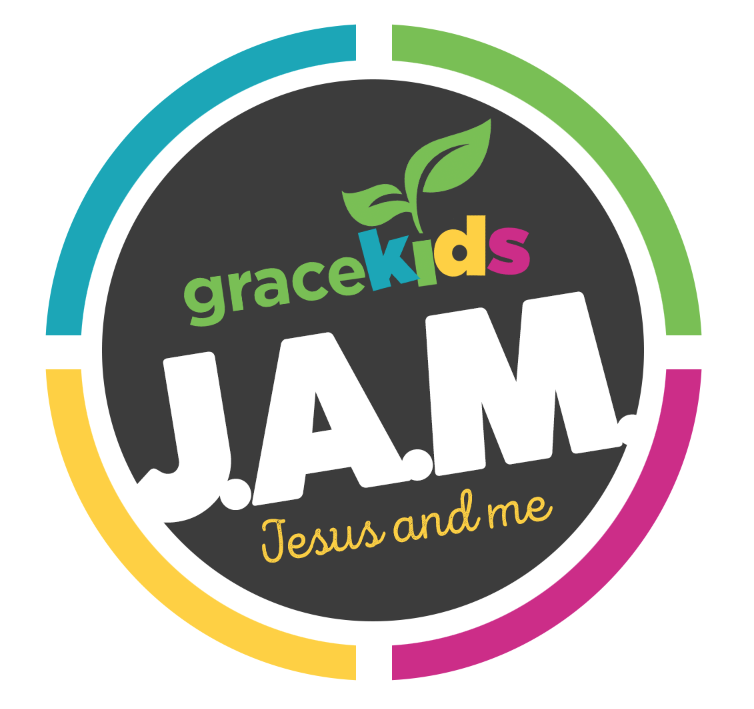 GRACEKIDS J.A.M. (Jesus and Me)
Choir for K-4th grade
6-6:30pm
The Neighborhood
Lifelong worship begins as a child! During J.A.M. (Jesus and me) we instill the importance of worship, while we prepare for upcoming worship events such as Christmas, Easter and more.
If your child likes to sing register now
GraceKids Wednesday Nights offers a time to develop foundational Bible skills through a mix of teaching and games for Preschool through 4th grade.