Grace Student Ministry exists to equip students
to build the Kingdom!
We do this through creating environments that connect people to Him! We have events, Grace groups, and a weekly worship service and our goal is to create a distraction free space so that YOU can encounter Jesus! If you are a 6–12th grade student we want to meet you!
Sunday morning
9:00am – Middle School Grace Group meet in the GSM Building
9:00am – High School Large Group in the Game Room
10:30am – students sit in the lower right side of the Worship Center

Sunday evening
High School Grace Groups meet in the leader homes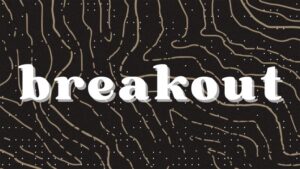 Wednesday Night Service
6:30-7:45pm
Breakout nights are unique opportunities for students to experience their Grace Group and hear from their group leaders. During these services we have a student share their testimony!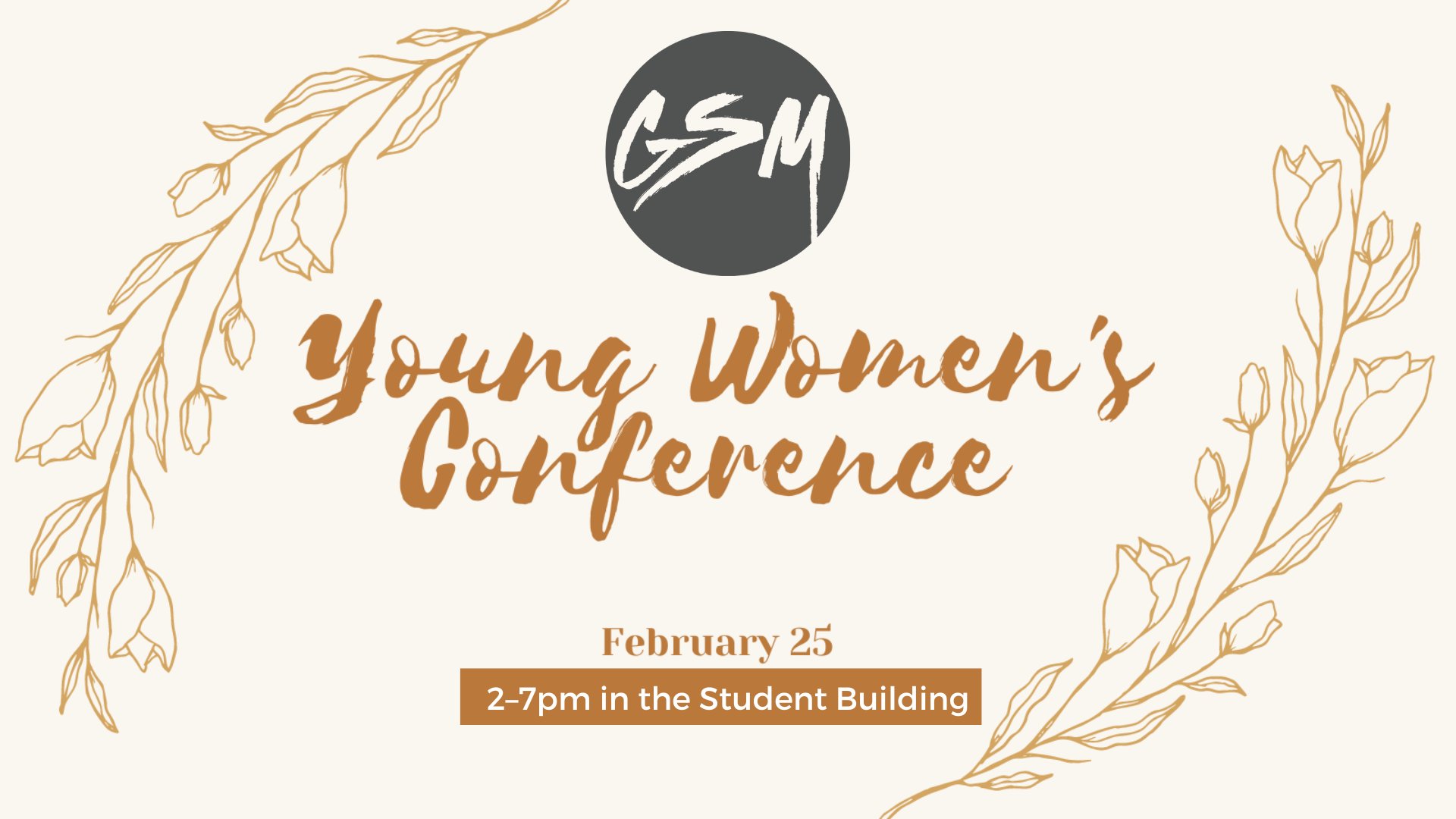 Young Women's Conference
Date: February 25th
Time: 2:00-7:00pm
Cost: $20
Invite a friend who has never been to GSM and they come for FREE!
Join us for our 4th annual Young Women's Conference on February 25th from 2:00-7:00pm in the GSM building. This year we are calling it "Known"! Through these evening sessions, worship & activities we will see how we are known by God, how we can know Him, and how we can make Him known. Our prayer is that these girls would live in response to the Truths they hear on this Saturday Evening. This conference will be held at the Grace Student Ministry building. The cost is $20.00. We will provide dinner, dessert and an activity.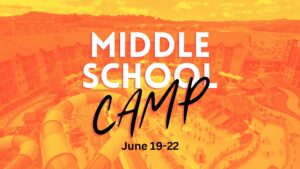 Middle school students are going to The Wilderness of the Smokies.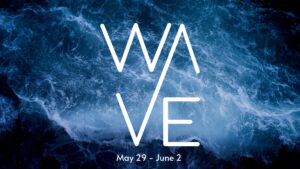 High School students are going to the Double Tree Hotel in Myrtle Beach, SC.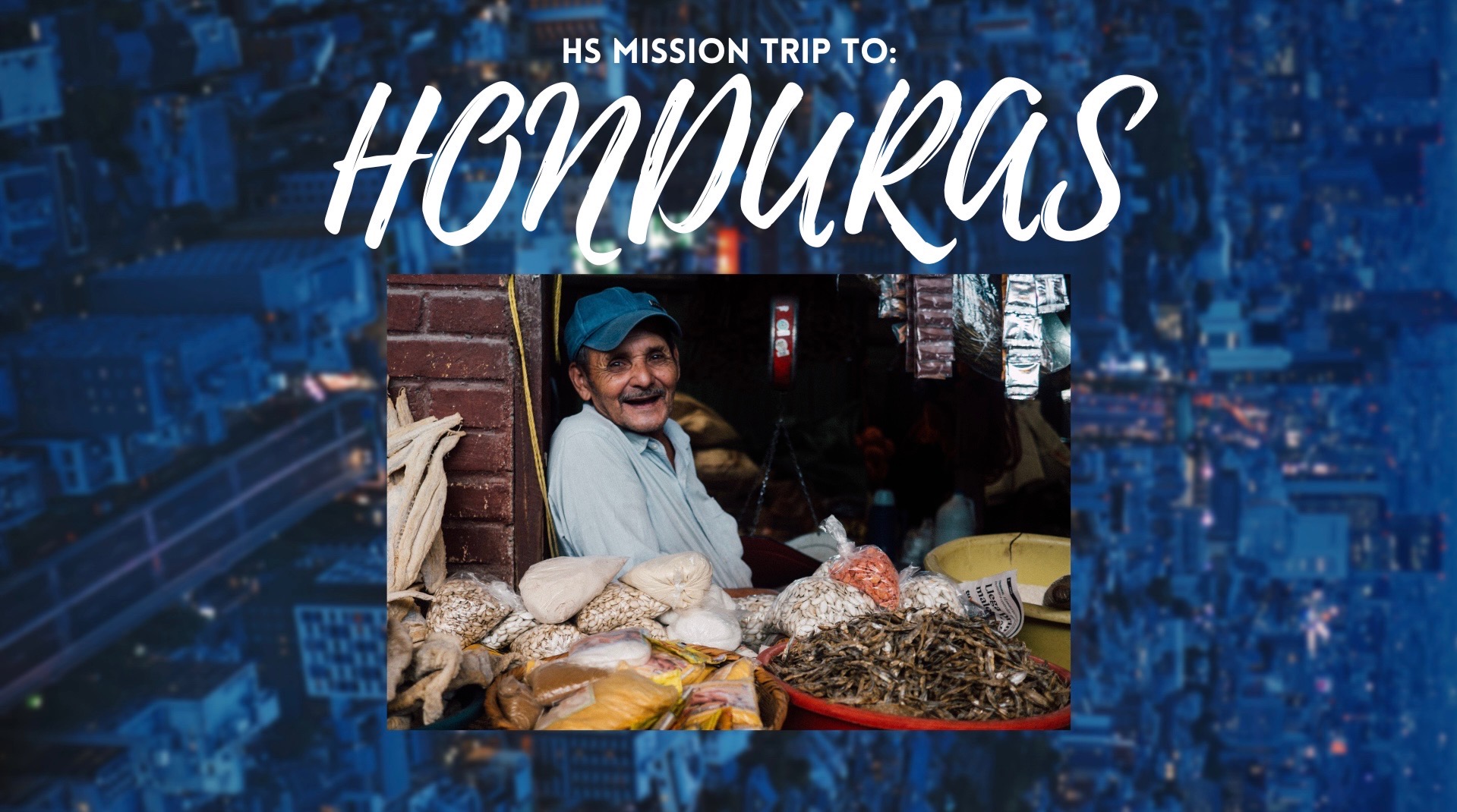 High School:
We will be serving with Hope Through Him.
There are only 22 spots available for this High school trip!

If your student is interested we encourage you to join our Parent Interest Meeting and pick up an application!

The deposit required for this trip is $200.00!

March 11th-17th

Please apply for your passport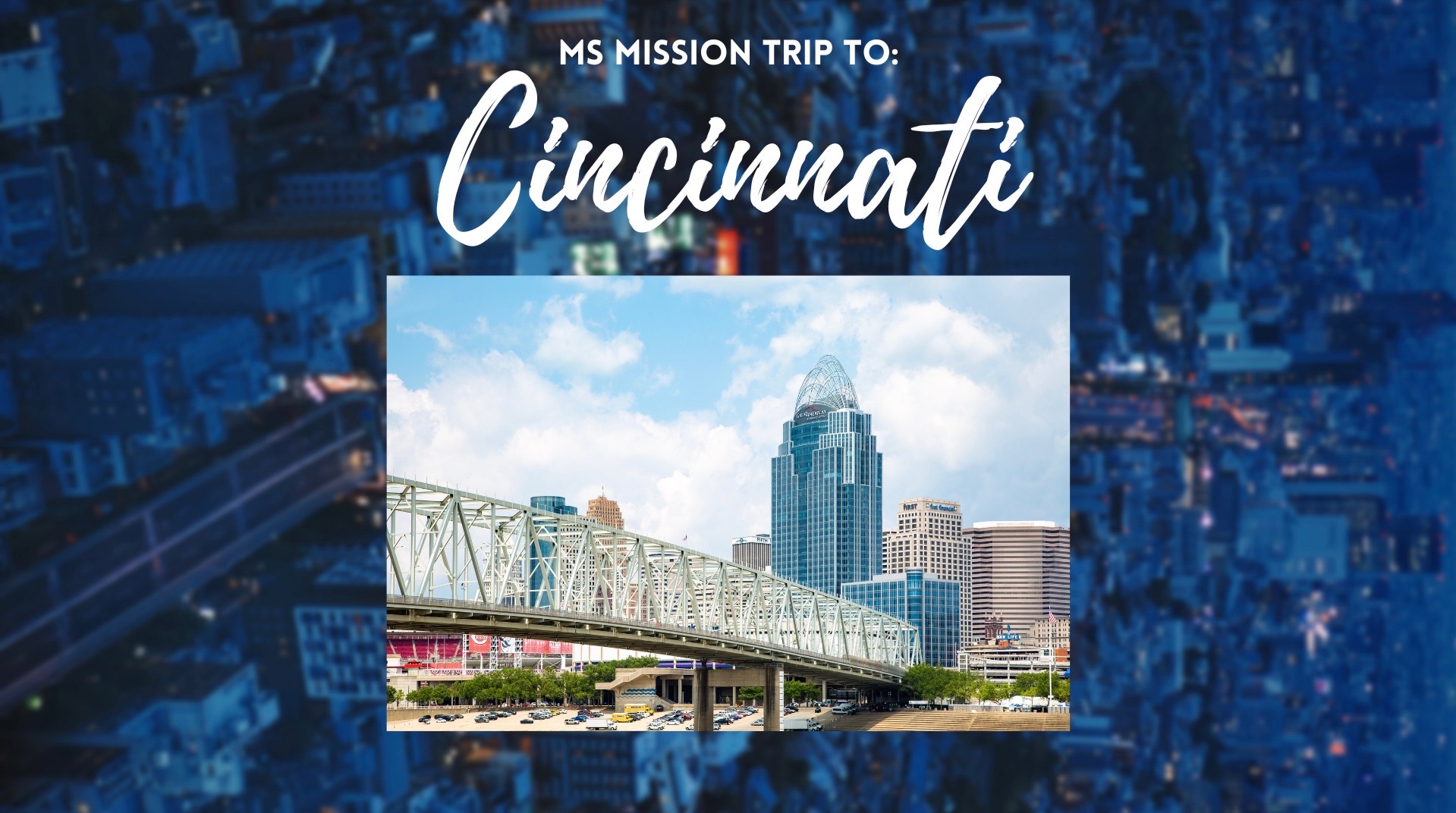 Middle School:
We will be serving with Inspiring Hope Church.
There are 15 spots available for this Middle school trip!

If your student is interested we encourage you to join our Parent Interest Meeting and pick up an application!

The deposit required for this trip is $200.00!

March 11th-16th