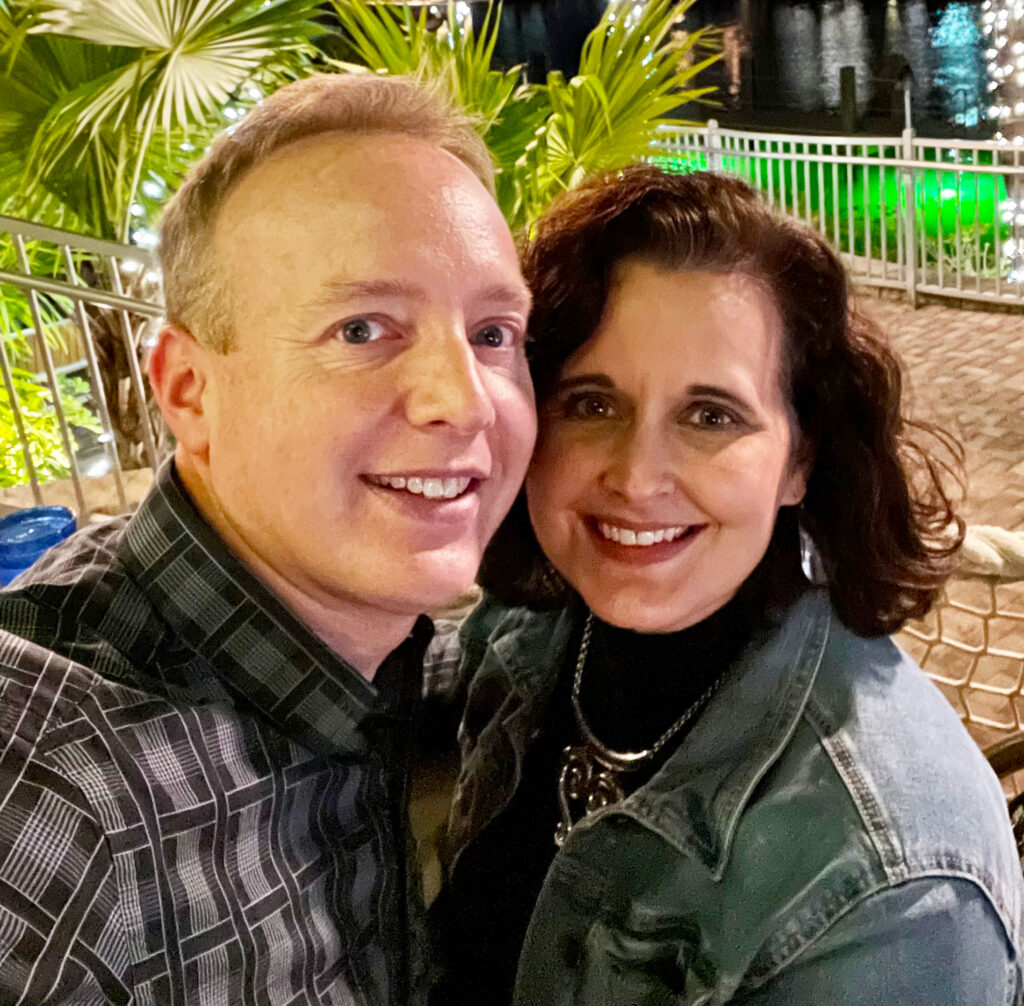 ABOUT DR. BOBBY LEWIS
Dr. Bobby Lewis grew up in North Carolina. He became a Christ-follower at age 9 and surrendered to full-time ministry when he was 22. Dr. Lewis earned a Bachelor of Music from The University of North Carolina, an M.Div. in Pastoral Ministry and a Ph.D. in Applied Theology from Southeastern Baptist Theological Seminary. He is the former pastor of First Baptist Middleburg, in Middleburg, Florida and Salem Baptist Church in Dobson, North Carolina.
In January 2019, he began serving as the senior pastor of Grace. Our family of faith has responded enthusiastically to his giftedness in evangelism, discipleship, and Bible-centered expository preaching. His heart and vision have shaped Grace to become a place that reaches East Tennessee, North America and the world for Jesus Christ.
He and his wife Cindy have four children (Heather, Holly, Hannah and Bobby), and two granddaughters, Lucy and Sophia.