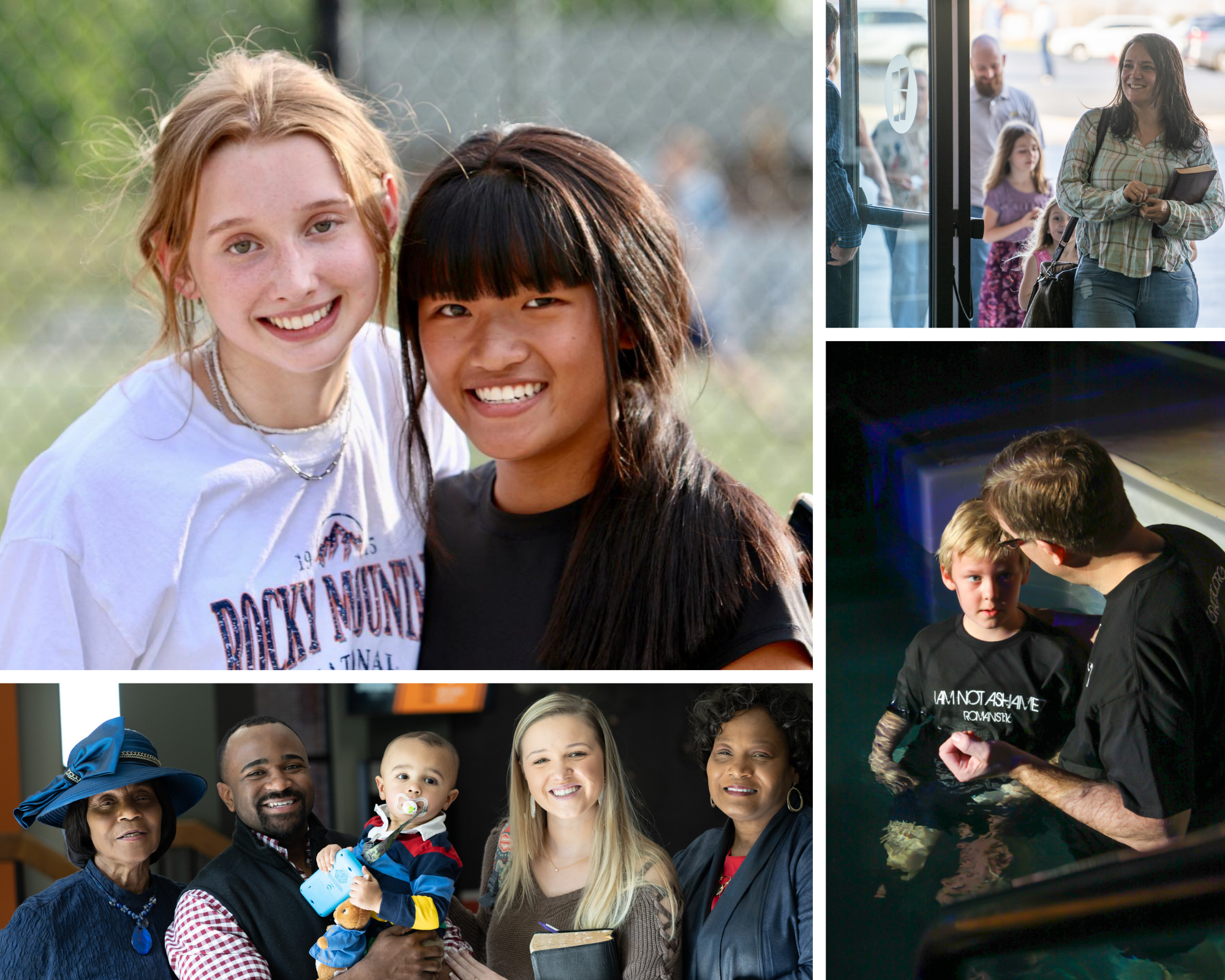 NOW THAT YOU HAVE ATTENDED ONE OF OUR SERVICES,
YOU MIGHT BE WONDERING WHAT'S NEXT?
It's important you have a church that you can call home for yourself or your family.
Being a part of Grace means you are a member of our family here and part of a community doing life together.
We believe in the importance of Growing Together with

ONE Faith

,

ONE Family

and

ONE

Focus

.
We grow together when we:
Grow in a Grace group
Participate in Grace worship
Serve with your Grace family
Whether you're visiting, a new member, or somewhere in between, we would love to share with you how to join God and His people in the mission of this local church.
We want to help you get connected as quickly as possible, and begin the journey of

growing together

.
Salvation is God's free gift to us and our first step in our relationship with Him.

Only by trusting in Jesus Christ can anyone be saved from sin's penalty. Eternal life begins the moment one receives Jesus Christ into his life by faith.
Your next step after following Jesus and asking Him to be your Lord and Savior is baptism. We want to celebrate this exciting symbol of spiritual change with you.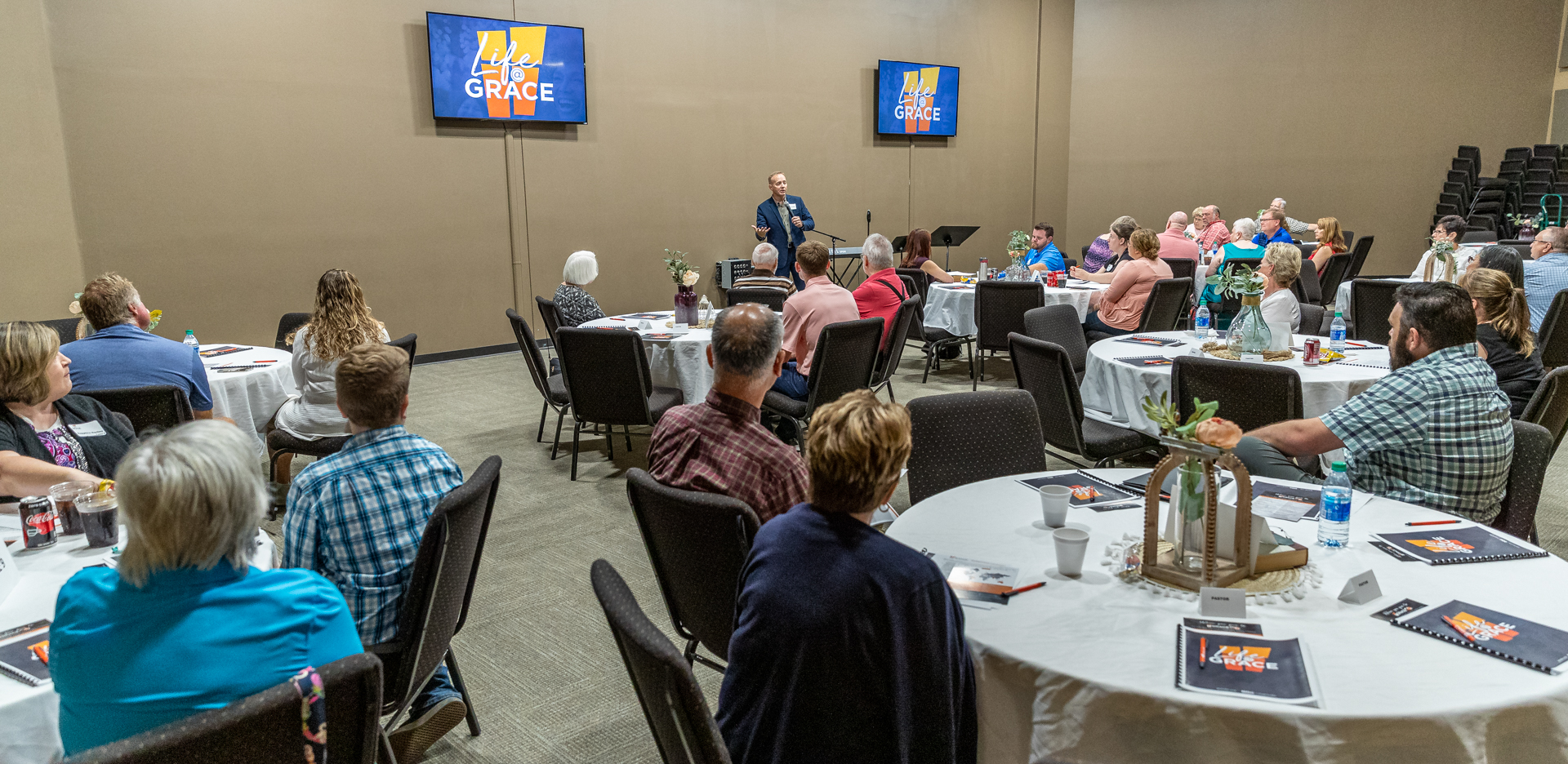 LIFE @ GRACE
Are you interested in learning more about Grace? Join us for Life @ Grace. You will learn about church membership, hear the mission and vision of Grace, meet our pastors and find out how you can get involved!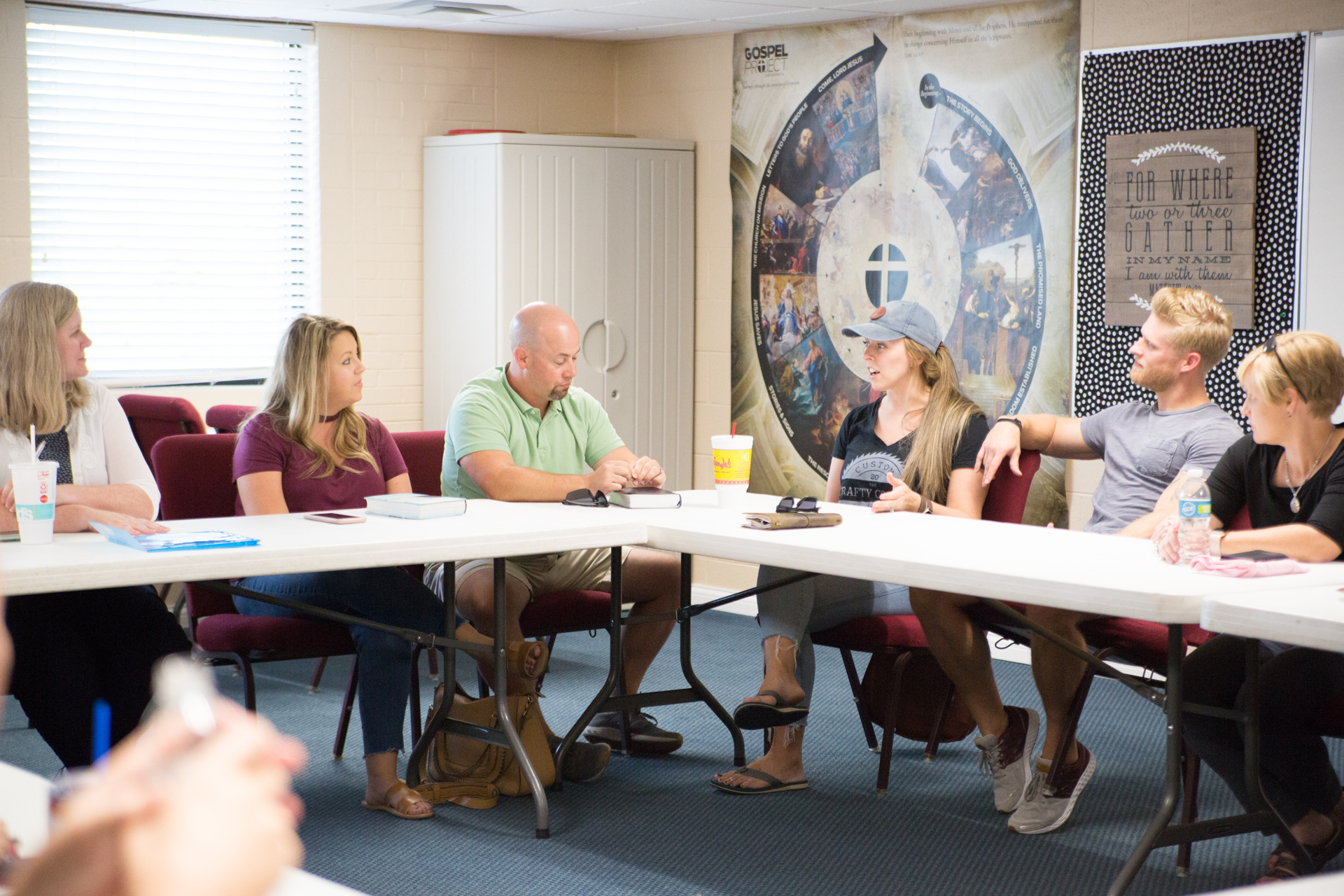 GRACE GROUPS
At Grace, we believe spiritual growth is important.

We desire our church to be a community of friends, engaged in gospel-centered relationships and resembling the early church (Acts 2:42).

Groups are designed for you to take the step from attending to belonging.
Involvement in a Grace group provides the best opportunity for us to be actively engaged in growing together.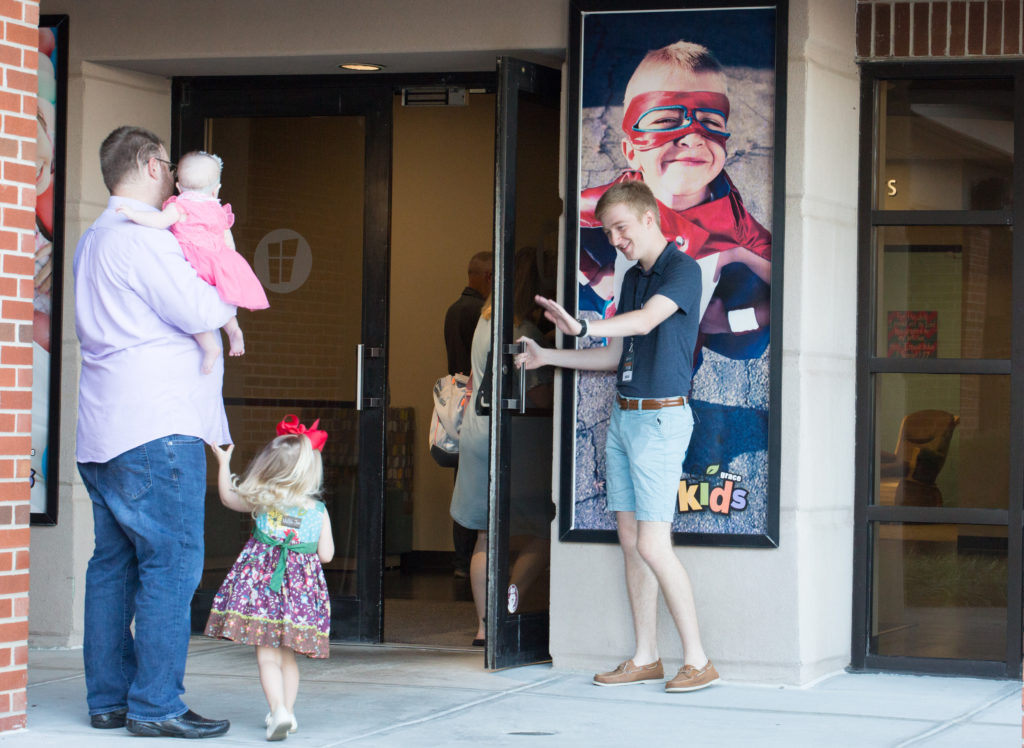 SERVING
Find out what it means to be a leader at Grace and begin growing together by using your gifting to fulfill your leadership potential. Explore the opportunities available at Grace to live out your purpose and serve others by using your God-given gifts.