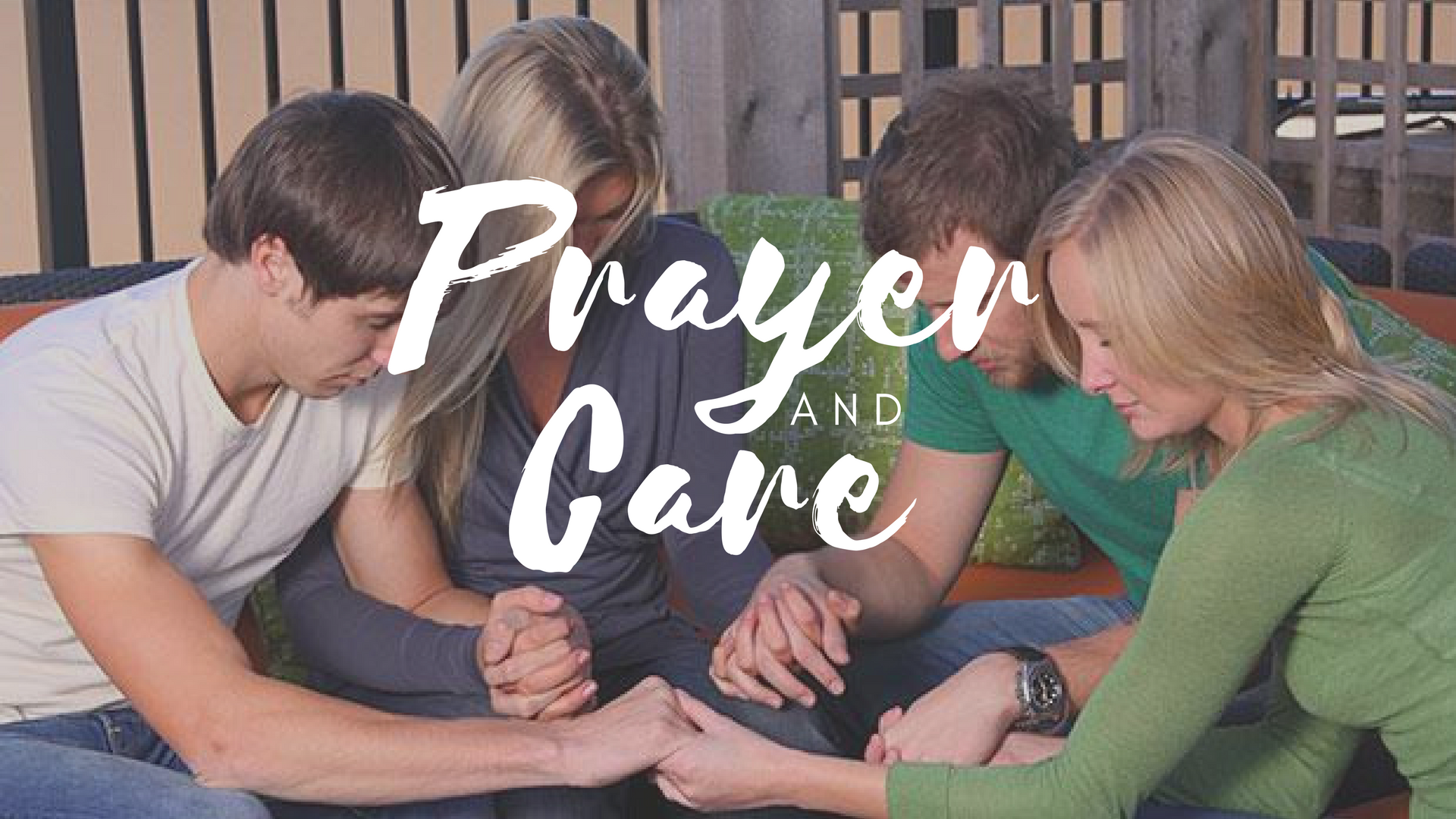 Prayer is a foundation of who we are as a church. Whether you're in a time of need or want to celebrate the great things God has done for you, we want to join with you in prayer.
Pray For Every Home
Partner with us as we commit to pray for every home in Knox County. Register with us at
pray4everyhome.com.
Do you have a prayer request? Need to talk to someone? We're here. We may be a large church, but every question, concern, and prayer request posted to our Prayer Wall below is important to us. Our Prayer Team regularly monitors the Prayer Wall and provides prayer support for the requests listed.
Rachel Meredith
My husband and I have attended Grace Baptist since our move to Knoxville last year. We have 4 wonderful children between us, ranging in age from 12 - 4. We were just hit with a very unexpected bill and we have no idea how we will pay it. At this point, we are just praying for a miracle and trusting that God will come through for our family somehow. Throughout the past year we have both wondered "why is this happening to us?" so many times. Sometimes it is hard to see God's big picture through our little human lenses. Please pray for our family if you can. It is going to be a very difficult holiday season for us this year.
Received: December 13, 2018
Powered by Prayer Engine