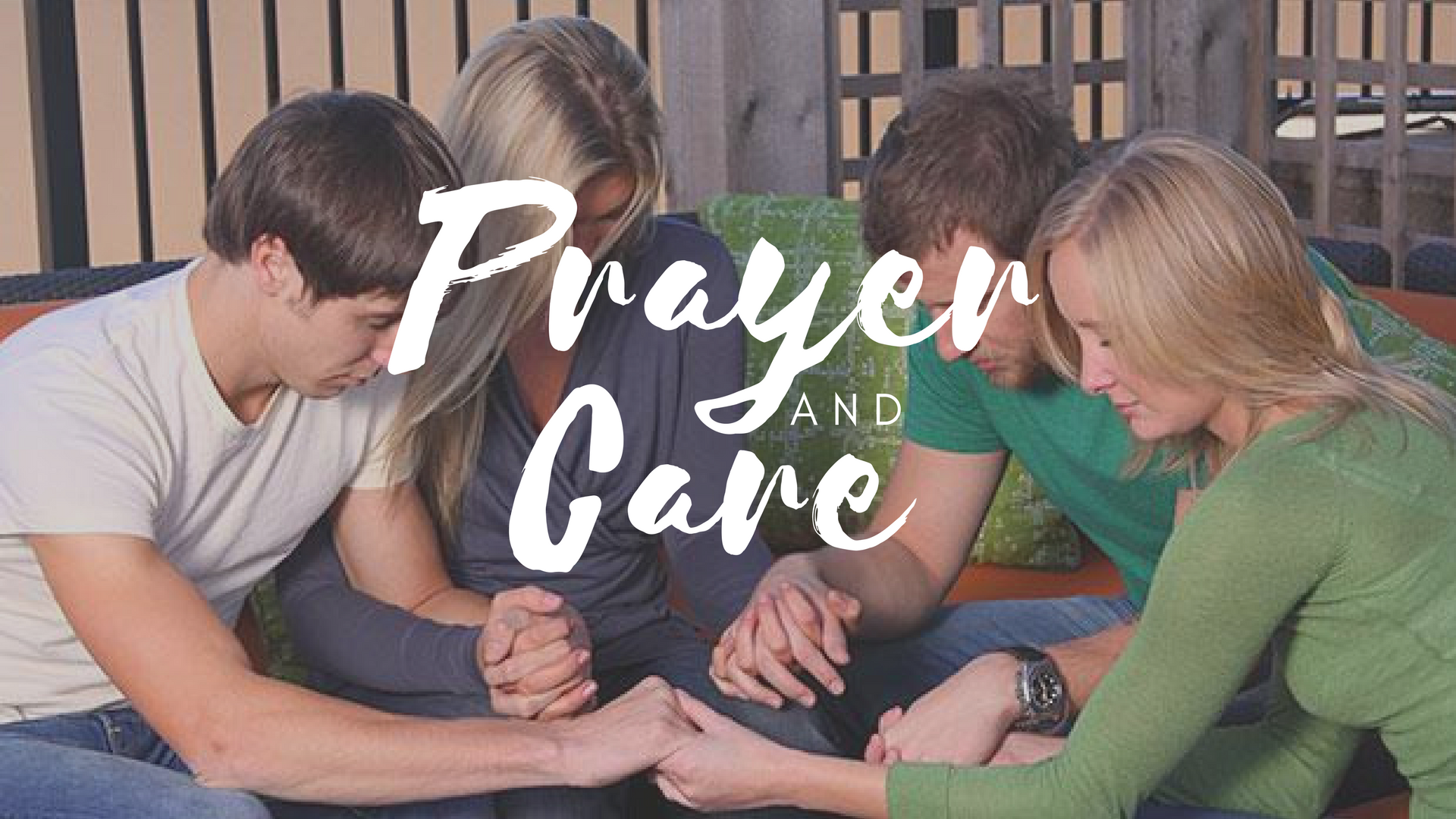 Prayer is a foundation of who we are as a church. Whether you're in a time of need or want to celebrate the great things God has done for you, we want to join with you in prayer.
Pray For Every Home
Partner with us as we commit to pray for every home in Knox County. Register with us at
pray4everyhome.com.
Do you have a prayer request? Need to talk to someone? We're here. We may be a large church, but every question, concern, and prayer request posted to our Prayer Wall below is important to us. Our Prayer Team regularly monitors the Prayer Wall and provides prayer support for the requests listed.
Kathy Nipper
I posted my husband had a 4 hour heart ablation last Monday. Tonight we had to come back to the hospital his heart rate was 179 in Afib and tachycardia again. We have had to stay in ER all night they had no room to put us in. His heart Dr. Is on vacation another heart doctor will see him in the morning. His rate rate went to 179 at 6pm at 11pm we got to the hospital. It took 4 different meds to get it under control it is now 4:31 and he is asleep. Please pray the doctor in the morning can find out what is causing his heart to keep doing this. We were in just great hopes the heart ablation last Monday would fix his heart. Please pray God can take care of Joe's heart problems. Also would you say a prayer for me to stay strong and not get sick with my Lupus so I can take care of my husband. Thank you prayer warriors!
Received: December 17, 2018
Powered by Prayer Engine