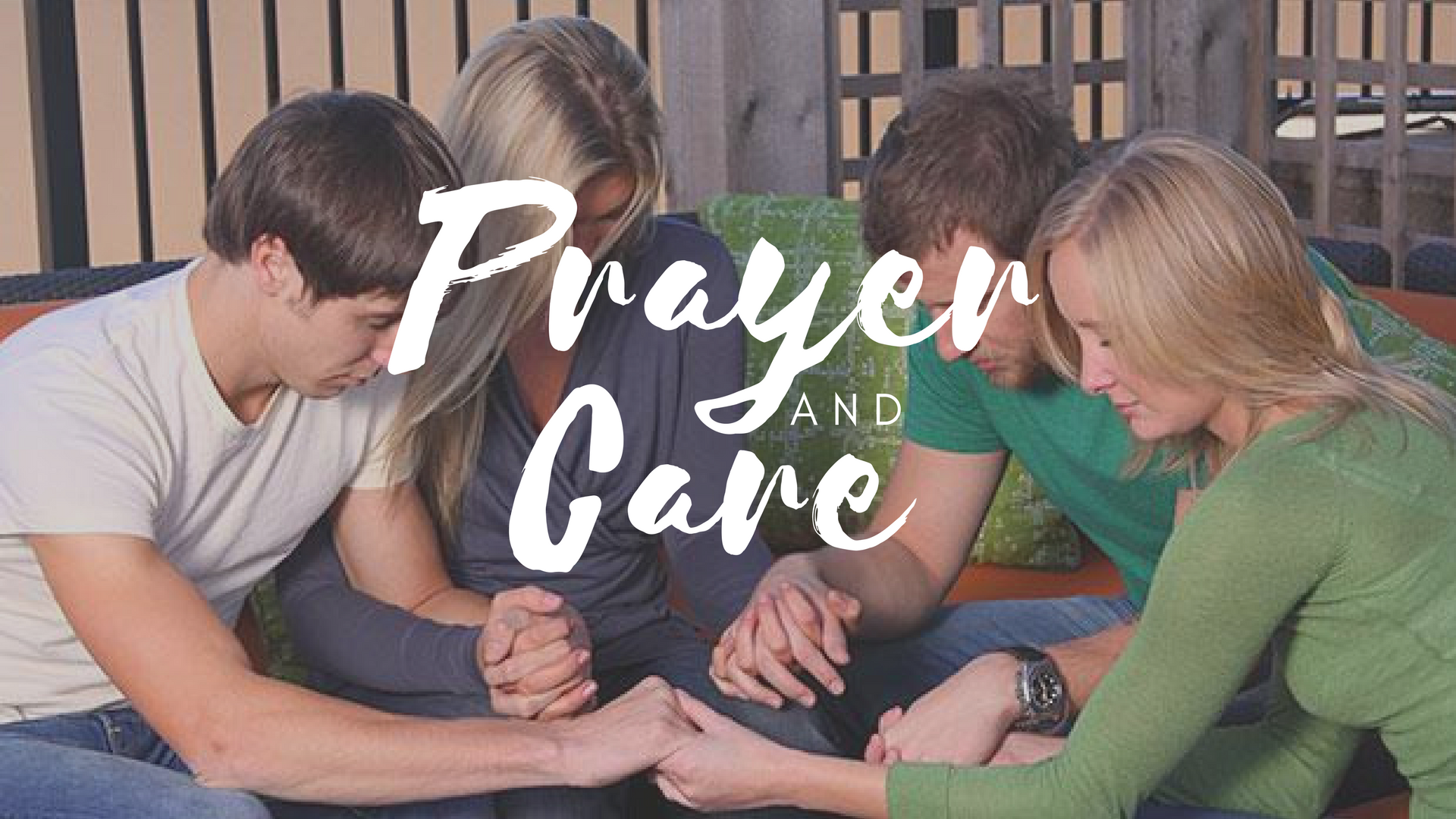 Prayer is a foundation of who we are as a church. Whether you're in a time of need or want to celebrate the great things God has done for you, we want to join with you in prayer.
Pray For Every Home
Partner with us as we commit to pray for every home in Knox County. Register with us at
pray4everyhome.com.
Do you have a prayer request? Need to talk to someone? We're here. We may be a large church, but every question, concern, and prayer request posted to our Prayer Wall below is important to us. Our Prayer Team regularly monitors the Prayer Wall and provides prayer support for the requests listed.
Kathy Nipper
I had a breast MRI done last week and it showed that my breast cancer may have returned. This would be my 10th year cancer free. I go back to the doctor on Monday January 7th for more testing to get a Cat Scan and see what those results show. Please pray on my behalf to our Heavenly Father to give me a miracle of the cancer not being returned. Thank you prayer warriors!
Received: January 4, 2019
Powered by Prayer Engine