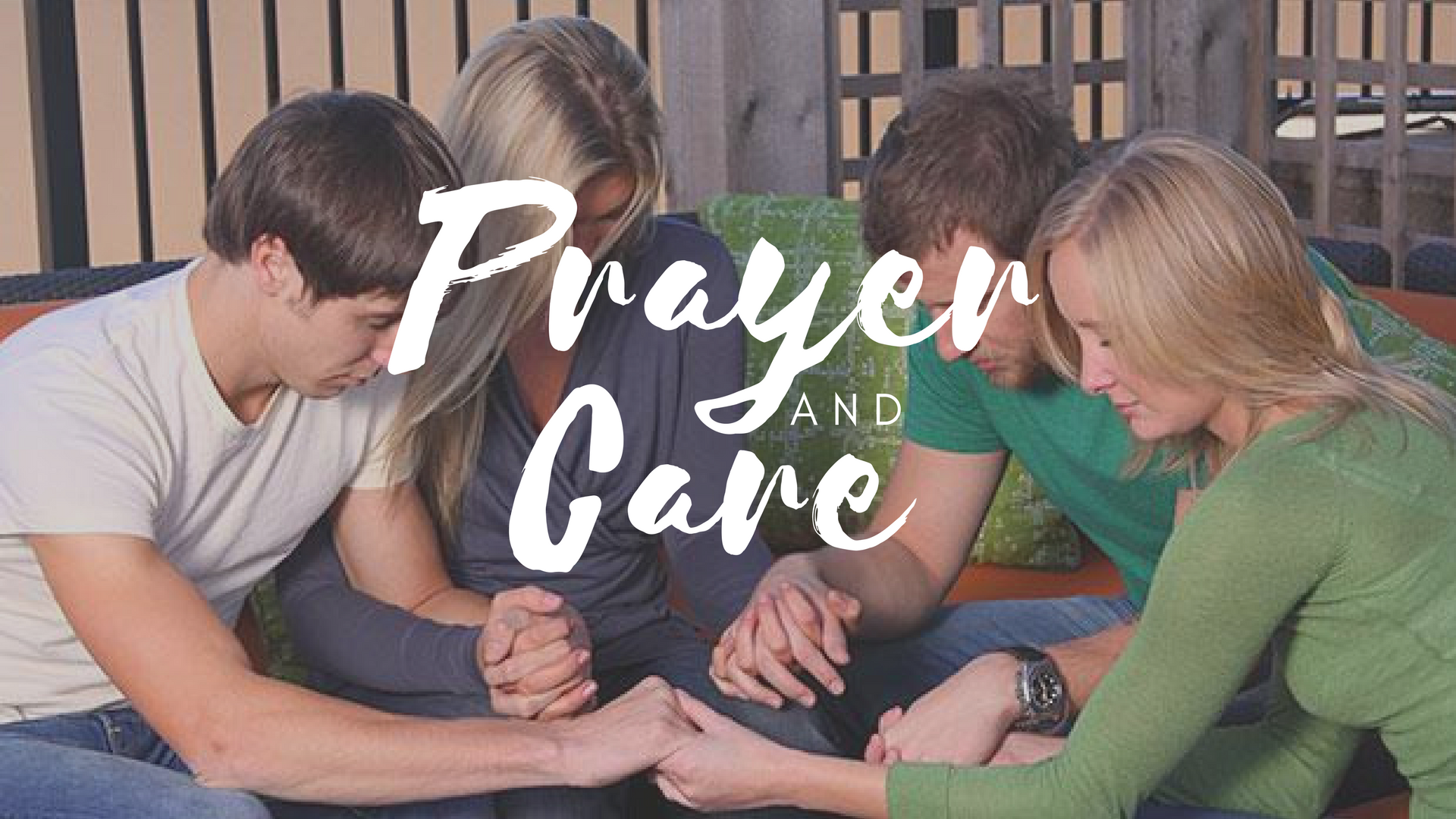 Do you have a prayer request? Need to talk to someone? We're here. We may be a large church, but every question, concern, and prayer request posted to our Prayer Wall below is important to us. Our Prayer Team regularly monitors the Prayer Wall and provides prayer support for the requests listed.
This prayer has been

answered!
Kathy Nipper
Thank you to everyone who prayed for me. I had my breast test done today and I am another year cancer free. Praise to our Heavenly Father and God. Bless each of you that took time to pray for me!
Received: January 7, 2019
Powered by Prayer Engine