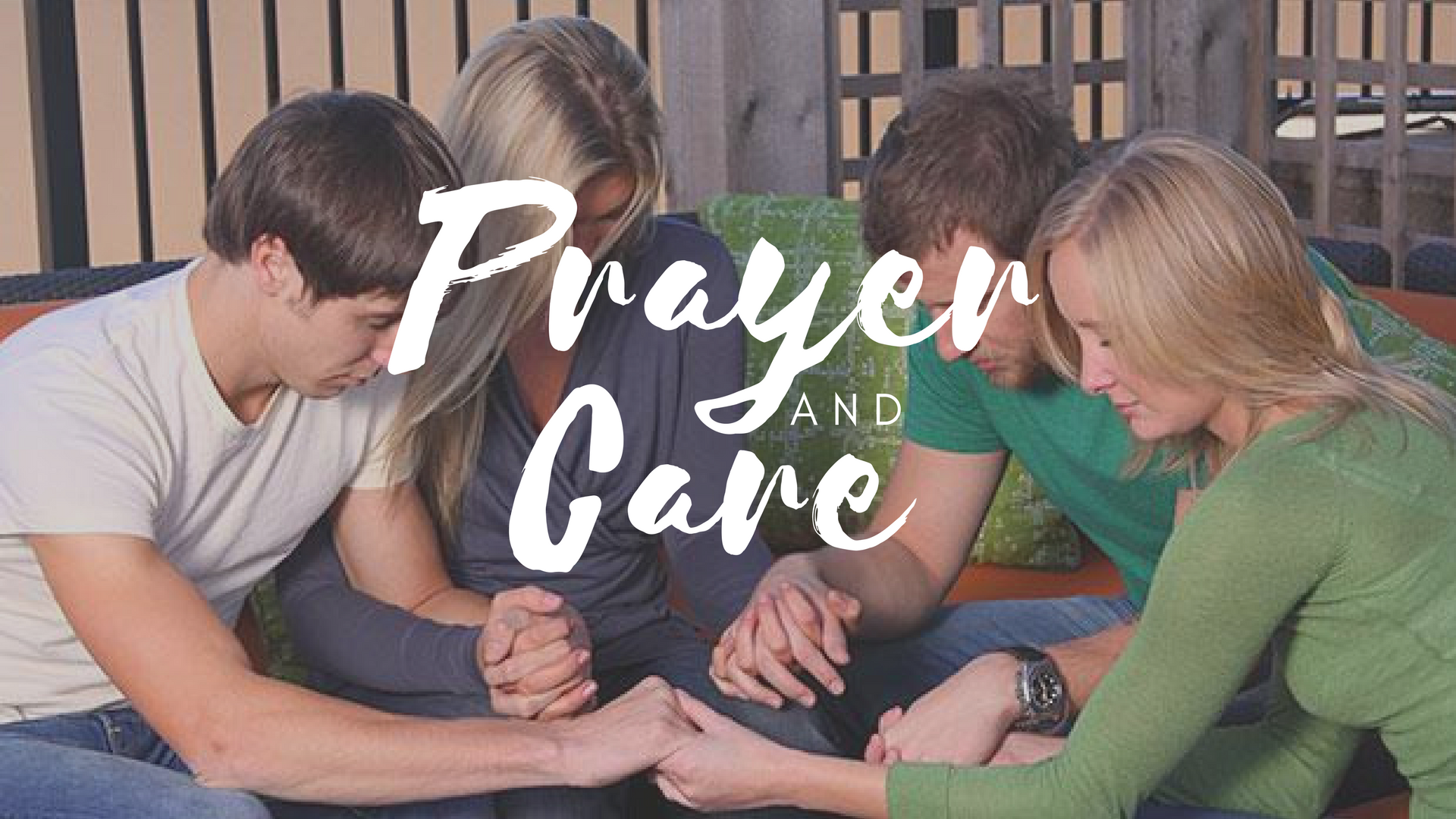 Prayer is a foundation of who we are as a church. Whether you're in a time of need or want to celebrate the great things God has done for you, we want to join with you in prayer.
Pray For Every Home
Partner with us as we commit to pray for every home in Knox County. Register with us at
pray4everyhome.com.
Do you have a prayer request? Need to talk to someone? We're here. We may be a large church, but every question, concern, and prayer request posted to our Prayer Wall below is important to us. Our Prayer Team regularly monitors the Prayer Wall and provides prayer support for the requests listed.
This prayer has been

answered!
Thelma Owens
This is a Praise. God answered my prayers. I finally heard from our sister-in-law in Chicago. She is ok just some health issues. Her grown daughter is fine as well. I was concerned we couldn't reach them during the bad weather. Thank you God for answering my prayers.
Received: February 4, 2019
Powered by Prayer Engine