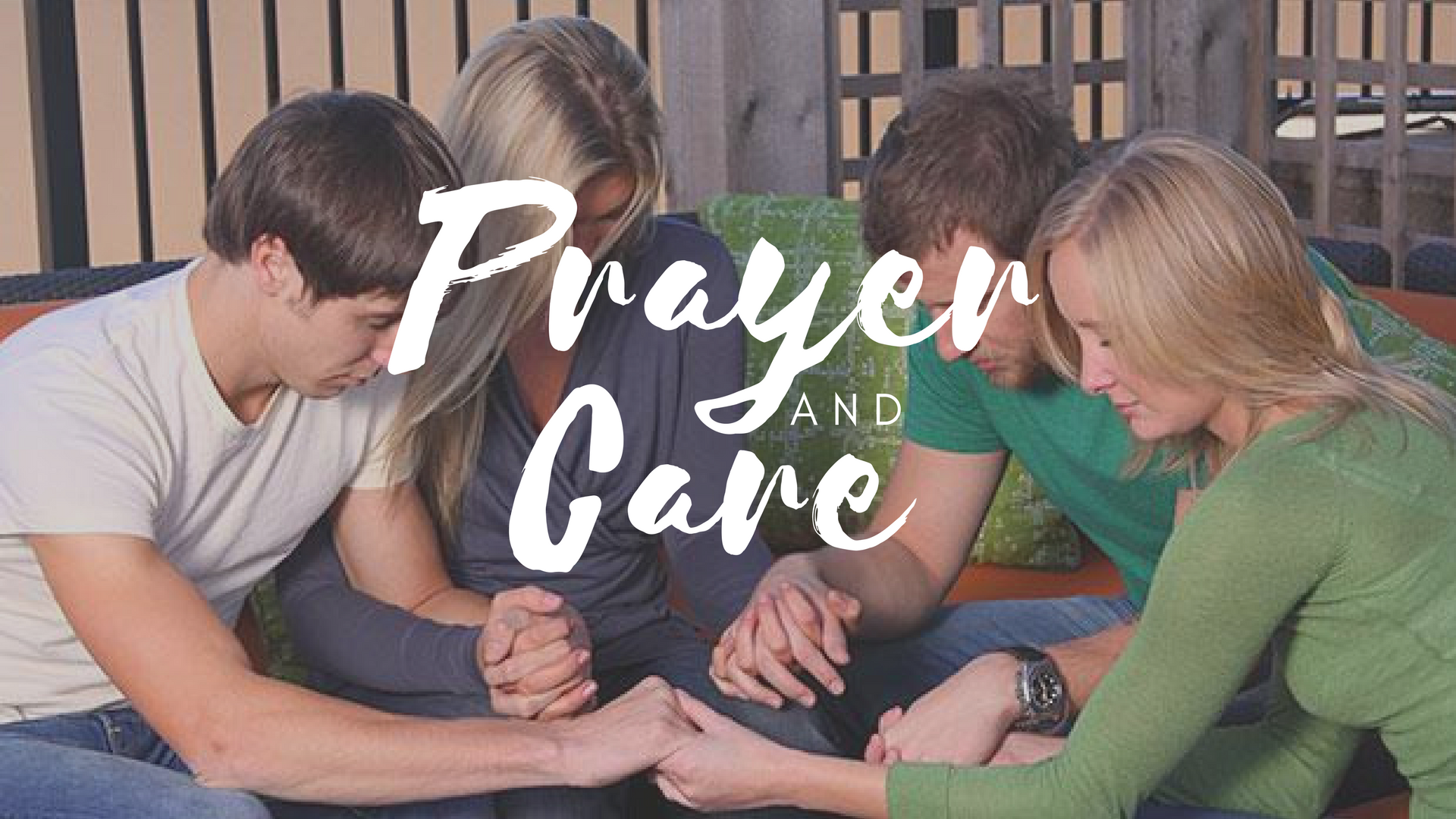 Prayer is a foundation of who we are as a church. Whether you're in a time of need or want to celebrate the great things God has done for you, we want to join with you in prayer.
Pray For Every Home
Partner with us as we commit to pray for every home in Knox County. Register with us at
pray4everyhome.com.
Do you have a prayer request? Need to talk to someone? We're here. We may be a large church, but every question, concern, and prayer request posted to our Prayer Wall below is important to us. Our Prayer Team regularly monitors the Prayer Wall and provides prayer support for the requests listed.
Suzanne Scroggins
My mother (Scotti Marie) has been declining rapidly and started receiving Hospice care this past Monday. I can't even fathom how she is sustaining life. She is constantly anxious and worried about things that are real and not real. Watching her suffer is making me question my own faith. Please pray for peace and for her mind to rest. And for me to understand why God is allowing her to continue to suffer this way. Thanks so much!!
Received: February 24, 2019
Powered by Prayer Engine