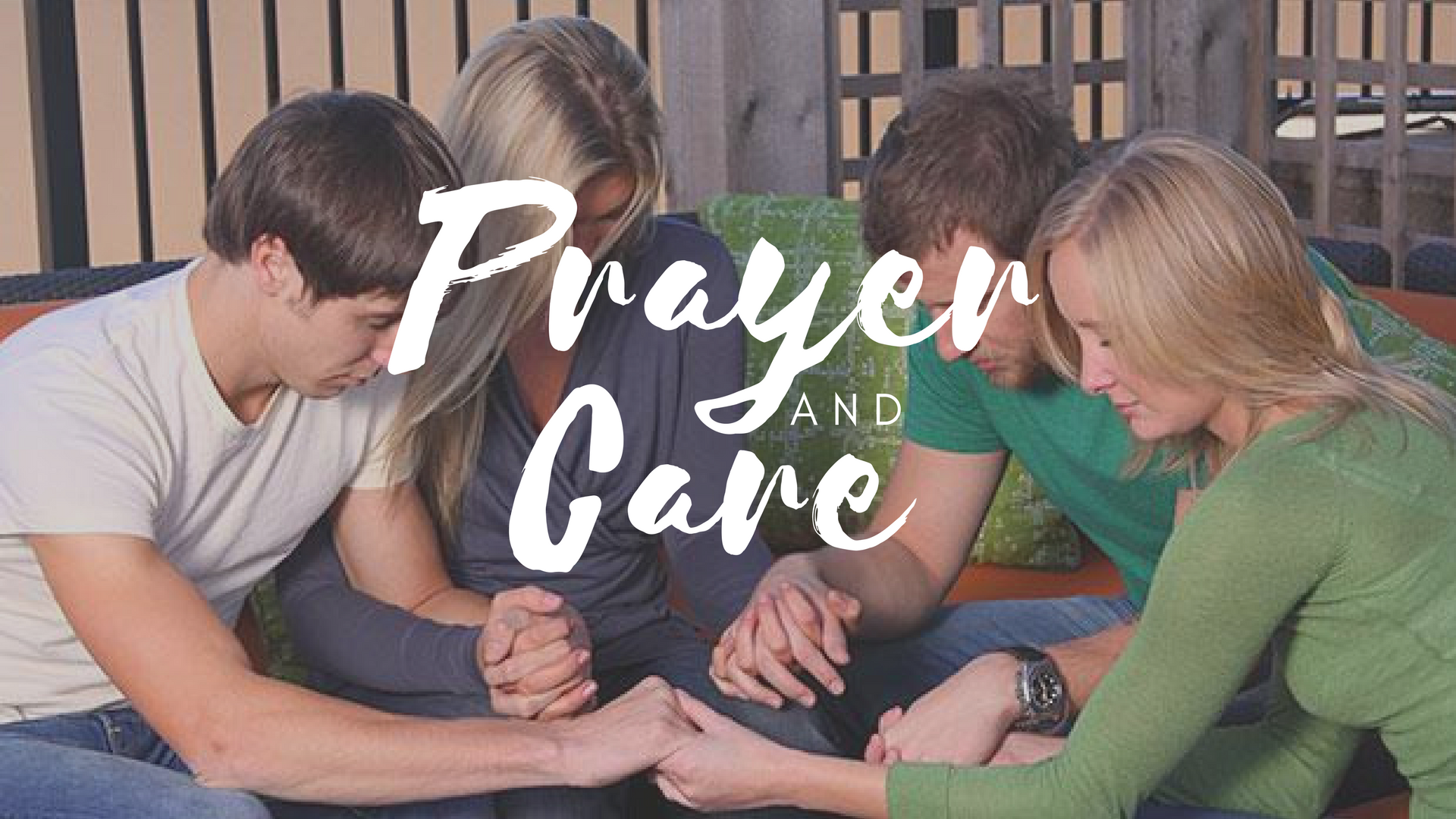 Prayer is a foundation of who we are as a church. Whether you're in a time of need or want to celebrate the great things God has done for you, we want to join with you in prayer.
Pray For Every Home
Partner with us as we commit to pray for every home in Knox County. Register with us at
pray4everyhome.com.
Do you have a prayer request? Need to talk to someone? We're here. We may be a large church, but every question, concern, and prayer request posted to our Prayer Wall below is important to us. Our Prayer Team regularly monitors the Prayer Wall and provides prayer support for the requests listed.
Suzanne Scroggins
Today is going to be especially difficult as my mother's level of need for care has increased to the point where difficult decisions are having to be made. I am having to have her moved to a skilled facility for respite care and I am fearful that the move in itself is only going to exacerbate her condition, confusion and anxiety. Please pray for us today as we endure these changes.
Received: February 26, 2019
Powered by Prayer Engine