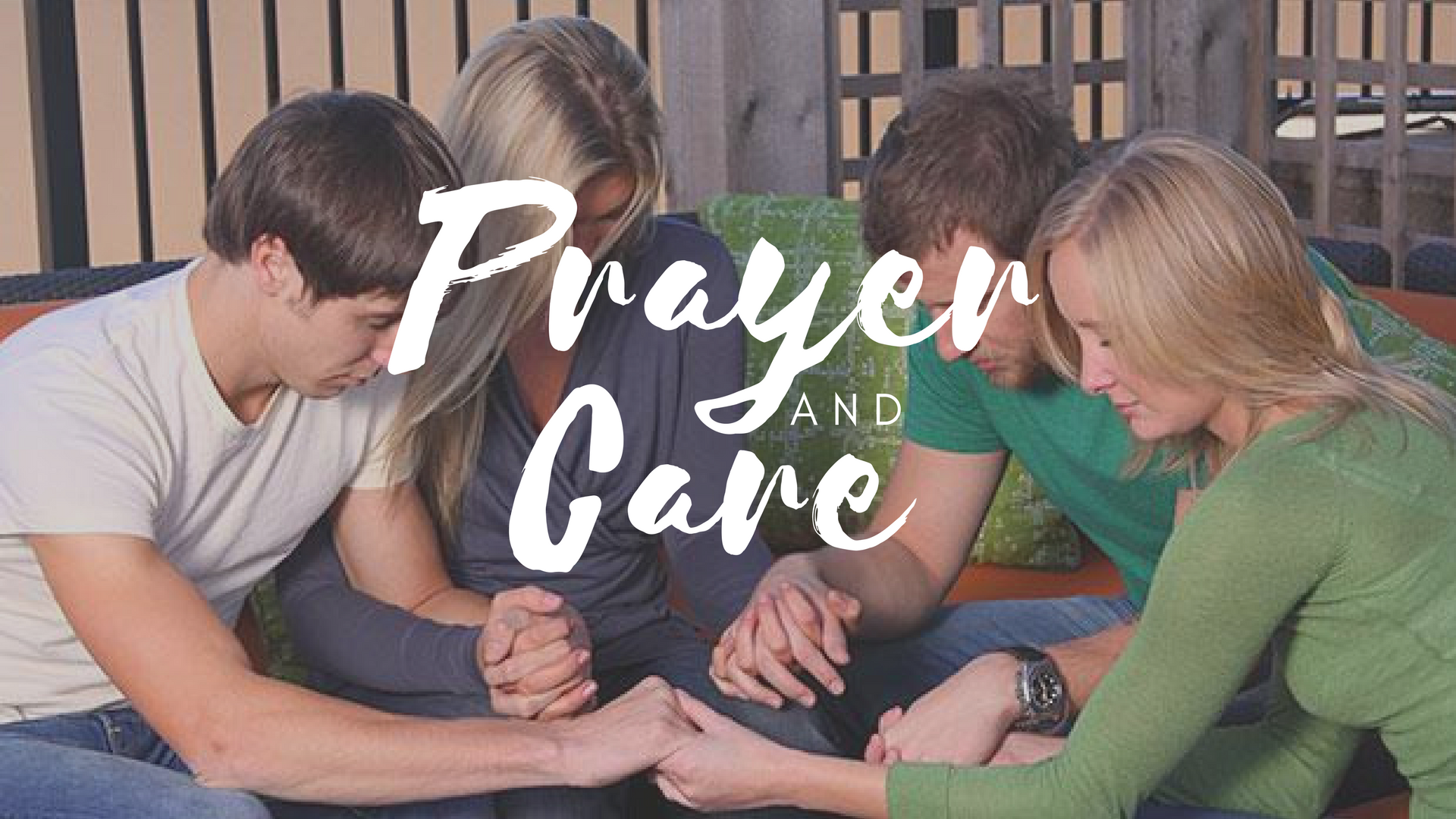 Do you have a prayer request? Need to talk to someone? We're here. We may be a large church, but every question, concern, and prayer request posted to our Prayer Wall below is important to us. Our Prayer Team regularly monitors the Prayer Wall and provides prayer support for the requests listed.
This prayer has been

answered!
Kathy Nipper
This is a praise report. After spending Monday night in the hospital again in Afib with a heart rate of 190 medicine was given thru IV to Joe and it brought him back in normal rhythm. He was able to come home next day. Thank you for your prayers all praise to our Heavenly Father who is faithful in our time of need!
Received: February 28, 2019
Powered by Prayer Engine