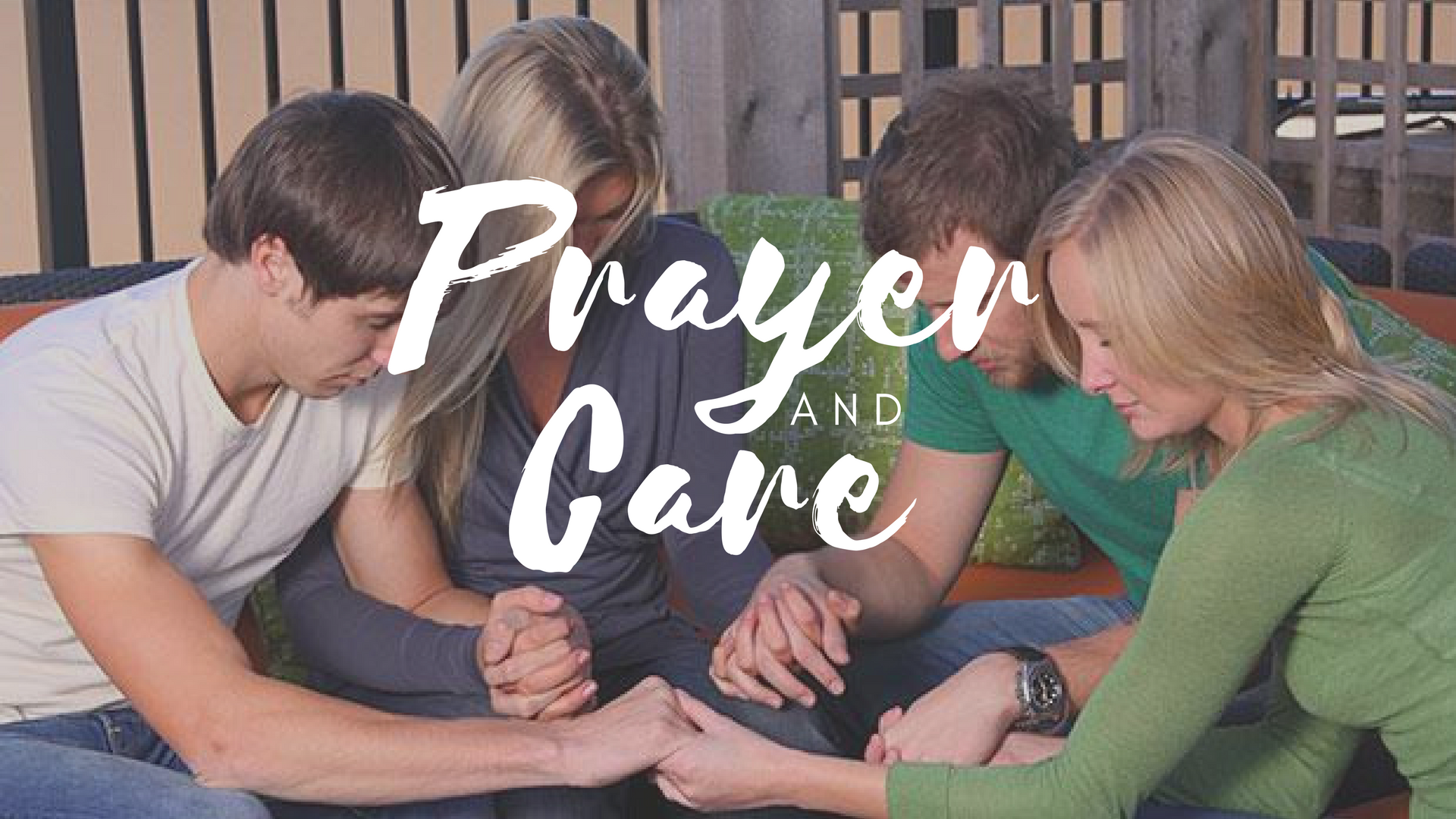 Do you have a prayer request? Need to talk to someone? We're here. We may be a large church, but every question, concern, and prayer request posted to our Prayer Wall below is important to us. Our Prayer Team regularly monitors the Prayer Wall and provides prayer support for the requests listed.
Free & Betty Henning
Trying to sell our house in Orange Park, Florida, need prayers.
Received: May 9, 2019
Powered by Prayer Engine