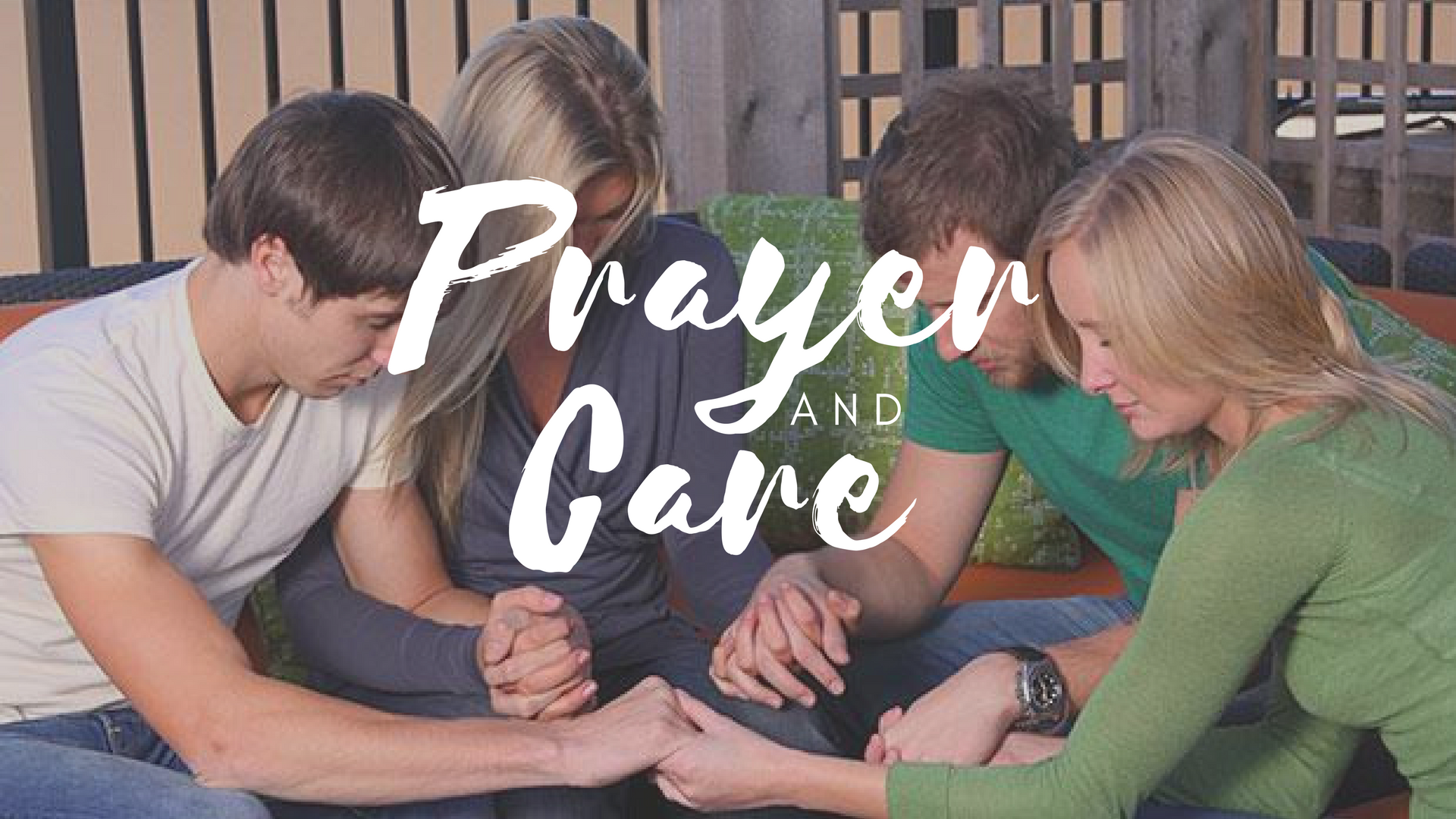 Do you have a prayer request? Need to talk to someone? We're here. We may be a large church, but every question, concern, and prayer request posted to our Prayer Wall below is important to us. Our Prayer Team regularly monitors the Prayer Wall and provides prayer support for the requests listed.
This prayer has been

answered!
Kathy Nipper
This is a praise report for my husband Joe Nipper who was to have another heart cardio conversion May 24, 2019. When we got there his heart was in normal rhythm and he did not have to have the heart procedure done. Prayers were answered. Praise Father from whom all blessings flow!
Received: May 24, 2019
Powered by Prayer Engine