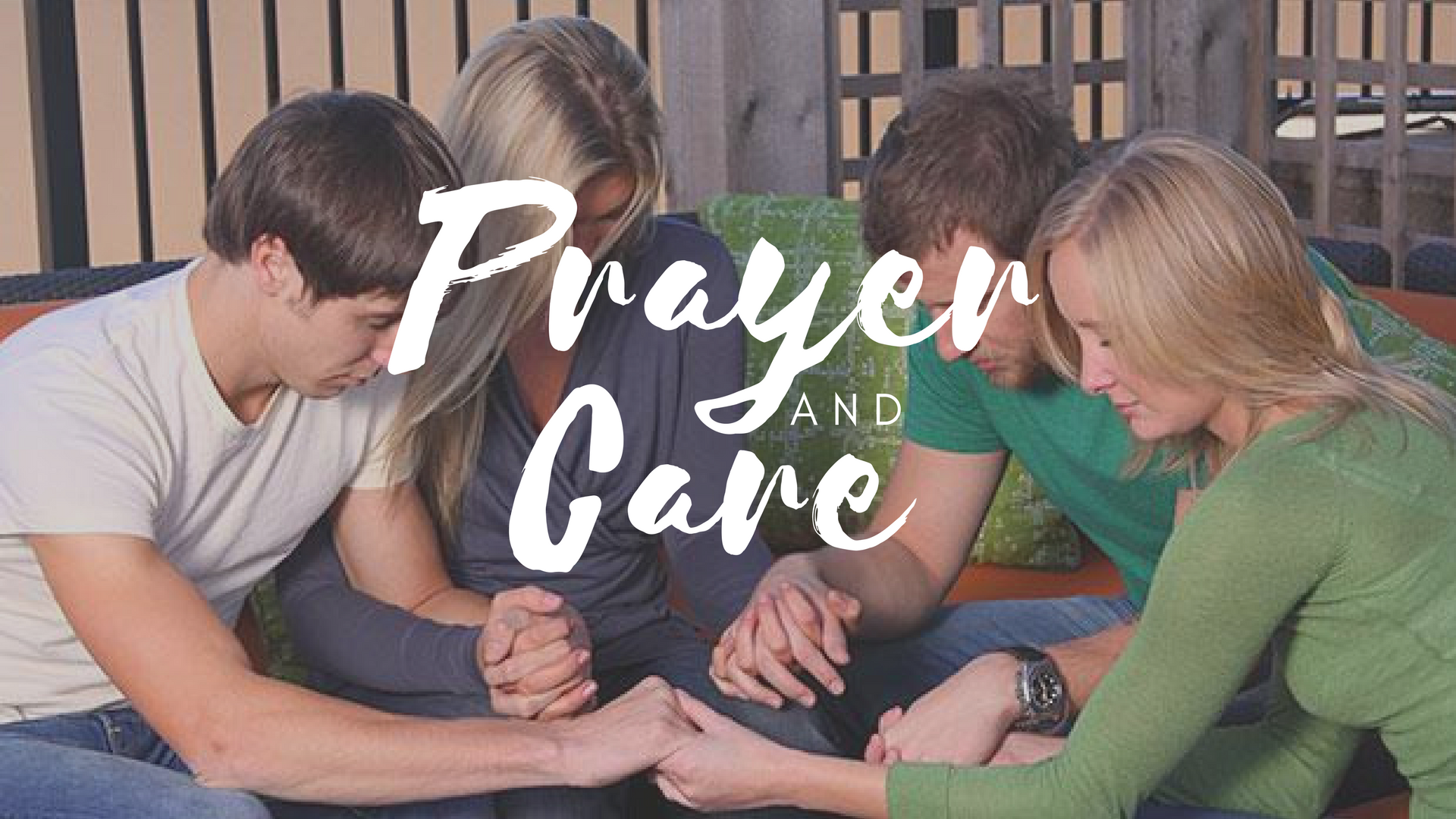 Do you have a prayer request? Need to talk to someone? We're here. We may be a large church, but every question, concern, and prayer request posted to our Prayer Wall below is important to us. Our Prayer Team regularly monitors the Prayer Wall and provides prayer support for the requests listed.
This prayer has been

answered!
Sharon
I talked to my mom today to see how she is feeling and if the pain had stopped. She explained that 2 weeks ago the pain had gotten worse. She had went to sleep and woke up in pain with knees to her chest. She said I cried out to God and said I can't handle this pain no more Lord, and you know that I haven't been well for a while. Lord please heal me touch my body, she doesn't remember falling back to sleep. All of a sudden she thought someone touched her arm like my niece does if she is sick. Mom said there was nobody there she went to check on my niece and she was sounded to sleep. Then it hit her I'm not hurting the pain is gone, and she has been telling everyone about how God healed her body. That when you pray you have to have faith. For my mom to talk about God like this makes me hope she has given her life to him, and was happy she was giving all honor and glory to God for touching her body. Thanks everyone for praying.
Received: May 30, 2019
Powered by Prayer Engine