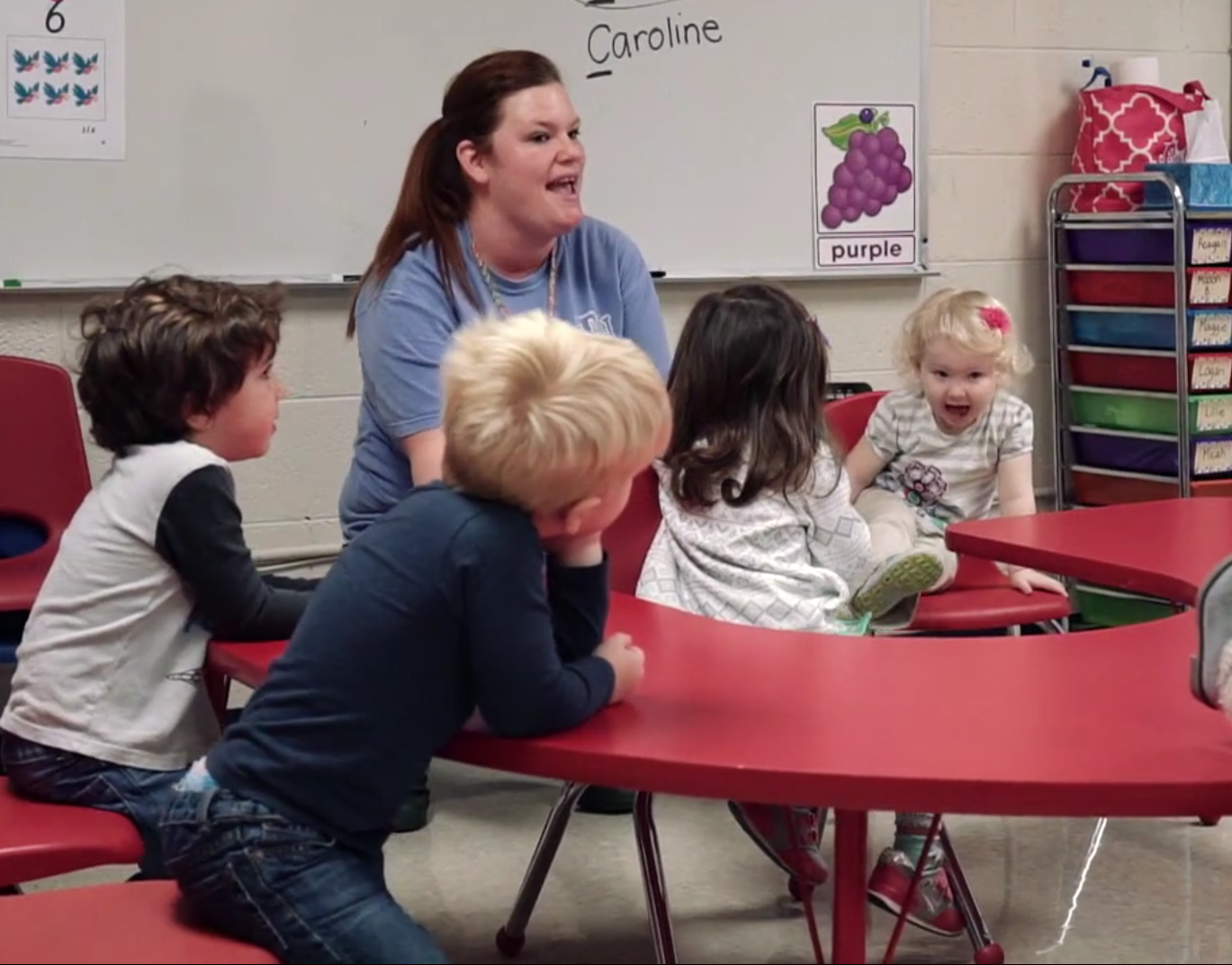 Our Part Time Program is a loving, structured environment. We use developmentally appropriate curriculum with a spiritual emphasis, as well as hands-on learning experiences.
Two options are available:
Tuesday / Thursday classes
Monday / Wednesday / Friday classes
9am- 2pm
Early Care and an After School Activities Class are also available.
2020-21 Tuition and Fees
REGISTRATION FEE: $300.00
TUITION
Tuesday/Thursday :
$2500.00
Monday/Wednesday/Friday:
$3200.00
NEW IN JANUARY 2020

Preschool Class for ages 18 months – 2 years old.

(They must be born before Feb. 15, 2018). Part-time and full-time options are available, including a M/W/F class, T/R class, or M–F. Classes are 9:00am-2:00pm with early care and late stay options. Registration fee is $150.00 for the semester.
Tuition rates for January-May are:
Ages 18 months–5 years
June 2–July 30
TWO OPTIONS:
Part–time: Tuesday/Wednesday/Thursday 9:00a-2:00p
Registration Fee: $80.00
Tuition: $ 800.00
Full-time: Monday-Friday 9:00a-2:00p
Registration Fee: $80.00
Tuition: $ 1100.00
Early care and late stay options available.