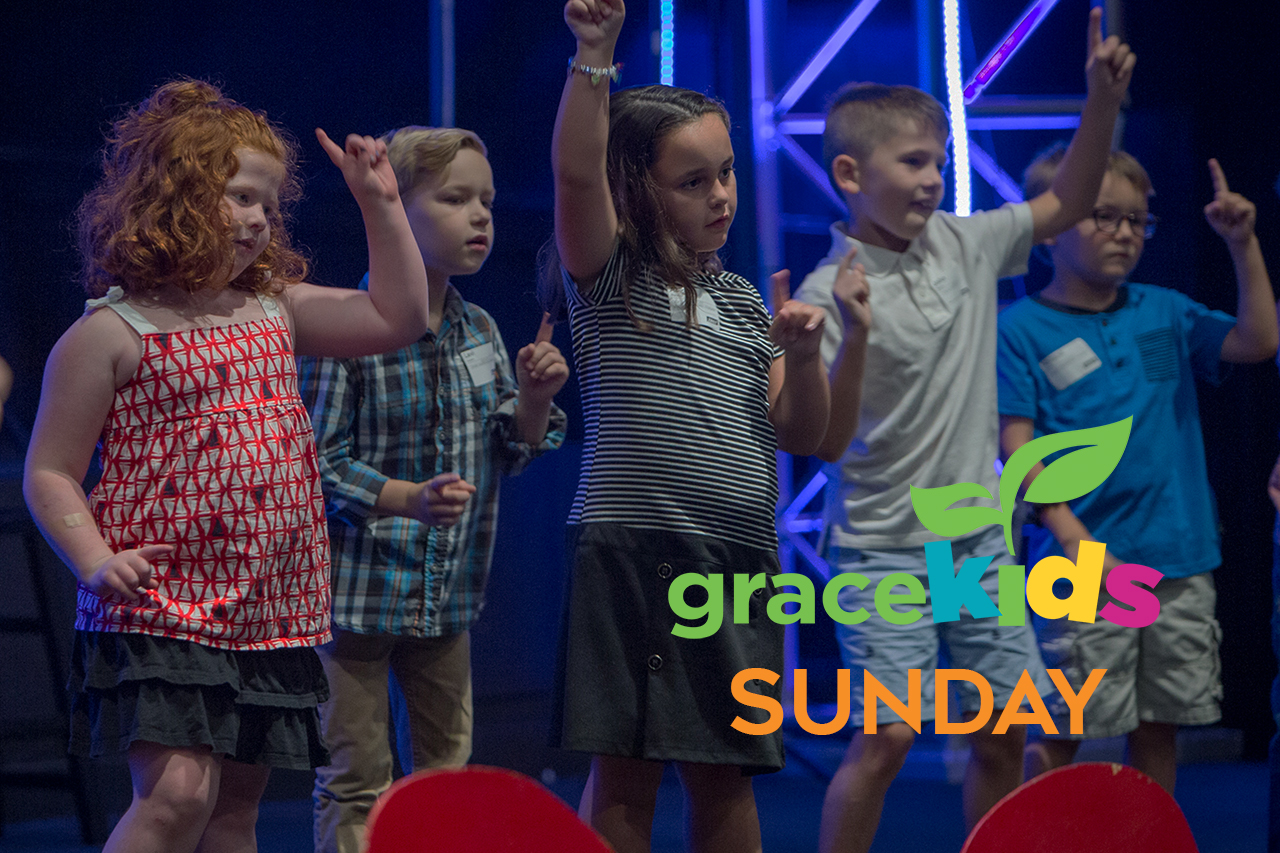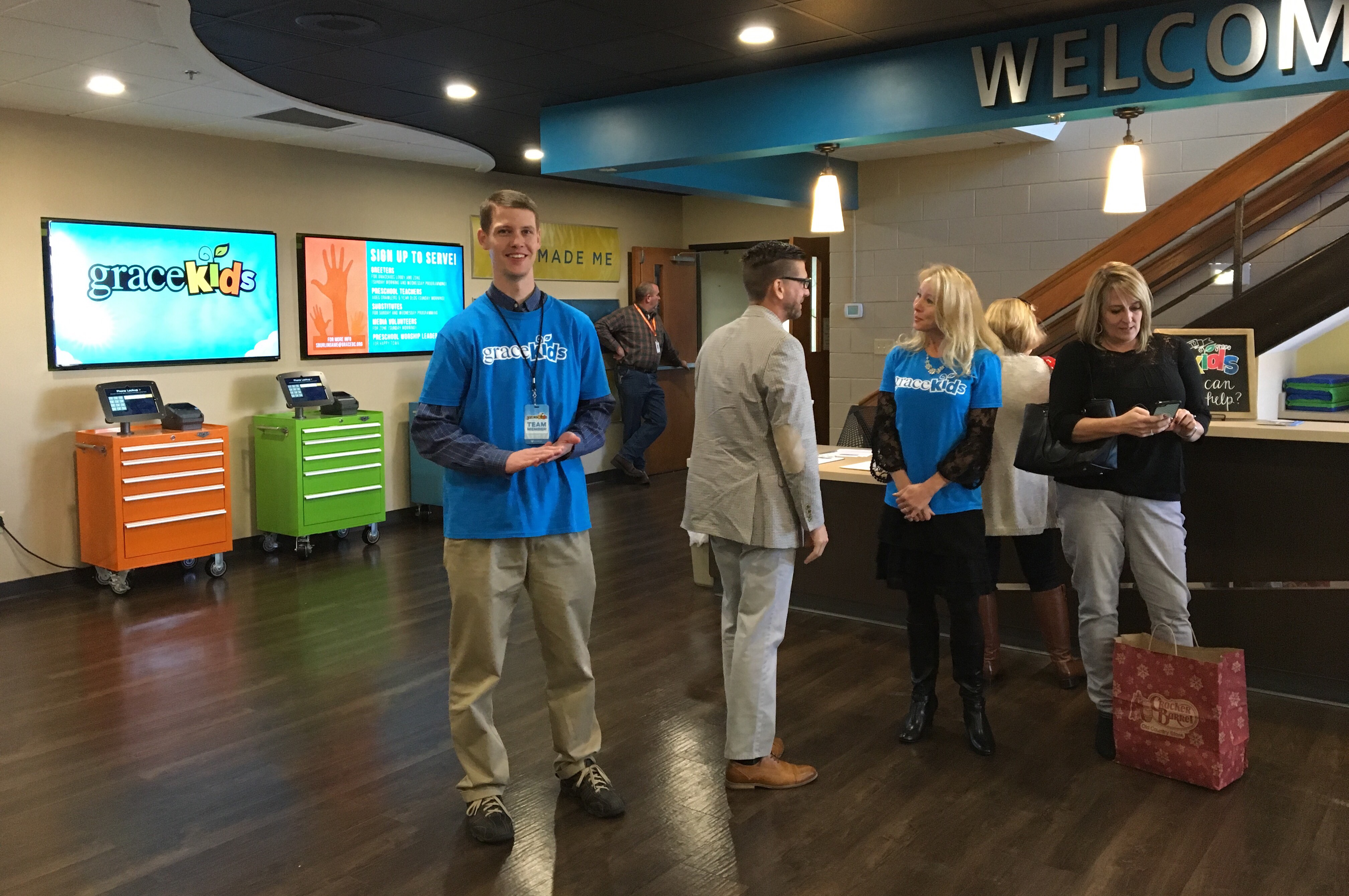 When you arrive, look for our GraceKids welcome desk. One of our friendly team members will help check your child into our system and take you to your child's classroom.
At check-in, you and your child will receive personalized, coordinating ID tags unique to your family and your visit, which you will show after the service in order to pick up your child.
The safety of every child involved in GraceKids activities is very important to us.
ALL of our volunteers are background checked, and our security team maintains a constant presence in each area.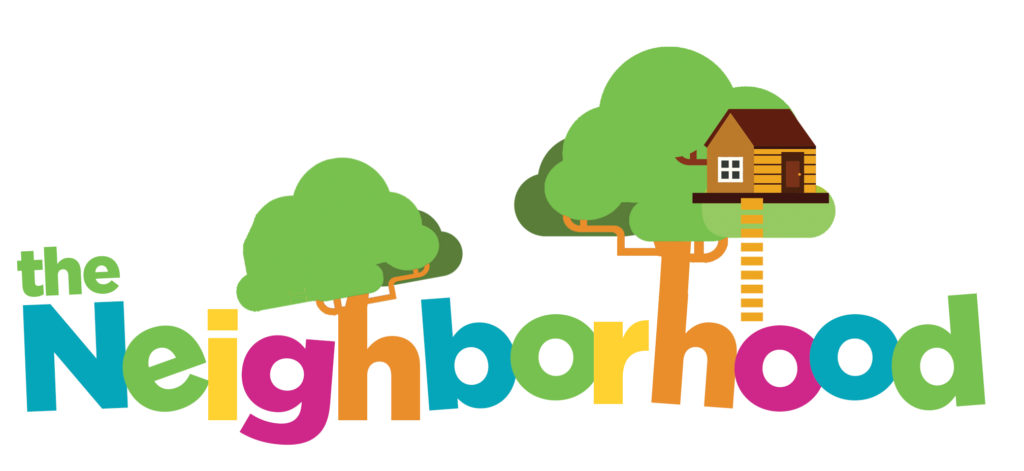 (Birth-PreK)
Our preschoolers enjoy a creative place where they experience the stories of the Bible and worship in fun and engaging ways. Our objective each week is to communicate to every child that God loves them!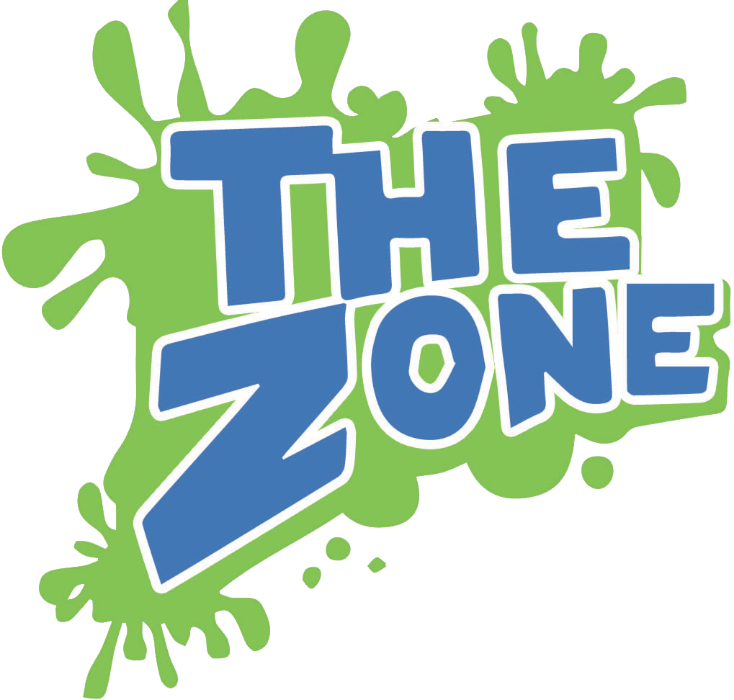 (K-4th grade)
Our Elementary age children experience God through worship, games, and interactive lessons that help them apply God's Word when navigating through their daily lives. Each week we want them to see how God's Word fits into their lives, and how they are a part of God's Big Story.