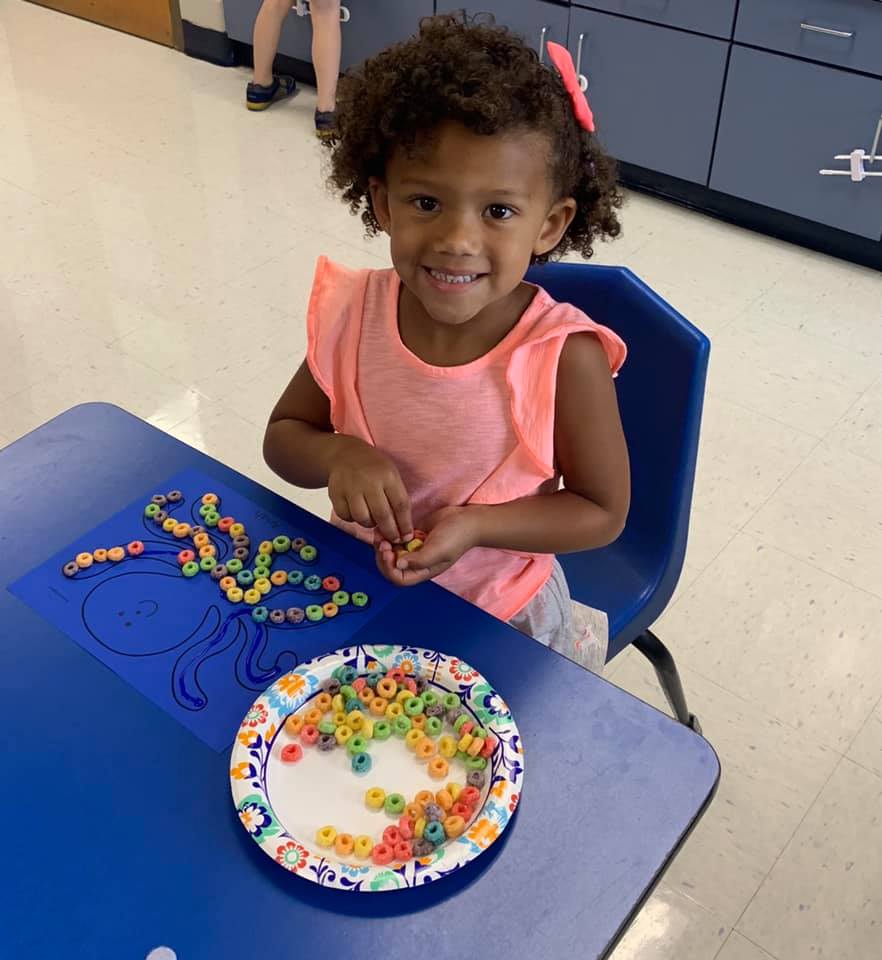 GraceKids Weekday programs provide a loving, nurturing, and caring environment for children ages 2 through 8th Grade.
For over 30 years, our programs have existed to lay a biblical and education foundation for children. Our programs provide:
Biblical-based curriculum

Teachers that have a heart to share Jesus

Small class sizes

Safe & Secure facilities, including a security

officer on campus

First-aid and CPR trained staff

The opportunity to stay in the Grace family,

with continued education K-12 through Grace Christian Academy
Our Mission is to…
LOVE – The love of Jesus to shine through us and be an example to our students.

LEARN–Provide an environment for children to safely learn how to follow Christ and prepare them for academic success.

LEAD–We will lead by example to encourage future leaders.
We believe that each child is unique and to accommodate we use a variety of teaching strategies to incorporate all learning styles with hands-on approach as well as structured class work.




• Parents are the primary teachers, and we grateful to serve along side and partner with parents through training and parent-teacher communication.
OUR STAFF
Our teaching and administrative staff is prayerfully chosen for their commitment to Christ, expertise in education, and love for children. Our staff collectively has over 200 years of educational experience. All staff complete yearly professional development, and an in-depth screening process including background check, fingerprint clearance, and annual evaluations.