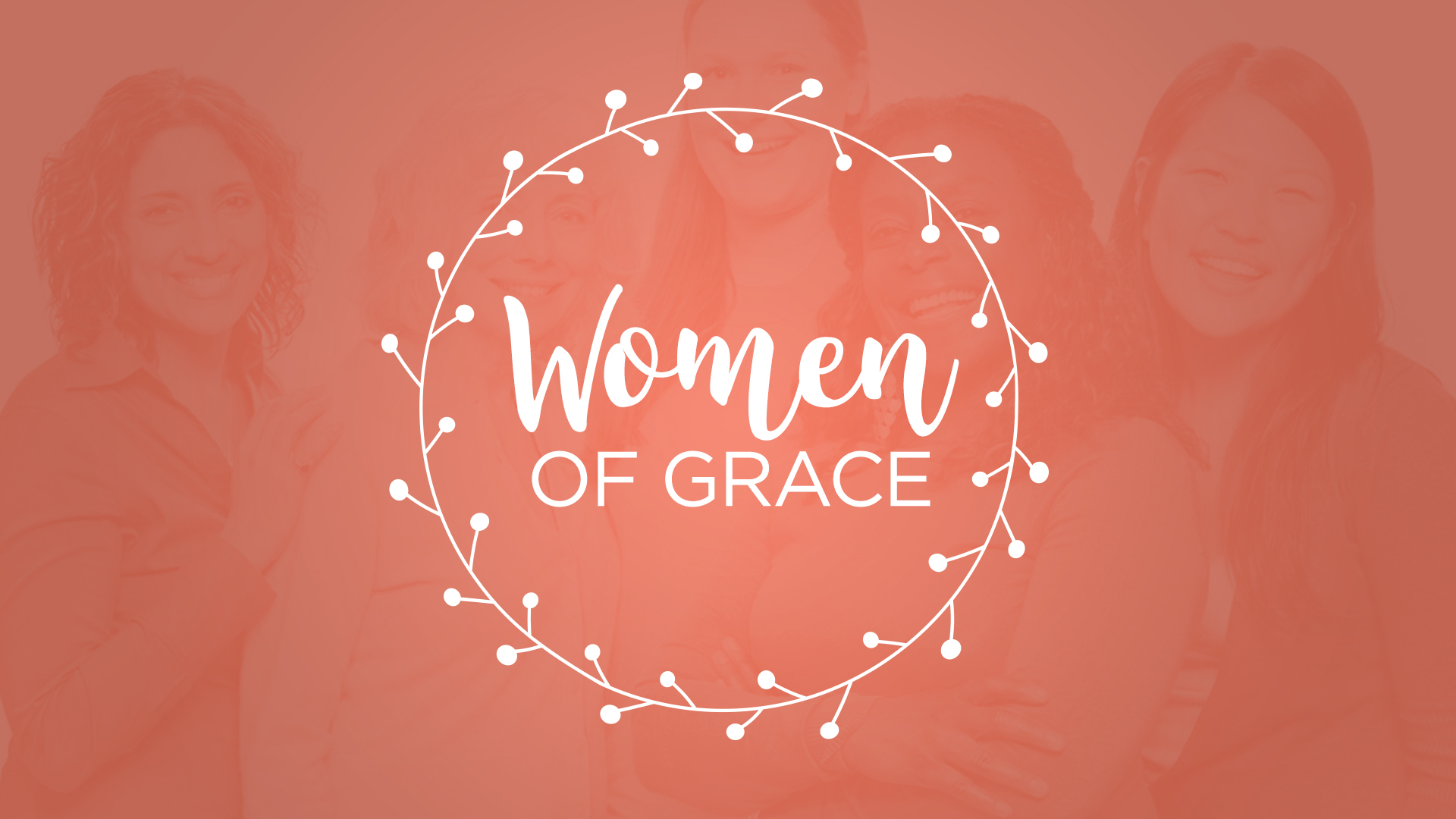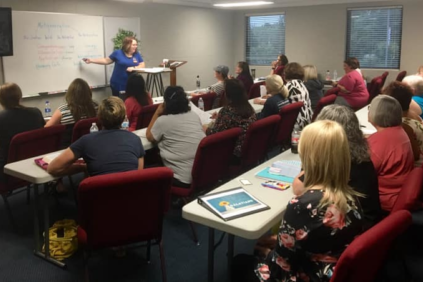 Women of the Word: Ezra and Nehemiah
Tuesdays (two sessions/same content)
10am and 6:30pm in The Chapel
On Tuesdays, we will be using an inductive Bible study style modeled after Jen Wilkin's Women of the Word to dive deep into the book of Ezra and Nehemiah to learn how Jesus is Lord over all and how that influences our relationship with Him. Our primary goal is to grow in the knowledge and understanding of God by primarily using Scripture. We will utilize specific study skills to move from comprehension (what does the text say?) to interpretation (what does the text mean?) to application (how does the text apply to me?).
All you need for this Bible study is a study Bible, pens, and a notebook with paper.
Recommended Study Bibles: – Life Application Study Bible – ESV Study Bible – The MacArthur Study Bible – CSB Study Bible
For more information or if you need help getting a study Bible, please email
women@gracebc.org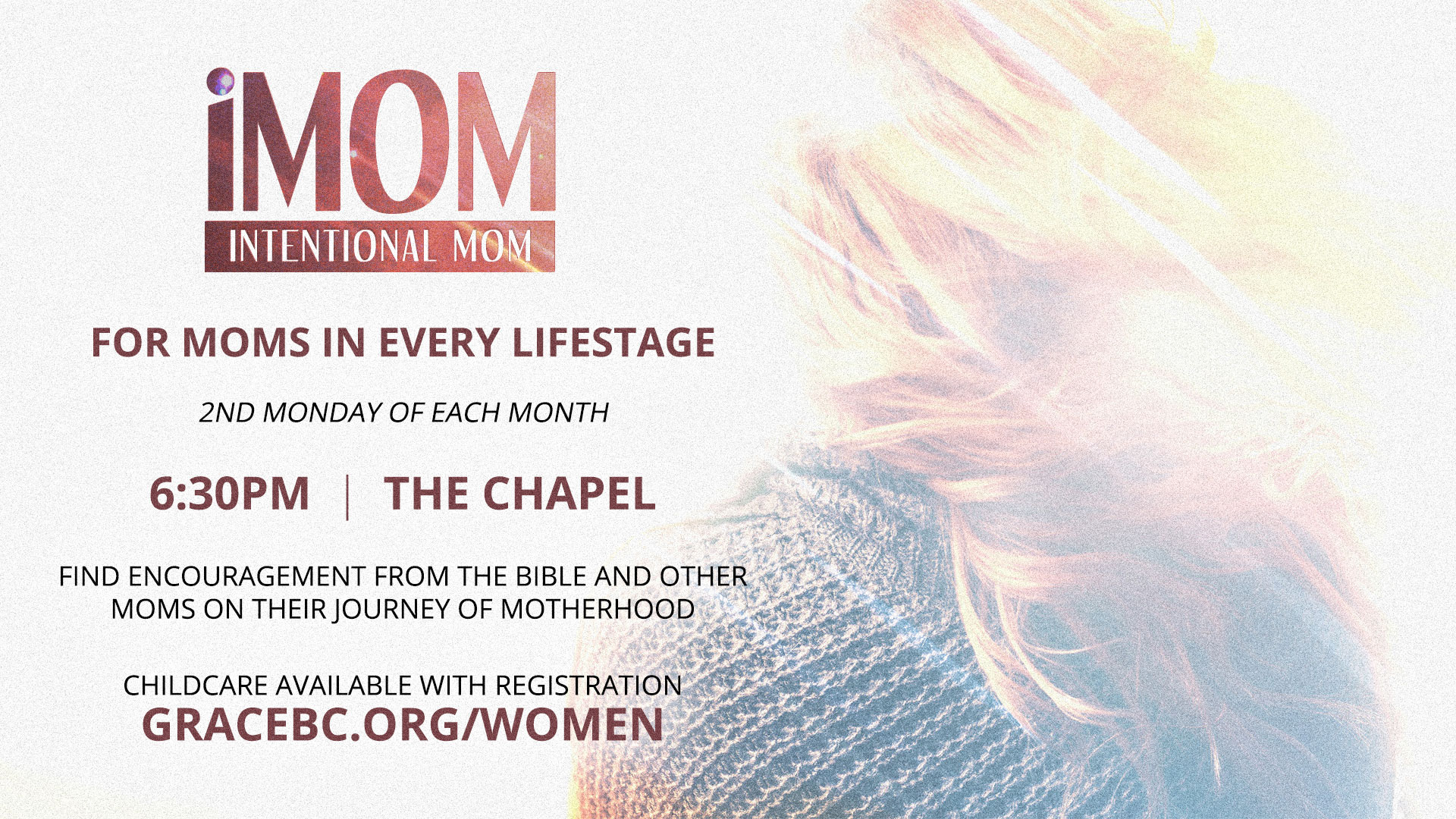 iMom- 2nd Monday of each month
Join our multi-generational mom's ministry called iMom (Intentional Mom). iMom meets on the 2nd Monday of each month, 6:30-8:00pm, in THE CHAPEL. We will enjoy food, fellowship, and encouragement from one another. We will also dig into the Word of God to find instruction and inspiration to live out our lives of faith while daily pouring into our sphere of influence. We will use Risen Motherhood: Gospel Hope for Everyday Moments by Emily Jensen and Laura Wifler as an interactive guide. This group is for moms of all ages. Childcare for birth-4th grade available with registration.
Dates for 2019-2020:
Jan 13, Feb 10, Mar 9, May 11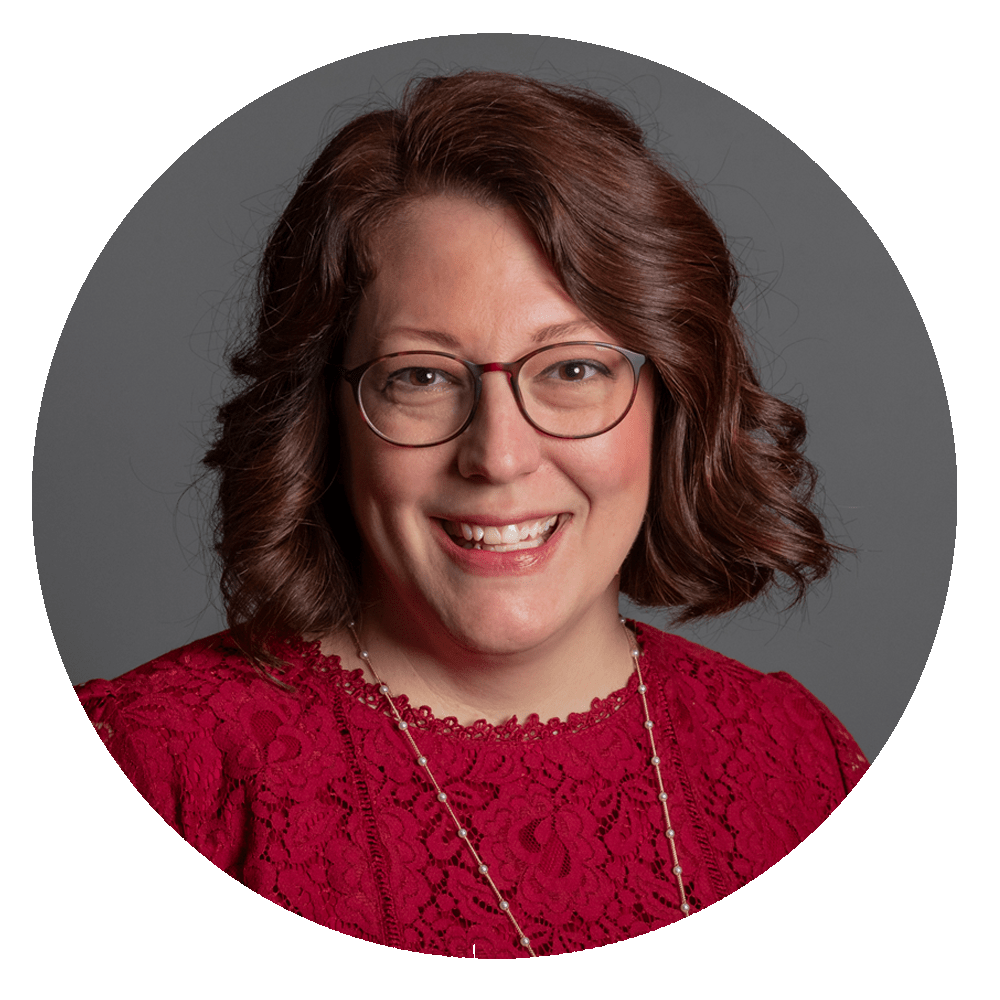 Desiree Lowe
Women's Ministry Leader