"Who You Say I Am"- Hillsong Worship / "There is More"
"But you know him, for he lives with you and will be in you. I will not leave you as orphans; I will come to you." – John 14:17b -18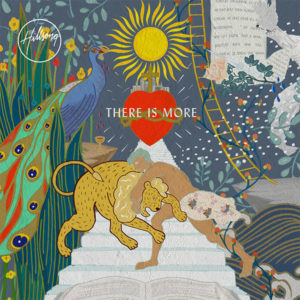 Jesus was telling His disciples that, although He would soon leave this place, that He would not leave them (or us) alone or without hope. He was speaking of the Holy Spirit who would come to dwell within all who believe. He refers to this as "not leaving us as orphans". The secular world view has not changed much, if at all, from the time of King David. Listen to what the people were saying in Psalm 42:3.
"My tears have been my food day and night, while people say to me all day long, "Where is your God?"
Davis was giving into his feelings, just as we do at times, but feelings have absolutely nothing to do with truth. We should always be prepared to answer, "right here…with me", because we
are
chosen,
not
forsaken. We are who he says we are! Will you exclaim that with us Sunday?
"10,000 Reasons": Matt Redman/ "10,000 Reasons"
"I will give You thanks in the great assembly; I will praise You among many people." – Psalm 35:18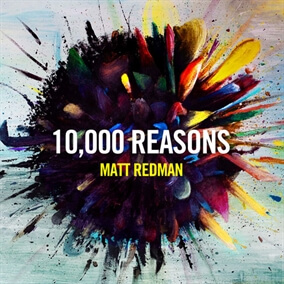 Many times, we address singing songs that give us hope in the hurting, peace in the pressure, and truth in the trial (yes, that phrase took effort and was the most "preacher" thing ever). But what about simply saying, "thank You" to God and giving Him mighty praise? That is what we are doing as wing sing
"10,000 Reasons"
(what an underestimate, right?). The first line of the first verse says as the sun comes up, it is time to praise His name again and the song ends with a verse that references singing praise in eternity. This serves to remind us that every morning is part of eternity. Eternity doesn't begin when we see Him in glory, eternal life began when we saw him as Lord and Savior!
"Build My Life": Passion / "Worthy of Your Name"
"Sing to the Lord, all the earth; Proclaim the good news of His salvation from day to day."
– 1 Chronicles 16:23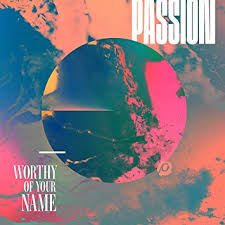 Picking up from "Taste of Heaven", "Build My Life", begins with verses that echo the prayer above (or, more than likely, my prayer was echoing these verses). As much as I cherish and enjoy the moments we are singing together songs about the Lord, my soul is overwhelmed and my heart leaps when we are singing songs to the Lord! These are our prayers of praise and our collective confessions! If there is one thing I pray we all remember each Sunday during our worship through music, it is that God is in the room and the we are singing to Him. I am speaking to myself as well. With all of the things running through my mind while we are leading, the most important thing is my keeping the eyes of my heart upon God. We live for You, Lord. We live for You.
"Be Thou My Vision": Hymn
"You shall love the Lord your God with all your heart, with all your soul, and with all your strength." –
Deuteronomy 6:5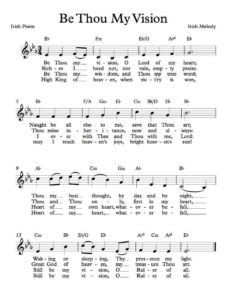 I love the intentionality of this hymn. Our intention should "now and always" be Deuteronomy 6:5, shouldn't it? I took a small liberty and modernized just a few of the phrases to more clearly bring to mind what we are singing. We should always understand and take to heart the meaning and depth of what we are expressing not only to God, but to ourselves.
"Tis So Sweet to Trust in Jesus": Hymn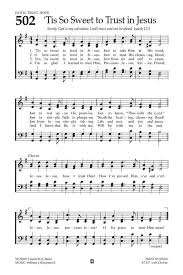 Yup, we are singing two hymns this week. J Let me lovingly emphasize once again that I have no agenda beyond following the leading of the holy Spirit. Worship music isn't about ratios, formulas, preferences or human attraction. Our songs should be driven by what our spirits want to proclaim, not necessarily what our ears want to hear. Disclaimer: Nope. I've not recently had any discussions with anyone regarding hymns and modern music. LOL. I simply find it important to be transparent by sharing with my GBC family what the process is. 'Tis so sweet to trust Him, right?
Much Love in Christ and look forward to worshiping with you Sunday!
Pastor Jeff